Hugh Jackman has emerged for the first time since he and wife Deborra-Lee Furness announced they are separating after 27 years of marriage.
The Aussie actor stepped out in New York on Saturday appearing forlorn as he hid behind a pair of aviator sunglasses.
Noticeably, during his walk around Manhattan, Jackman's ring finger was bare with his wedding band nowhere to be seen.
When asked by a photographer about the split, the 54-year-old said: "It's a difficult time," before adding: "It doesn't feel quite right talking about it on the street."
According to The Daily Telegraph, Jackman then politely smiled at the photographer before he continued running his errands.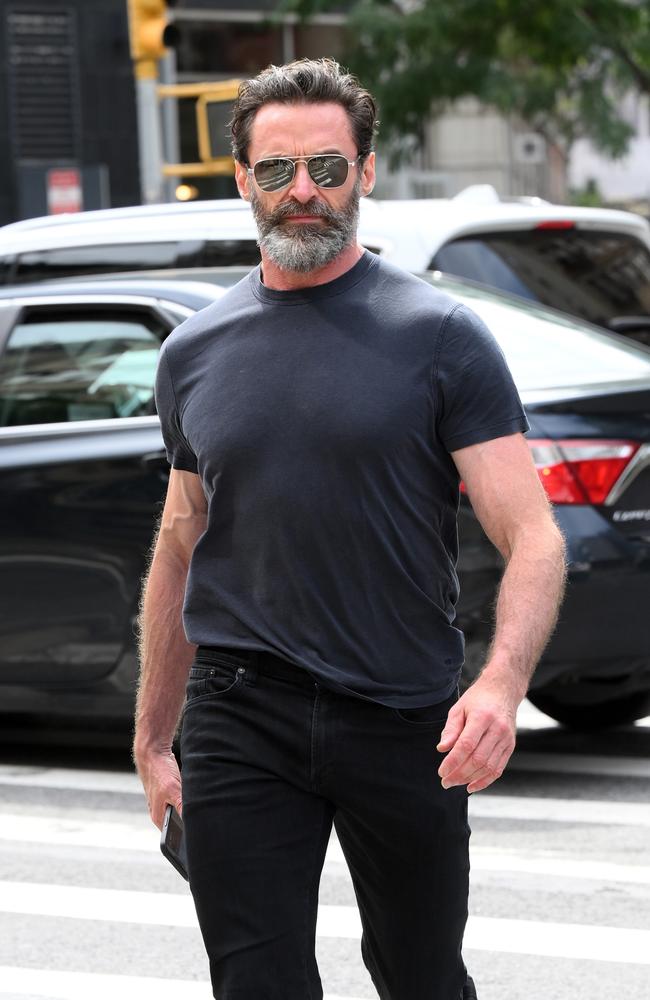 Jackman's sighting comes after the New York Post reported he was "devastated" over the split and is "very sad".
However, another source told the Daily Mail that the split was a long time coming as the couple had drifted apart during the Covid-19 pandemic, and the ongoing SAG-AFTRA strikes has created another wedge between the pair.
It's believed the couple's relationship had become so strained in recent years, their marriage was more like a friendship.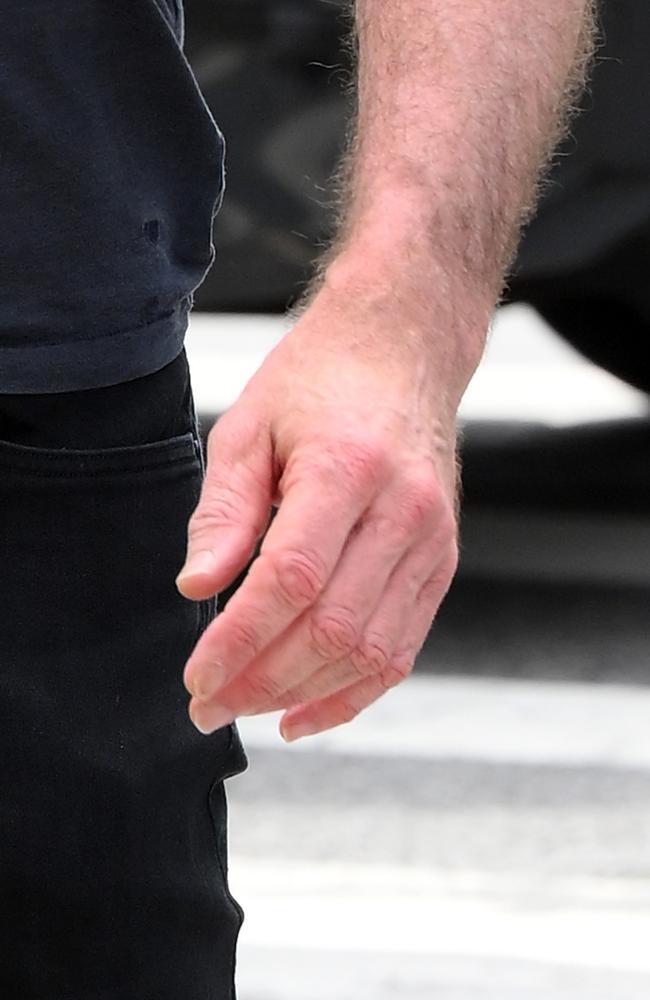 "After the past few years, the love they had for each other turned more into a friendship which got broken during Covid, as the lockdown didn't help their marriage at all and really put a strain on their relationship," the source said.
"They worked on it and couldn't get it back. The strikes haven't helped one bit, it got them in the same predicament as Covid did, to where they were just kicking the tires, and Hugh found it all to not have the same magic as they once had.
"Deb had similar concerns and thoughts and separating is the best option."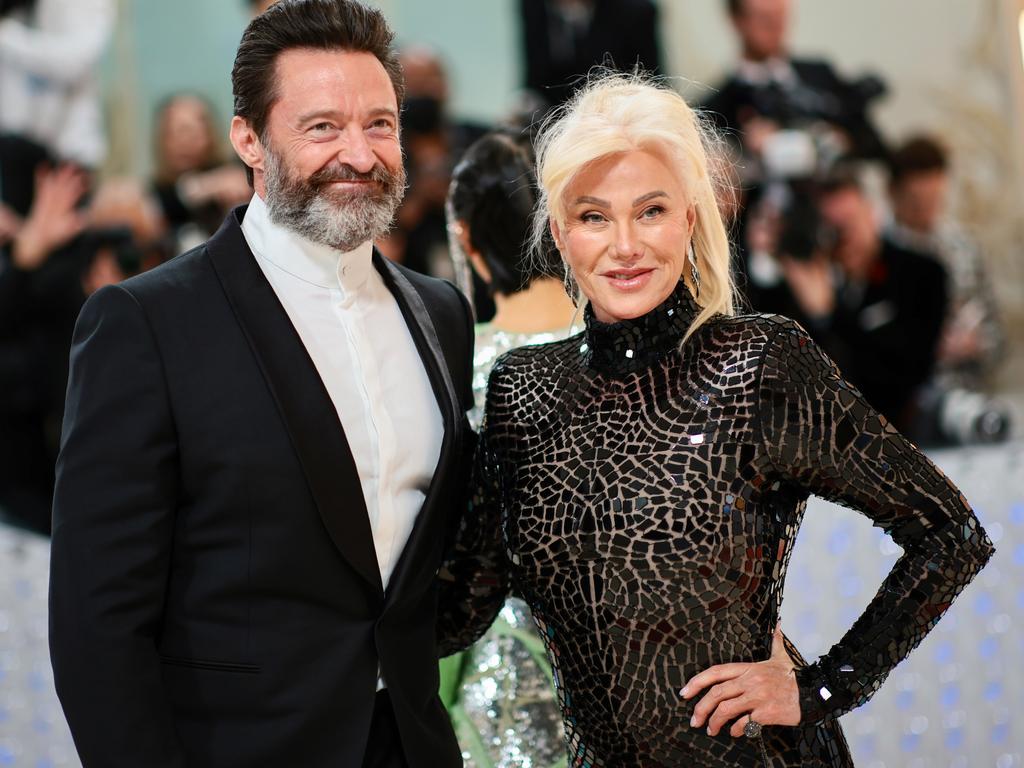 The couple made their split public on Saturday, revealing in a "sole statement" they were parting ways after 27 years of marriage to "pursue our individual growth".
"We have been blessed to share almost three decades together as husband and wife in a wonderful, loving marriage," the pair said in their joint statement.
"We undertake this next chapter with gratitude, love, and kindness."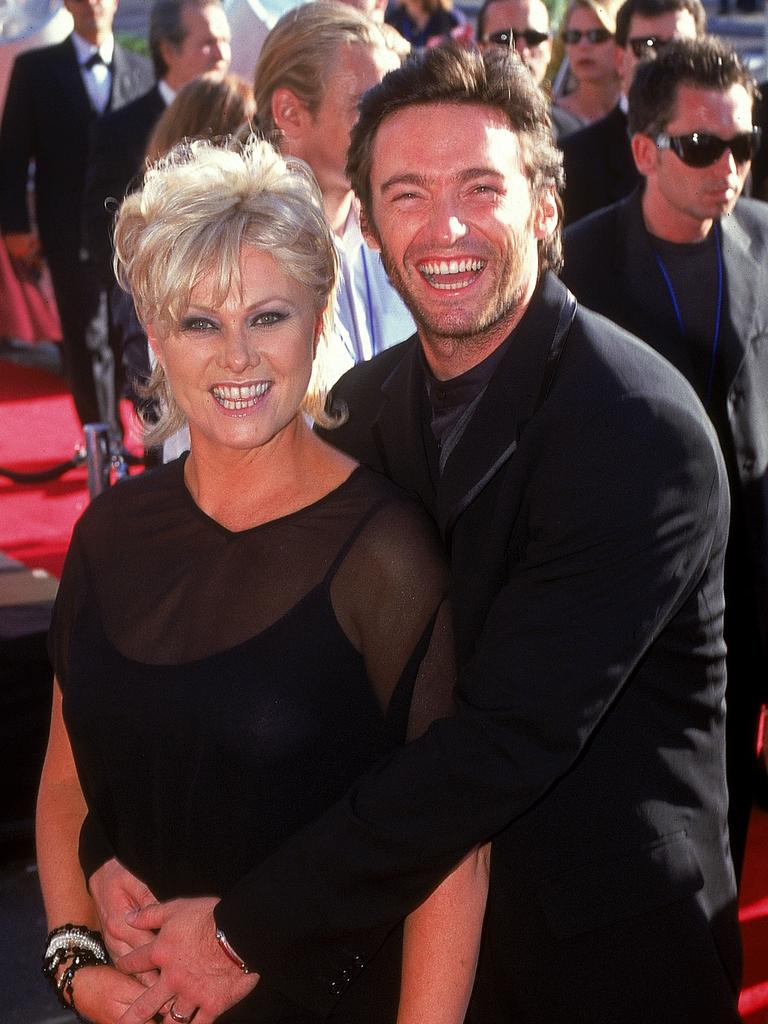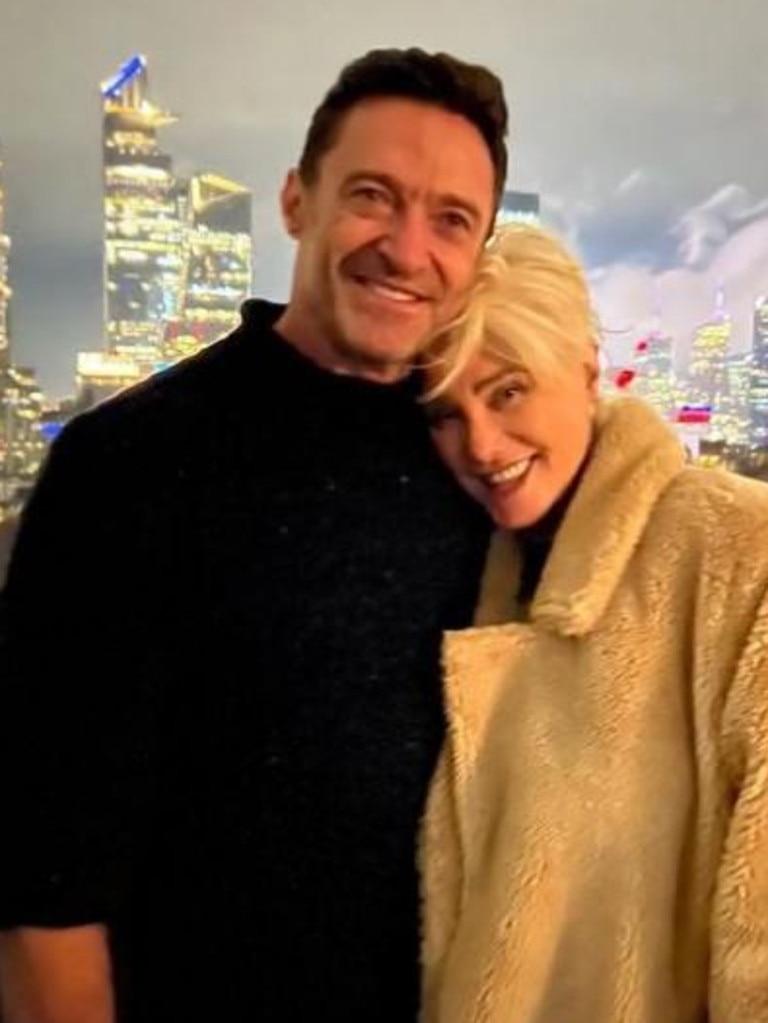 The Wolverine actor and Furness, 67, met in 1995 on-set of ABC TV series Correlli and were married the following year in Toorak, Victoria.
Early in their marriage, Furness suffered two miscarriages, and the couple later opted to adopt their children: Oscar, now 23, and Ava, 18.
The split comes as a shock to many. Just this past April, Jackman praised his wife in an Instagram post marking their 27th wedding anniversary.
"I love you Deb. Today is our 27th wedding anniversary. 27 YEARS!!" he wrote alongside a loved-up photo of the pair.
"Together we have created a beautiful family. And life. Your laughter, your spirit, generosity, humour, cheekiness, courage and loyalty is an incredible gift to me. I love you with all my heart."