Australian acting royalty Hugh Jackman and his wife Deborra-Lee Furness have announced why they're separating after almost three decades together.
Australian actors Hugh Jackman and Deborra-Lee Furness have announced they are splitting up.
They had been married for 27 years.
In a statement to the US People magazine the couple said they had been "blessed" to be together but their "journey was shifting".
They married in 1996 in Toorak, Melbourne, and were one of Hollywood's longest standing couples.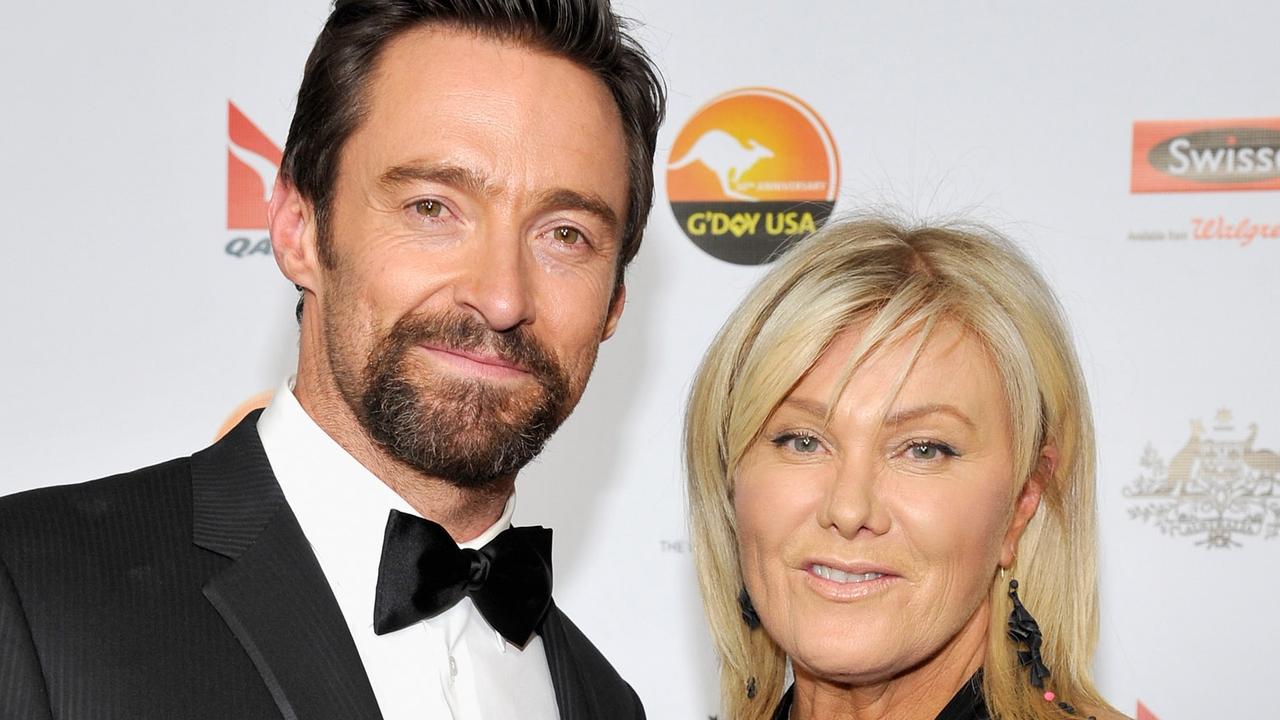 "We have been blessed to share almost three decades together as husband and wife in a wonderful, loving marriage," the pair said.
"Our journey now is shifting and we have decided to separate to pursue our individual growth.
"Our family has been and always will be our highest priority.
"We undertake this next chapter with gratitude, love, and kindness.
"We greatly appreciate your understanding in respecting our privacy as our family navigates this transition in all of our lives."
The pair said it was the "sole statement" they would make on the subject
It was signed "Deb and Hugh Jackman".
The couple have two adult children – Oscar who is 23 and Ava, 18.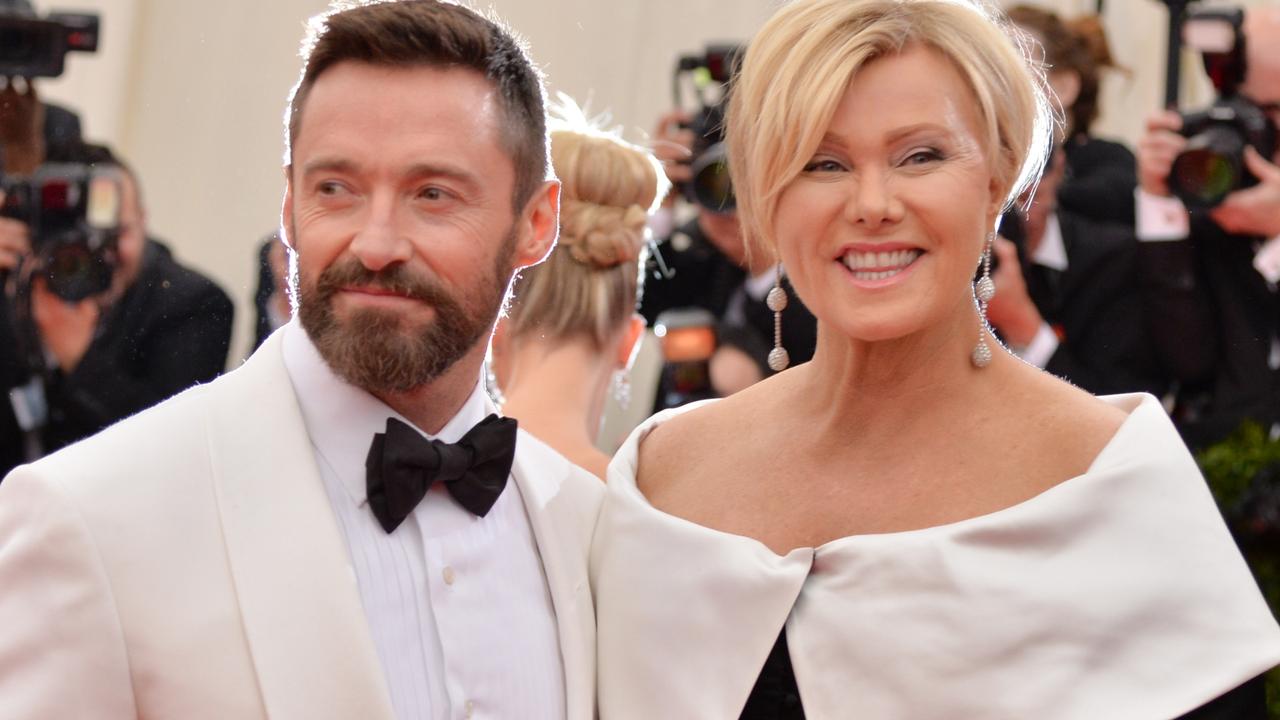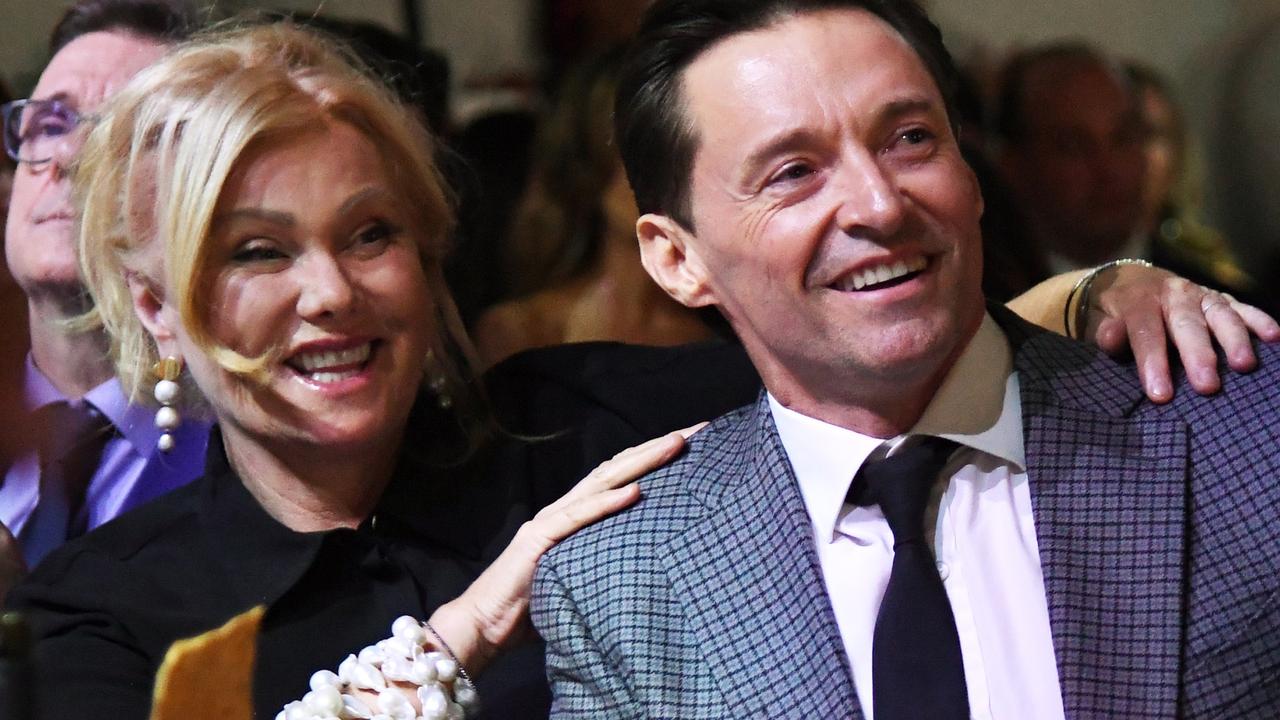 Hugh gushed over wife just months ago
The pair had been seen together until relatively recently. They attended May's Met Gala in New York and the Wimbledon tennis finals in London in July.
The break up comes just a few months after Jackman, 55, posted gushing statements about Lee-Furness. 67, on social media.
In April, the couple celebrated their 27th wedding anniversary.
On Instagram, the X-Men star posted an image of the two on their wedding day.
"I love you Deb. Today is our 27th wedding anniversary. 27 YEARS!!" he wrote.
"Together we have created a beautiful family. And life. Your laughter, your spirit, generosity, humour, cheekiness, courage and loyalty is an incredible gift to me. I love you with all my heart."
Before that, on Valentine's Day, Jackman had further showered praise on his spouse.
"Happy Valentine's love. You light up the room wherever you go … your humour, generosity, wisdom and spirit shines so bright. I celebrate you on our 28th Valentine's together. I (love) you."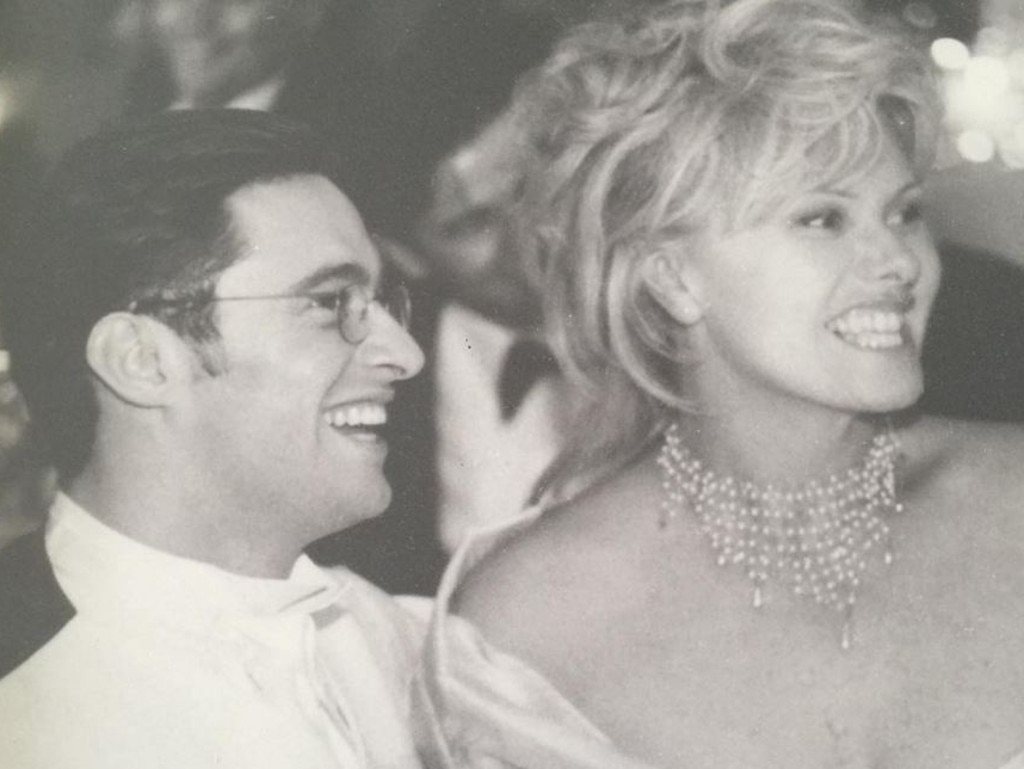 At the time, Jackman said the secret to his decades-long marriage was "honesty and intimacy and making time" is everything.
"You can't just assume that things will just tick along OK. You have to make time," he said on Smooth Rado in February.
"And intimacy is about really sharing what you're going through, feelings, and checking in with the other person, checking in what they need from you, checking in, how they're doing, checking and beyond.
"Just because it's so easy to get caught up in the day-to-day of life. That's hard enough. Kids, school runs, whatever it is, sleepless nights, it's tiring. So you have to be checking in with each other."
Jackman made another similarly loved-up social media post about Lee-Furness for their 26th anniversary last year.
"Today I celebrate 26 years of marriage to my extraordinary wife. Every single day is filled with so much laughter, joy and backgammon! Deb you light up my life," he wrote.
"I love you with all my heart!"
The couple met on the set of the Australian prison drama Corelli in 1995 and were married the following year.
Lee-Furness had two miscarriages. In 2000, they adopted Oscar and in 2005 Ava.

In 2018, Jackman branded his wife and children "the greatest gift I will ever receive".
"I believe in life we need to see and truly be seen by the most important people in our lives," he said.
"Deb, from day one, we had that. 22 years later … it only gets deeper."