Hugh Jackman and Deborra-Lee Furness reportedly split "a while ago", as recent photos emerge signalling the couple's breakdown.
The Australian golden couple announced their amicable separation in a joint statement on Saturday after 27 years of marriage.
A source told Daily Mail their relationship first became strained during the Covid-19 lockdowns, with the pair faced with a similar setback amid the ongoing SAG-AFTRA strikes that have brought Hollywood to a halt over these past few months.
"After the past few years, the love they had for each other turned more into a friendship which got broken during Covid, as the lockdown didn't help their marriage at all and really put a strain on their relationship," the source said.
"They worked on it and couldn't get it back. The strikes haven't helped one bit, it got them in the same predicament as Covid did, to where they were just kicking the tires, and Hugh found it all to not have the same magic as they once had.
"Deb had similar concerns and thoughts and separating is the best option."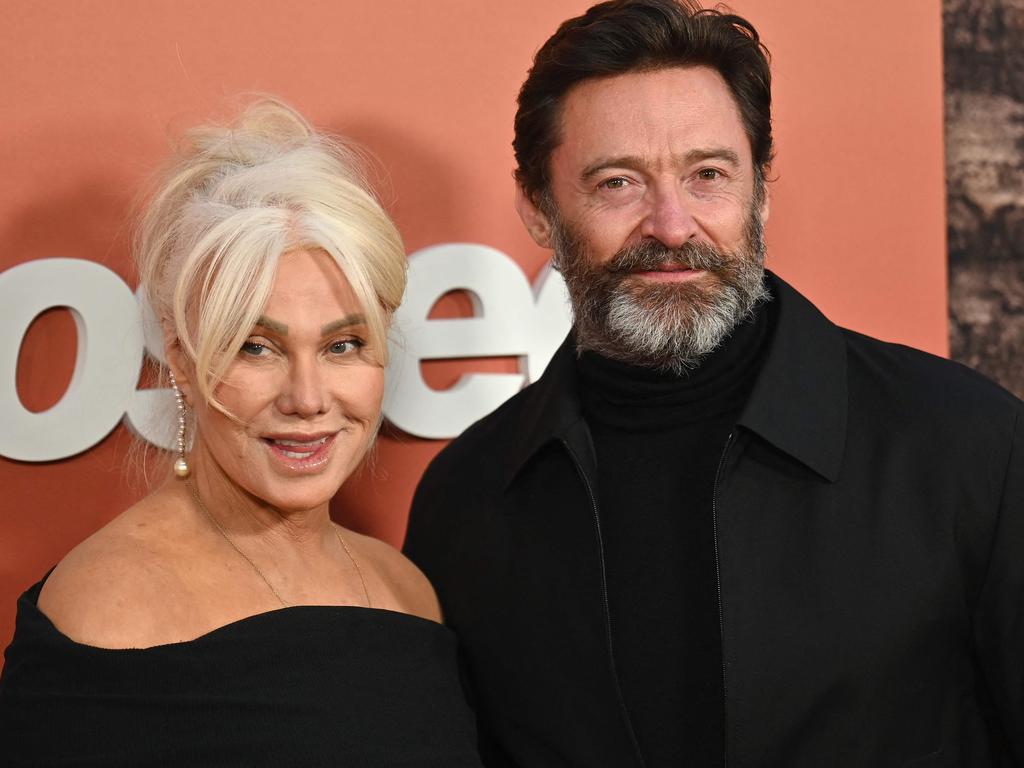 Another source told Page Six their inner circle felt it was "a long time coming", with an insider claiming the duo seemed to be distant during Jackman's Broadway product
Furness was seen carrying an overnight bag and getting into a black SUV as she chatted with staff members.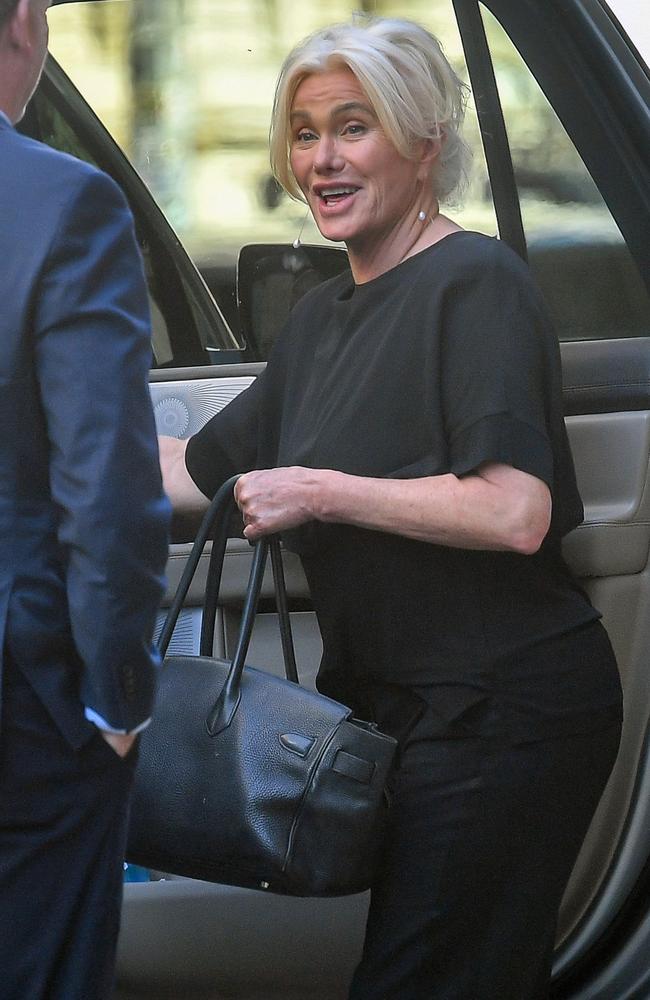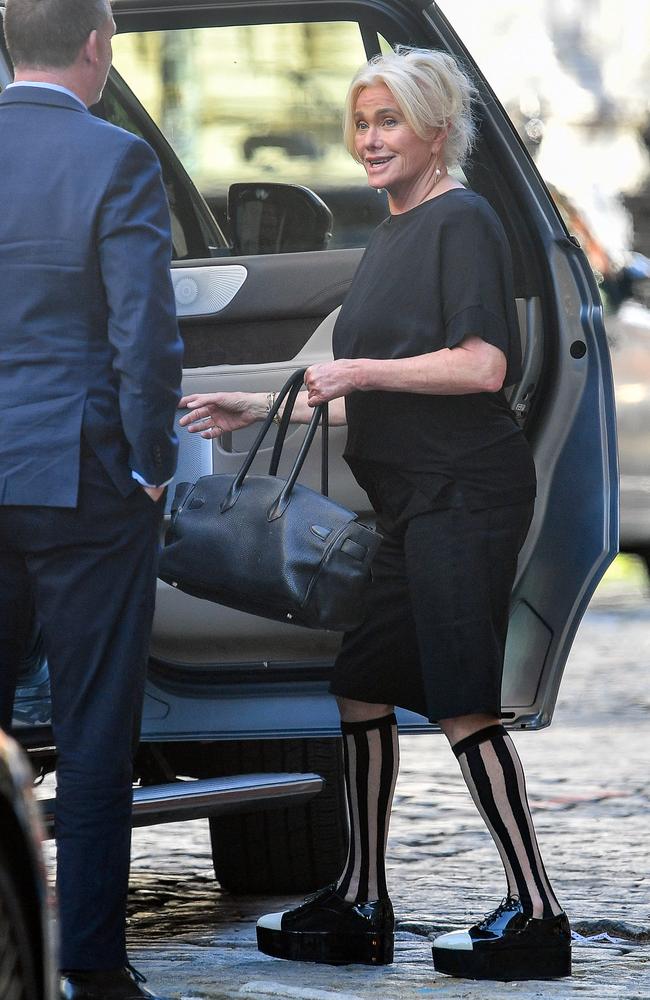 The couple, who have two adult children, shared their difficult news with Peoplemagazine, providing a loving declaration they reiterated would be their "sole statement" on the matter.
"We have been blessed to share almost three decades together as husband and wife in a wonderful, loving marriage," the pair said.
"Our journey now is shifting and we have decided to separate to pursue our individual growth.
"Our family has been and always will be our highest priority.
"We undertake this next chapter with gratitude, love, and kindness.
"We greatly appreciate your understanding in respecting our privacy as our family navigates this transition in all of our lives."
The Wolverine actor, 54, and Furness met in 1995 on-set of ABC TV production Correlli.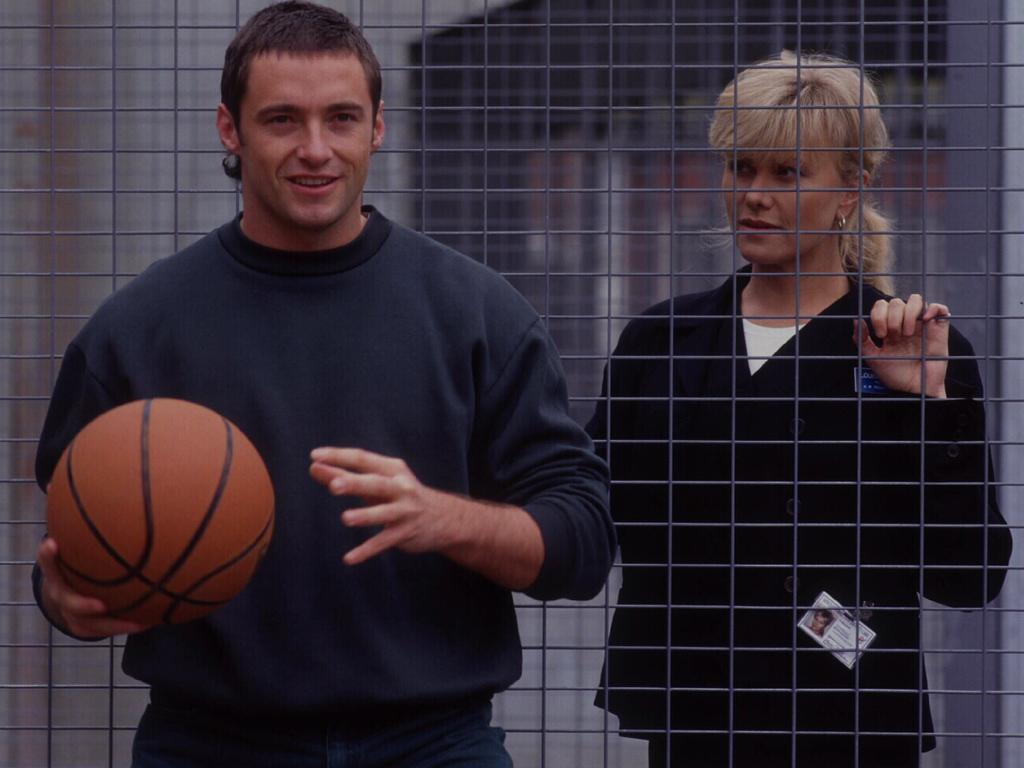 They married the following year in Toorak, Victoria.
Early in their union, Furness suffered two miscarriages, with the couple later adopting Oscar, now 23, and Ava, 18.
News of their split comes as a huge shock, with the duo long considered one of the strongest pairings in showbiz.
Despite reports they split some time ago, Jackman and Furness have made several public outings over the past few months, including at this year's Met Gala in May and at the Wimbledon tennis finals in London in July.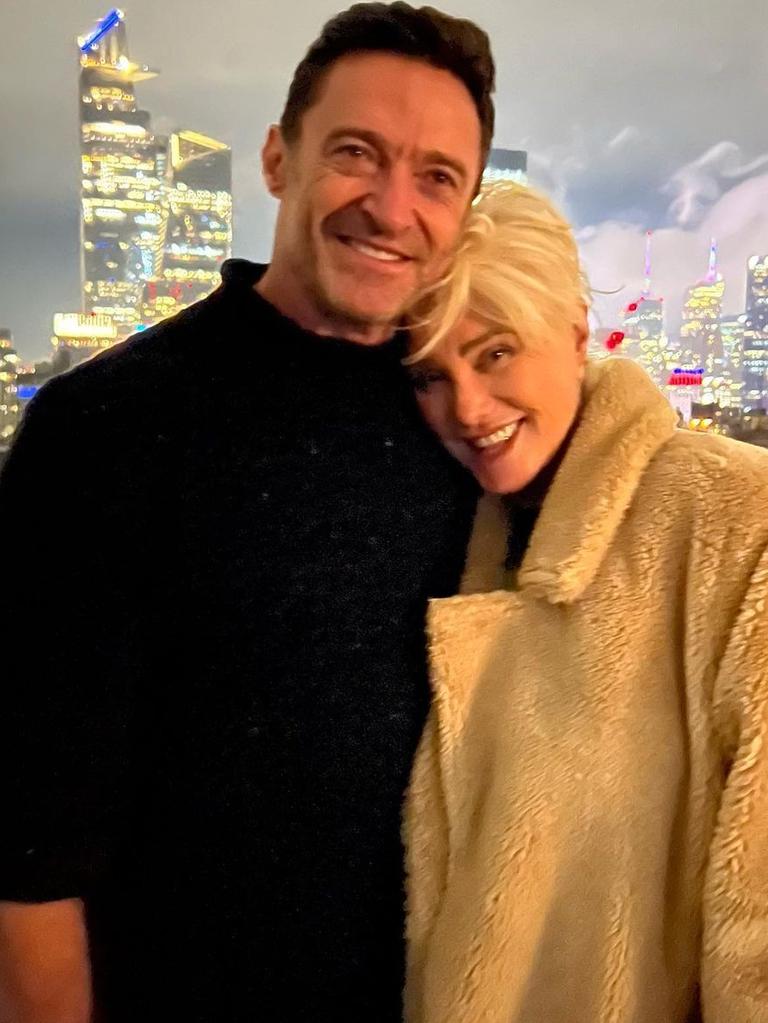 Jackman gushed over Furness for their 27th wedding anniversary in April in a sweet social media post.
"I love you Deb. Today is our 27th wedding anniversary. 27 YEARS!!" he wrote alongside a loved-up photo.
"Together we have created a beautiful family. And life. Your laughter, your spirit, generosity, humour, cheekiness, courage and loyalty is an incredible gift to me. I love you with all my heart."
In February of that year, he also opened up about the secret to their enduring marriage, revealing they prioritised "honesty and intimacy".
"You can't just assume that things will just tick along OK. You have to make time," he said on Smooth Radio at the time.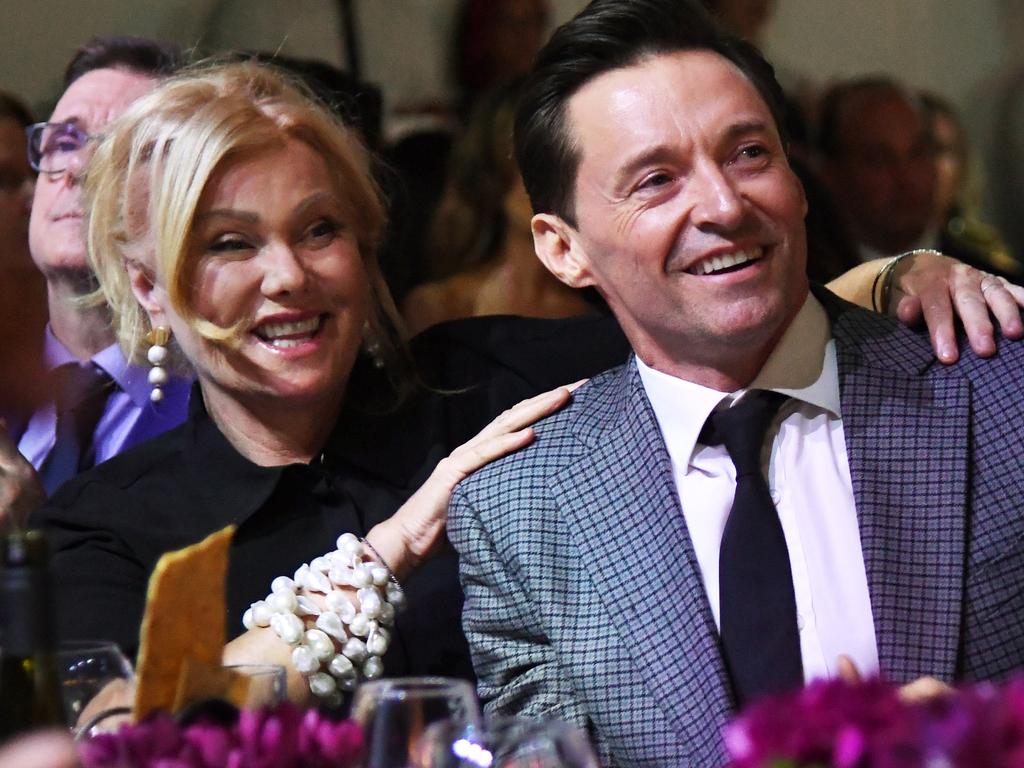 He added: "Intimacy is about really sharing what you're going through, feelings, and checking in with the other person, checking in what they need from you, checking in, how they're doing, checking and beyond.
"Just because it's so easy to get caught up in the day-to-day of life. That's hard enough. Kids, school runs, whatever it is, sleepless nights, it's tiring. So you have to be checking in with each other."
It is not yet known if Jackman and Furness intend to file divorce paperwork, with such information yet to be made public.
The family lives in New York, where Jackman and Furness have raised their two children largely out of the public eye. The couple don't post photos of Oscar and Ava, and rarely attend public events with them.

Oscar was born in May 2000, while Ava was born in July 2005.
While they've maintained a level of privacy around their family, Jackman and Furness have both discussed parenthood in various interviews, where they've revealed their shared goal of teaching their children gratitude.
"My kids have so many advantages," Jackman said to People in 2018. "I want them to know that they have a responsibility to use those advantages to help others.
"My kids are constantly reminded about how lucky we are in our family. We're ridiculously blessed. We live in a beautiful home in places that other people dream of."
ion of The Music Man in February last year.
"Deb wasn't at rehearsals very much," a friend told the publication.
It comes as Furness, 67, was sighted in New York on Tuesday without her wedding ring, just days before their announcement was made public.