Khloe Kardashian is no stranger to a Photoshop blunder, but the reality star's latest one is a complete doozy.
Fans are accusing Khloe Kardashian of yet another Photoshop fail.
The US reality star 39, attracted scrutiny on her latest Instagram post, which featured a heartwarming tribute to her mum, Kris Jenner, on her 68th birthday.
"Without you there is nothing. You are everything to me and so much more," the fashion icon penned in part.
Despite the lengthy, emotional caption, some fans didn't seem to care about the sweet message. Instead, they took to the comments section to call out an apparent photo editing mishap on Kardashian's right arm.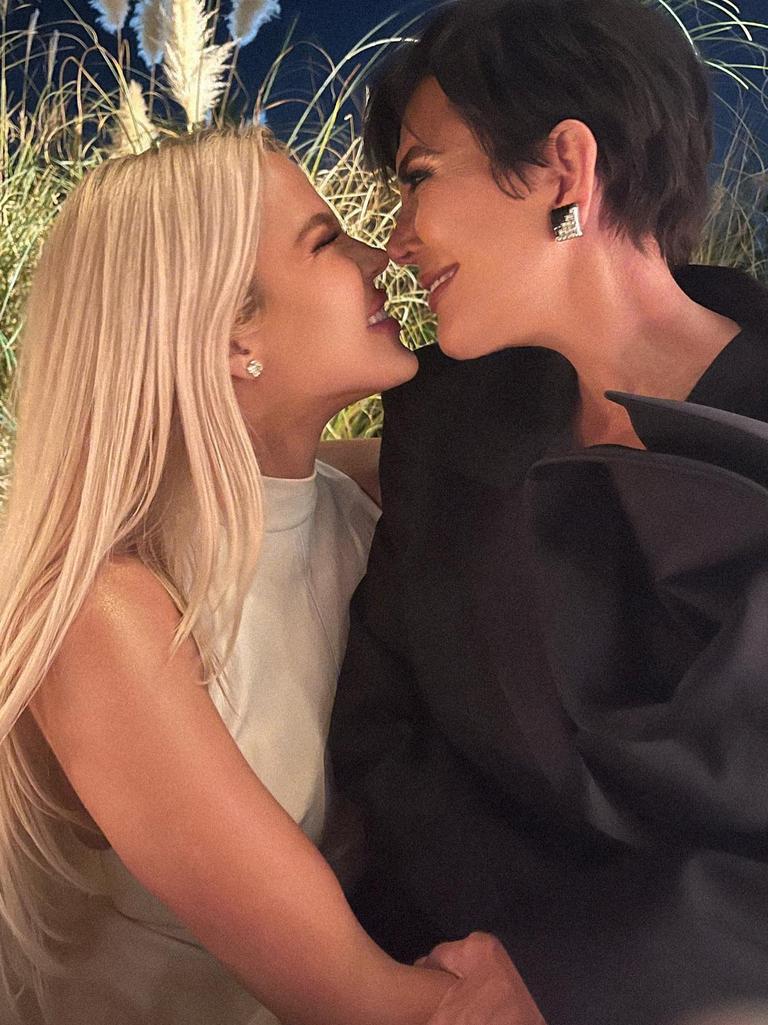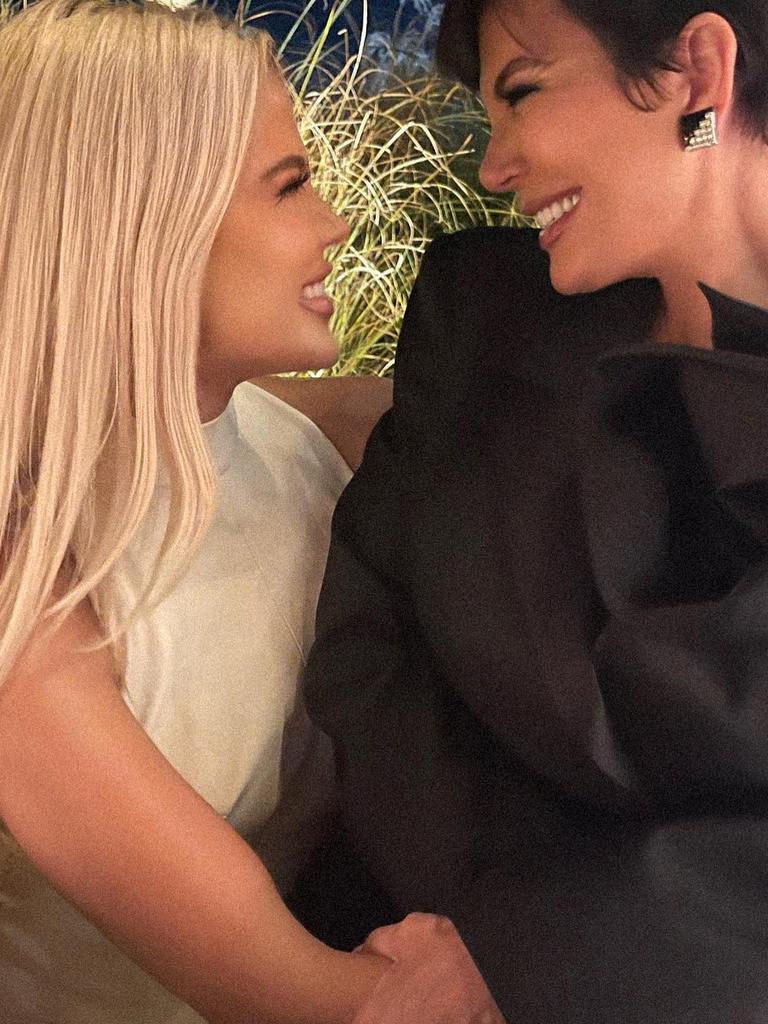 The first two photos in the carousel post showed the mother-daughter duo staring lovingly into each other's eyes, while Kardashian's arm seemingly dipped inward above her elbow.
Critics also argued that their faces and necks looked unnaturally smooth and bizarrely shaped.
"At this point it's just insulting. Photoshop is out of control. Does she think we're idiots who actually think they look like that? What's the point?" one person fumed on a snarky Reddit forum.
"Legit. who's faces are those??!" another added.
A third user questioned why nobody picked up on the seemingly obvious mistake.
"Hoooooow is her team letting her do this s**t omg … That's a weird way to photoshop an arm. You'd think she'd notice that," they added.
Others simply lamented the post as "sad."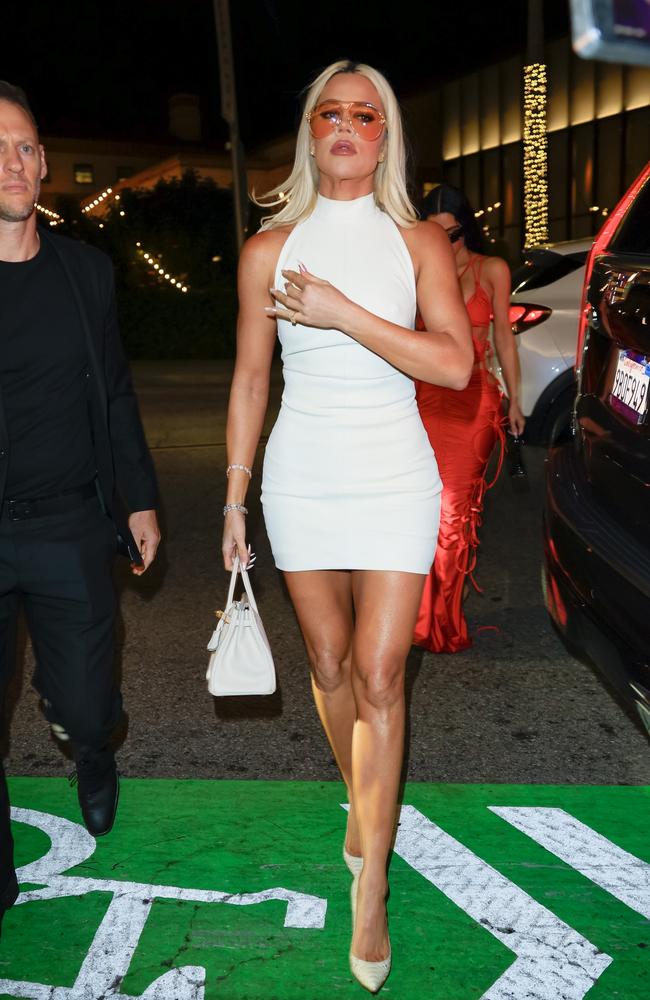 Khloe is no stranger to a Photoshop fail. Picture: Rachpoot/Bauer-Griffin/GC Images
"This clearly was a very sweet photo. They should've left it alone," one person wrote.
A second added, "Its just so sad honestly like you can't post a photo with your mum without altering your perfectly fine arm?"
The mum of two, who shares kids Tatum and True with her on-again, off-again boyfriend Tristan Thompson, is no stranger to photo editing controversy. Most recently, she came under fire for "blackfishing" while dressed as a Bratz doll on Halloween.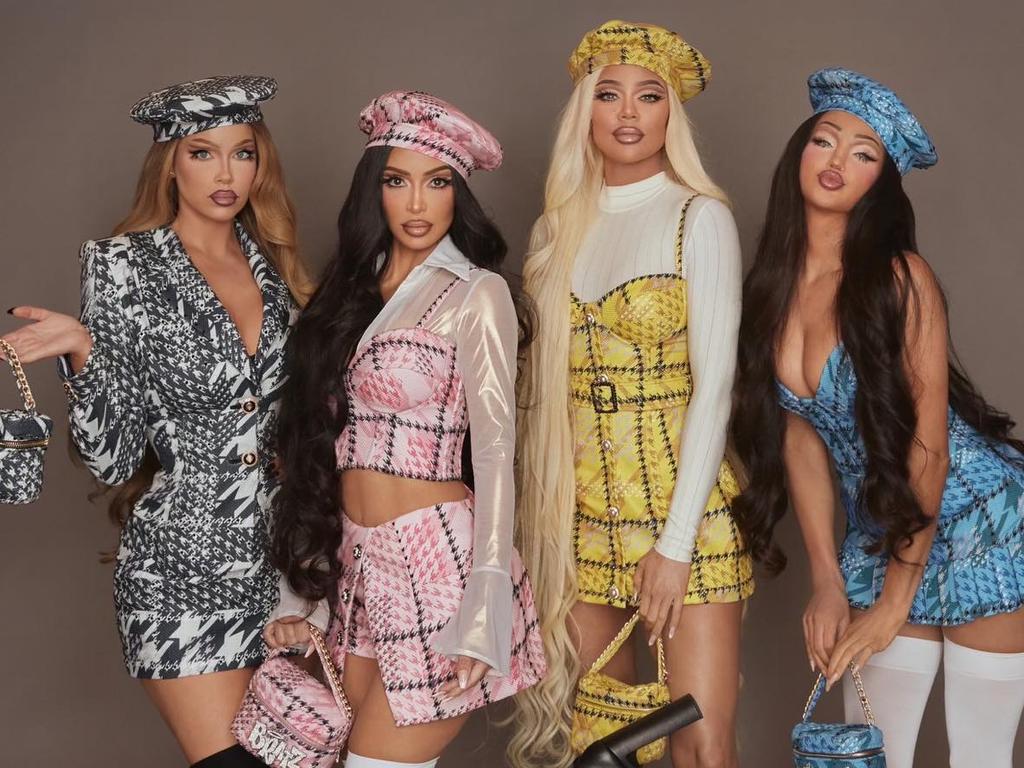 "So blackface is OK if you're rich enough?" one "confused" social media user pondered, while another chimed in, "girl what in the entire f**k? where did this melanin come from?"
Though she didn't address the "blackfishing" claims, she did clap back at critics who called her "unrecognisable" in the costume.
Khloé explained that she, Kim Kardashian, Olivia Pierson and Natalie Halcro "not only [wore] silicone prosthetic lips … but also blocked [their] brows."
The group "concealed [their] natural brows and painted on fake eyebrows much higher than where [their] real brows would be."
She added, "This gives our eyes the effect that they are much larger than they are. So we would look more like a doll."
This story originally appeared on New York