She's the most health-conscious Kardashian sister with her very own healthy living website, as well as a vitamin and supplement gummy line.
But channelling your inner Kourtney Kardashian doesn't have to be difficult seeing as she divulged her top lazy girl meal-prep hacks, reports The Sun.
On her lifestyle site Poosh, the 44-year-old's health and wellness platform, she empathised that five-day old leftovers are rank.
Instead, she recommended prepping ingredients rather than whole meals.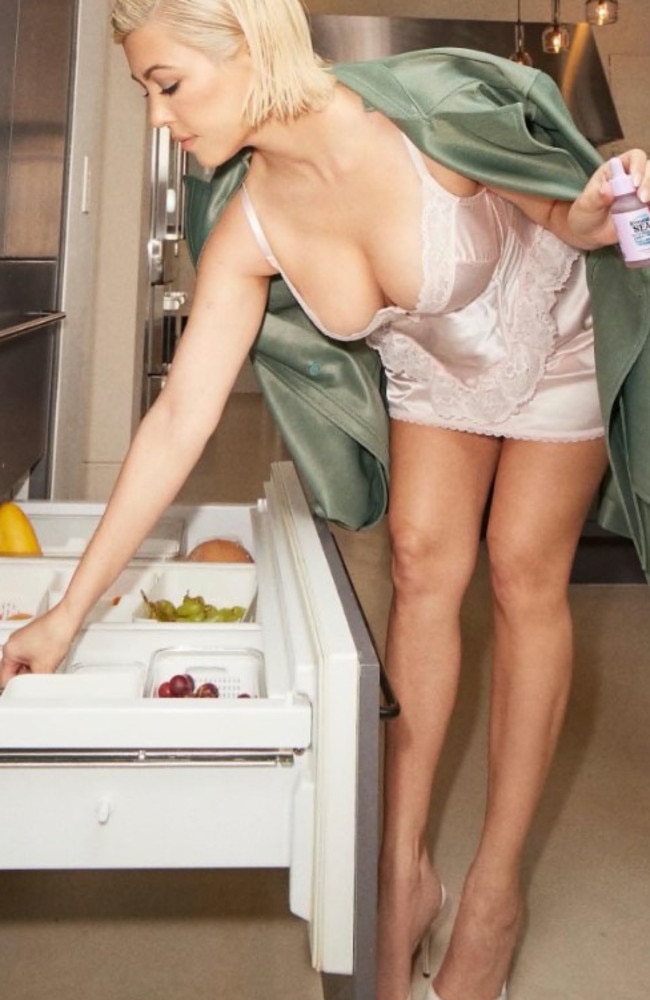 "Choose staple ingredients that can be used in different ways throughout the week," Kourtney and her Poosh team said.
"Store these 'crossover ingredients' individually, and then mix and match when the time comes."
They also advised being picky about what you prep.
"Don't spend time on things that will go bad quickly," the site explained. "Instead, prepare basic components of a meal, like protein, veggies, and grains."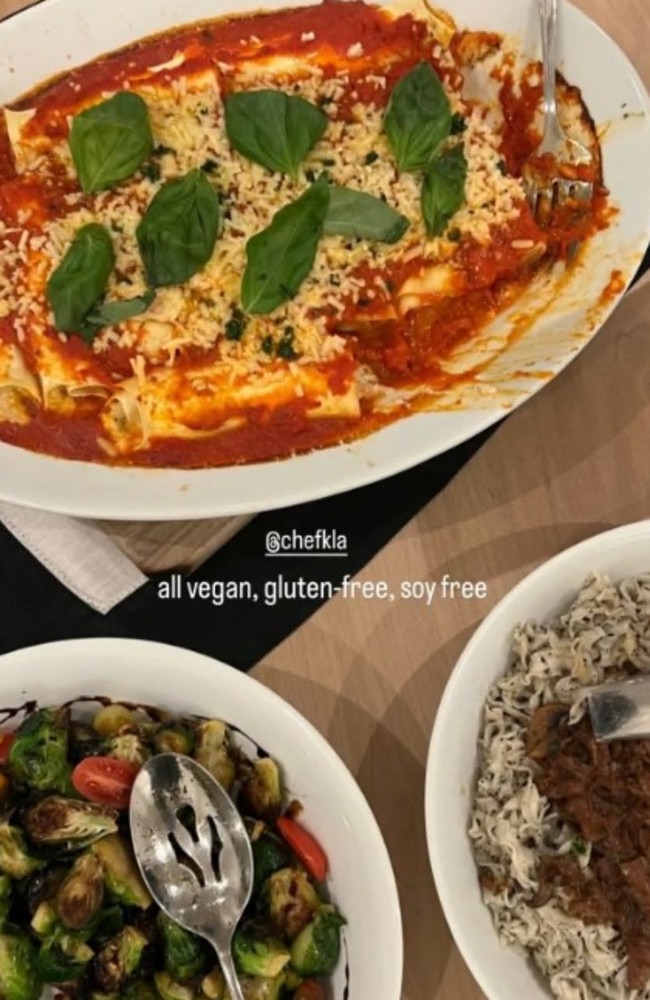 "You can mix and match these throughout the week and zhuzh them up with different sauces, salad dressing and toppings."
The third tip was to make your life easier by figuring out the parts of cooking you hate doing the most and see if there's a shortcut.
"Think about the biggest roadblocks in meal prepping," the Poosh article advised. "Do you avoid it because you hate chopping veggies?"
"Try buying pre-chopped or frozen veggies to take that part off your plate (there's a pun here somewhere).
"If cooking protein is challenging, a rotisserie chicken is versatile enough for many different meals."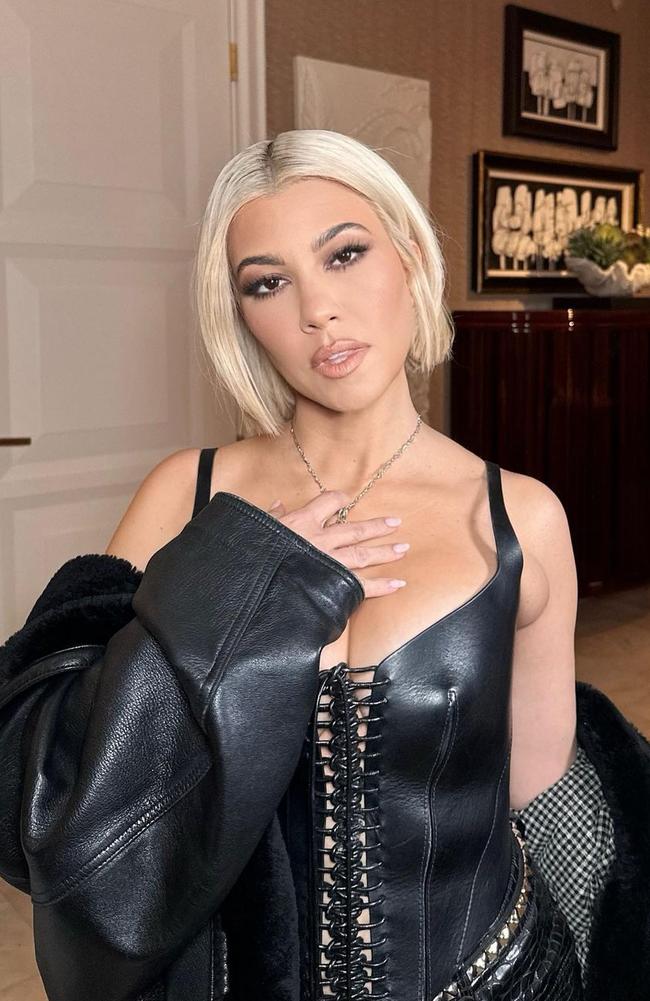 The final tip was on the back of a recently viral TikTok trend.
Lazy people who wanted to prepare meals were ordering food to assist the process.
For example, you can order protein sources, veggies or sides from a healthy takeaway and incorporate those ingredients into your meal prep.
The eldest Kar-Jenner sister can often be seen eating healthy means in their reality series on Hulu, The Kardashians.
More Coverage

Kourtney trolled over bizarre 'naked' dress

Kourtney disgusts fans with 'gross' pic
But it's more than likely she has a professional chef preparing most of her on-the-go meals.
This article originally appeared in Page Six and was reproduced with permission