The reality star announced an "innovative" new SKIMS product that is so "shocking", many people aren't convinced the $120 bra is real.
Kim Kardashian is launching a new bra with fake nipples for the "ultimate shock factor" – but fans can't tell if the new product is real.
The reality star turned fashion and beauty entrepreneur announced the "innovative" new addition to her SKIMS line with a humorous video, prompting a mixed reaction on social media.
In case you can't quite grasp the concept, which is totally fair, "The Ultimate Nipple Bra" has built-in, faux nipples, to give the illusion of effects caused by being cold – even during warmer weather.
Why might someone need this you may be thinking? Well, to avoid having to crank up the airconditioning, which in turn contributes to global warming, according to Kim.
The mum-of-four explains this in the tongue-in-cheek promo video for the $120 SKIMS product, which launches on October 31.


"The earth's temperature is getting hotter and hotter. Sea levels are rising. The ice skeets are shrinking. I'm no scientist, but I believe everyone can do their skillset to do their part," she states in the video.
"That's why I'm introducing a brand-new bra with a built-in nipple so matter how hot it is, you'll always look cold.
Some days are hard but these nipples are harder. And unlike the icebergs, these aren't going anywhere."
But while the new nipple bra is a very legitimate new addition to Kim's undies collection, fans have been left unable to tell if it is real, largely due to the skit-like nature of the ad.
"I thought this was a joke..." one wrote on Instagram.
"Is this an SNL parody?" another asked.
As one said: "Who else checked to see if it's April 1?"
Others suggested "no one needs" the new bra, writing: "But why?"
"She's lost her mind," another agreed, as another asked, "Why would anyone need this?"

People were quick to address the sceptics, explaining there were plenty of reasons you'd benefit from a bra with such a "unique" feature.
"Women who have suffered from breast cancer and want that extra boost of confidence, are going to appreciate this so much," one commenter stated.
"This will align the nips on my double D's," another chipped in.
Many more praised Kim and her "clever marketing" for creating something they didn't know they needed.
"Set my alarm. THIS. Need to test," one declared.
"I saw kim Kardashian wear a nipple bra so I bought a nipple bra," another stated.
"The next trend. Can't wait to see people in a crop top with one of these on," someone else mused.
As one added: "I don't know if I hate it or love it. This is brilliantly weird but genius."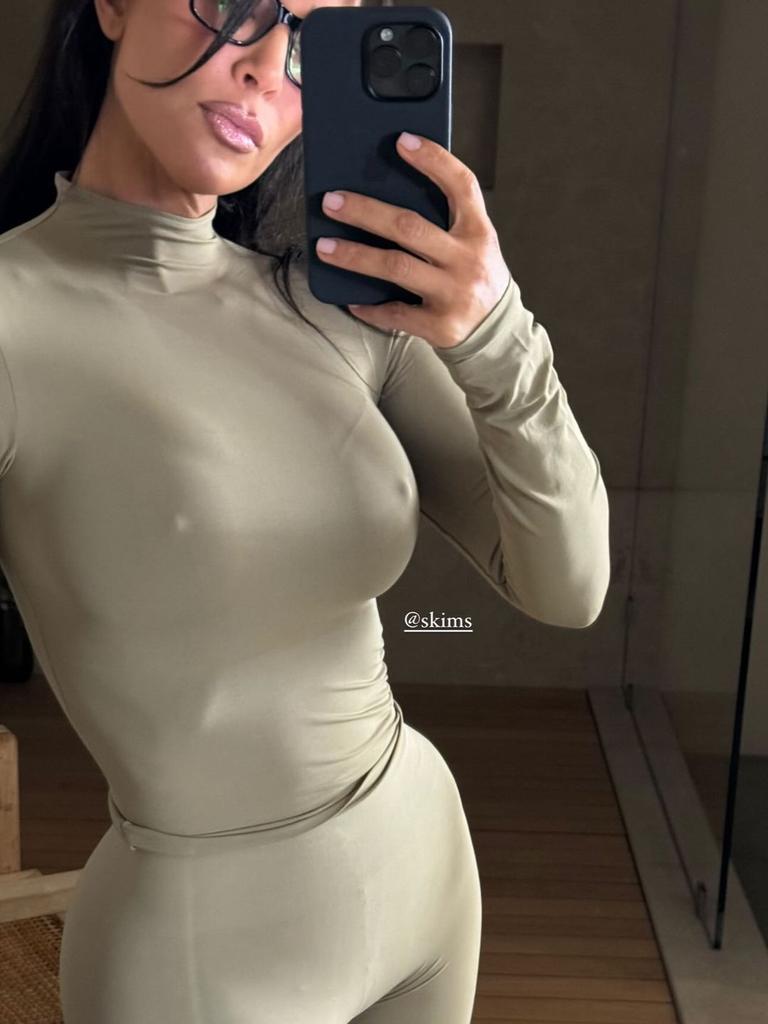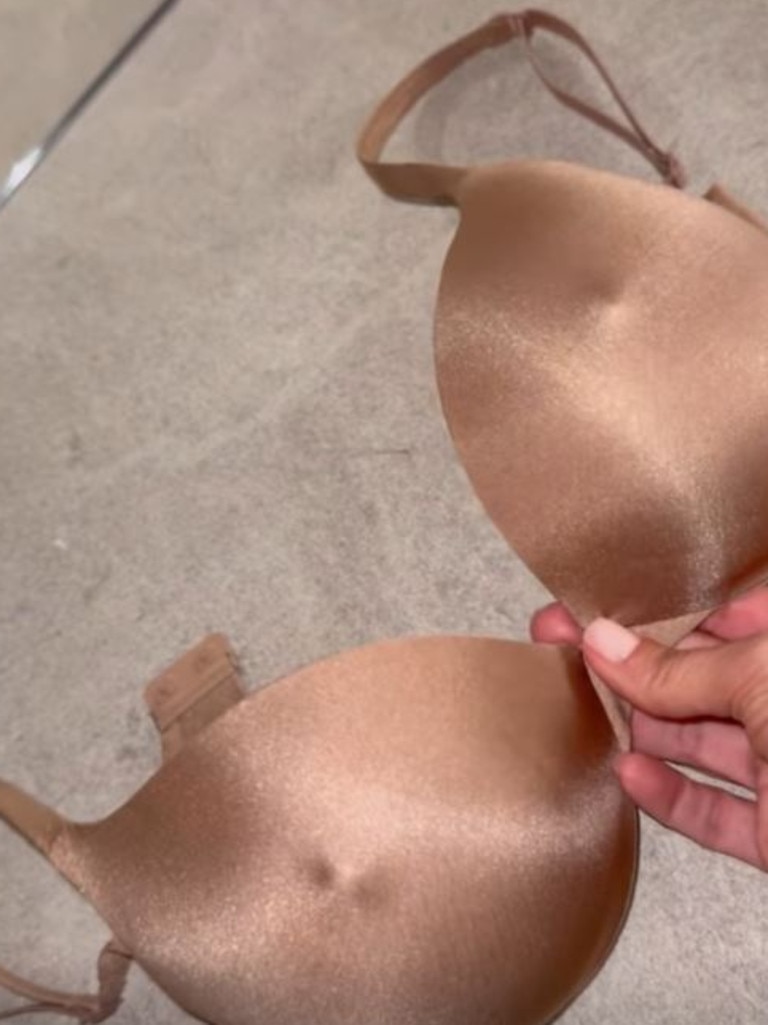 SKIMS has announced a portion of sales from the bra, which will be available in six colours, will be donated to 1% for the Planet.
The company is donating 10 per cent of sales from the bra in a one off donation to the climate change organisation — a global network with thousands of businesses working together to support people and the planet.
Kim has also taken to her Instagram Stories to show the nipple bra in more detail, revealing it was designed to make you always "look chilly".
"They'll always look like perfectly aligned nipples," she added.