The case of a US woman who vanished after she made a 911 call about a toddler on a busy highway has sparked a series of warnings across social media to never get out your car to help a person or animal in case it is a trap.
But Nadine Connell, an associate professor of criminology, told news.com.au the "real threat" in these situations is actually not the threat of being abducted.
Assoc prof Connell is originally from Texas but now works at Queensland's Griffith University.
She wants people to know that a kidnapper luring a stranger on the side of the road is "incredibly rare" but there are other more common dangers we should know about when stopping our cars to offer help.
"There are very few examples of that luring tactic," she explained.
"I don't want to say they don't exist, because they do, but the reason we know about them is because they're in such notorious crimes. We don't know about them because they happen to everybody all the time."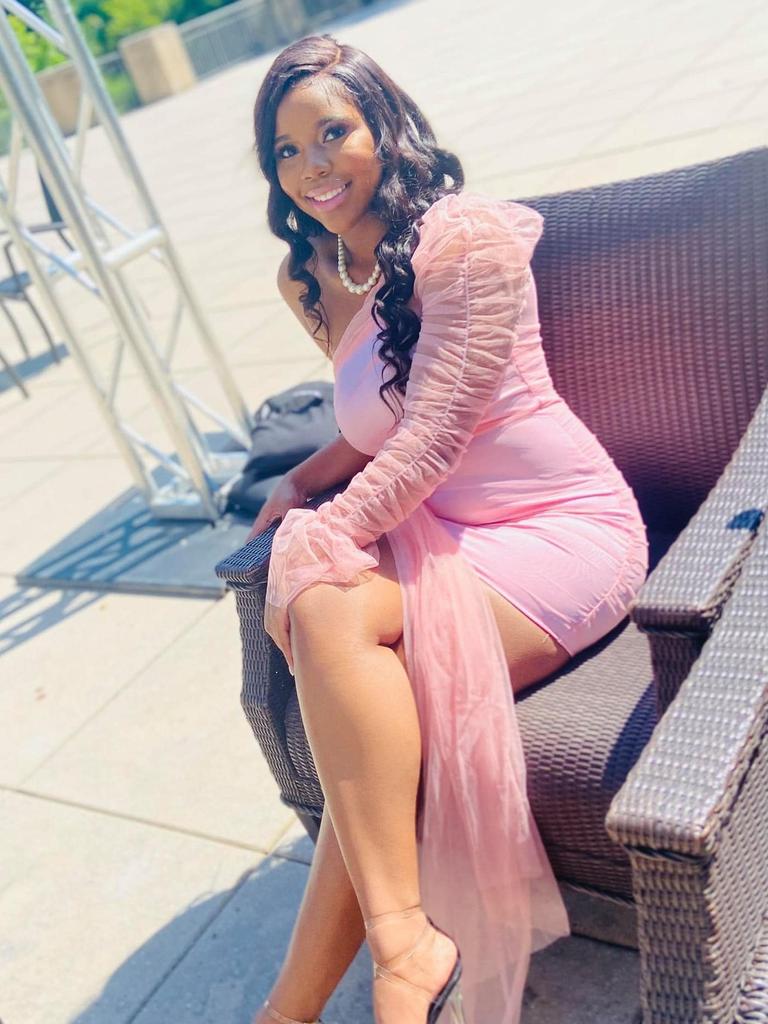 "The real risk is actually getting hit by a car," she said. "We have lots of examples of individuals who have stopped to help, we often hear about stray animals on a highway, but also other cars that have broken down, when individuals leave their vehicles and are struck by cars."
Assoc prof Connell said the message that should be spread instead is for people to have greater situational awareness and be conscious of things like traffic, animals or even tripping somewhere dark or secluded without access to medical help.
"Most abductions of both adults and children are familial abductions or acquaintance abductions," she said, explaining that serial killer documentaries have led people to believe stranger abductions are a lot more common than they are.
She said the first step when noticing a person or animal might need help on the side of the road should always be to call authorities and let them advise you on what to do next.
"There's no shame in recognising your role in that situation is to call for help not to necessarily offer the help. That is the help," she said.
The case of Carlee Russell
Carlethia "Carlee" Nichole Russell, 25, was reported missing the night of Thursday July 13 in Alabama after calling 911 to report a toddler walking along a busy highway.
The operator asked Ms Russell, who was in her car, to turn her hazard lights on and keep an eye on the child.
After making the report, she called a relative who claimed they heard her scream.
When police officers arrived within minutes, they found Ms Russell's car, wig, phone and purse but no sign of her or the child.
The search for Ms Russell was shared on social media across the world, gaining national and global attention.
About 49 hours later she mysteriously reappeared at her home on Saturday July 15 (Sunday AEST) in what her family described as "a bad way", leaving many people wondering what happened and how she got home.


Police worked with the US Secret Service to uncover "several internet searches" in the days leading up to Ms Russell's disappearance that they said were "very relevant" to the case.
They included a search about Amber alerts and on the day she went missing, a search for the 2008 thriller Taken, which stars Liam Neeson and is about an abduction.
"We want to talk in facts and I do think it's highly unusual the day that someone gets kidnapped, seven or eight hours before that they were searching the internet, Googling the movie Taken, about an abduction. I find that very strange," Hoover Police Chief Nick Derzis said.
Police said there were no other reports of a toddler along the highway "despite numerous vehicles passing through the area at that time".
They said requests to interview Ms Russell had been declined since her initial statement but the investigation would continue.
Derzis promised to determine what happened in the 49 hours Ms Russell was missing.
Ms Russell's family had earlier said they believed the toddler was used as "bait" by human traffickers to get her out of the car and kidnap her.
Her mother Talitha Robinson-Russell said she "absolutely" believed there was still an abductor out there when appearing on NBC News.
"Carlee has given detectives her statement and hopefully they are pursuing her abductor," she said.