COMMENT
Joe Jonas and Sophie Turner have announced they are getting divorced, but the smear campaign against Sophie is the sad news.
TMZ reported that a source with direct knowledge of the situation said that their break-up was due to their differences.
"She likes to party, he likes to stay at home. They have very different lifestyles," the source claimed.
If you read between the lines Joe is the devoted dad, and Sophie is the selfish party girl that is choosing good times over her family.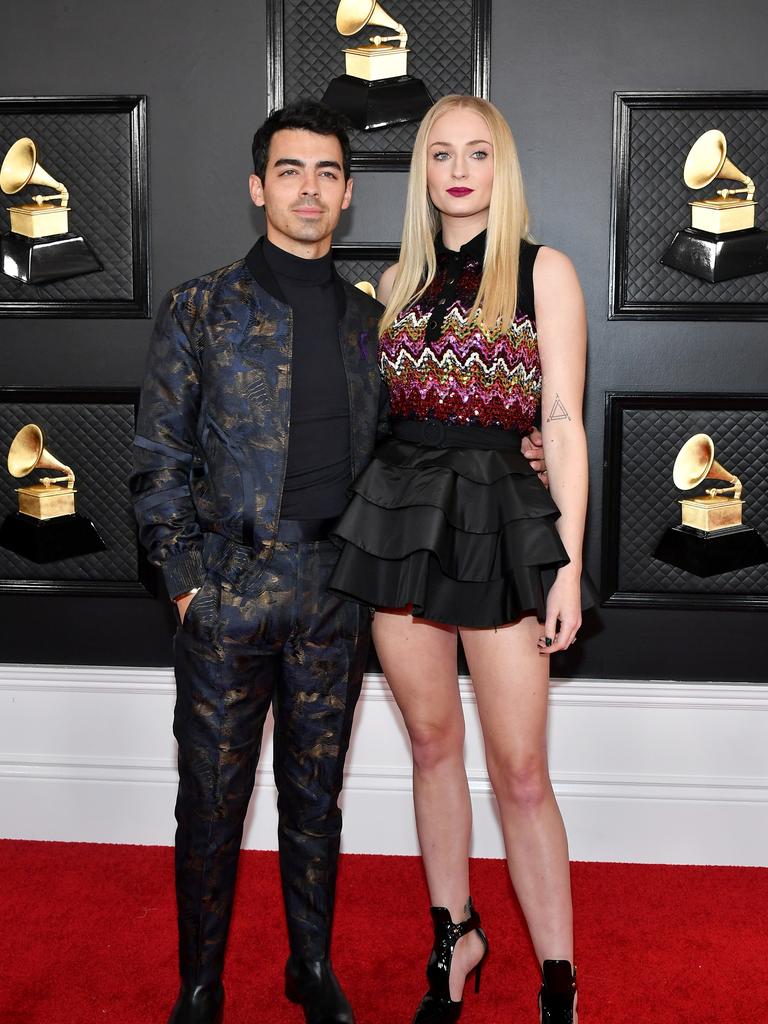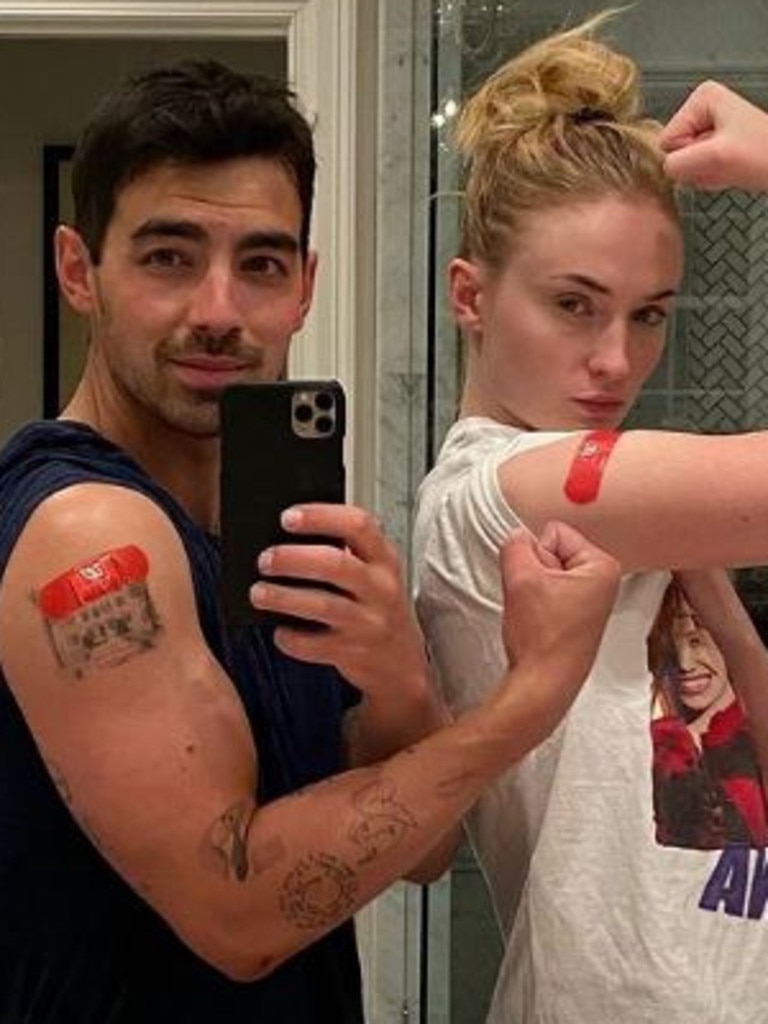 The reality is that Joe is currently on tour, so very busy working, and Sophie has been in the United Kingdom filming an upcoming television show called Joan, also, you know, working.
Two parents that are both having big career moments, and yet Sophie is the party girl and Joe is the loving dad.
The women on the internet aren't too impressed by this labelling of Sophie as the problem ... and how could we be? It is so boring and unfair.
Firstly an interview Sophie did on Cohan O'Brien's talk show, where she declared she'd "stay home" all day if she could, is making the rounds online.
Which doesn't exactly reflect the party girl image that is being created for her now.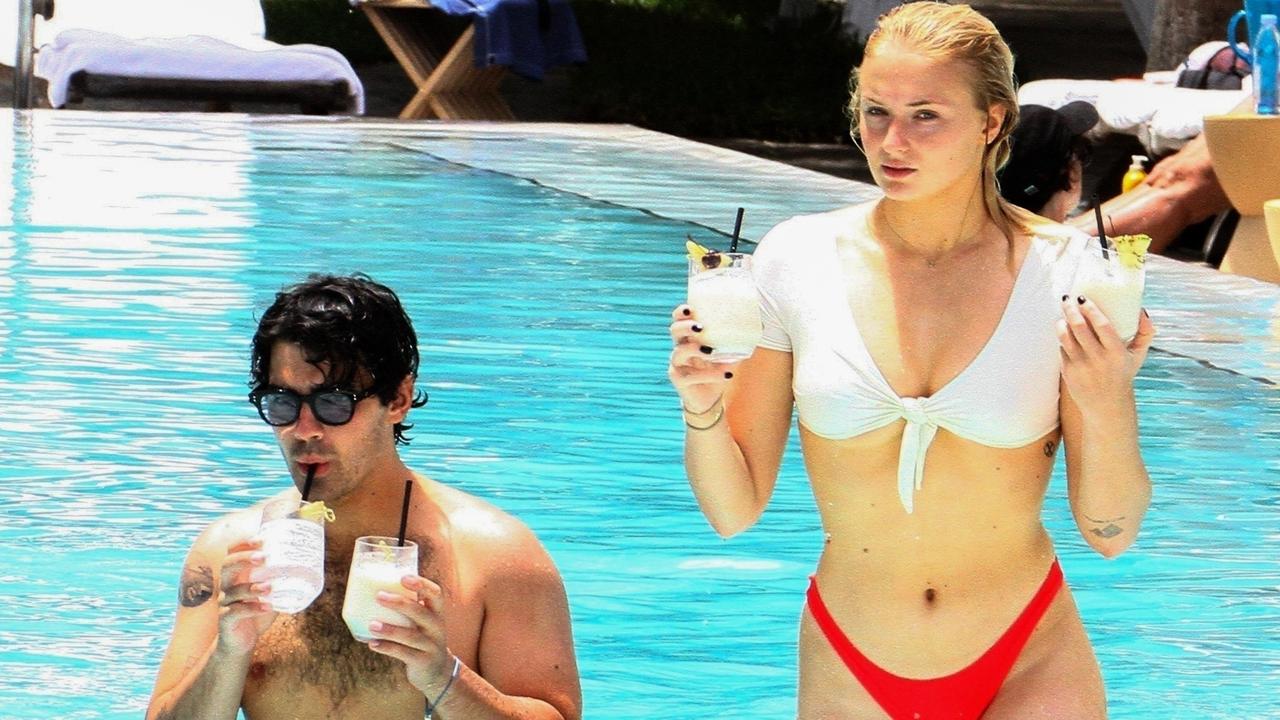 Secondly, there's just been a general response of "are you serious?"
"Joe Jonas started dating Sophie Turner when she was 19, married her at 23, knocked her up at 24. She was just finishing Game of Thrones. She hardly worked these years and followed him on tours. Like he's giving zero support husband vibe," someone tweeted.
"I'm not saying I'm on Sophie Turner's side, but I am saying Joe Jonas broke up with Taylor Swift in a 25 second phone call when she was 18, so maybe he's not the best guy," another fumed.
"The way I went from being a little bit sad about the Joe Jonas and Sophie Turner divorce to rooting her on with every story his team pushes out," someone else wrote.
It seems insane I have to write this but women can have friends, be social, go out and drink and still be good mums.
Joe is on tour, having fun, and yet no one thinks that makes him a bad dad. Actually, despite the fact he is actively touring the country the story being peddled out is that he just stays at home with his children.
Makes no sense, but who cares right?
A man that shows the slightest interest in his children is the perfect dad and a mum that gives herself a life outside of her children is a bad mum
.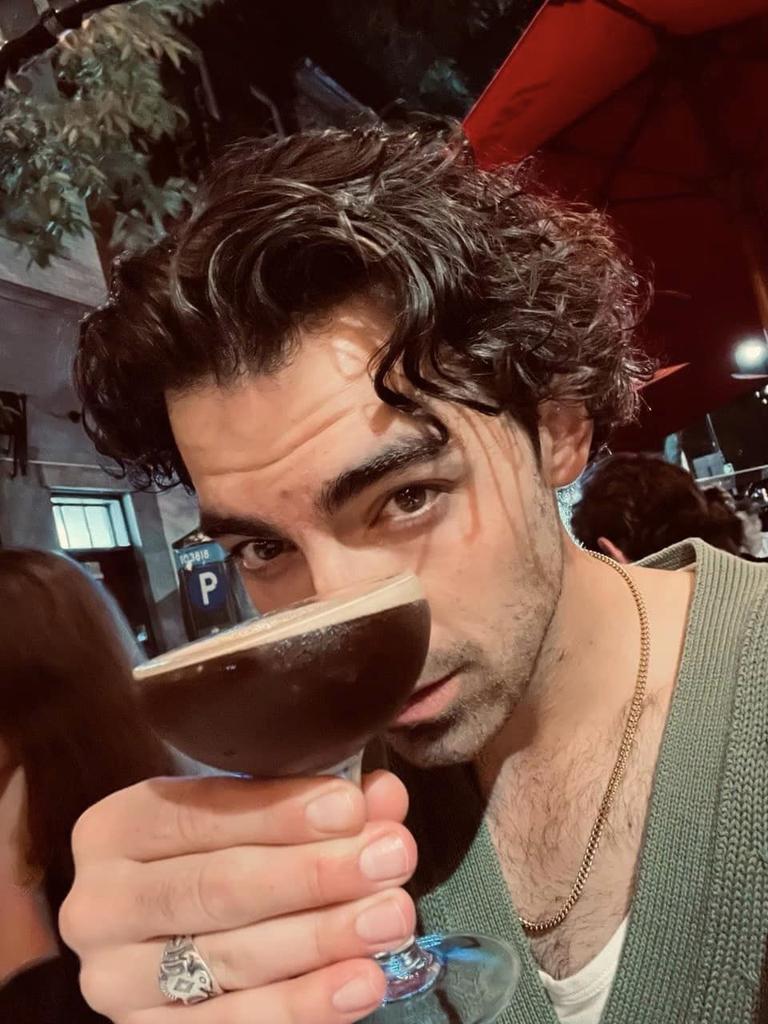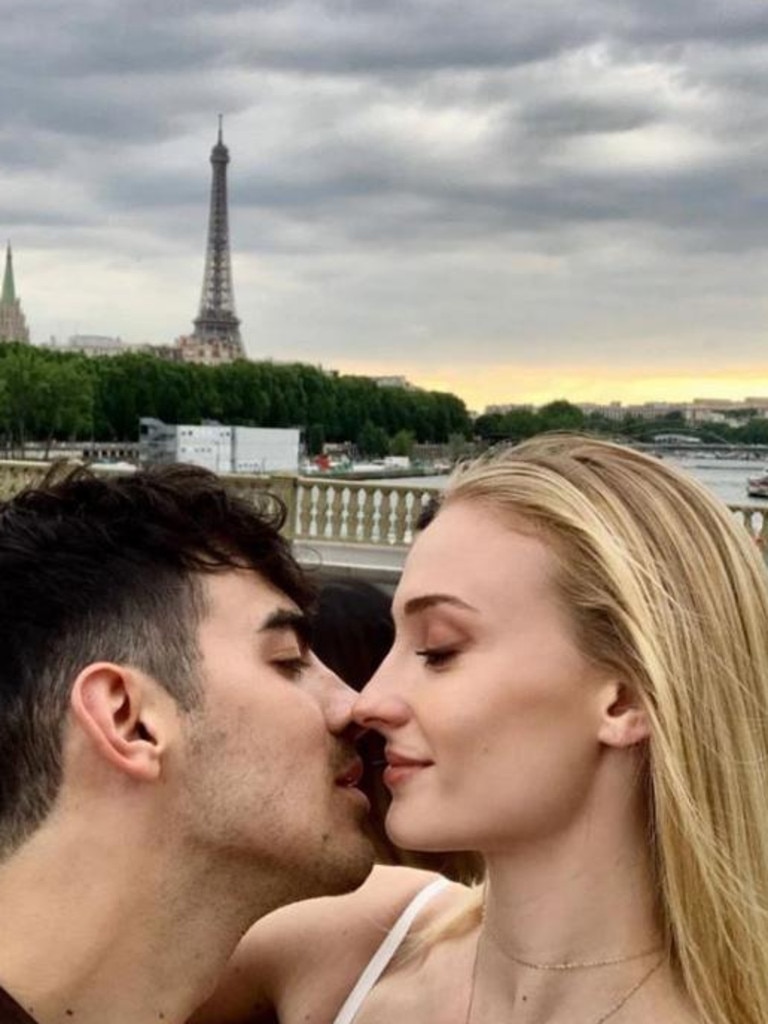 'There's a bit at play here.
Joe, of course, made a name for himself as one-third of the The Jonas Brothers. He was the man of the moment in the early 2000s, and him and his side fringe dated everyone from Taylor Swift to Demi Lovato to Gigi Hadid.
Sophie is synonymous with her role as Sansa Stark on Game of Thrones and they weren't exactly the most likely Hollywood couple.
She's critically acclaimed and British and he is an all-American bubblegum pop success. Still, it was love, and the two hooked up around 2016 and got married in 2017.
Sophie got married alarmingly young at only 23, and even now, filing for divorce and two children later, she's still only 27.
Jonas however is hurling towards his mid-30s. So while she's on the cusp of likely more success and fame. Joe is currently touring with his band and banking on the nostalgia era that has kicked in for early 2000s music.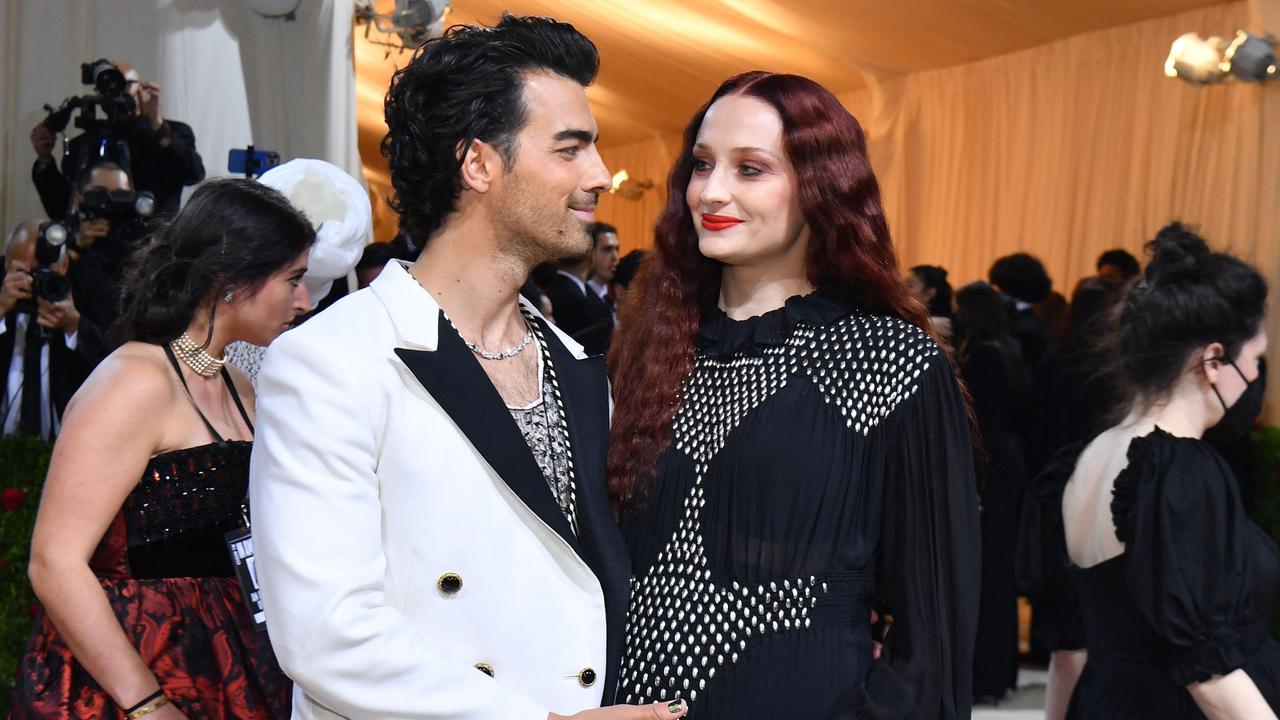 The pair did the classic celebrity thing and released a joint statement that declared it a "united decision" and told fans to ignore speculation around their decision.
Yet the noise around their decision is a little too loud to be drowned out and so much stems from sexism.
Sophie is younger and ready to take on the world. She's not the good wife waiting at home while her husband goes on stage with his band every night.
So that must mean she's somehow wasn't devoted enough to her marriage. If a woman doesn't define herself by her family, she's still seen as selfish.
The standard to be a good dad is on the ground but the standard to be seen as a good mum and wife is unreachable.
Just because Sophie had kids young doesn't mean her life should be over.
Psychologist Jessica Clearly said that the response to the divorce clearly shows that Sophie is existing in an unfair world.
"Research in social psychology highlights the existence of gender-based stereotypes. When women's behaviour doesn't align with these stereotypes, they may face backlash. This phenomenon is known as 'stereotype incongruence," she said.
So how does it impact women?
"Research consistently shows that public scrutiny can significantly affect mental health. Constant Judgement and scrutiny can lead to heightened levels of stress, anxiety, and even depression. It's not a great way to navigate a tough time like a break-up," Ms Clearly advised.
She also pointed out that being "shamed for having a social life" is just "mum guilt on steroids."
"When mothers face societal pressure to conform to specific roles, it can exacerbate guilt, impacting their own wellbeing because they might stop doing things they actually enjoy."