Rumour mill has been sent into meltdown as speculation grows surrounding the new man who has entered Taylor Swift's life.
Travis Kelce might be in his Taylor Swift era after all, the NY Post reports.
The superstar Chiefs tight end — who had tried to give Swift his number earlier this summer — has been "hanging out" with the pop star, according to The Messenger.
"Taylor and Travis have been quietly hanging out," a source told the outlet. "She saw him when she was in NYC a few weeks ago."
Kelce, who has not confirmed any relationship with the "All Too Well" singer, did say in an August 31 episode of his podcast with brother Jason Kelce that he had been in New York the previous weekend.
Watch an average 6 NFL games each week LIVE on ESPN via Kayo Sports. Join now and start streaming instantly >
"What did I do?" Travis said on the 51st episode of "New Heights."
"I can't remember. I don't think I did much. … I think I was up in New York."
Kelce, who had been in an on-again, off-again relationship with broadcaster Kayla Nicole, which ended in 2022, had discussed earlier this summer about how he tried to give Swift his phone number while he attended an Eras Tour concert in Kansas City.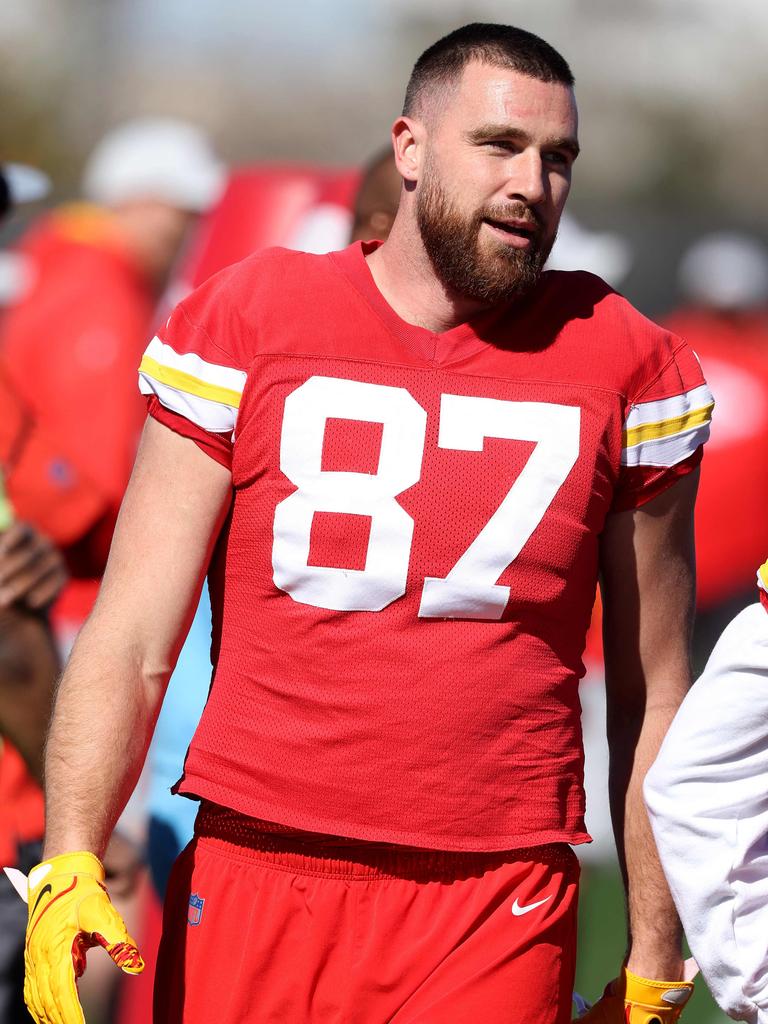 "So, I was a little butthurt that I didn't get to hand her one of the bracelets I made for her," Travis said.
"She doesn't meet anybody — or at least she didn't want to meet me. So, I took it personal."
After the podcast, Kelce was asked about the failed Swift encounter by NFL Network's Andrew Siciliano but was cagey in his reply.
"I said what I said and I meant what I said when I said it," Kelce said at Chiefs practice on August 2.
"It is what it is. I'm not going to talk about my personal life. I know what you writers want to hear. You want to hear more about that, and I'm not going to give you anything."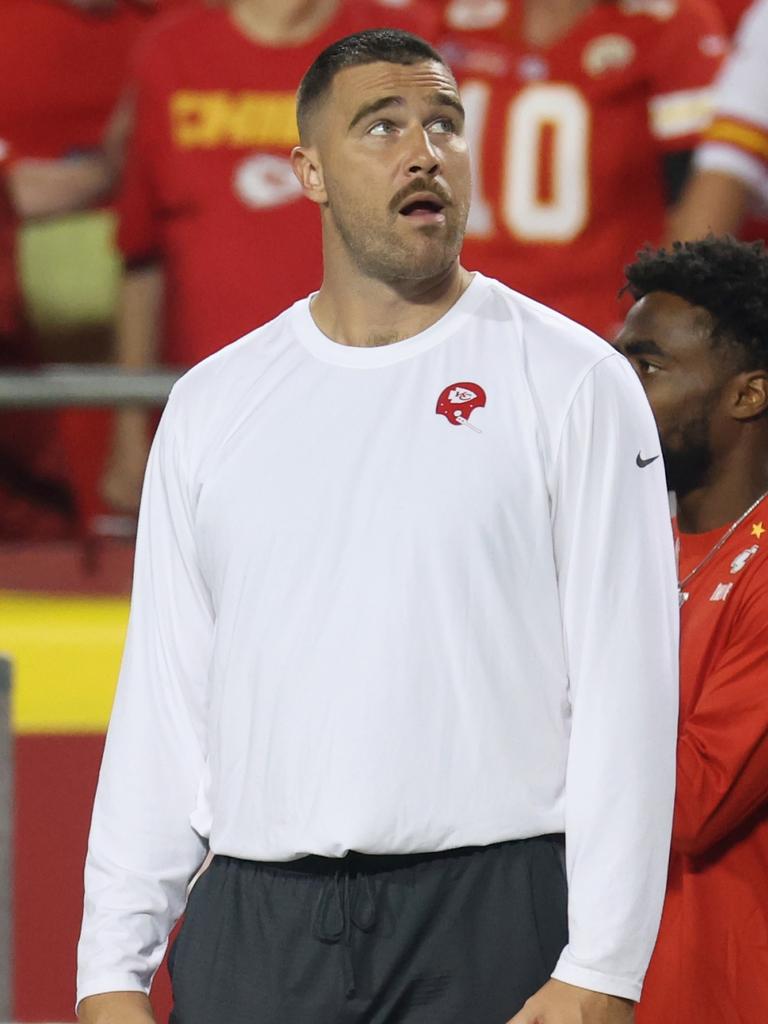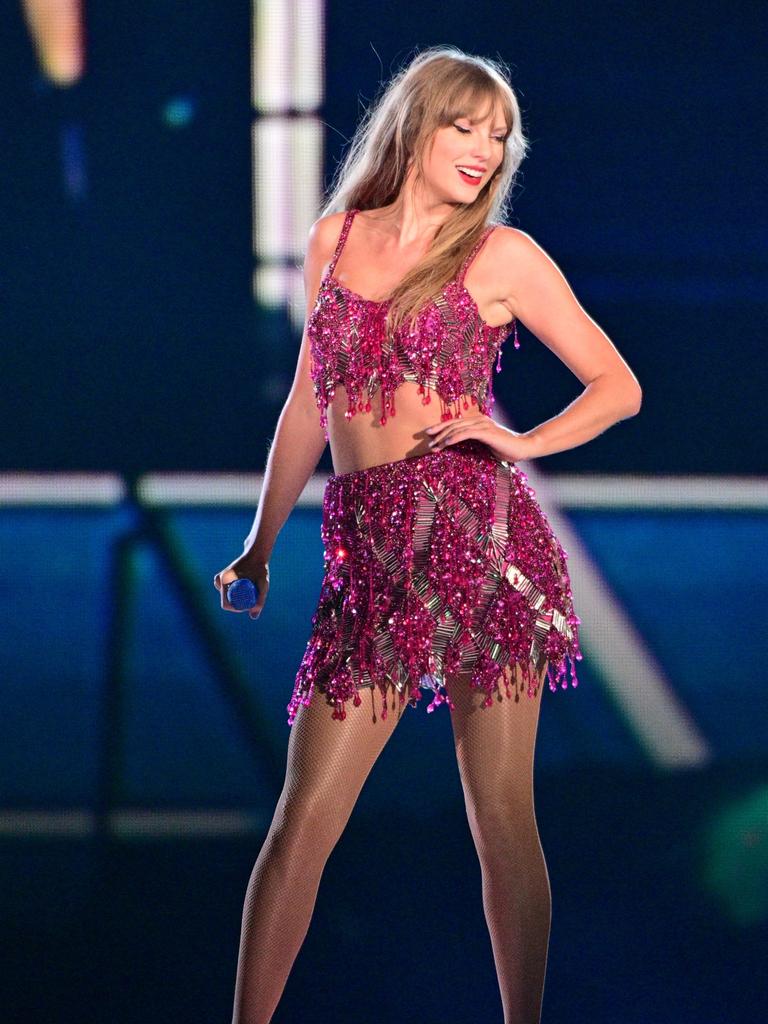 When Siciliano asked if Swift had reached out to Kelce, the tight end responded: "That's going to wrap it up here," with a smile.
Swift had been linked to the lead singer of The 1975, Matty Healy, earlier this year.
She has been on tour all summer, performing at the Chiefs' Arrowhead Stadium in July.
Kelce, one of the best tight ends in the league, missed the Chiefs' Week 1 loss to the Lions after he was dealing with a knee injury.
On Monday, Chiefs coach Andy Reid told reporters he is optimistic Kelce can get back on the field on Sunday against the Jaguars.
"Travis is getting better," Reid said.
"We'll see how he does the rest of today or tomorrow, and we'll go from there."
This article originally appeared on the NY Post and was reproduced with permission.