As news of Hugh Jackman and Deborra-Lee Furness's shock separation sinks in all eyes are turning to their mammoth real estate empire.
The Australian golden couple announced their split in a joint statement on Saturday after 27 years of marriage.
A source told Daily Mail their relationship first became strained during the Covid-19 lockdowns, with the pair faced with a similar setback amid the ongoing SAG-AFTRA strikes that have brought Hollywood to a halt over these past few months.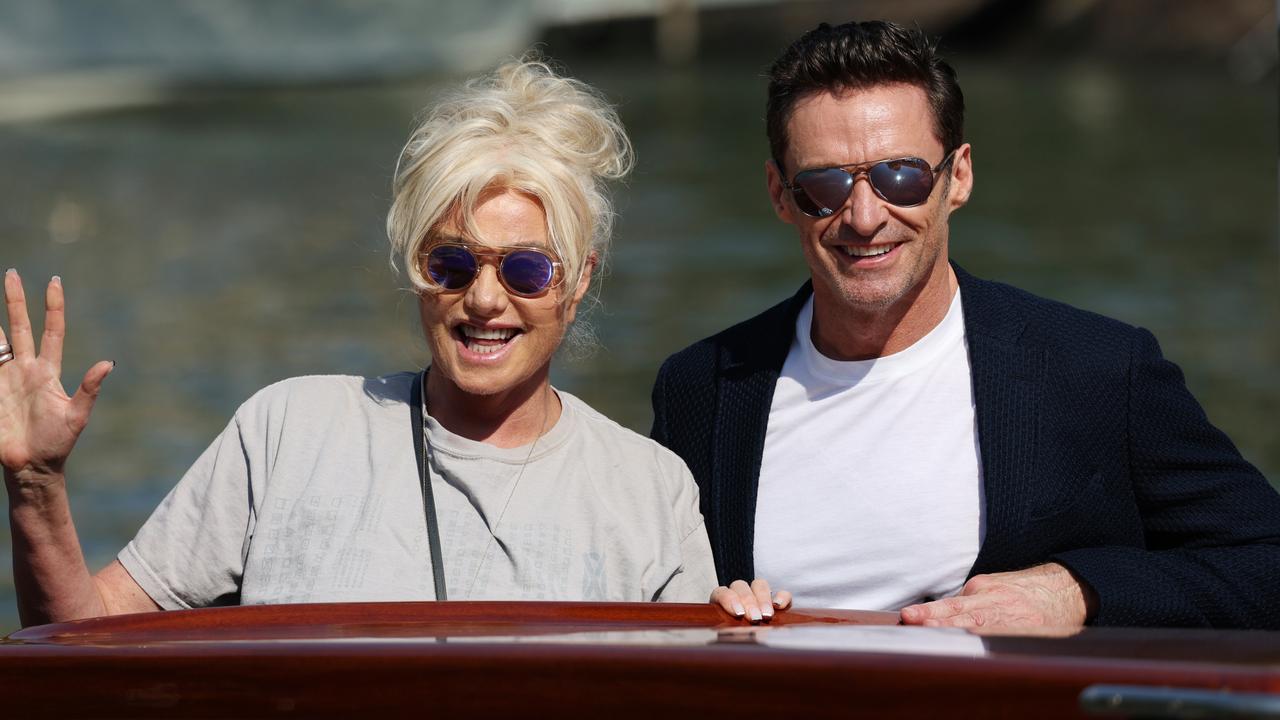 "After the past few years, the love they had for each other turned more into a friendship which got broken during Covid, as the lockdown didn't help their marriage at all and really put a strain on their relationship," the source said.
"They worked on it and couldn't get it back. The strikes haven't helped one bit, it got them in the same predicament as Covid did, to where they were just kicking the tires, and Hugh found it all to not have the same magic as they once had.
"Deb had similar concerns and thoughts and separating is the best option."
Another source told Page Six their inner circle felt it was "a long time coming", with an insider claiming the duo seemed to be distant during Jackman's Broadway production of The Music Man in February last year.
The golden couple tied the knot in April 1996 and share two children, Oscar and Ava, as well as an impressive property portfolio with luxury homes spanning Australia and the United States.
Jackman, one of Hollywood's most bankable stars, best known for lead roles in the X-Men series and musicals Les Misérables and The Greatest Showman, is reportedly worth a whopping $180
million.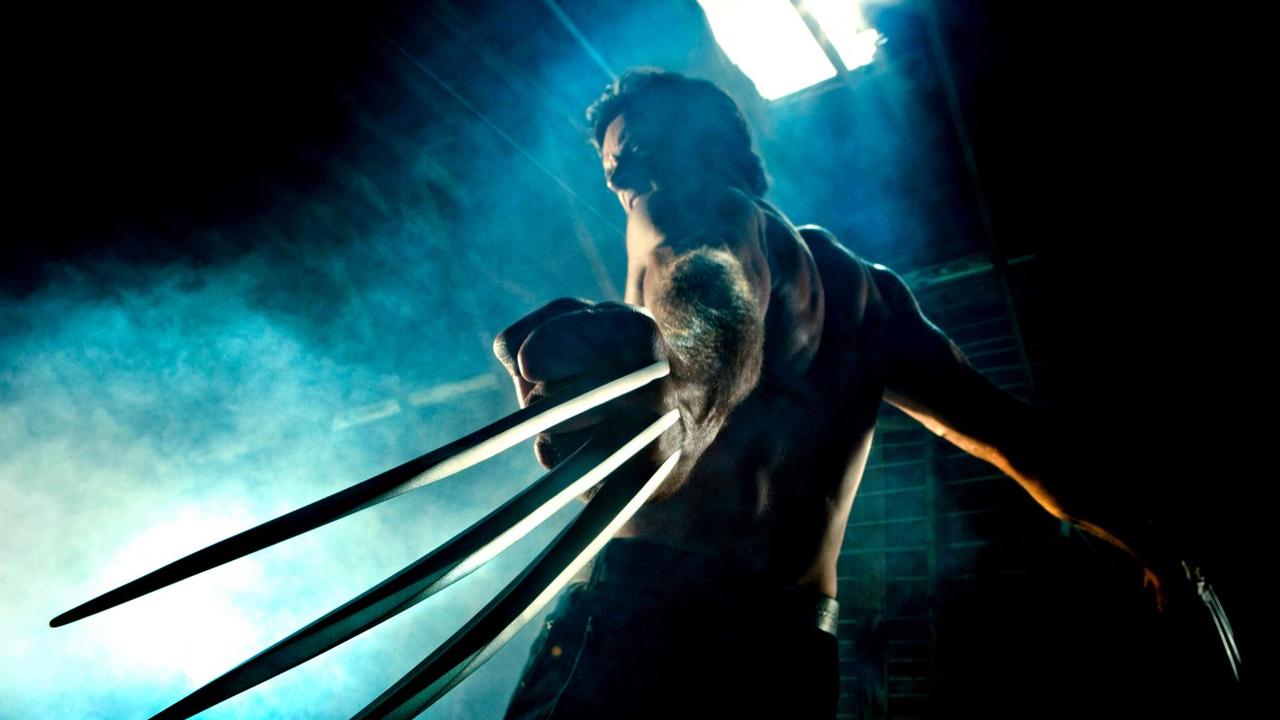 But before his breakout role in X-Men in 2000, the couple lived in a modest two-bedroom apartment in Melbourne, which the pair sold in August 2015 for $740,000.
After finding fame, the couple splashed out on a $6 million oceanfront Bondi Beach apartment where they spend time when they are not based in the United States.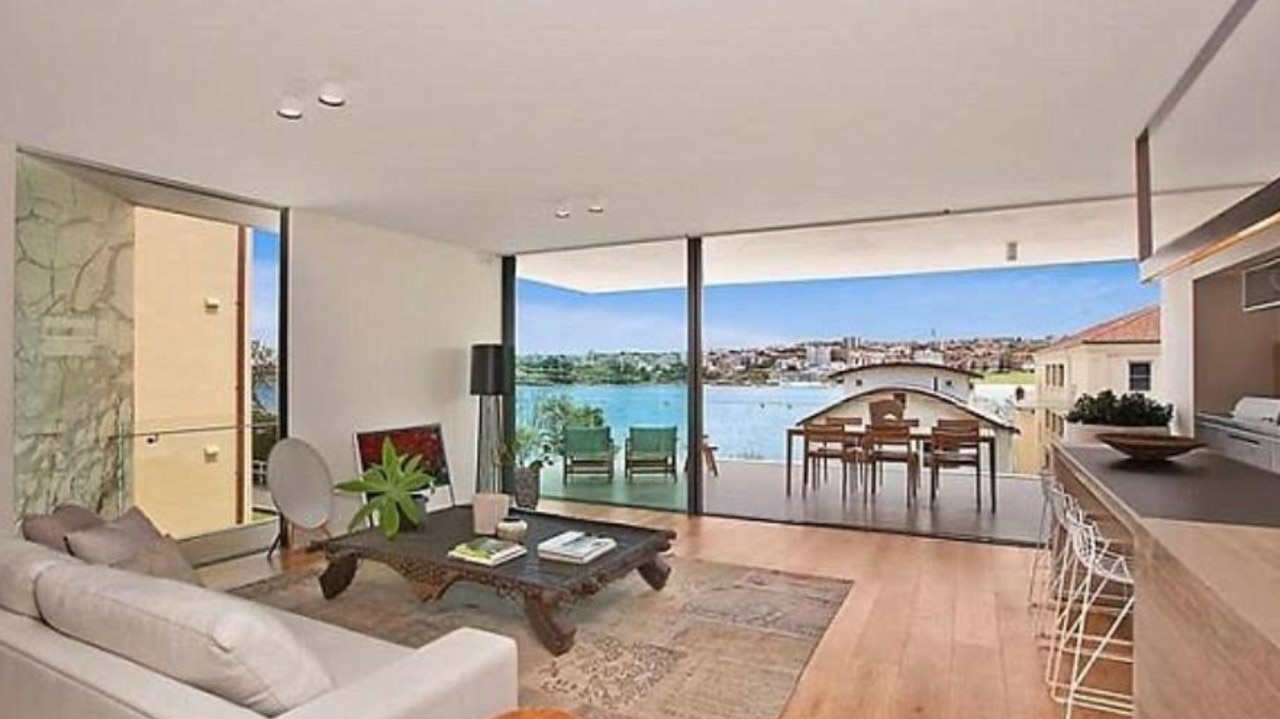 The three-bedder features a state-of-the-art kitchen, European oak floors and a huge balcony.
But it is in America that the pair have really bought up big when it comes to property.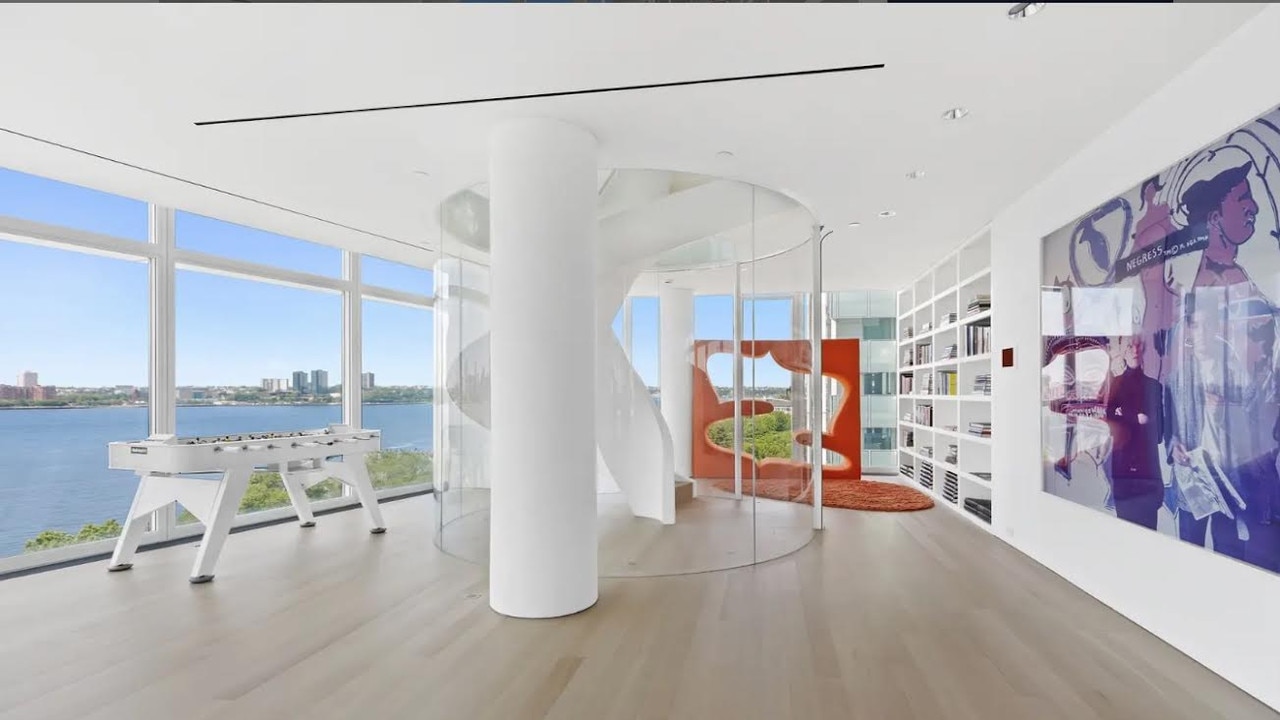 In 2008 the couple purchased a lavish $33 million West Village apartment in New York City, according to The Daily Telegraph.
Architect Richard Meier designed the property in New York's Meier Towers and boasts five bedrooms, five bathrooms, a professional-grade kitchen, a gym, a library, three outdoor terraces and a dining space for entertaining alfresco.
The luxury digs span the eighth, ninth and tenth floors of the building, while a stunning spiral staircase connects the individual spaces.
The couple called the property home for over 10 years before listing it in 2022.
According to the New York Post, in August last year, Jackman spent a cool $22.1 million for a glam New York City penthouse.

Architect Stelle Lomont Rouhani collaborated with Jackman and Furness to create "the utmost Zen tranquillity" overlooking Gardiner's Bay, the listing describes.
The primary house features a gourmet kitchen with Gaggenau appliances and an informal dining room with a hand-carved walnut dining table. With floor-to-ceiling glass doors, the main home also holds three ensuite bedrooms.
According to the Post, the pair also purchased a lush $3.5 million Hamptons summer getaway in 2015.
Following the purchase, the two proceeded to undergo a six year transformation, building what they once referred to as a property they had longed for.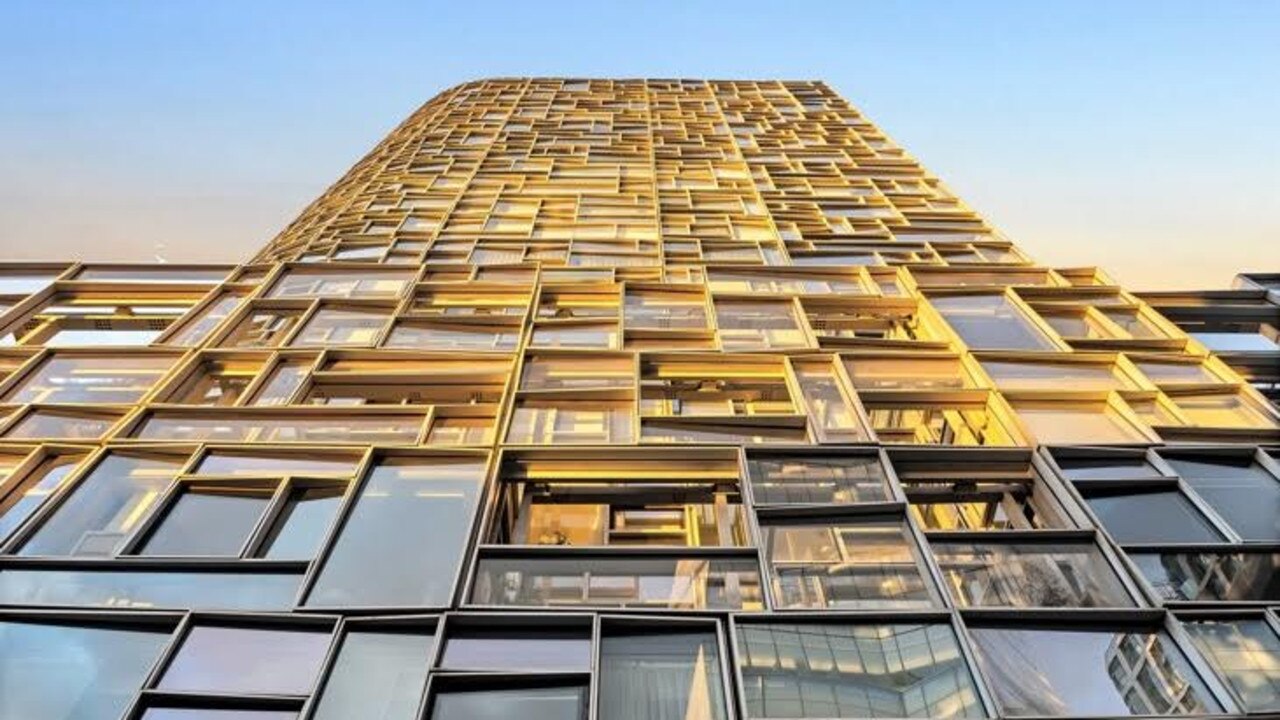 "This was my lifelong dream," Furness told Architectural Digest in a 2021 interview. "It's like, bucket list, tick it off. I've done it, and I loved it."
The property is made up of five bedrooms and five bathrooms in total. The modern waterfront compound occupies 5000 square feet.
Amenities include a gym, a theatre, a pool, a jacuzzi – and the property comprises two separate structures, the listing notes.
Situated on a bluff, the property also boasts views overlooking water.
Last year fans were sent into a frenzy when it was reported in the Daily Mail that Jackman, had his eye on a property in Sydney's Dover Heights after his wife was 'sighted' at a recent inspection.
It was later reported that Furness attended the inspection on behalf of a friend.