COMMENT
Cleavage is the new see-through dress; we need to discuss it immediately and at length.
If there's one thing I pride myself on caring about, it is what celebrities are wearing. Well, realistically, it is more what they aren't wearing these days.
The naked dress trend has been the biggest celebrity fashion look of late, and it has dominated 2023, not unlike when coloured macarons took over society in 2012.
We've seen it so much this year, and at this point, it is getting repetitive. Some celebrity wears a dress that makes them look naked, and we all get shocked and overexcited. Sometimes, we have to take a Gaviscon to calm down.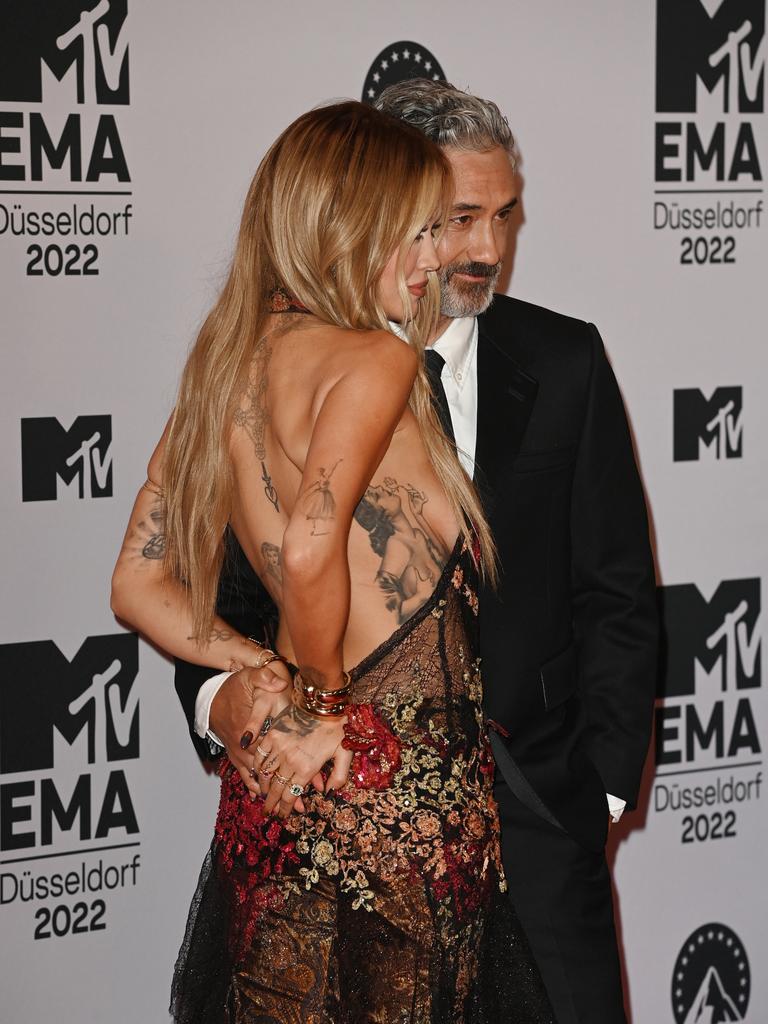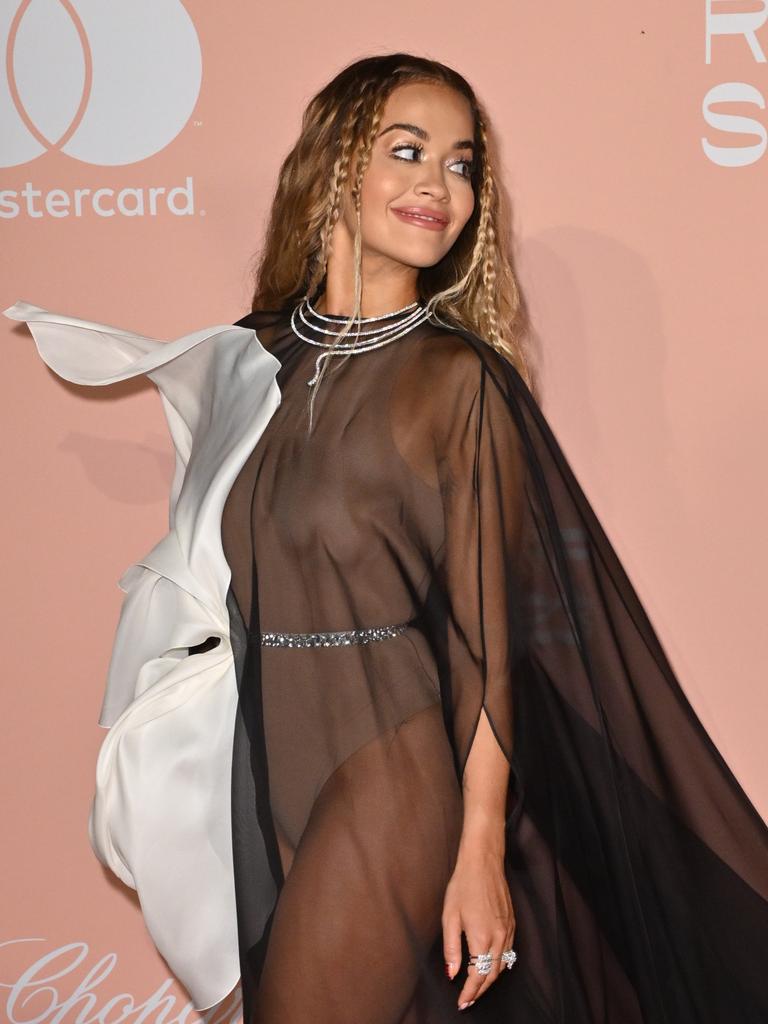 It has become the dull and obvious choice, like asking Sonia Kruger to host a Chanel Seven show where people have to compete by showcasing some musical talent.
Rita Ora's worn some version of a see-through dress to any occasion she's managed to get an invite to for the last 12 months … at this point, I feel like her stylist is being more lazy than creative.
Instead of offering this woman a dress, they are locating the nearest sheer-looking fabric, throwing it over her innocent head, and setting her loose in the wild.
I figured the MTV Video Music Awards this week would just be more of the same; see-through dresses, barely-there clothes and maybe some faux outrage in response.
Well, I was wrong.
It was all about the cleavage.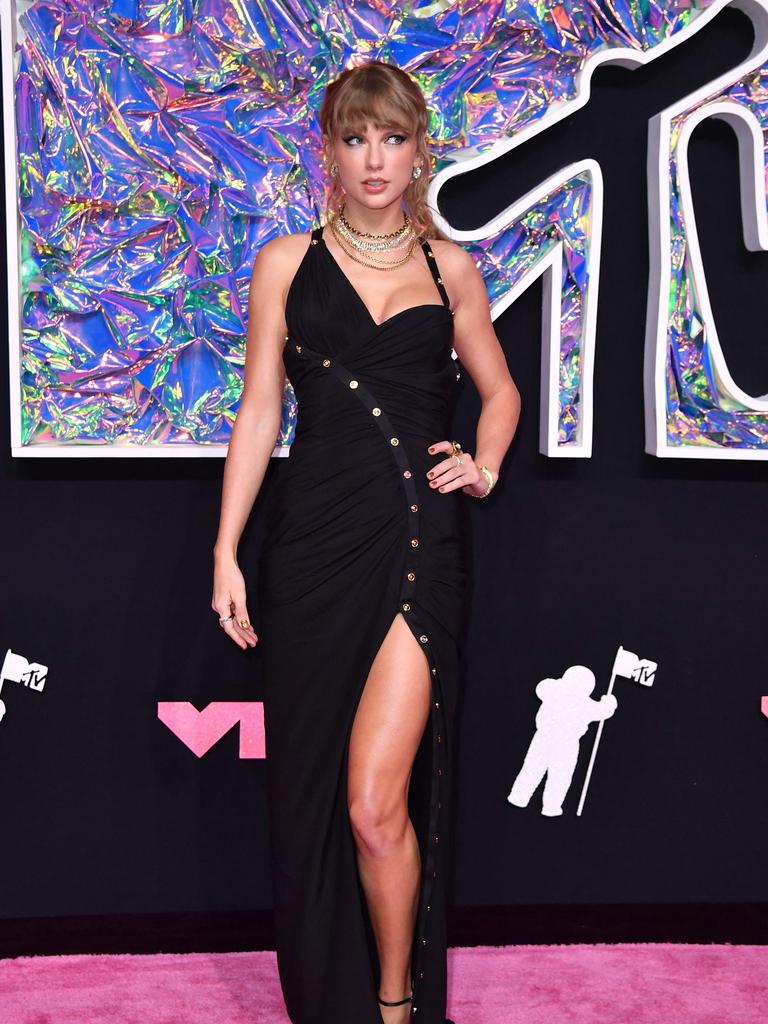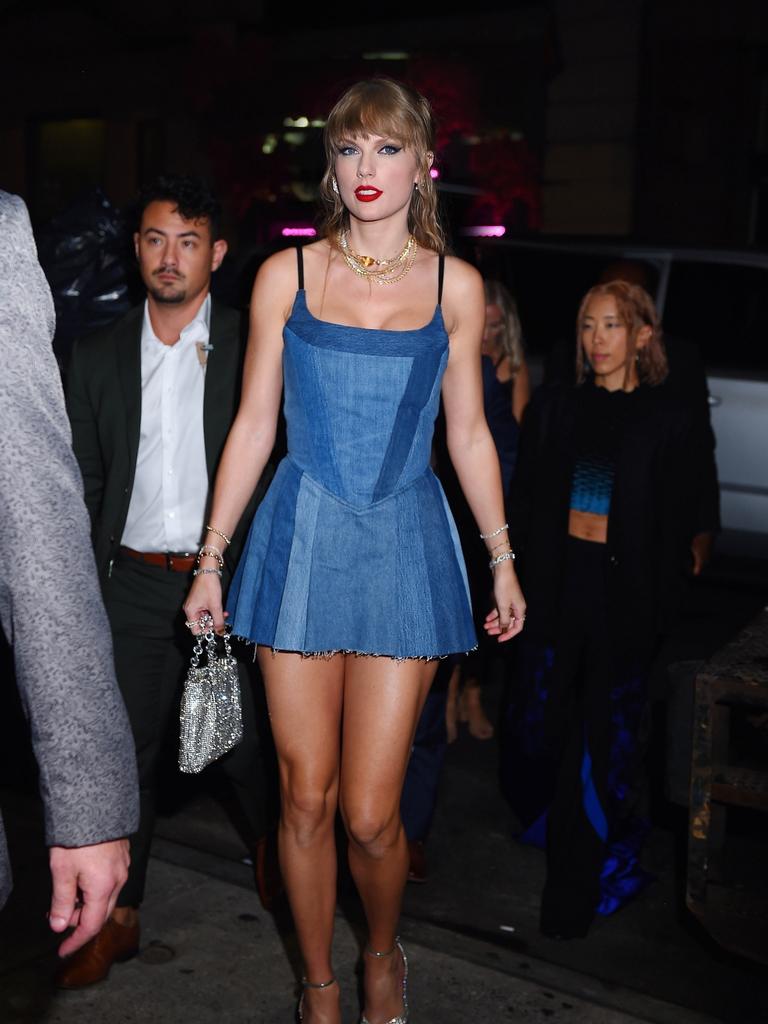 The most exciting people to turn up were Taylor Swift and Selena Gomez. The pair are good mates and also just exceptionally famous.
Everything Selena does online seems to go viral, and Taylor's currently headlining one of the most successful tours ever.
Neither go to every award show, so you want to see what they are wearing when they do turn up.
Both didn't disappoint this year, they delivered like Uber Eats.
Their looks were incredibly different, but the emphasis on cleavage was identical, and we can't ignore that.
Selena rocked up to the main event in a gorgeous red dress that showed off her chest, then headed to the after-party in an incredible purple mini that once again showed off her chest.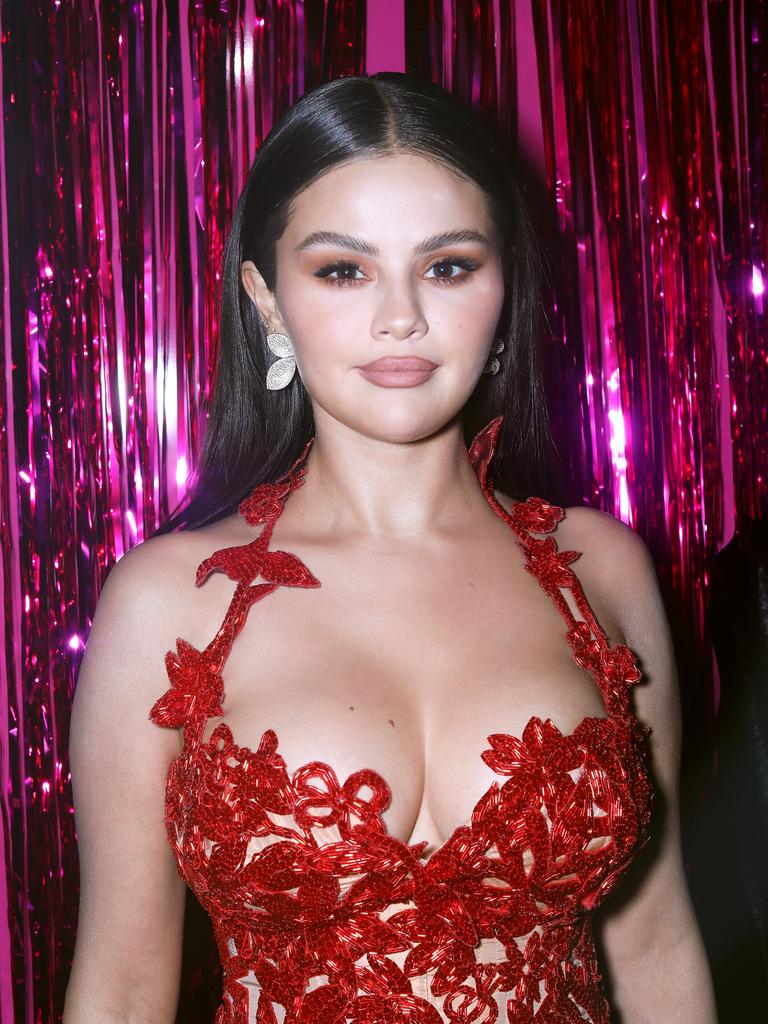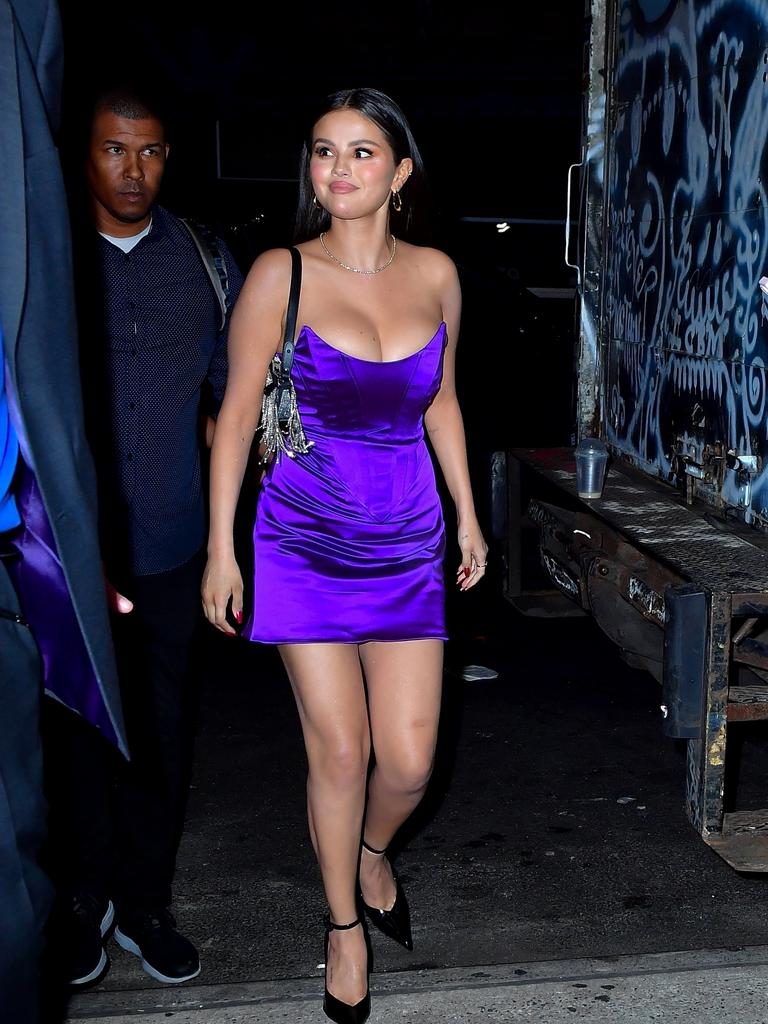 Meanwhile, Taylor wore a black floor-length gown that also showed off her cleavage for the show.
The racy look was a little different for Taylor as she usually dresses more on the conservative side.
For the after-party, she went early-2000s chic in a mini denim dress that once again celebrated her cleavage.
I'm telling you, boobs are in.
When two of the most famous women in the world turn up at an event, and their outfits have something in common … do you know what that means? It means a new trend is about to begin.
Cleavage is chic.