Prince Harry and Meghan Markle have secured the rights to adapt a best-selling book into a Hollywood film in their first major deal since the axing of their Spotify agreement.
The couple's debut off-camera project for Netflix marks a significant shift in direction from their previous personal documentaries – including the documentaries Harry & Meghan and Live to Lead, and the upcoming Heart of Invictus.
According to The Sun, the Duke and Duchess of Sussex spent around $5.8 million on the rights to author Carley Fortune's hit romantic novel, Meet Me At The Lake, which tells a "love story" about a couple who meet in their 30s.
It deals with topics including childhood trauma over losing a parent in a car crash, mental health and post-natal depression, and takes place near Toronto in Canada – Meghan's former home.
"The themes of the book gripped the couple and it was chosen for their first adaptation with Netflix," an insider told the publication.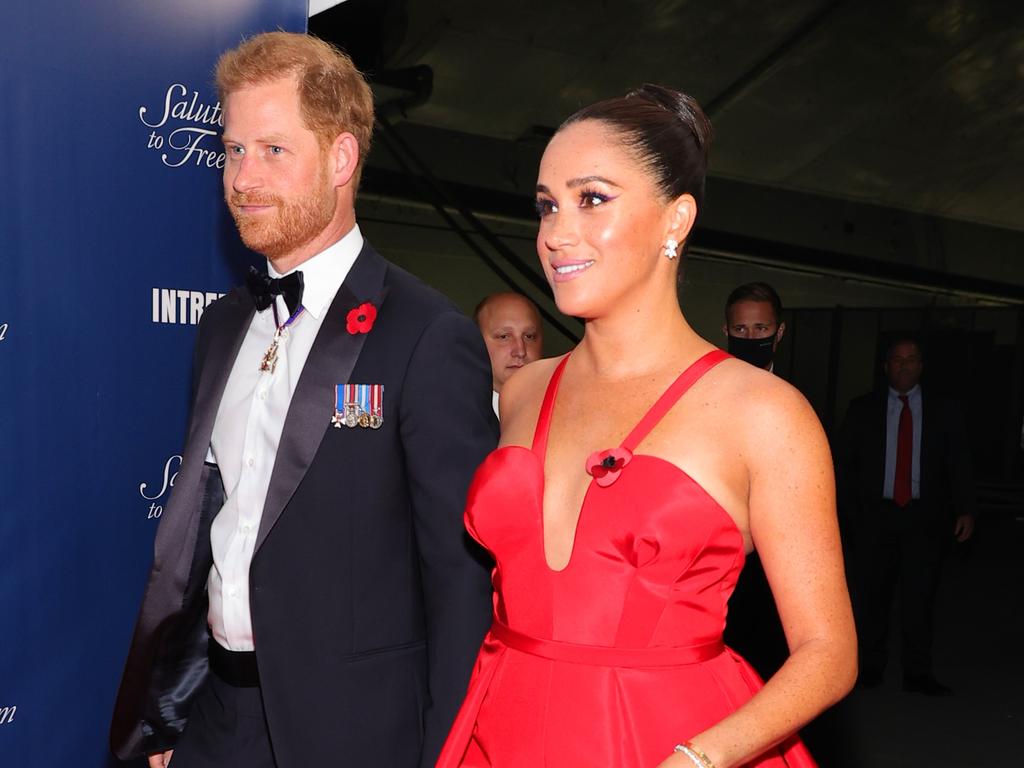 However, the couple's acquisition of the film rights comes as Hollywood has ground to a halt amid the massive writers' and actors' strike, meaning that progress on the film adaptation has stalled for the foreseeable future.
Harry and Meghan will be hoping for more success with this latest venture than has been produced by the bulk of their previous production attempts.
Meghan's animated series about women in history, Pearl, was axed last year before it could even get off the ground, while a report in The Wall Street Journal in June detailed several other pitches that were rejected.
The publication claimed that they had suggested an Emily In Paris-style series but with a male as the lead, and a show about LGBTQ characters similar to those in Heartstopper.
According to the WSJ, they do have at least one other series actually in production: a Great Expectations-style show called Bad Manners.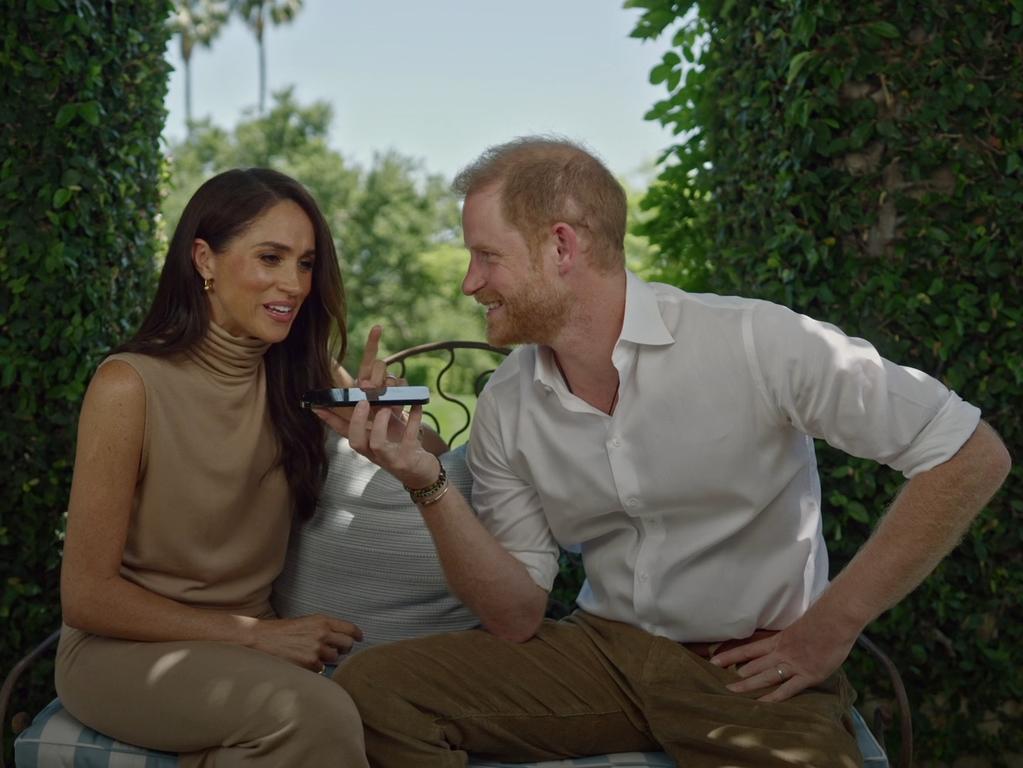 The new Sussex development follows months of speculation about what might come next commercially for the royal pair after a challenging few months.
Harry and Meghan are experiencing what one Sussex source described to People magazine recently as "growing pains" in their careers following their abrupt exit from the UK and royal duties.
The insiders – who claim to be close to Harry and Meghan – also lifted the lid on what really went wrong before the collapse of their multimillion-dollar Spotify deal earlier this year.
According to them, the couple was not set up for success after signing the eye-watering contract in late 2020 and had to deal with an overload of red tape in the months and years that followed.
"They were given no formal lay of the land to kick things off, so they were already on unsteady footing even before the ink was dry," the insider told People, adding they "have a lot of ideas and did pitch them," but that "things moved very slowly on both ends."
The Sussex's deal with the audio streaming giant – estimated to be worth somewhere between $29 million and $37 million – was declared officially over in a joint statement between both parties in June.
Then came a bruising Wall Street Journal report, which branded Harry and Meghan's Hollywood careers as "looking like a flop" and noting that they have "notched more cancellations and rejections than produced shows."
The publication added that the Sussex's "graveyard of video projects" is such that "Netflix is unlikely to renew the couple's deal" which is set to run through until 2025.
While little has been officially announced regarding their next move, Harry and Meghan are confirmed to head to Europe next month for the Invictus Games in Dusseldorf, Germany.