Fewer workers. Fewer users. Less revenue. And a lot more misinformation.
A year after Elon Musk bought Twitter because, he said, doing so was "important to the future of civilization," he's made the social media service smaller in almost every way. About 13% fewer users signed on each day in September, compared with last October, according to data firm Apptopia. The company employs about 1,500 people, down from 7,500 the day Musk bought it. And a platform that was once a key online gathering place for media professionals, political activists and news junkies is rapidly losing its relevance as a lively source of real-time information and debate.
The main plank of Musk's plan for Twitter (now called X) was to shift away from advertising and toward paid subscriptions. A new analysis from independent researcher Travis Brown estimates that 950,000 to 1.2 million people now pay for X's $8 monthly premium service. That means X persuaded less than 1% of users to sign up—and translates to revenue of less than $120 million annually from the company's subscription service, not including app store fees from Apple Inc. and Google.
This is hardly a replacement for the ad revenue that Twitter relied on in the pre-Musk era—about $4.5 billion in its last full year as a public company. Meanwhile, many of X's top advertisers, such as Mondelez International, Coca-Cola, IBM and HBO, are spending less than they were before Musk took over, largely because of policies he's implemented that have made the service more chaotic and unpredictable. Collectively, X's top five advertisers are spending 67% less on ads than they did before the acquisition, according to data from market intelligence firm Sensor Tower. Some large ad agencies have said they don't plan to spend money on X at all.
A spokesperson for X didn't respond to a list of emailed questions for this article. In public statements, Musk has said he's improved what he describes as the service's arbitrary decisions about content moderation, and has added range of new features, including revenue sharing for X users who drive significant traffic, view counts on tweets, and the ability to send direct messages as voice memos. He has said the historically unprofitable company could be cash-flow positive as early as next year.
Because X is no longer a publicly traded company, it's hard to say exactly how much value Musk's stewardship has cost it. Fidelity, which kept equity in the company when Musk bought it for $44 billion, said in May that it valued its stake at just one-third the level it did when the deal closed. For his part, Musk suggested before he bought the company that his performance shouldn't be judged on financials alone. "This is not a way to sort of make money," he said at the TED conference in April 2022. "I don't care about the economics at all." But given that he loaded Twitter with about $13 billion in debt, leaving it to pay more than $1.2 billion in annual interest alone, according to Bloomberg estimates—it's worth asking whether the company can sustain itself as he pursues his other goals.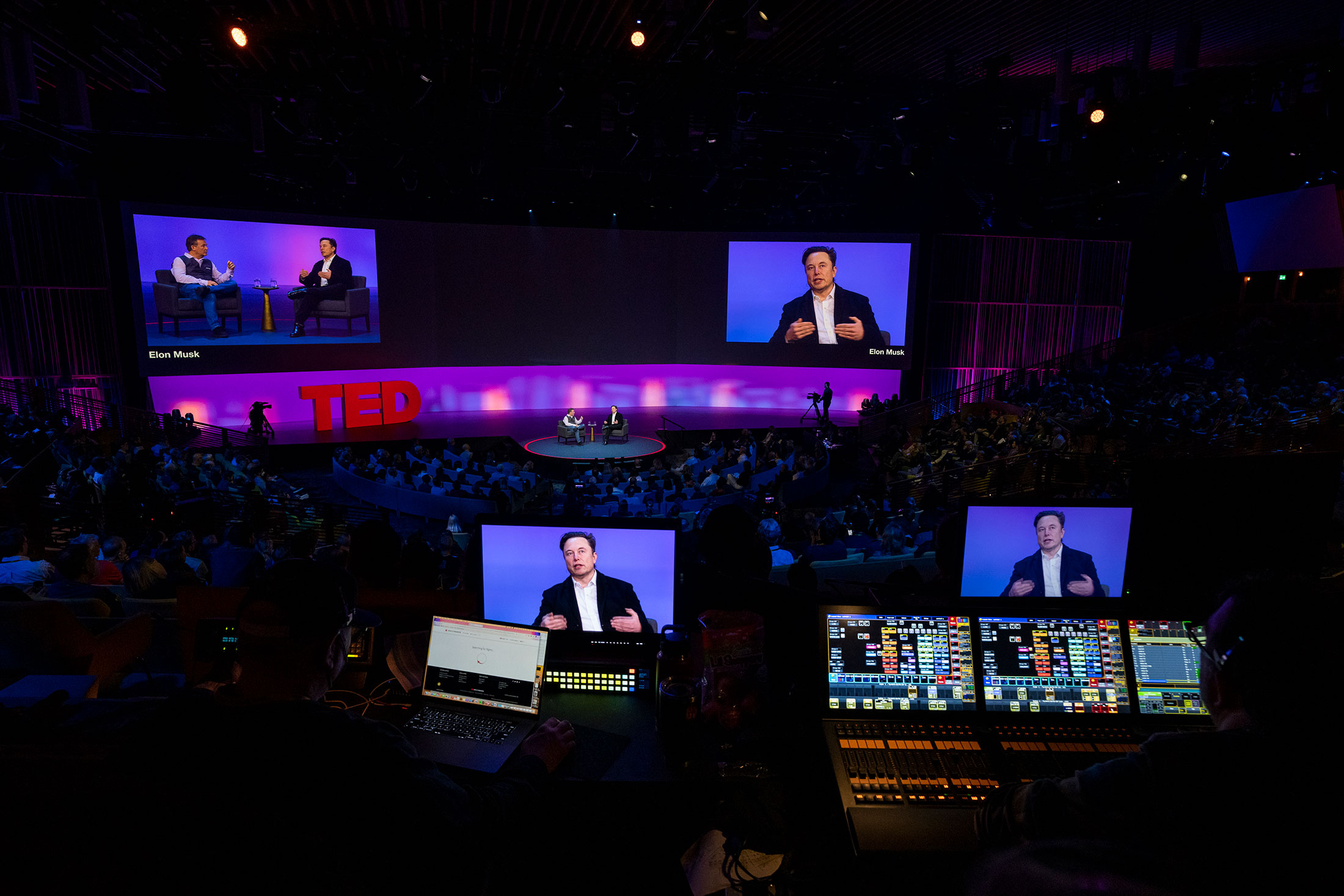 When Musk bought Twitter, he said it was going to be a venue for free speech. In practice, this has meant rolling back many of the company's policies on misinformation, effectively rewarding trolls and extremists. At the same time, he's punished those he seems to see as ideological enemies by, for instance, stripping the New York Times this October of the gold verification badge that authenticated its identity, and labeling NPR as a "state-affiliated media," likening it to the propaganda mouthpieces of the Russian and Chinese governments.
Moves like this have made it harder for users to rely on signals they'd long used to determine the credibility of the information in their feeds. At the same time, X has loosened content moderation rules, opening the door for hundreds of posts with misleading photos and images, such as fake letters from President Joe Biden or video game footage passed off as war videos to circulate during the Israel-Hamas war.
The messier mix of posts on the service was part of the plan. Long critical of social media platforms' policies about removing content, Musk adopted a policy based on the concept of "freedom of speech, not freedom of reach," meaning the company sometimes leaves up misleading or abusive content while limiting the number of people who see it by tweaking its recommendation engine. Under the new policy, X has seen a significant increase in hateful, violent and misleading posts, according to researchers.
Musk himself has used X to spread sexist jokes about women being "dangerous and violent"; compared the investor and philanthropist George Soros to the supervillain Magneto; and helped spread conspiracy theories after violent events such as the attack on Representative Nancy Pelosi's husband and a school shooting in Nashville.
Both Musk's policies and personal behavior have complicated X's relationship with advertisers, who want to be sure their ads are never placed next to such things as pro-Nazi posts. Large brands like Merck & Co., Hilton Worldwide and AT&T left during the first few months of Musk's tenure. Important relationships with companies such as Eli Lilly & Co. and PepsiCo were damaged when fake accounts showed up on the platform claiming to represent them. In May, X hired Linda Yaccarino, a former NBCUniversal executive, as chief executive officer, in part to help smooth things over with advertisers. In September, advertising sales were still down by more than half, Musk tweeted.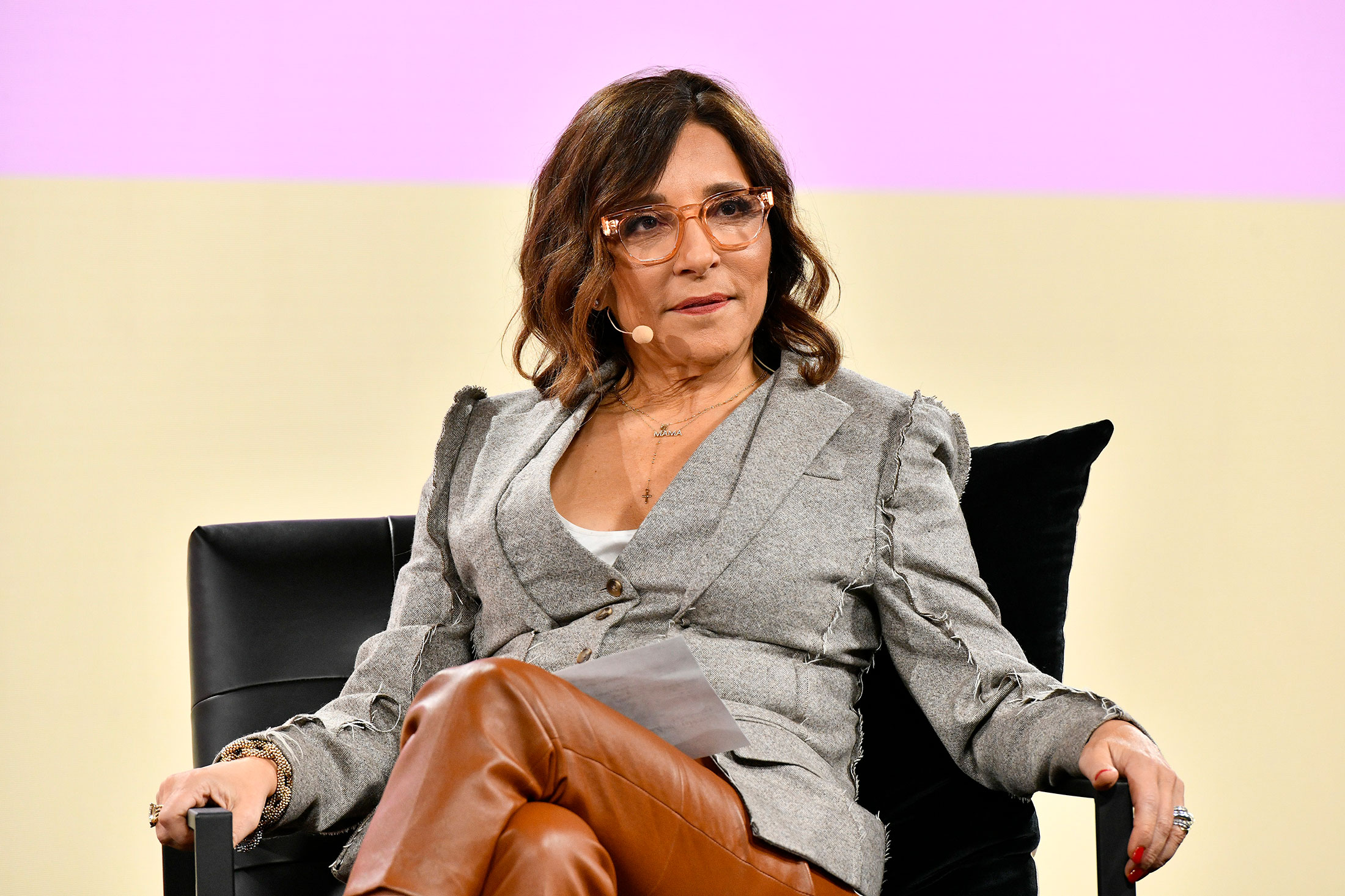 Musk's subscription business, which he rolled out in December, was supposed to help generate non-advertising revenue, while also reducing spam and trolling by adding a cost to using the system as a distribution platform. It had the opposite effect, because bad actors proved willing to pay for verified badges that both made their fake accounts look legitimate and ensured that their content received favored treatment from Twitter's ranking algorithms. Most regular users, meanwhile, have seen little reason to pay, undermining the thesis that the subscriptions could wean X off of advertising.
After a year of reducing his company's value by billions of dollars, Musk has some heavy lifting to do. He's been vocal about eventually turning X into an "everything app" that could make money from features like shopping and payments, but those services have not launched yet. In the past he's hinted that he'd like to take X public at some point, but to do that he'll want to make the company worth more than the $44 billion he paid for it. If he wants to dig out of the hole the company's in, he'll need to convince advertisers and users that there's still something left that's worth paying for. —With Paula Seligson
Follow all new stories by Aisha Counts