Ukrainian officials have revealed that three of its air force pilots, including a renowned fighter jet pilot with the call-sign "Juice", were killed in a mid-air collision on Friday local time.
They made the announcement on Saturday local time (Sunday AEDT).
The crash marks a major upset for Kyiv, which has been looking to secure advanced F-16 jets to strengthen its Soviet-era air force and push ahead with its counteroffensive.
"We express our condolences to the families of the victims. This is a painful and irreparable loss for all of us," Ukraine's air force said, calling the crash "terrible".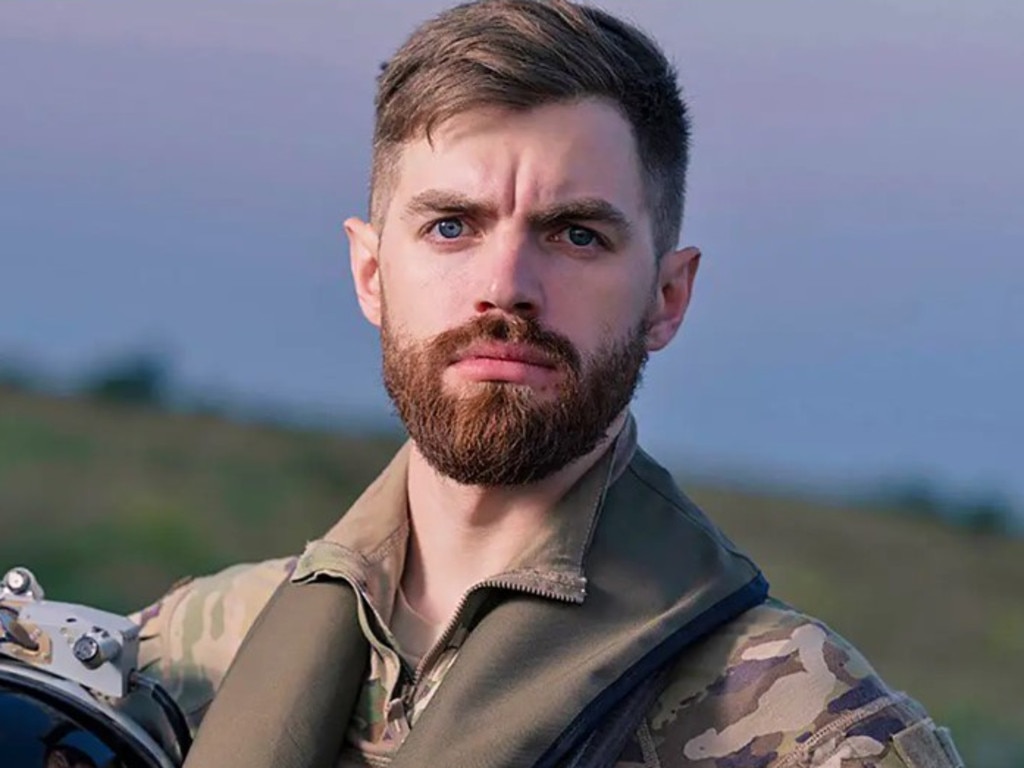 The crash took place in Ukraine's northern Zhytomyr region and involved two L-39 combat training aircraft, Ukraine's air force said, adding that an investigation was underway.
Air force spokesperson Yuriy Ignat said one of the pilots killed — Andrii Pilshchykov — who went by the call-sign "Juice", was a young officer with "mega knowledge and mega talent".
"Juice" defended central and northern Ukraine as a pilot from the "Ghost of Kyiv" unit.

"Major Andrii Pilshchykov devoted his short but very bright life to combat aviation, he dreamed of F-16s in the Ukrainian sky," Mr Ignat said in a tribute shared on social media.
"You were more than a friend. Rest in peace, you have done so much for us," he added.
President Volodymyr Zelenskiy also addressed the disaster, sending his condolences to the pilots' family and friends and saying they will not be forgotten.
"Three pilots died. Among them was Andriy Pilshchykov, call sign Juice. He was a Ukrainian officer, one of those who helped our country a lot. A lot!" President Zelenskiy said.
"Of course, Ukraine will never forget anyone who defended Ukraine's free sky. May they always be remembered!"
Defense of Ukraine also shared a tribute to Twitter, writing that the pilots will be remembered "both in the skies and on the ground".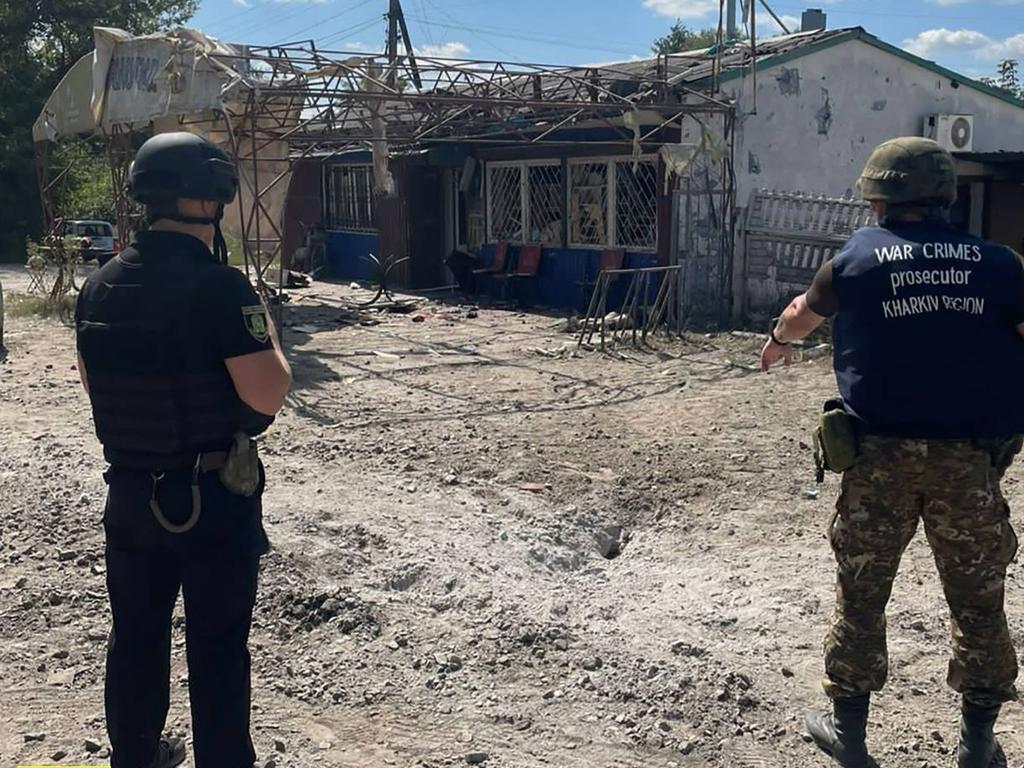 In an interview with CNN last year, where "Juice's" identity was protected by a helmet and by only referring to him as his call-sign, the pilot explained his American call-sign.
"During my trip in the US a few years ago, my friends from California Air National Guard named me because I don't drink alcohol, and every time in the bars I (was) just asking for some juice," he told CNN's Anderson Cooper. ​​​​​​​
When asked how he felt about his role in the war, he simply replied "It's just my job".
"I was trained for this, so I was ready for this war, and I was prepared for this war as well as my cohorts."
— With AFP