Jada Pinkett Smith says she's been separated from her husband Will Smith for seven years.
Jada Pinkett Smith has revealed she's been secretly separated from her husband Will Smith for seven years.
In a bombshell interview with People magazine, the 52-year-old actress admitted that they started living apart in 2016.
Jada went on to share more details of the split with Hoda Kotb on NBC News.
Speaking about why the marriage broke down, Jada told Kotb: "By the time we got to 2016, we were just exhausted with trying.
"I think we were both still stuck in our fantasy of what we thought the other person should be."
The actress said she never wanted to get divorced from Smith.
"I made a promise that there will never be a reason for us to get a divorce," she said
"We will work through whatever. And I just haven't been able to break that promise."
"But you still live separately?" Hoda asked.
"We live separately," Jada confirmed.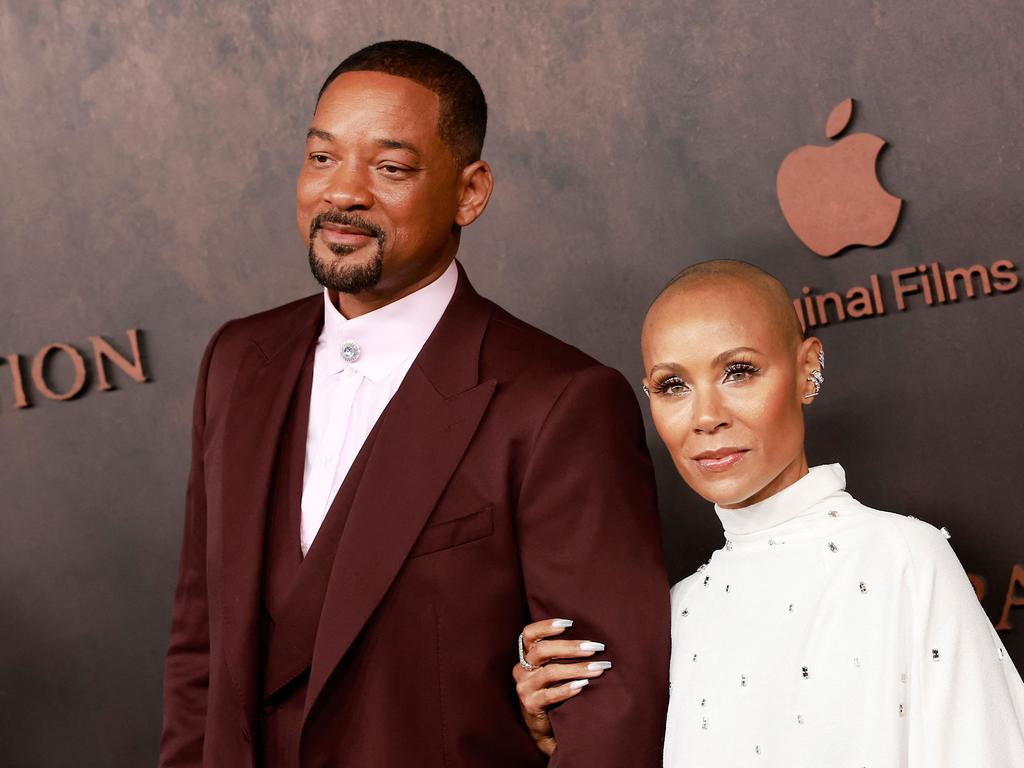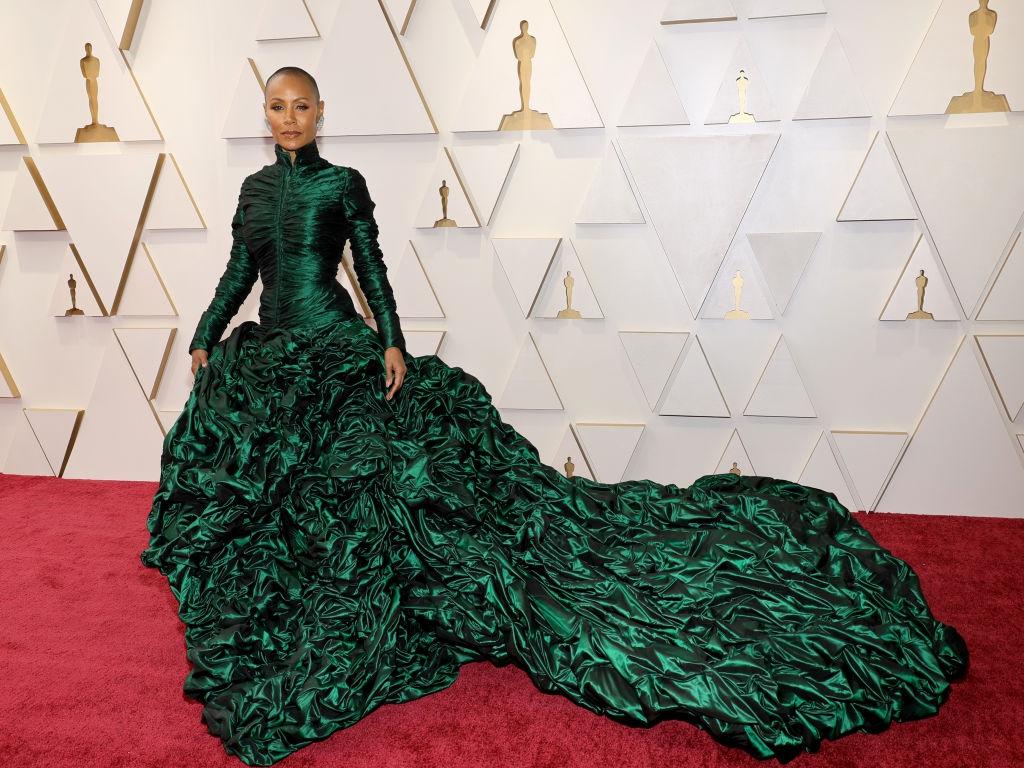 Reflecting on her relationship with the Fresh Prince actor, Jada told People: "We're still figuring it out. We've been doing some really heavy-duty work together.
"We just got deep love for each other and we are going to figure out what that looks like for us."
Jada has two children with Will, Jaden, 25, and Willow, 22. Will also has son Trey, 30, from a previous relationship.
Speaking about her children, Jada said: "My children, they're little gurus. They've taught me a deep sense of self-acceptance."
Jada and Will married in Baltimore on New Year's Eve in 1997, while she was pregnant with their son Jaden.
Their marriage has often come under scrutiny with the couple repeatedly having to deny they are breaking up.
In 2020, Jada admitted she'd had a relationship with her son's friend August Alsina, who was 25 at the time


The slap
Jada revealed that she was actually living separately from Will when her husband slapped comdian Chris Rock at the Oscars in 2022.
Will hit Chris after he made a joke about Jada - who has alopecia and is bald - looking like "G.I. Jane".
Jada, who had been sitting next to Will at the awards ceremony, said: "I thought, 'This is a skit.'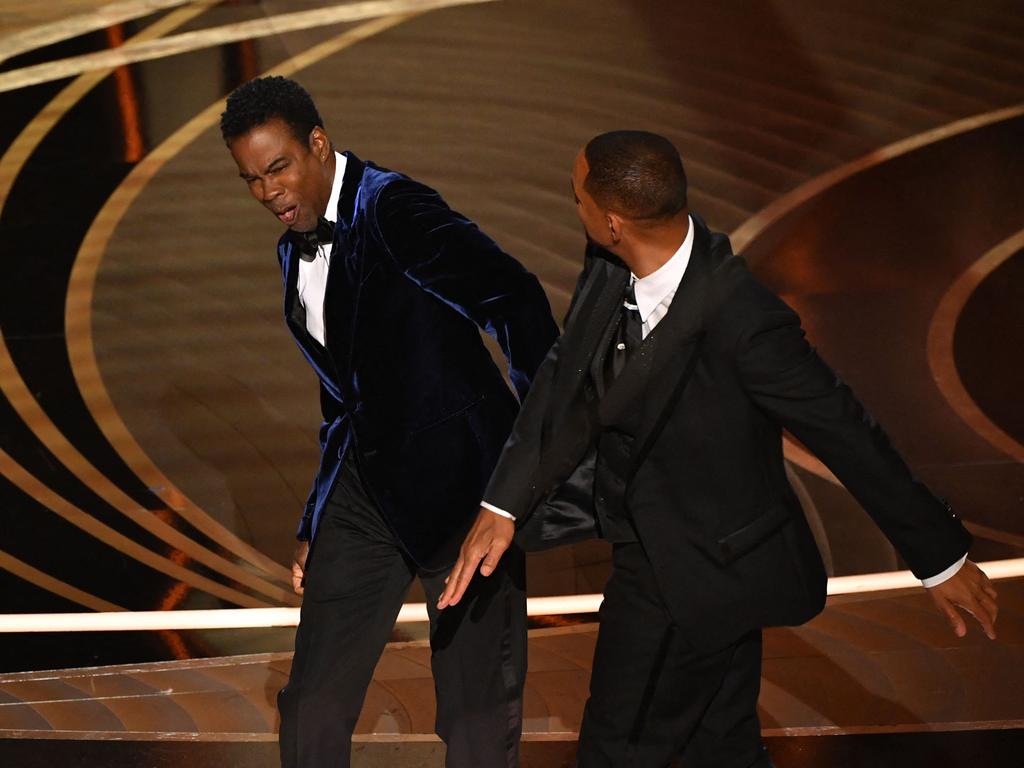 "I was like, 'There's no way that Will hit him.' It wasn't until Will started to walk back to his chair that I even realized it wasn't a skit."
The assault came minutes before Will was then awarded the gong for best actor for his portrayal of Venus and Serena Williams' father in King Richard.
"Entanglement"
Rumours of the state of the Smiths' marriage have been rife since Jada publicly revealed in 2020 that she had had a relationship with the musician August Alsina in 2015.
She spoke about the affair with her husband on their family talk show Red Table Talk.
Initially, she said she had wanted to help August with his mental health but "As time went on I got into a different kind of entanglement."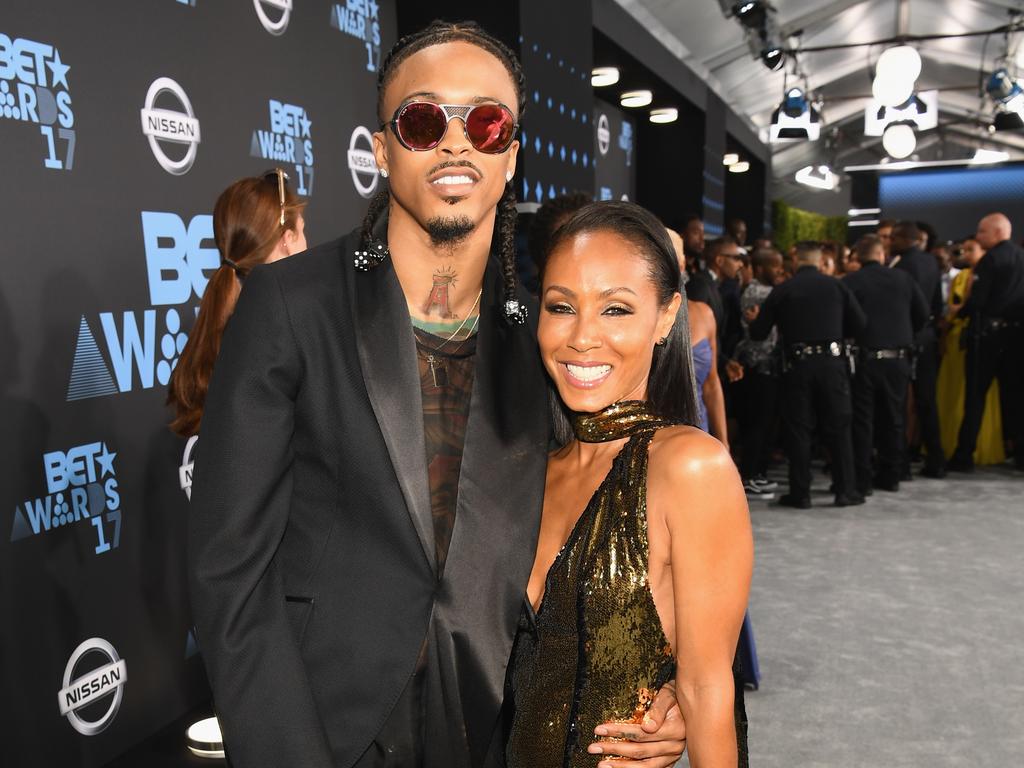 When Will asked what she meant by entanglement his wife told him: "It was a relationship, absolutely."
She went on to say that her time with August was a "personal journey," and that although she "didn't like how this came to be," it was "all love".
Will then asked what she had been looking for from her romance with August, and she replied: "I wanted to feel good. It had been so long since I felt good."