Bruce Willis' wife has fought back tears during an interview revealing the extent to which the Hollywood legend even knows he is ill.
Bruce Willis' wife Emma Heming has become tearful while discussing the actor's battle with dementia.
The 68-year-old actor's family announced in March 2022 that he was battling aphasia, a condition which was "impacting his cognitive abilities".
In February 2023, Bruce's daughter Rumer revealed his condition had progressed and he had been diagnosed with frontotemporal dementia (FTD), The Sun reports.
It is a rare form of the disease that causes a deterioration in behaviour, personality, and language.
On Monday, Emma became emotional while talking about Bruce's condition and being his caregiver during an appearance on the Today show in the US.
She told host Hoda Kotb: "What I'm learning is that dementia is hard. It's hard on the person diagnosed, it's also hard on the family.
"And that is no different for Bruce, or myself, or our girls. When they say this is a family disease, it really is."
Emma married Bruce in 2009 and shares two daughters with him – Mabel, 11, and Evelyn, nine.
The 45-year-old explained: "The most important thing was to be able for us to say what the disease was, explain what it is.\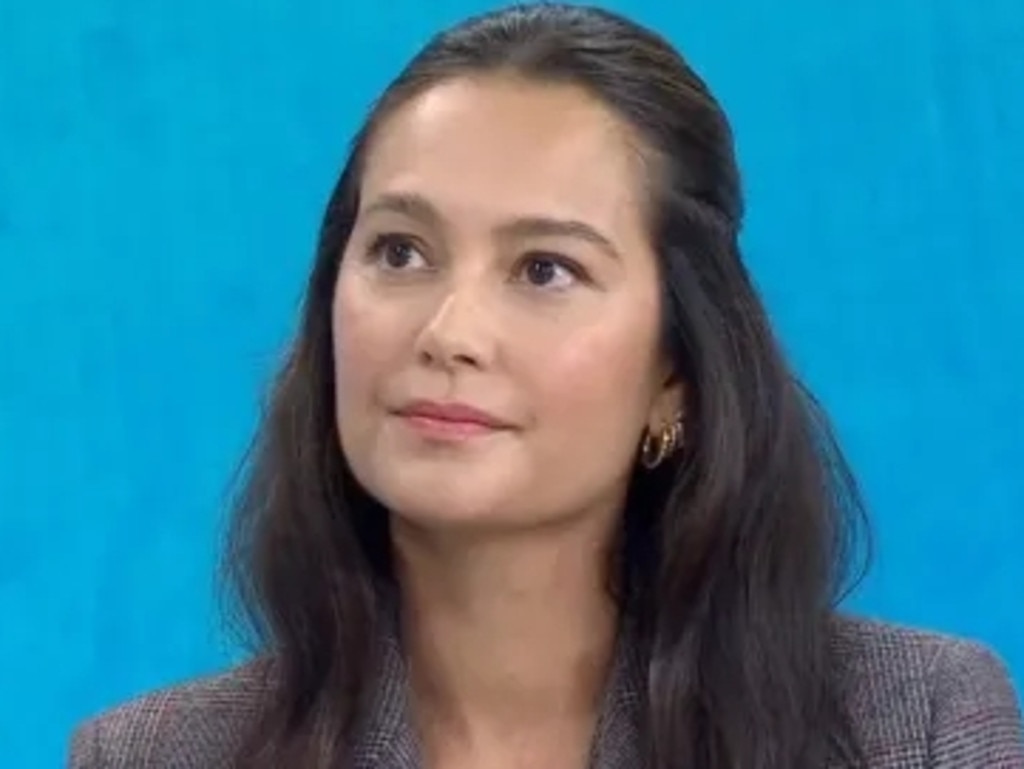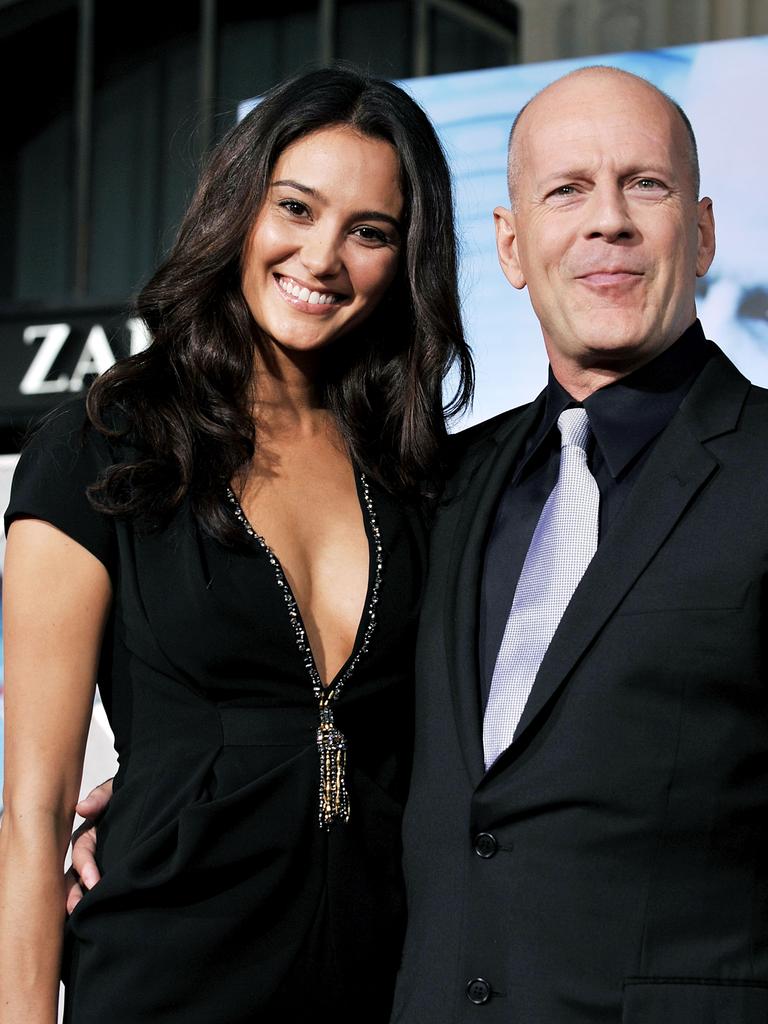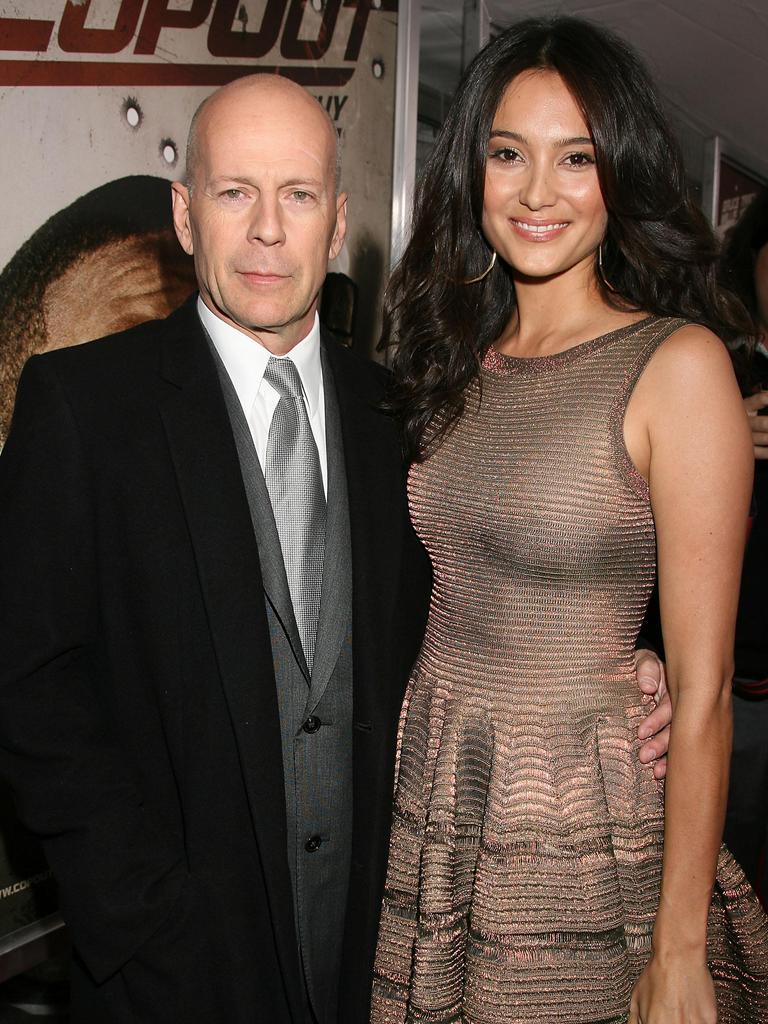 "So it was important that we let them know what it is because I don't want there to be any stigma or shame attached to their dad's diagnosis or for any form of dementia."
When Hoda asked, "Does he know what's going on? Is that something he's aware of?" Emma paused before responding: "Hard to know."
Emma, who appeared on the show to promote World Frontotemporal Dementia Awareness Week, went on to explain how she felt coming to terms with Bruce's devastating diagnosis.

"I think it was the blessing and the curse. You know, to sort of finally understand what was happening so that I can be into the acceptance of what is," the mother of two said.
"It doesn't make it any less painful, but just being in the acceptance and just being in the know of what happened to Bruce just makes it a little bit easier.
"There are so many beautiful things happening in our lives. It is just really important for me to look up from the grief and the sadness so that I can see what is happening around us."
Hoda then asked Emma what she thinks Bruce is teaching their girls as they all come to terms with his illness as a family.
The former model replied: "Honestly, he is the gift that keeps on giving. Love, patience, resilience, so much …
"And he's teaching me and our whole … I mean, you know, for me to be out here doing this, this is not my comfort zone, but this is the power of Bruce."
Hoda said: "I have heard from people that have an ailing family member, and I remember this from a friend of mine … she said, 'my husband's diagnosis made my kids better people.' Is that what you're noticing?"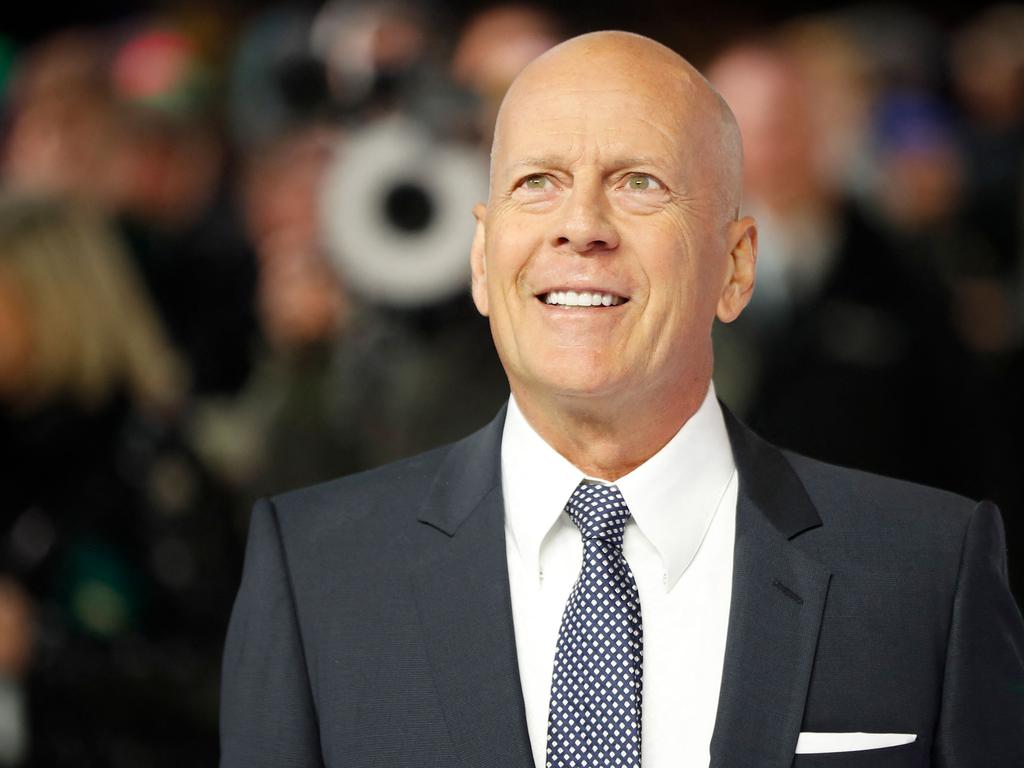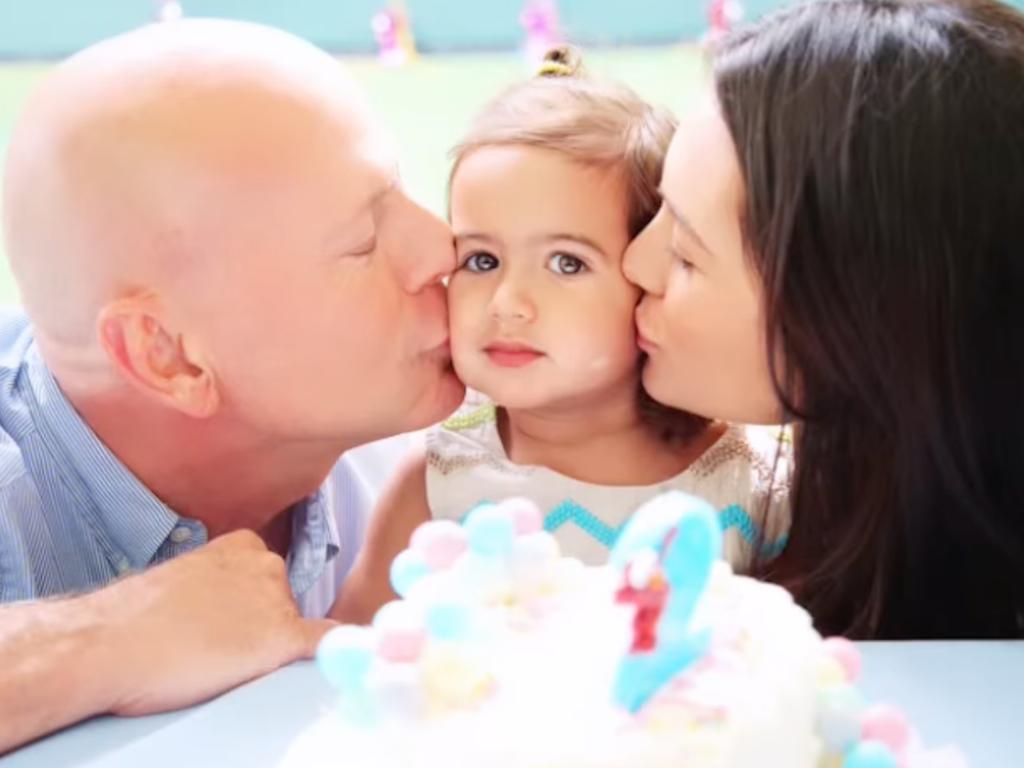 Emma replied: "That is what I'm noticing. Listen, I think my kids would be great no matter what!
"And this is not what I would want for them. But really, like I said, it is teaching them so much and how to care and love and it's a beautiful thing among the sadness."
Emma said she calls herself Bruce's "care partner" and also stressed the importance of taking care of herself as well.
Last month, she became emotional while revealing it was a "conscious effort" to try to remain positive.
Bruce also has support from his ex-wife Demi Moore and their three daughters – Rumer, 35, Scout, 32, and Tallulah, 19.
Rumer shared the heartbreaking news about Bruce's FTD diagnosis on Instagram.
"Since we announced Bruce's diagnosis of aphasia in spring 2022, Bruce's condition has progressed and we now have a more specific diagnosis: frontotemporal dementia (known as FTD)," she wrote.
"Unfortunately, challenges with communication are just one symptom of the disease Bruce faces. "While this is painful, it is a relief to finally have a clear diagnosis."
This article originally appeared in The Sun and was reproduced with permission.