A one-time essential product of the global business world was also a favourite of reality TV star and entrepreneur Kim Kardashian.
In 2016, Kim Kardashian was in mourning.
The celebrity megastar had lost a companion, a confidant, business partner and personal assistant.
This wasn't a human being; her very last BlackBerry mobile phone had died.
Despite having access to wealth some of us can only dream of, Kardashian was a long-time user and fan of the personal digital assistant/cellphone hybrid devices that bridged the gap, as smartphones as we know them were only starting to come online.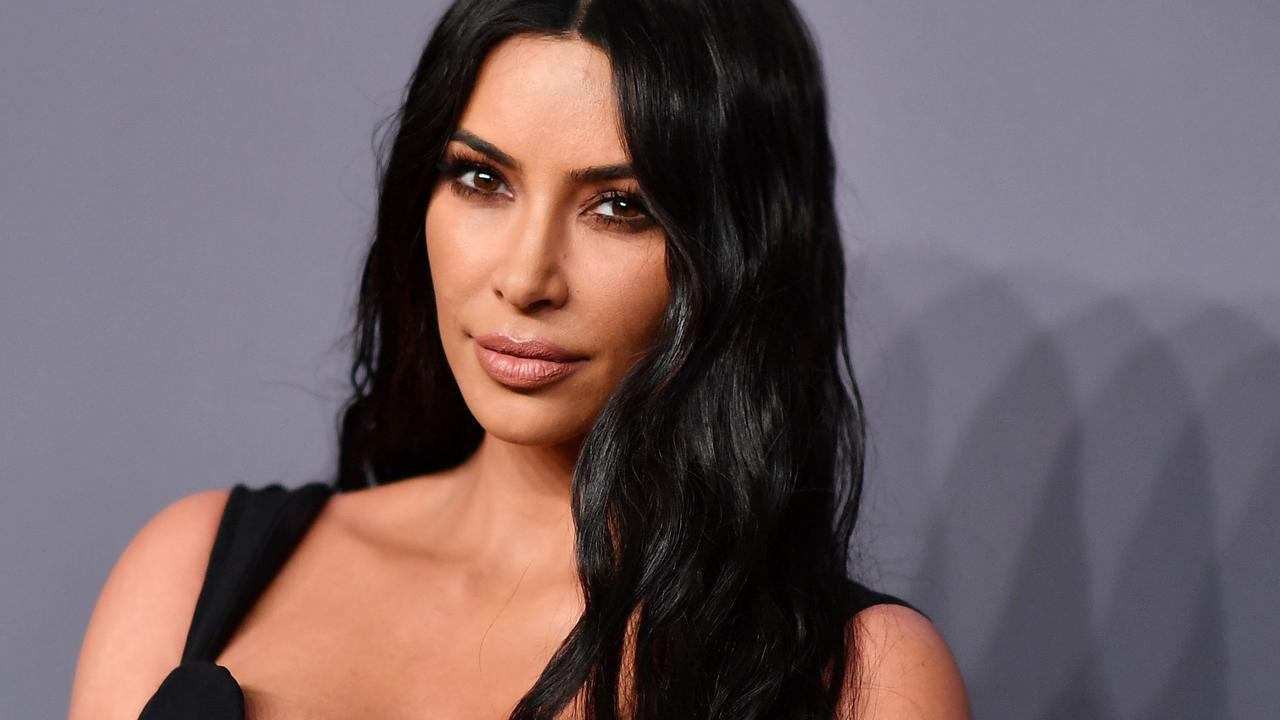 She had bought a stash of the BlackBerry Bold models manufactured and sold by BlackBerry Ltd between 2009 and 2010, purely so she could continue using the distinctive devices well into the following decade.
But as the old adage goes, all good things must come to an end, and on August 4, 2016, Kardashian announced on Twitter that her last one was kaput.
You may be surprised to learn BlackBerry Ltd, the company behind the phone of the same name, is still going strong – but mobile devices aren't what's keeping the lights on.
In an age of increasing digital security risks, hackers, and AI, cybersecurity is the new forte of BlackBerry.
But how did they get there?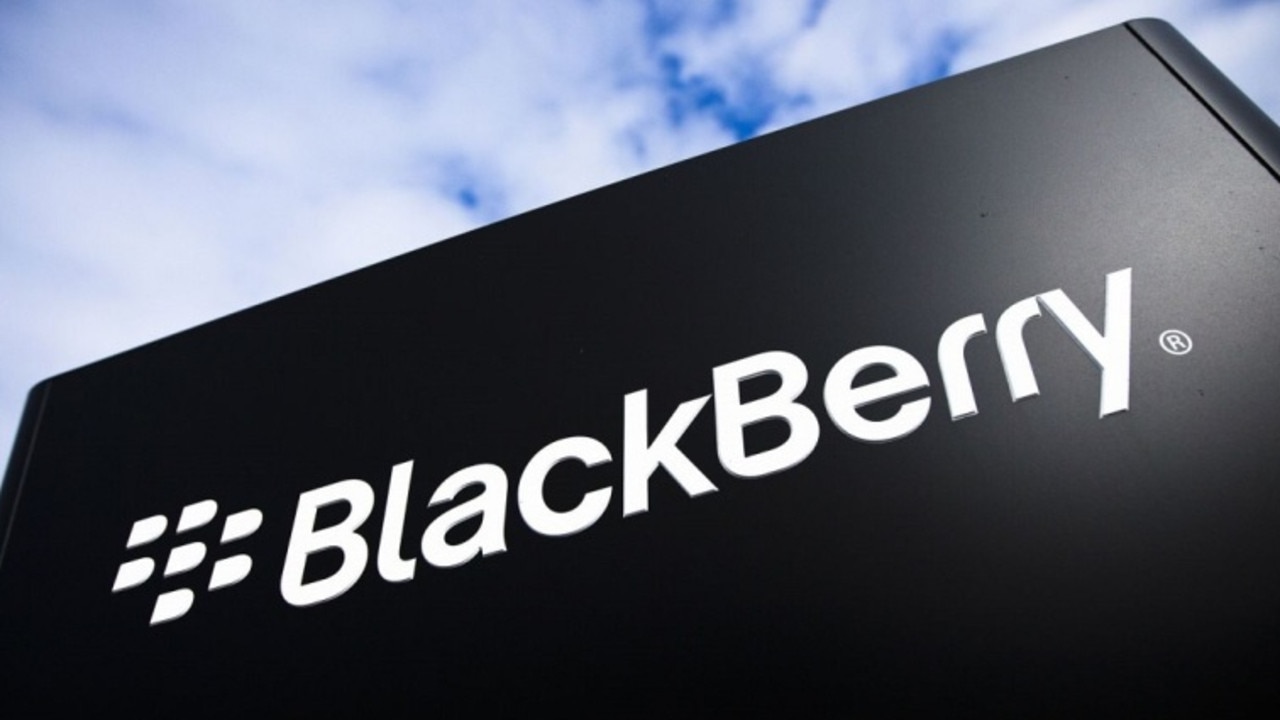 Flashback to 1984 when Canadian university students Mike Lazaridis and Douglas Fregin founded Research In Motion (RIM) Ltd, the company that would one day become BlackBerry.
Just four years later, RIM became the first wireless data technology developer in North America and developed wireless technology for Mobitex well into the '90s.
The company developed a range of pagers with email capability (kids, ask your parents what a pager or beeper was) that laid the groundwork for the BlackBerry Pearl 8100 in 2006.
Named BlackBerry because their keyboards resembled the drupelets found on the fruit of the same name, subsequent models took on the BlackBerry's iconic feature: a Qwerty tactile keyboard, featuring most if not all of they keys you would find on a desktop computer.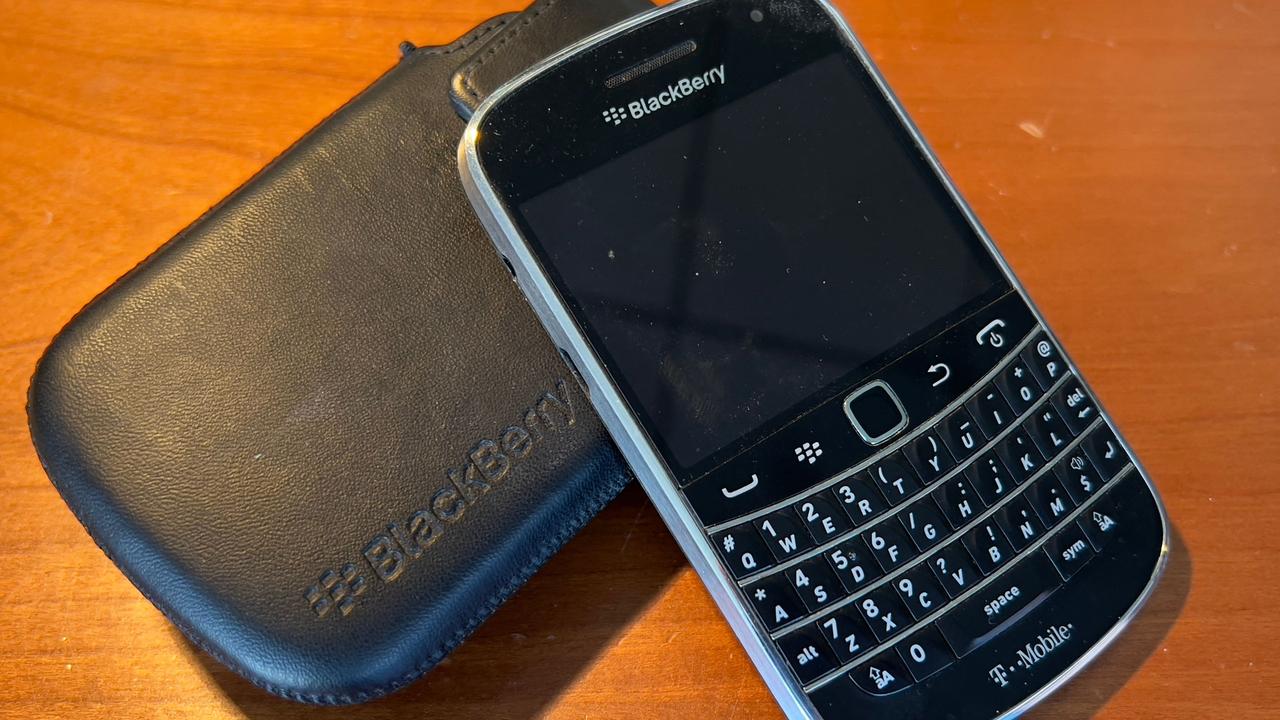 Despite the introduction of Apple's iPhone in 2007, a watershed moment for the telecommunications industry, BlackBerry firmly found its niche among the global business community.
BlackBerry initially outperformed Apple in phone sales when the iPhone was first released, thanks to BlackBerry's larger distribution network.
The company would peak in the US autumn of 2010 when a Comscore report estimated there were 21-million BlackBerry users in the US. BlackBerry itself reported 36-million users globally in the same quarter.
But the ongoing threat of Apple, and emerging competition from Android smartphones, slowed BlackBerry's growth, with 2000 employees let go in 2011, and the company reporting its first net loss in years in 2012.
Further plans to lay off a further 5000 employees more or less spelled the end of the BlackBerry phone era, and although there were a few forays into developing a smartphone, things were never quite the same.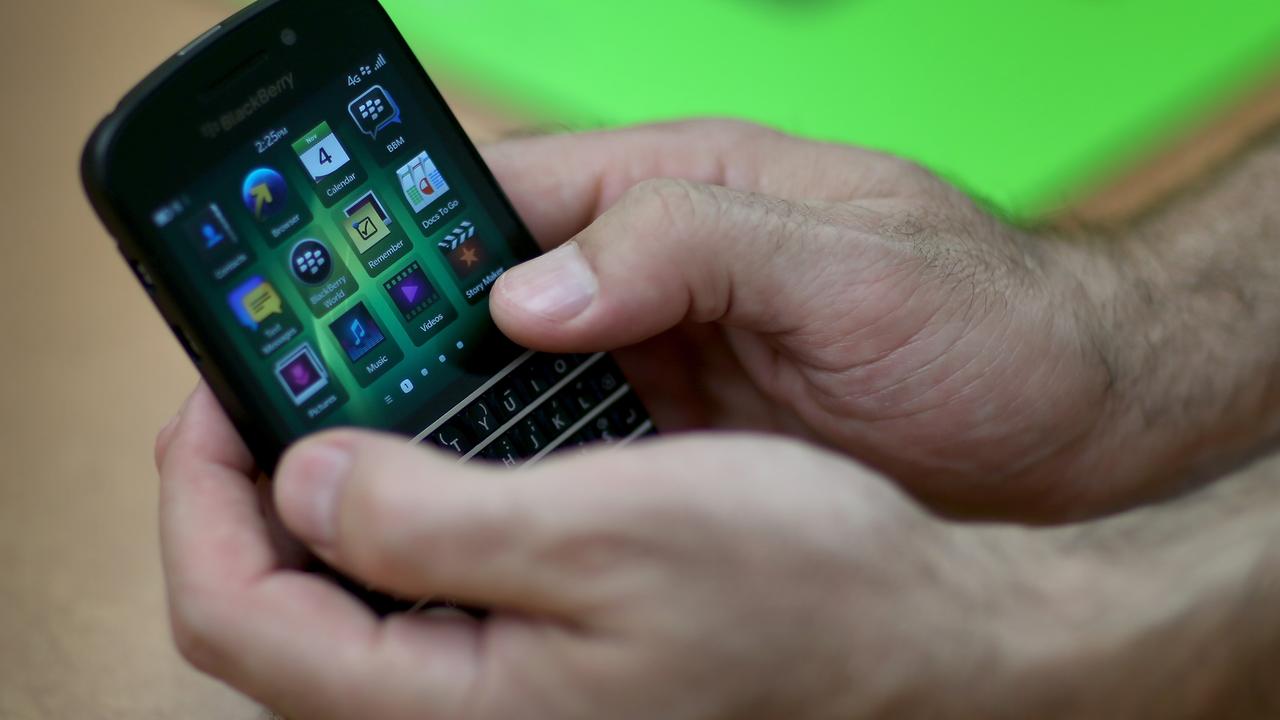 But after some restructuring and a shift in focus over 2015/16, the company managed to keep its head above water; it ditched its operating system, opting to develop Android devices, and started quietly developing cybersecurity and Internet of Things (IoT) technology.
Flash forward to June 2021, and cybersecurity and IoT combined made up 86 per cent of BlackBerry's Q1 2022 earnings of $US174m ($A260.55m).
So despite never quite regaining its mobile phone crown, it's clear BlackBerry never really disappeared (although Kardashian ended up settling for a pair of iPhones).
Aside from the Kardashians, another person who keenly understands the emotional connection some people still hold towards the BlackBerry is the company's chief marketing officer Neelam Sandhu.
Appointed to the role in August, Ms Sandhu has been with BlackBerry Ltd since their boom period in 2009.
She's told The Australian's Growth Agenda that connection with customers remains strong.
"They miss the BlackBerry brand in their life (but) not necessarily the phone because people generally, I think, have moved into a mindset where they are OK with touchscreen devices now," Ms Sandhu said.
Talking about BlackBerry's "evolution" (Ms Sandhu's words) into cybersecurity, she says it's become a necessity for everyone – especially as AI becomes increasingly prevalent.
"We are seeing even the regulated industries, who have always been security-conscious, up their focus on security because they know the types of attacks are becoming more intelligent and more frequent," Ms Sandhu said.
"Larger organisations, particularly in the regulated space, I think, have to take that a step further and deploy more intelligent security solutions like AI and predictive cyber-security solutions."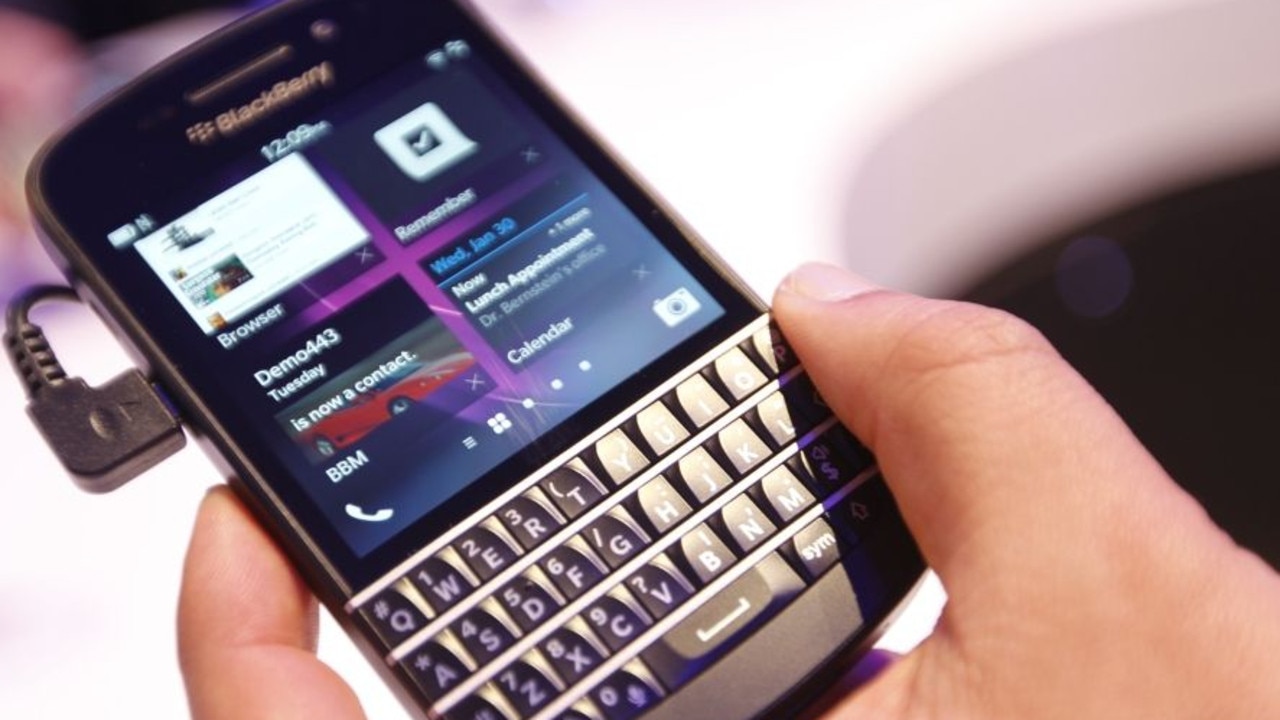 EFTM.com tech expert Trevor Long reviewed the BlackBerry Bold 9900, the Bold's third generation model, in 2011.
He raved about the device, especially how much of a step-up it was over its predecessors.
"For any regular BlackBerry user, this is the device you want to have. For users of other Smartphones it would be hard to imagine why some people love a BlackBerry so," Mr Long wrote, getting to the heart of why BlackBerry was king in an age before instant messaging apps.
"Put simply, it's the email and the typing. On no other device can you get your email delivered as efficiently as the BlackBerry system does it. And, on no other device (keyboard or otherwise) is typing quite so efficient.
"All said as a true BlackBerry user of course!"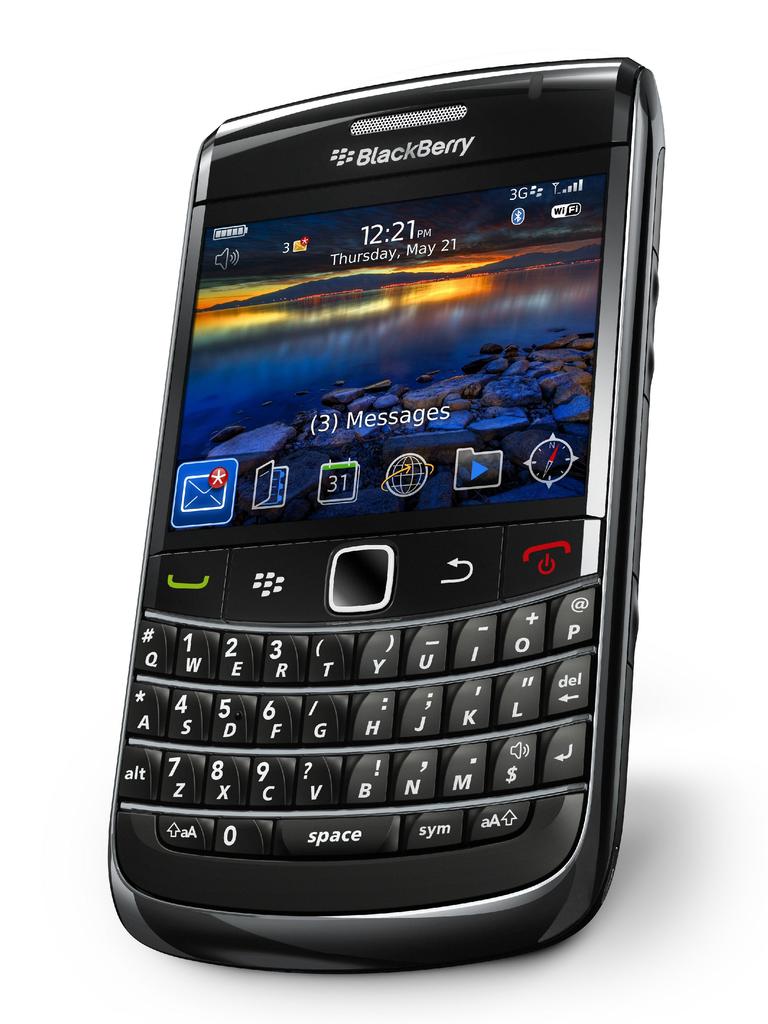 Mr Long still loved the BlackBerry four years later when he reviewed the Priv – BlackBerry's Android smartphone with a slide-out physical keyboard. But even he was concerned it was "too little, too late".
"If you left BlackBerry for the apps and ecosystem of Android, BlackBerry is keen to welcome you back. And you'll feel like you're at home," he wrote in his review.
"It's a competitive device in a saturated Android marketplace. I worry that it's too little too late but hope it's comeback time."
If you're still interested in the BlackBerry, or were an avid user back in the day, you may be interested in the 2023 Canadian film of the same name.
Asked about the movie, Ms Sandhu told The Australian it was "far from representing the facts, in my opinion, but a good entertainment piece, and obviously doesn't tell the story of where we are today".
BlackBerry released in select Australian cinemas on August 17.