The MTV Video Music Awards always offers up a spectacle – and based on this extremely daring look, this year is going to be absolutely no exception.
The first guests have started to descend on the red – actually, it's technically pink – carpet for the 2023 MTV Video Music Awards in New York.

The ceremony will kick off from 10am AEDT and feature performances by stars including Cardi B, Megan Thee Stallion, Demi Lovato, Doja Cat, Fallout Boy, Olivia Rodrigo and this year's Video Vanguard Award recipient, Shakira.
But before all that gets underway, the red carpet:
The VMAs fashion never disappoints, and hours before it even started, Doja Cat really got things going with a very daring string dress - which looked like she'd experienced the Australian summer tradition of accidentally walking through several cobwebs at once.
However, unlike most of us in that scenario, she appeared pretty calm: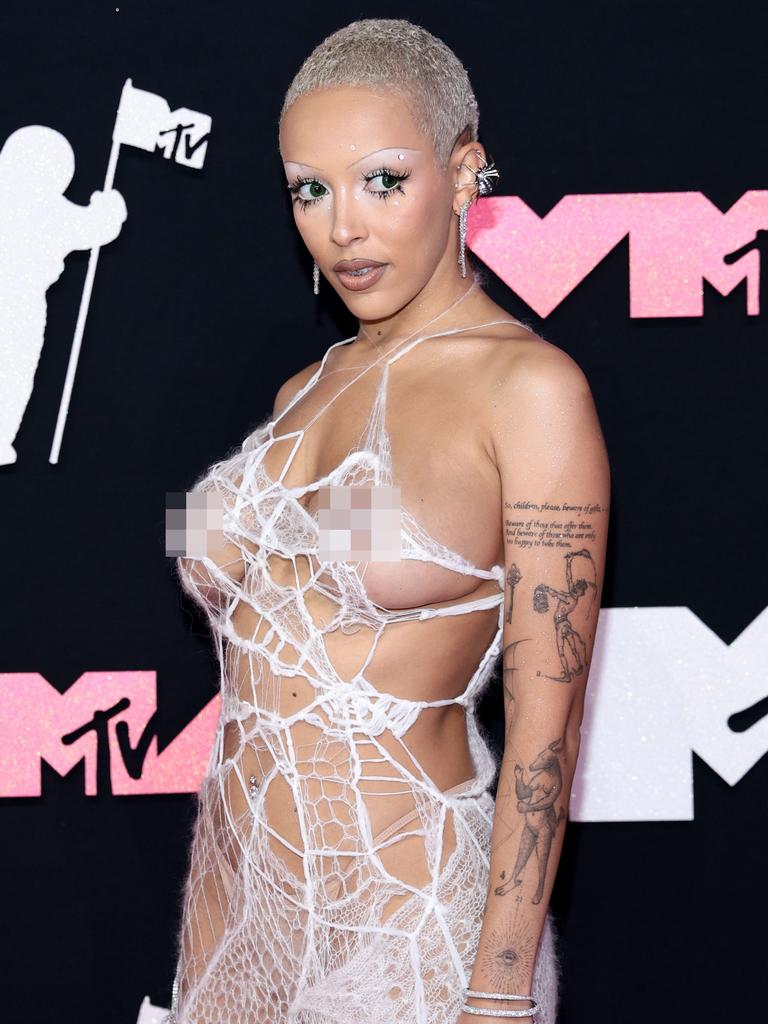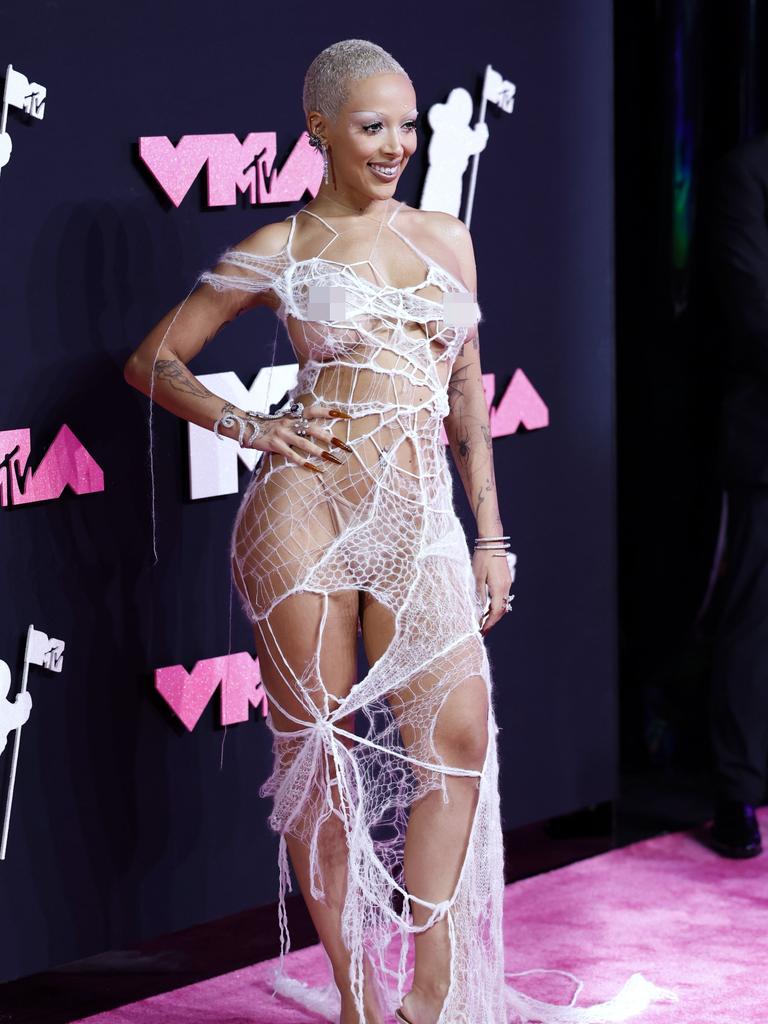 I can almost hear Karol G's mum shouting as she walked out the front door tonight: "Take a jacket, you might get cold!"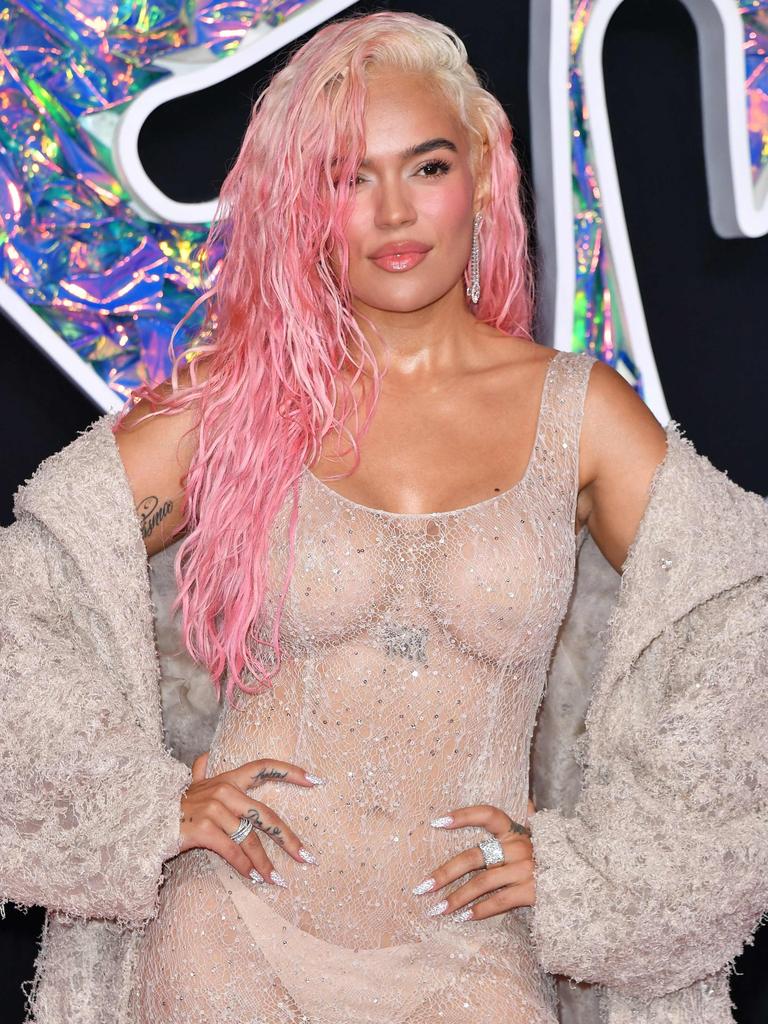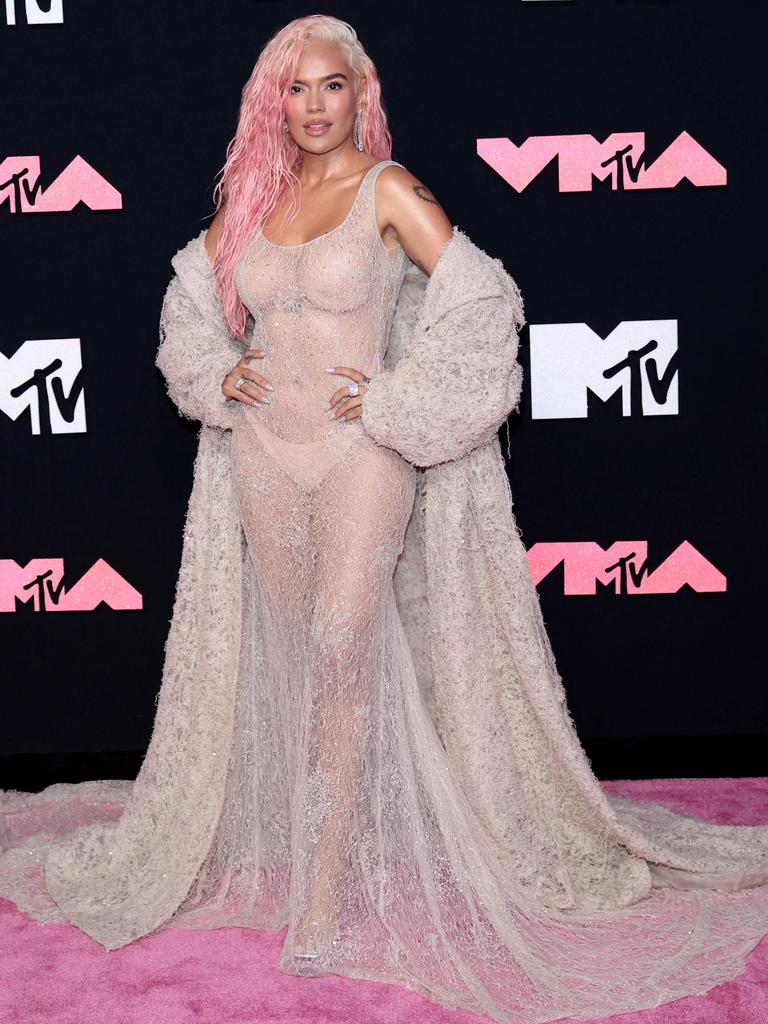 British comedian and TV and YouTube star Amelia Dimoldenberg went for a more elegant look, which honestly, is not really in the spirit of the VMAs: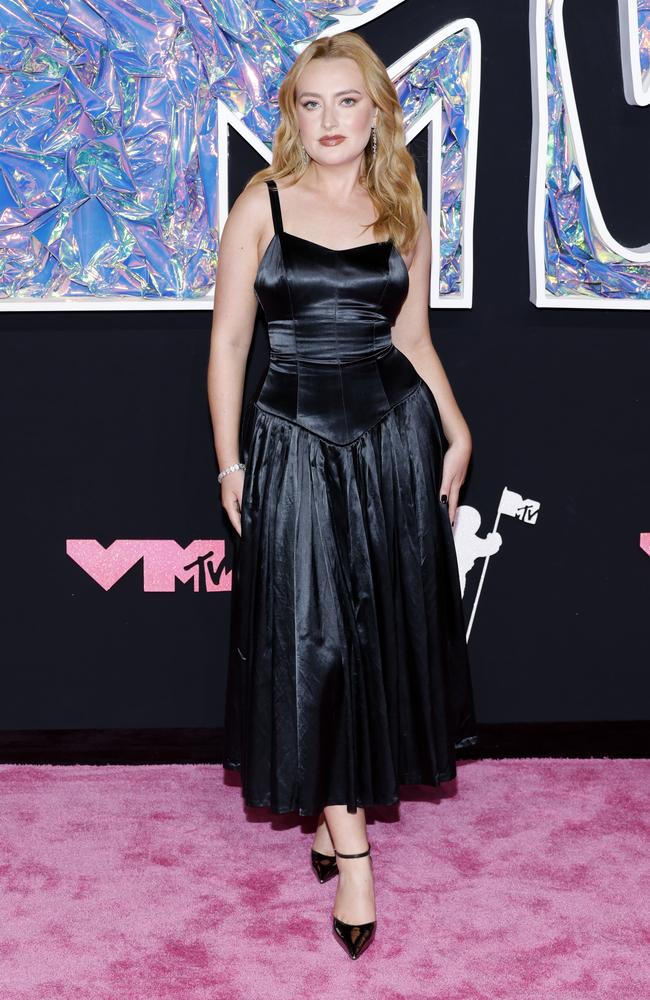 As did singer Olivia Rodrigo: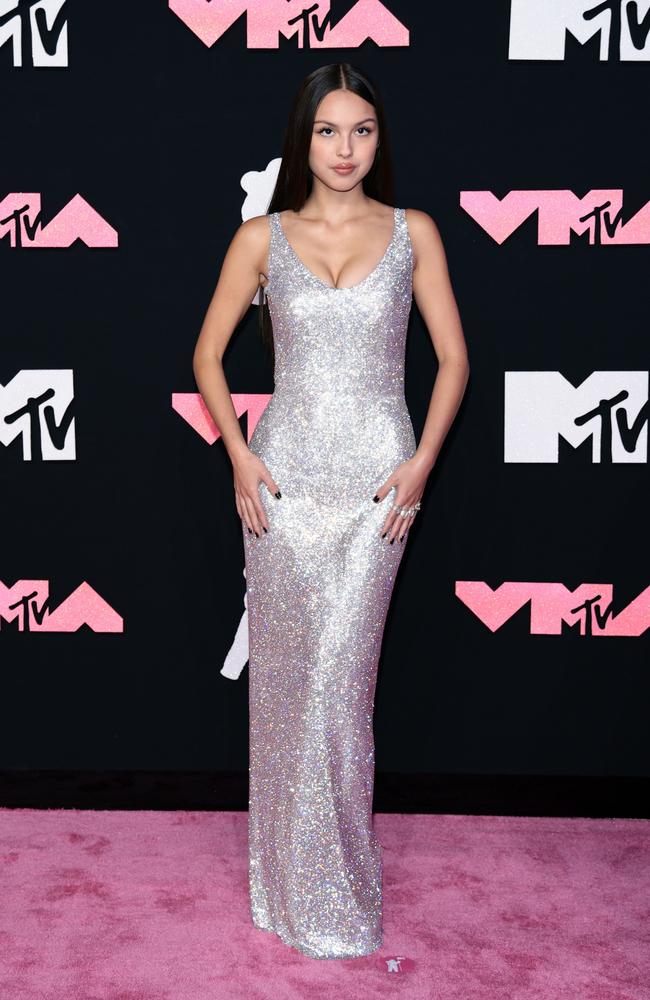 Megan Thee Stallion opted for a classic black strapless number, with a sheer twist: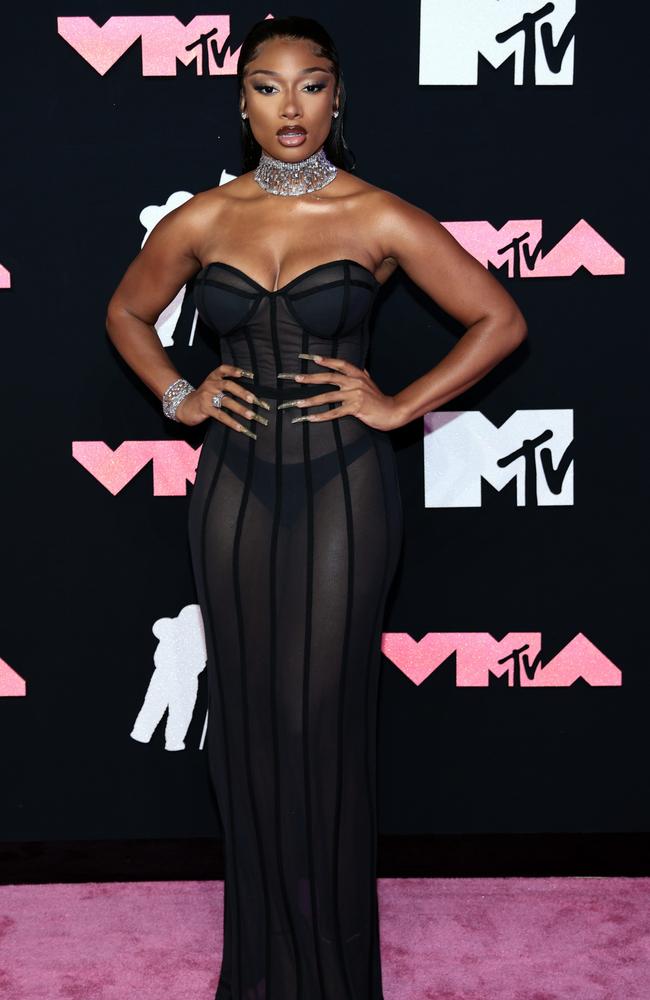 Saweetie's outfit is giving "grown-up Pebbles Flintstone":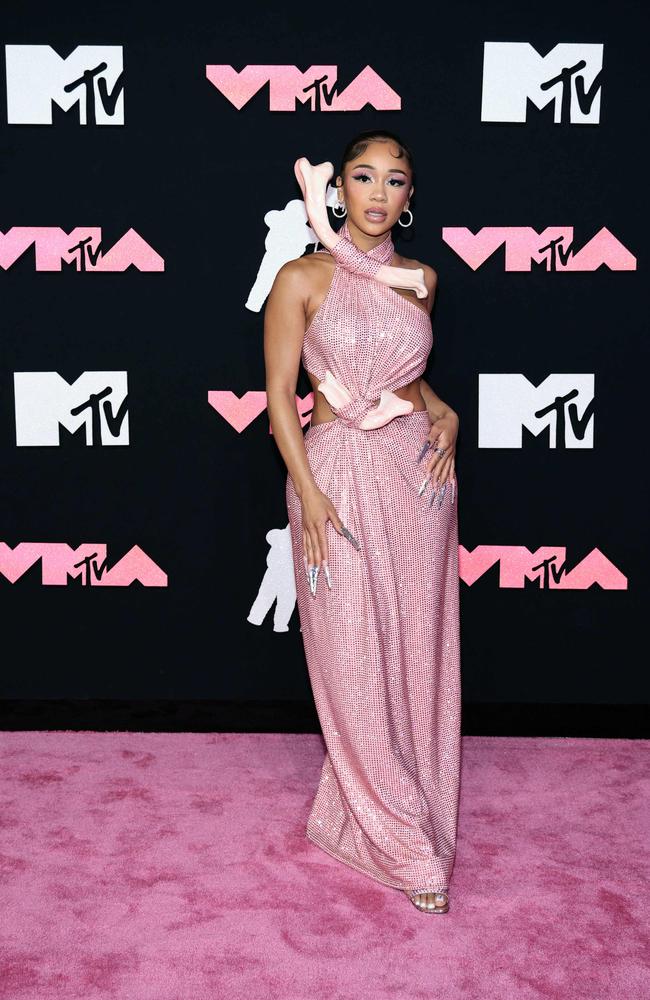 Not since Aladdin has someone so boldly rocked a purple vest: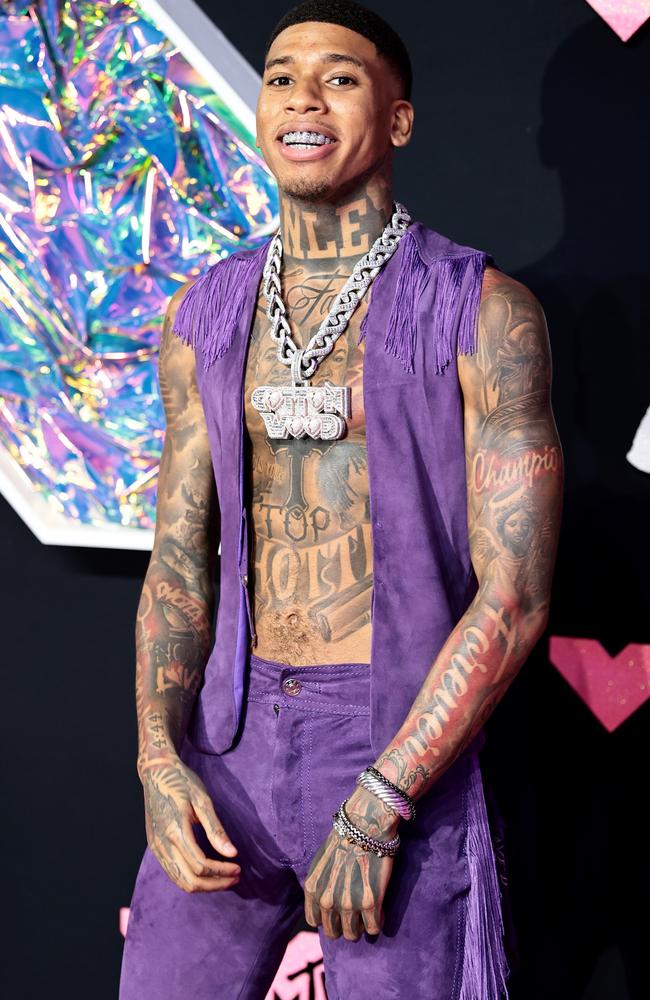 Taylor Swift leads the 2023 nominations pack with eleven nods, followed by SZA with eight, and Doja Cat, Miley Cyrus, Nicki Minaj, Blackpink and Olivia Rodrigo each with six.
Meanwhile, Minaj will also serve as host during the event – which will reportedly include a surprise reunion by former boyband, NSync.
Unfortunately, according to TMZ, it will be simply for an award presentation, not a performance.