Legendary singer Tina Turner, who died on Wednesday at 83, has left behind a bereaved husband after earning a second chance at love following her abusive first marriage to Ike Turner.
The iconic musician, who is recognised as the queen of rock 'n' roll, died in her home in Zurich, Switzerland, which she shared with her second husband, Erwin Bach, 67.
A representative for Turner confirmed her death and attributed it to "a long illness" in a statement, but gave no further details, The Sun reports.
Turner and German former music executive Bach had enjoyed an incredible nearly 40-year love affair after meeting at the height of her '80s fame. In recent years, they lived a quiet life at home in Switzerland, as Turner battled various health issues. In 2017, Bach gave his wife a selfless gift, donating one of his kidneys to her.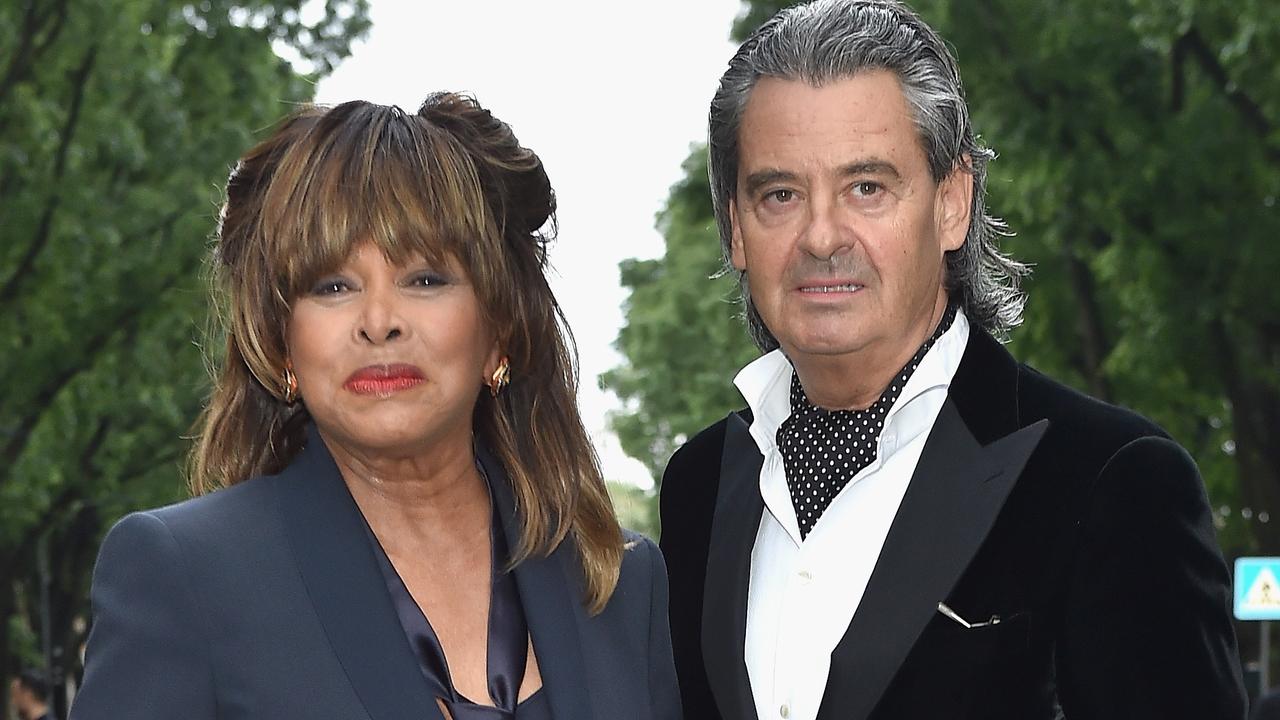 Born Anna Mae Bullock in 1939 in Tennessee, US, the singer met her first husband, Ike Turner, when she saw him performing at a club while she was in her teens – and was reportedly drawn to his voice.
The two soon became the Ike and Tina Turner Revue, jump-starting her 1960s rise to prominence as the lead singer of the St Louis duo.
Their almost 20-year relationship left her physically battered, emotionally devastated and financially ruined.
The two tied the knot in 1962 and later divorced in 1978.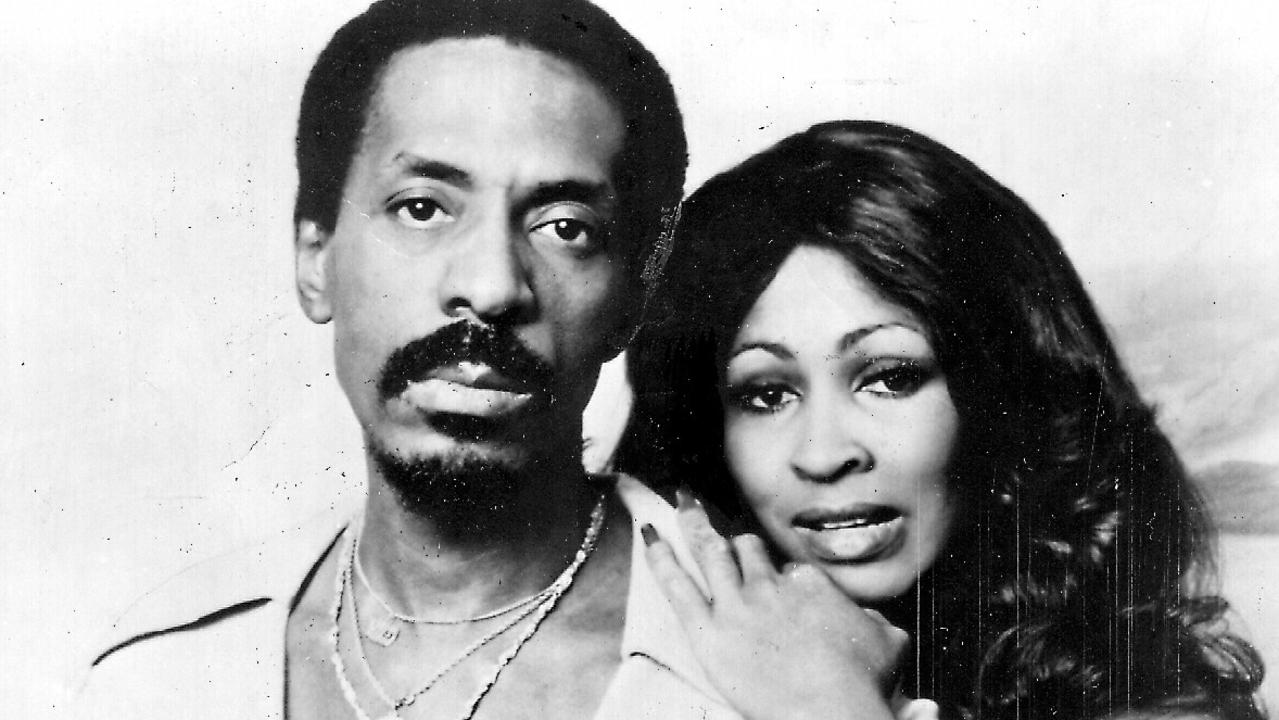 Over the years, Ike battled with drug addiction and has been accused of badly abusing and manipulating his wife during their marriage.
She recalled beatings that resulted in her suffering from numerous broken bones, and even said she had third-degree burns on one occasion when Ike poured hot coffee on her face, according to Turner's autobiography, My Love Story.
The singer was reportedly left broke and homeless after finally leaving the marriage, later revealing she had less than a dollar to her name following the split.
However, she overcame all obstacles and went on to become one of the biggest musicians in the world.
A second chance
After meeting in 1985, Turner found love again with Erwin Bach, and in July 2013, they finally tied the knot after 27 years together.
They were married in a civil ceremony on the banks of Lake Zurich in Switzerland, Smooth Radio reported.
Turner opened up about meeting Bach, their relationship and even how he donated a kidney to save her life in her 2018 memoir.
The icon recalled meeting Bach when she landed at the airport in Cologne, Germany for her Private Dancer tour.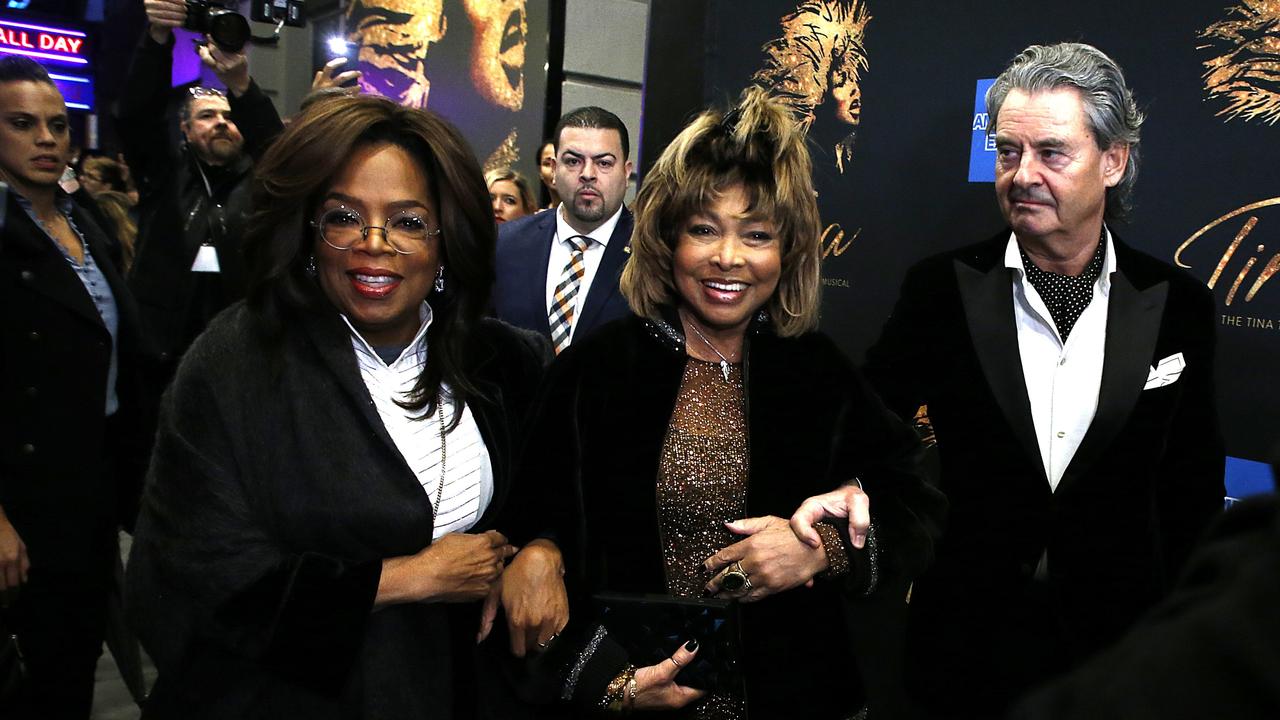 At the time, Bach was the executive with the record label EMI and had arrived to pick the star up in a Mercedes Jeep, which was a gift from her manager.
But she said it wasn't the vehicle that impressed her – it was the man behind the wheel.
"My heart suddenly started to beat BOOM, BOOM, BOOM, drowning out all other sounds. My hands were ice cold," she wrote.
"So this is what they call love at first sight, I thought. Oh my God, I am not ready for this."
When the pair had been married for nine years, Bach donated a kidney to the star when health battles hit.
"I couldn't eat. I was surviving but not living. I began to think about death," she said in her autobiography.
"If my kidneys were going, and it was time for me to die, I could accept that. It was OK. When it's time, it's really time."
Turner had even signed up for assisted suicide before her husband stepped in and put a stop to it.
"He said he didn't want another woman, or another life," she wrote in the book.
"Then he shocked me. He said he wanted to give me one of his kidneys."
After testing to make sure he was a match, the pair went into surgery in April 2017 and she said it was successful stating: "The best moment was when Erwin came rolling into my room in his wheelchair.
"He somehow managed to look good, even handsome, as he greeted me with an energetic: 'Hi, darling!' I was so emotional – happy, overwhelmed and relieved that we'd come through this alive."
This article originally appeared on The Sun and is republished here with permission