Tina Turner's heartbreaking fears for her children and agonising health struggles in her final years have been laid bare by her daughter-in-law for the first time since the legendary performer's death.
The Proud Mary singer, who passed away last week at the age of 83, tragically outlived two of her four children, two of whom she'd adopted.
One of her four sons, Craig, died at the age of 59 by suicide in 2018, and his 62-year-old brother, Ronnie, passed away just four years later from colon cancer.
Ronnie's widow, Afida, told the Daily Mail that the devastating losses had been felt by her mother-in-law every day – and that she'd already been "extremely sick" by the time her second son died.
"If you lose a child, or a loved one, you are going to cry every morning and every night," she said, adding that the only comfort was that Tina was finally reunited with her beloved sons.
"They never had time to spend together and now all three of them are together."
Afida also opened up about Tina's deep fear that her son could "turn out like" his abusive father, Ike Turner – and had even warned her against dating him.
"[Tina] sometimes told me, 'You don't want to stay with him. He is going to be like his father'," Afida said. "It is pretty rare for a mother to say that."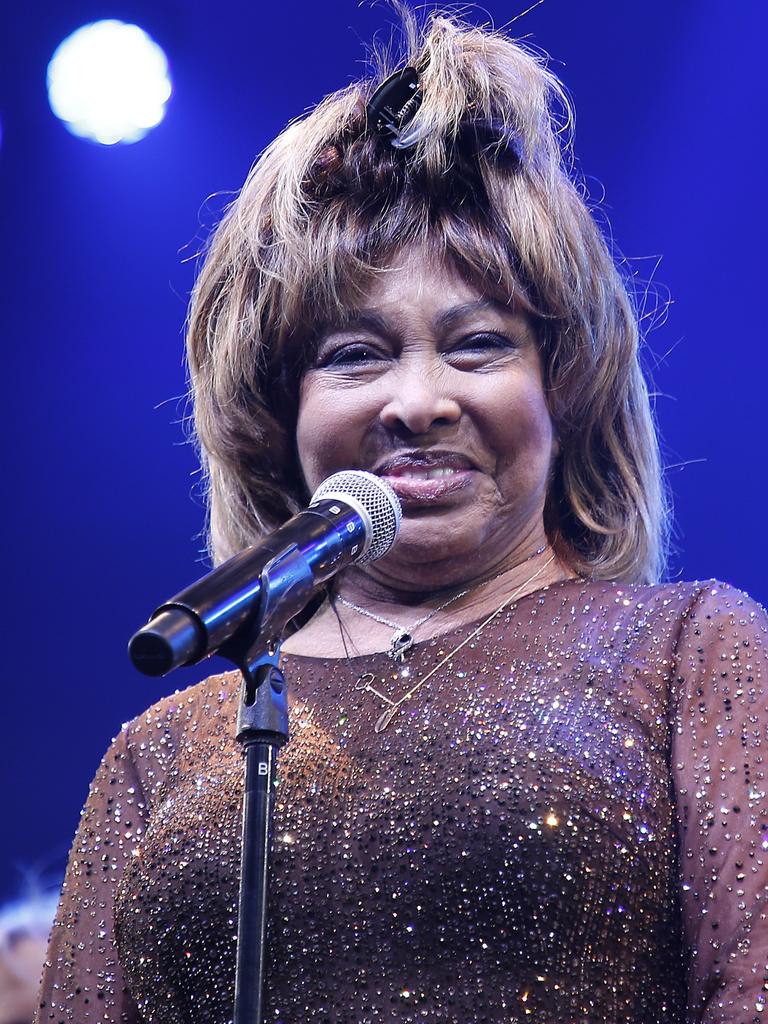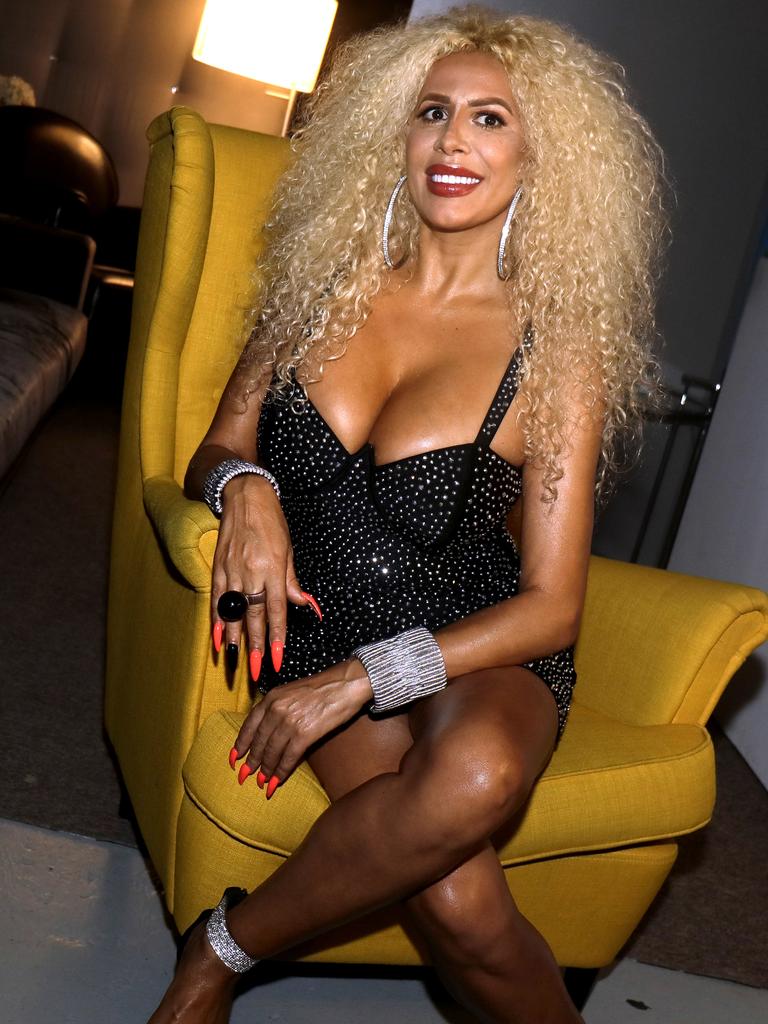 She went on to admit that she'd initially seen signs that Tina's prediction would be accurate.
"At first, he was kind of like his father, but after that he was going very well," Afida said, adding that she'd given Ronnie an ultimatum to get his act together.
"He made a very big effort to keep me. In the beginning it was very hard because I was not willing to stay with him."
The music icon died at home in Switzerland at the age of 83 on Wednesday following a "long illness". She'd suffered a number of health issues over the years, including cancer, a stroke and kidney failure.
"She was ill for a long time, but she was extraordinarily strong too," Afida told the Daily Mail.
"She was fighting for her life from 2017 until now. We knew how sick she was, but she was doing so well that this (her death) was not expected."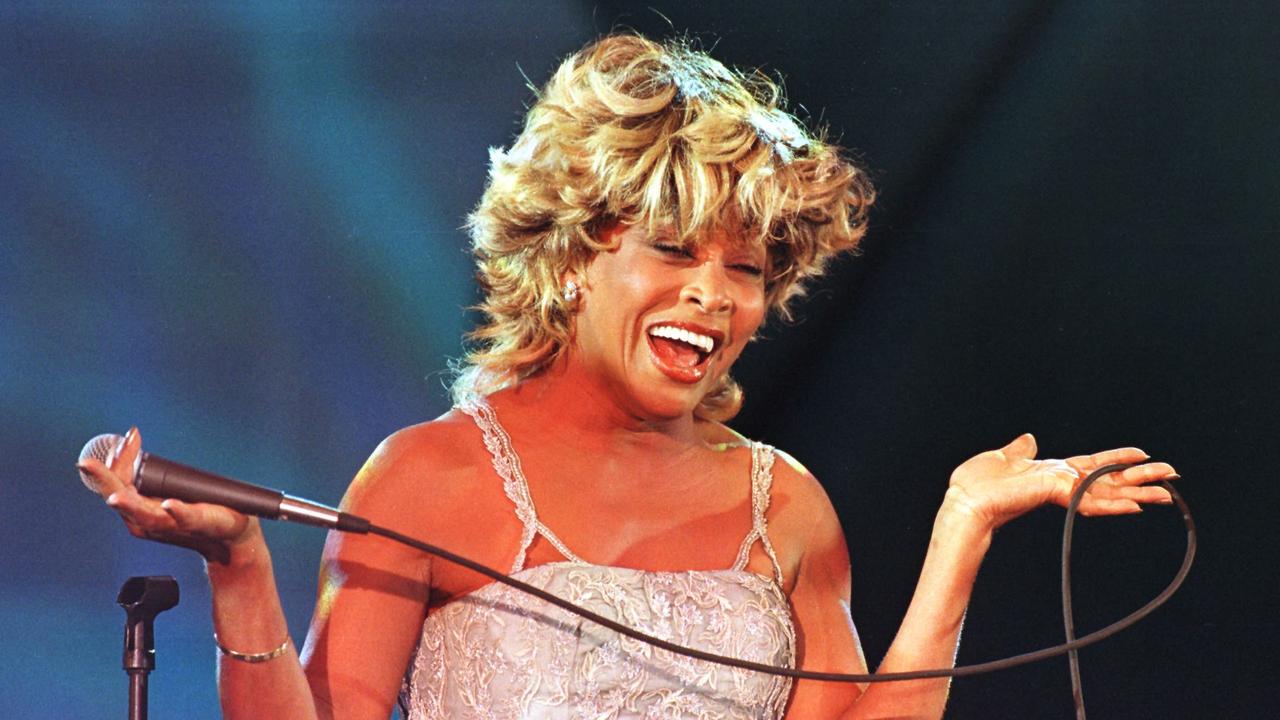 Speaking to the BBC back in 2018, Tina made it clear she'd been prepared for the worst years ago.
"Well, if it's time … I felt like, 'I'm in my late 70s, my mother died at 84, my sister died at 74', and I thought maybe this was my time," she told the British broadcaster.
"In Buddhism you accept the life and the death. I was ready, I just thought it was my time."
The multi-Grammy Award winner also revealed that she'd discovered the option of assisted suicide after moving to Switzerland and had signed up for it.
"Death is not a problem for me, I really don't mind leaving," she said at the time.
Tina kept a low profile in her final years, but gave her last-ever interview to British Vogue, which was published just a few weeks ago, on April 17.
The Nutbush singer opened up about how she managed to live fully, despite the hardships she'd endured – including the deaths of two of her four sons.
"My life has been full, but with lots of sad times that I now forgive and strive to forget," she told the magazine.
"Maybe that's the answer: to keep moving forward, to let go and aim to fill your life with love. That is where I am now, and I am grateful."
During the same interview, Tina was also asked what advice she'd give to her younger self.
"I would tell myself to stay strong and continue wanting more and fighting for it all! It will come, and it will be worth the wait."