NBA superstar Kawhi Leonard's sister has been sentenced to a lifetime in prison without the possibility of parole for the killing of an elderly woman.
Kimesha Williams — the five-time All Star's sister — was convicted for first-degree murder, robbery and elder abuse in February, and received her sentence on Saturday.
Along with 39-year-old Williams, Candace Townsell, 42, received the same conviction and sentence for the 2019 murder, where the victim was left with her head "exploding" — according to Superior Court Judge Timothy Freer.
The pair followed 84-year-old Afaf Assad to a bathroom at the Pechanga Resort Casino in Temecula, California, according to the Mercury News.
Williams went into the bathroom while Townsell played lookout, and the latter even blocked a custodian from entering the bathroom.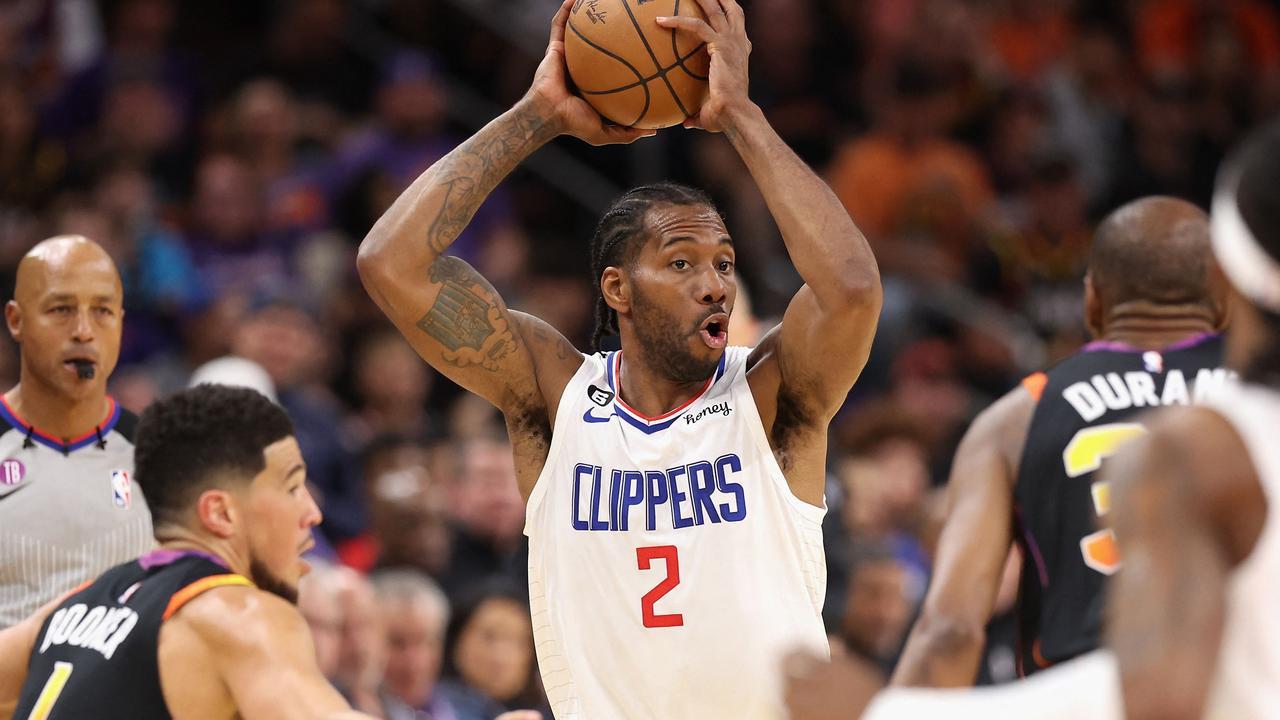 Assad was wearing a purse containing around $1000 for gambling.
She was found with hear skull fractured and her head bleeding.
The purse was missing when Assad was found as well.
Assad died four days later.
There were no witnesses to the incident, but a woman in another stall in the bathroom heard a thud and claimed Williams and Townsell sped toward the casino's exit.
"This has been a long, painful journey through the criminal court justice system," Assad's daughter, Mary, said in the victim impact statement, according to the report.
"I still can't believe my mother was the victim of a violent crime. Part of me died in that hospital room with her.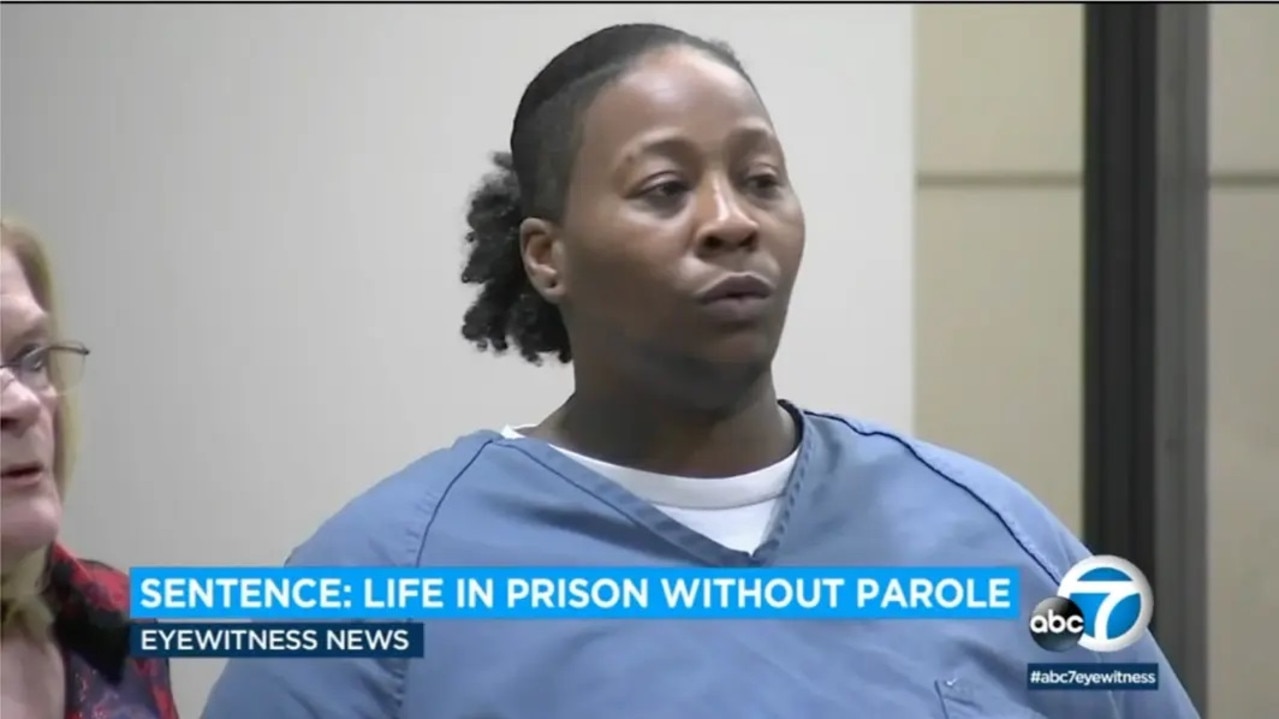 "My father is without his wife and partner and is isolated and alone in a way we cannot begin to understand. We seek not vengeance but there needs to be a reckoning for their heinous act."
Williams claimed that she did not kill anyone in a statement read to the court by her lawyer.
"I am so sorry for your loss," Williams' statement read.
"I have been praying for you and your family every day. I am not responsible for the death of Mrs Assad. Although the courts have found me guilty of the charges, we all know the truth, and that there is one judge, and that is God, and that he knows the truth."
Both Williams and Townsell had lengthy rap sheets for theft prior to the 2019 murder.
Williams' aunt Denise Woodard confirmed in 2019 that the former is Leonard's sister, although Leonard has tried to distance himself from Williams and the incident.
Freer said it was "laughable" to suggest Williams and Townsel were not responsible for Assad's death.
"She didn't deserve to be killed, violently murdered in a casino," Freer said.
"She was left on a bathroom floor with her head exploding. A casino bathroom, where people go to urinate and defecate and do God knows what else. That's how her life ended, not with her family and friends around her."