The manager of the Spanish women's football team has been sacked in the wake of the so-called "kissgate" scandal.
Jorge Vilda led Spain to World Cup glory beating England 1-0 in the final held in Sydney.
However, he has been under scrutiny for backing controversial Spanish FA President Luis Rubiales who kissed player Jenni Hermoso on the lips during the celebrations.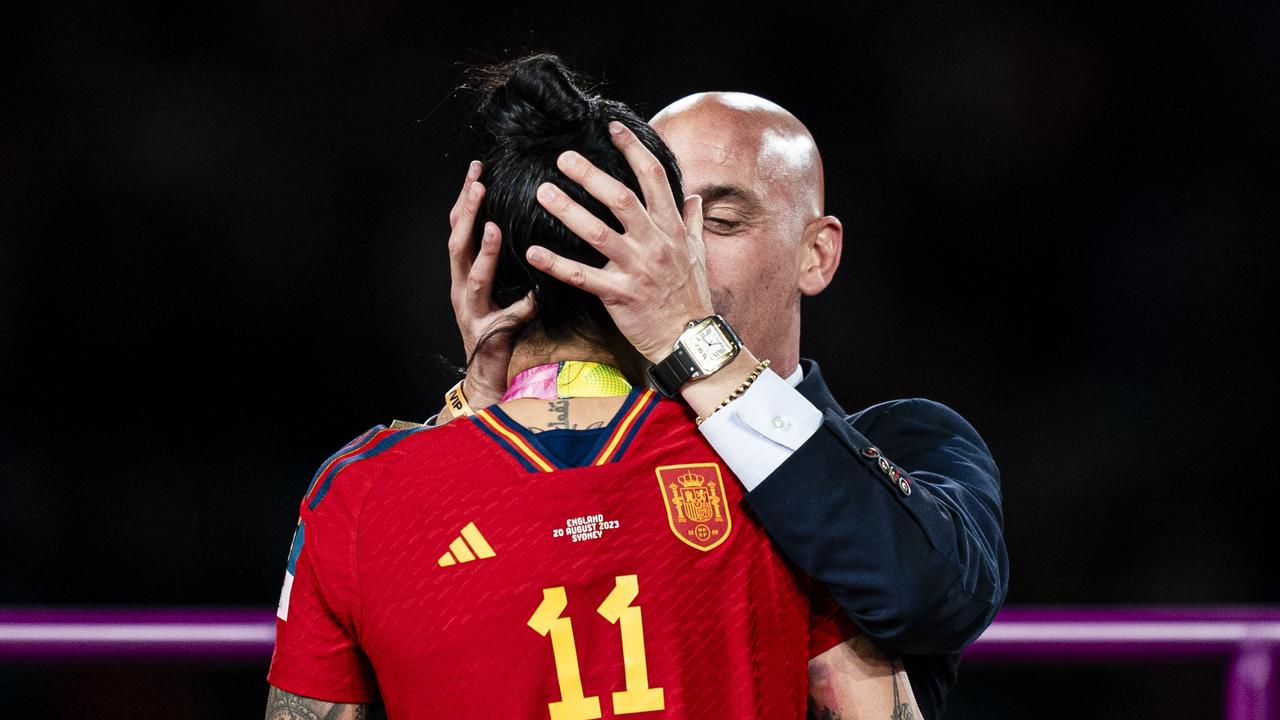 In late August, Vilda had applauded Rubiales' speech to the Royal Spanish Football Federation (RFEF) where the president had defended his actions.
He called him the best coach in women's football and offered him a new four-year contract worth $840,000.
Days later, Vilda backtracked on his praise and criticised Rubiales – but did not call for him to step down.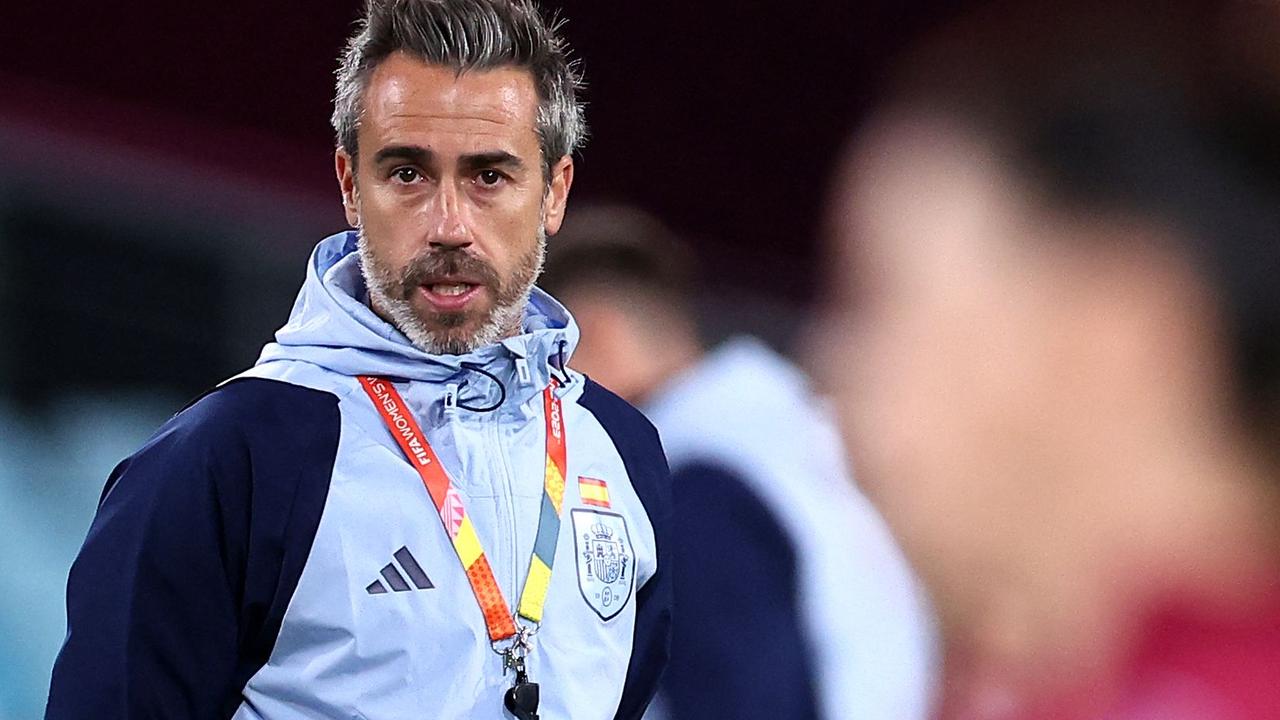 On Tuesday, the RFEF announced Vilda would be let go.
"The coach was key to the notable growth of women's football and leaves Spain as world champions and second in the FIFA rankings," it said in a statement.
"The Royal Spanish Football Federation, in one of the first measures of restructuring announced by (interim) President Pedro Rocha, has decided to let go of the services of Jorge Vilda as sporting director and women's national team coach, the latter of which he took on in 2015.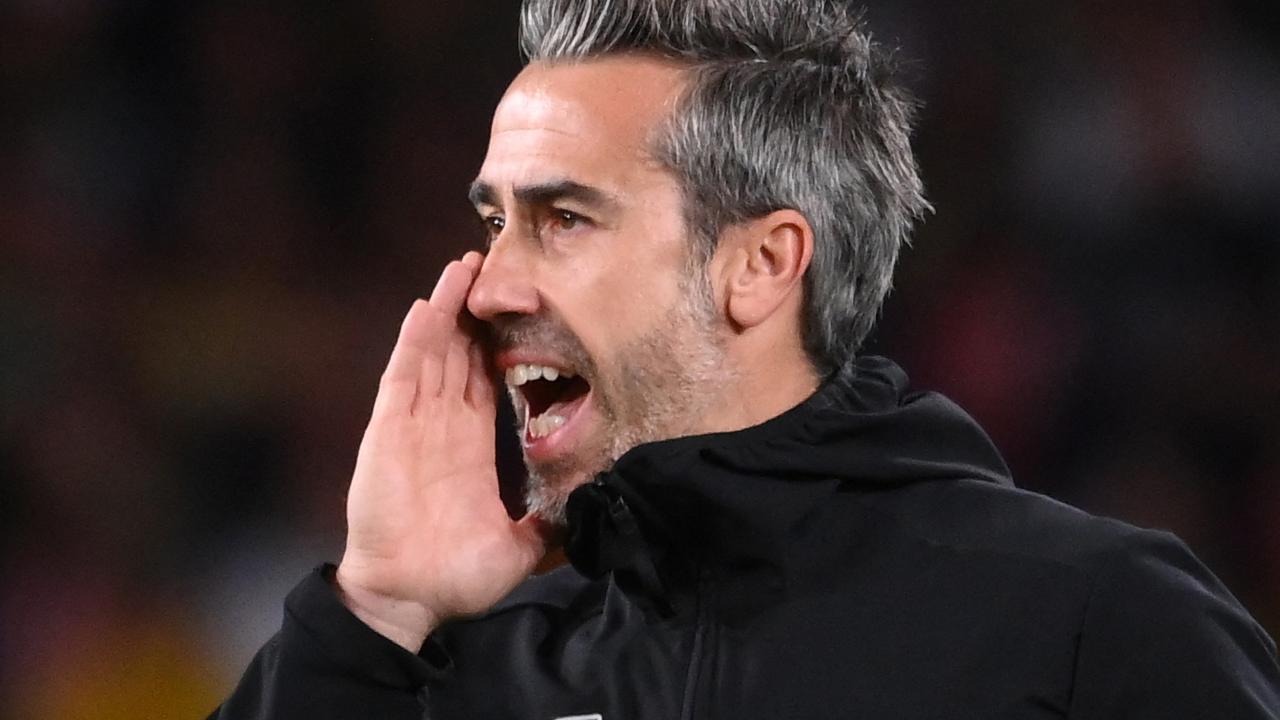 "RFEF appreciates his work at the head of the national team and his responsibilities as the maximum sporting figure of the women's national teams, as well as the successes reaped during his term, crowned with the recent achievement of the World Cup."
Rubiales has apologised for his conduct but has refused to quit his role and has said the kiss was consensual. That's despite Hermoso saying it wasn't.
More to come …