After a long nine months, Kim Kardashian finally opened up about what led to her inevitable break-up with Pete Davidson in The Kardashians season three premiere.
While speaking in her confessional, a producer reminded Kim that she was still in a relationship at the end of season two, which aired in November 2022 – three months after the former couple had already called it quits, Decider reports.
"I was? Damn," she said, before begrudgingly adding, "OK, I'm single. I'm single and I'm not ready to mingle and that's OK."
Back at Khloe Kardashian's house, Scott Disick questioned how she was doing since the split, to which Kim replied, "Breakups are just like, not my thing."
She continued, "I'm proud of myself. We just had talks and talks. Like, we had been talking about [breaking up] so it was just like, both of us communicating really well about it. It's obviously sad."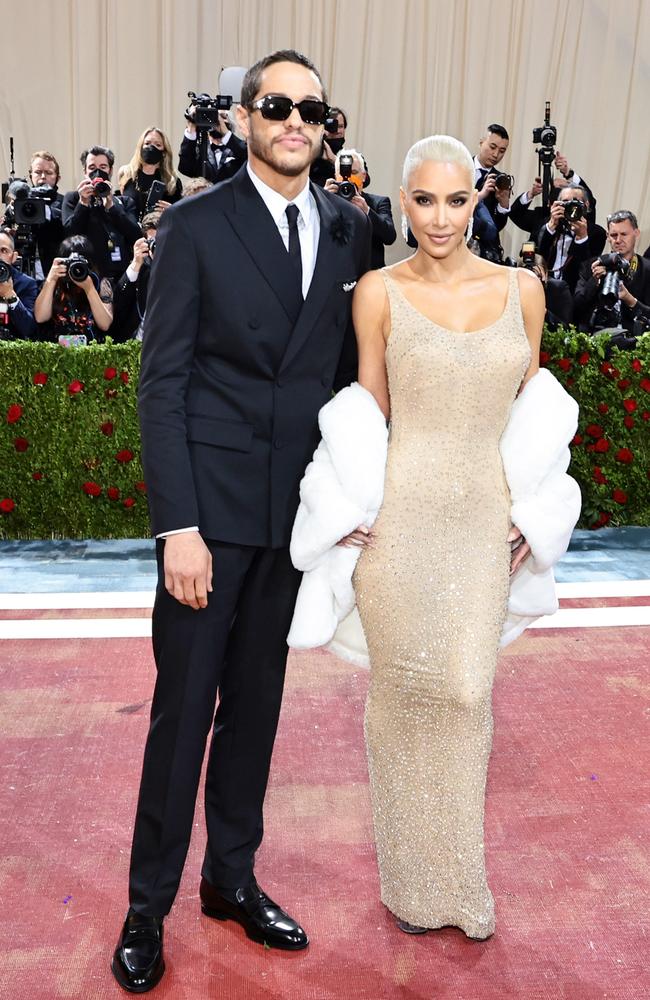 The Skims founder, who dated Davidson for nine months and noted that she doesn't do "random hook-ups and relationships", revealed that her controversial ex-husband Kanye West also played a part in their demise. Along with Kim, the SNL alum often found himself the subject of many of the rapper's social media tirades, in which he was infamously nicknamed "Skete".
"There was like, a lot of guilt," Kim said. "He went through a lot because of my relationship [with Kanye]."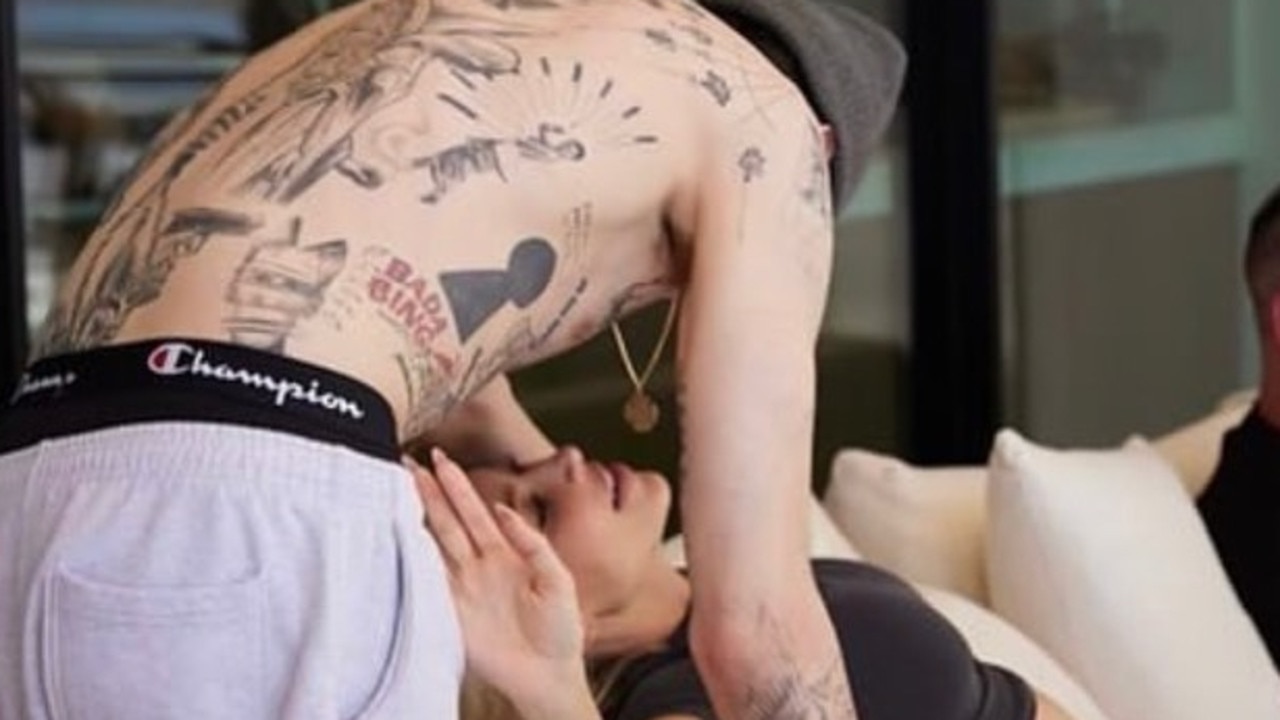 The businesswoman later revealed her fears of not being able to find someone willing to accommodate her lifestyle and all that comes with it.
"I go back and forth in my feelings sometimes," she said. "Like, ugh. Who's ever gonna want to date me? I have four kids, I'm in my forties. Like, oh my god. Who's gonna want to deal with the [drama]?"
Kim continued, "But my person will be like, 'F**k all that. Like, it's gonna be hard but we're together and we're gonna do this.' So I'm just waiting for that person."
New episodes of The Kardashians drop every Thursday on Disney+.
This article originally appeared on Decider and was reproduced with permission