She was one of the biggest music stars of the noughties, but singer Nelly Furtado has disappeared from the spotlight in recent years, living a quiet life out of the public eye since releasing her last studio album six years ago.
But now she's prepping a musical comeback, and the 44-year-old star looks better than ever in what she's revealed is her first photo shoot in six years – a stunning cover shoot for Fault Magazine.

"I ripped another Band-Aid off! First photoshoot in 6 years?! Thanks @FAULTMagazine, Happy to be your cover woman," Furtado tweeted, sharing the cover with fans.
She shared more photos from the shoot on her Instagram account – and they show the mum of three in high glam, full pop star mode, looking quite different to when she was last in the public eye six years ago:

Furtado burst onto the scene in 2000 with her global hit I'm Like A Bird – but her true commercial peak came two albums later, with 2006's Loose. Home to smash hits like Maneater, Promiscuous and Say It Right, the album sold more than 10 million copies worldwide.
But her follow-up albums failed to capture the public's attention: Where Loose hit the top of the US charts, 2012's The Spirit Indestructible charted at 79 and sold just 3% of its predecessor's opening week sales. Her last album, 2017's independently released The Ride, failed to chart at all in that country.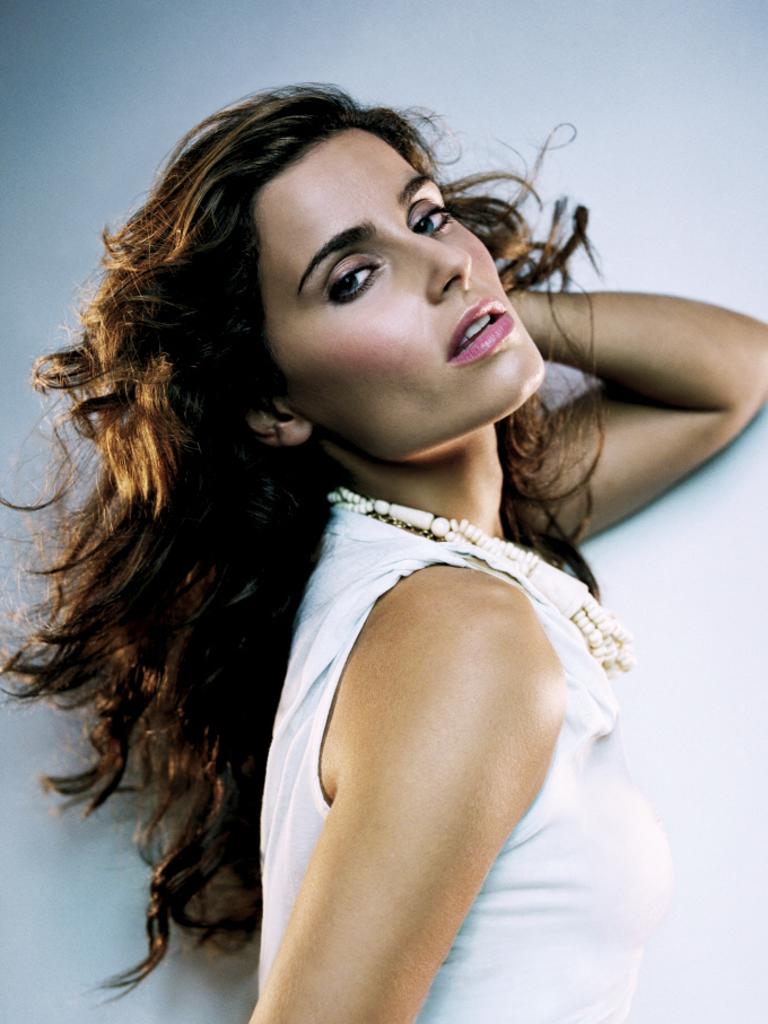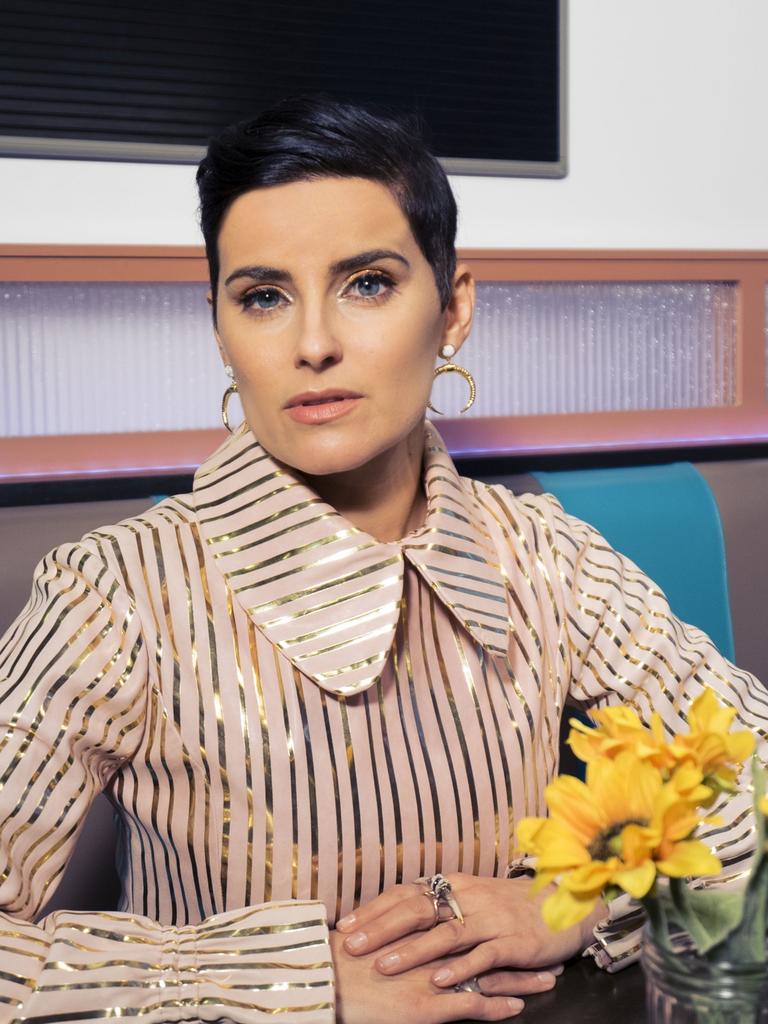 Since then, Furtado has largely shunned the spotlight, but her first tentative steps back into performing came when she headlined the Beyond the Valley festival here in Australia over New Year's Eve this year. The festival slot marked her first headlining show in more than six years.
Now, she's about to release her first new music since 2017 – a collaboration with Australian DJ Dom Dolla, called Eat Your Man. He teased on Instagram last week that the track is coming "sooner than you think."
Furtado has opened up in the past about why her career went south after Loose, which cemented her as one of the biggest pop stars in the world throughout 2006 and 2007.

"I had a nervous breakdown on stage. I was on the Loose tour and my daughter was with me — I was being a mum and a singer on the road. I was exhausted," she later revealed to the Mail on Sunday.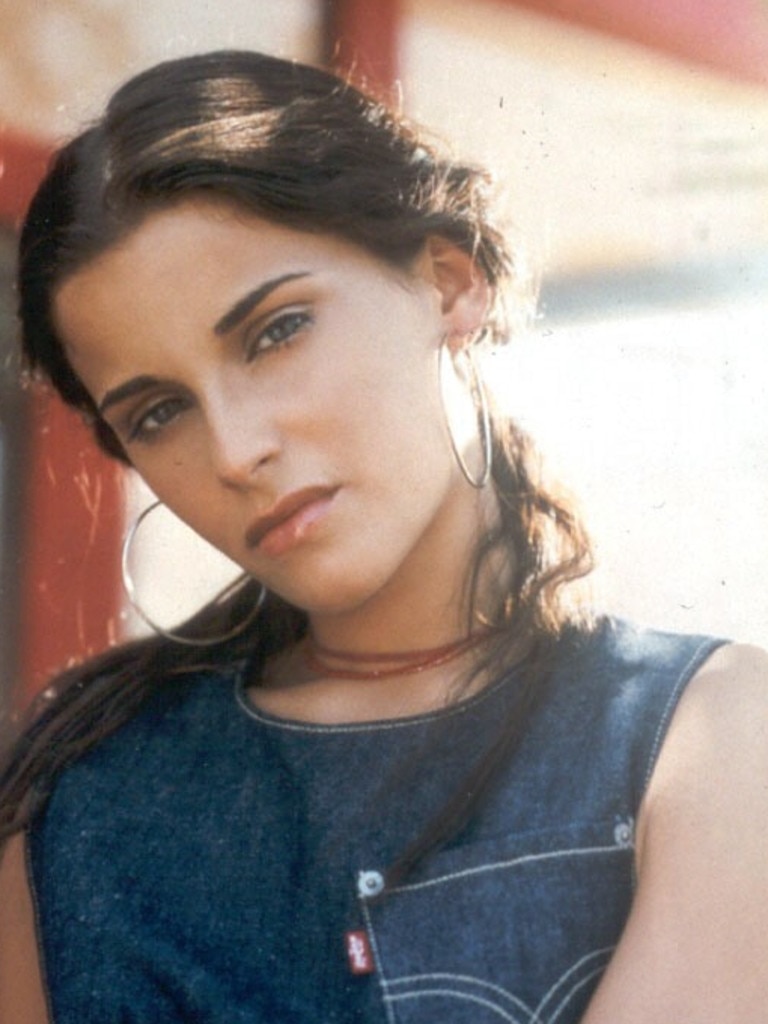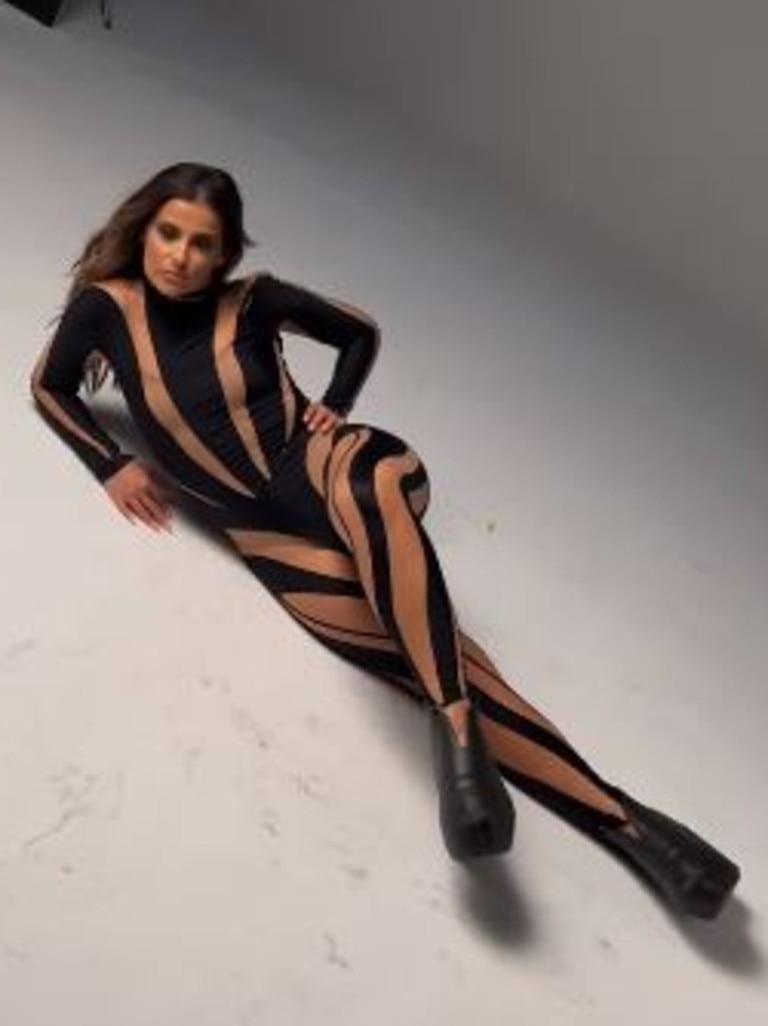 "Then one night I went on stage and I suddenly realised how stressed-out I was. I actually cried my way through the first two songs.
"I took a break from music and went home. And I realised that being at home and having the whole family experience was what I was seeking."
"Fame took me by surprise," she admitted.
"It was too much too soon. After two years of intense touring and partying I'd spend hours alone in my LA home, just staring at the floor. I felt like a fraud, believing that people liked me for my image and not my music."
From there, Furtado took five years out from the music business, parting ways with her record company and making frequent visits to Kenya as part of her work with non-profit organisation Free The Children.
"I took some time to pursue some personal passions. I did everything from pottery classes to sewing classes. I took a playwriting class at the University of Toronto to pursue a few ideas I had. It was a time of self-development," she told Billboard in 2017.