Meghan Markle has debuted a new hair style in her first appearance since confirming she would be skipping next month's coronation.
The Duchess of Sussex popped up with a video introduction for her friend, photographer Misan Harriman, ahead of his Ted Talk on Monday.
Her usually wavy dark brown hair appeared much lighter, with a reddish hue, and was worn straight.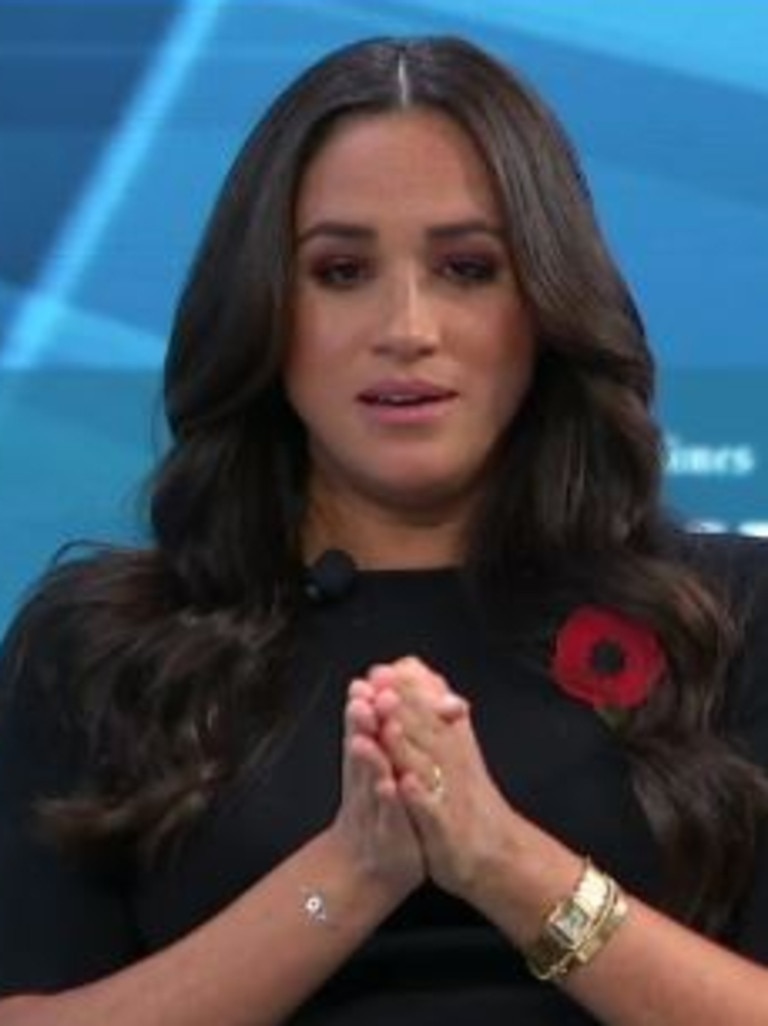 "Our next speaker has an unmatched eye for a good photograph," Meghan said at the start of the clip.
"I've experienced his talent first-hand as he has captured many meaningful milestones for me and my family, and I know there are many others who share in this experience. His lens has photographed everything from events that have changed the world, invisible moments we all desperately needed to see, along with some of the planet's most recognisable faces.
"But, this was not always his path and you might be surprised to hear not who but what he credits for his success. I am so thrilled to welcome to the TED stage my dear friend, Misan Harriman."

Last year, the renowned photographer captured the first birthday portrait for Prince Harry and Meghan's daughter, Princess Lilibet, at Frogmore Cottage.
In 2021, he also took a black-and-white picture of the couple lying in the garden of their Montecito estate, which they later used for their second pregnancy announcement.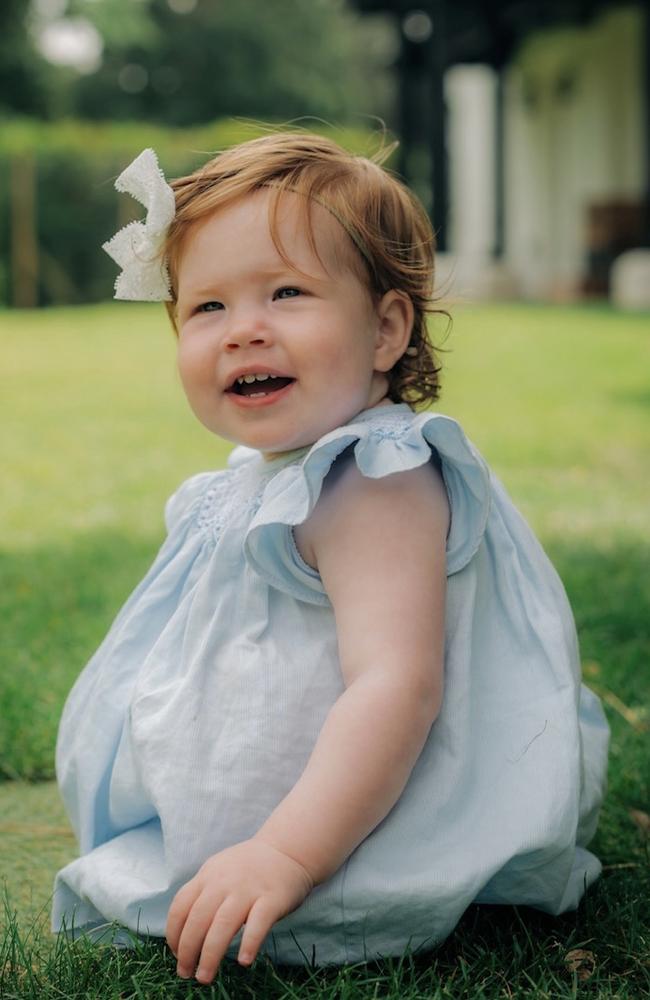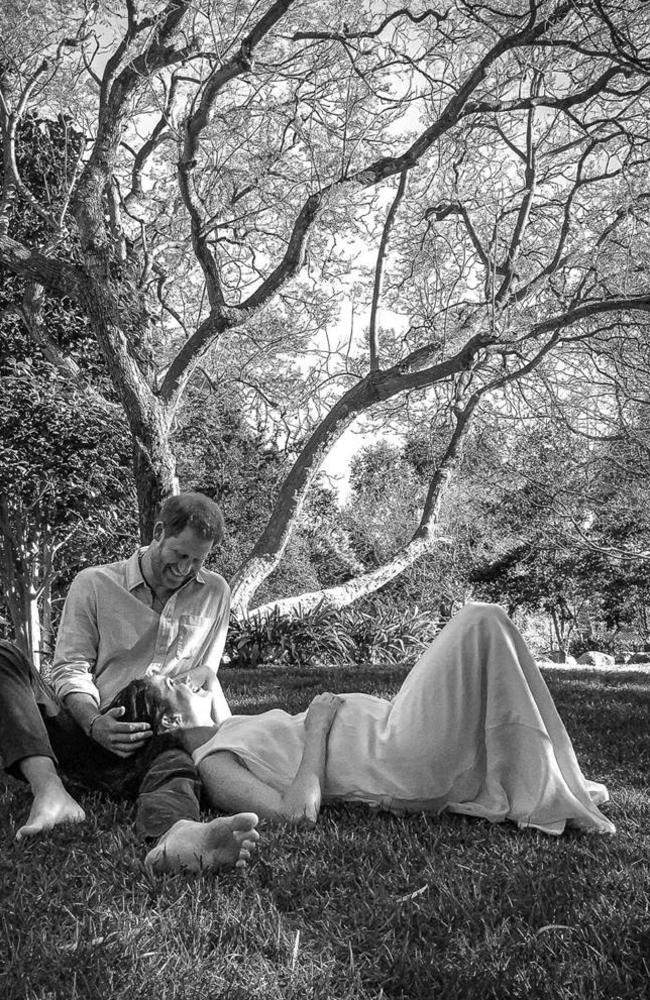 Meghan's brief video appearance marks one of only a handful of times she's been spotted this year.
The Duchess has kept a relatively low profile since the release of the Harry & Meghan Netflix series and her husband's controversial memoir, Spare.
It was confirmed earlier this month that her husband would be attending his father's May 6 coronation alone, while she stays home in Montecito with their two young children, Prince Archie, 3, and Princess Lilibet, 1.
Over the weekend, Meghan released a rare statement hitting back at suggestions that her decision to skip the historic ceremony may have been linked to a letter she sent Charles following her Oprah Winfrey interview in 2021, which expressed racism concerns within the royal family.
It is understood that her letter was sent in reply to one from the then-prince.
Following the new report in the Telegraph, a spokesman for Meghan stressed that the duchess is focused on "the present".
"The Duchess of Sussex is going about her life in the present, not thinking about correspondence from two years ago related to conversations from four years ago," the statement read.
"Any suggestion otherwise is false and frankly ridiculous. We encourage tabloid media and various royal correspondents to stop the exhausting circus that they alone are creating."
It came after a source confirmed to Page Six: "Yes, there was correspondence, there were letters back and forth from the Duchess of Sussex to the King.
"But she's moved on, this was two years ago, it has nothing to do with her decision not to attend the coronation."