Singer Joe Jonas and Sophie Turner have released a statement addressing their divorce.
On Instagram, the pair co-ordinated identical posts to address the split it in a "statement from the two of us".
"After four wonderful years of marriage we gave mutually decided to amicably end our marriage," it stated.
"There are many speculative narratives as to why but, truly, this is a united decision and we sincerely hope that everyone can respect our wishes for privacy and our children."
Jonas, 34, filed paperwork to end the marriage at a court in Miami-Dade County Court in Florida on Tuesday.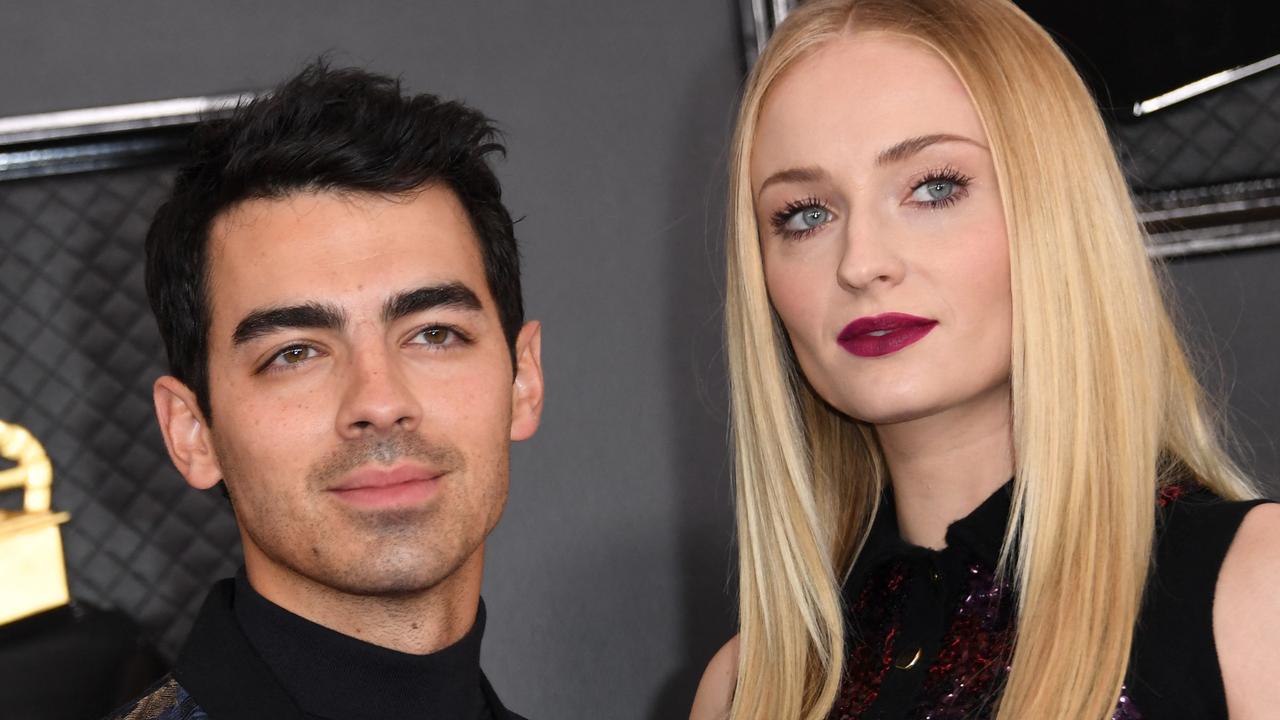 'Irretrievably broken'
According to the Associated Press, the filing said "the marriage between the parties is irretrievably broken".
In recent weeks, Jonas has deleted almost all images of British Game of Thrones actor Turner, 27, from his social media.
He has also armed himself with celebrity lawyer Tom Sasser, who represented US golfer Tiger Woods in his divorce.
Speaking to website TMZ about the split, an insider said Jonas and Turner had "different lifestyles", with Jonas preferring to "stay at home" while Turner enjoyed going out.
Despite the seemingly abrupt break-up, the publication further claimed Jonas and Turner had been having problems for around six months.

The New York Post's Page Six reports the decision was a "last resort for Joe" following months of feeling "unhappy".
"He never wanted to break up his family, but he had to take what he felt was the best course of action for his girls," an insider said.
"An unhappy home isn't a home, and the truth is that he and Sophie were going through it this year.
"It just kept building, and Joe finally reached a point where he felt that he had exhausted all options to salvage the marriage."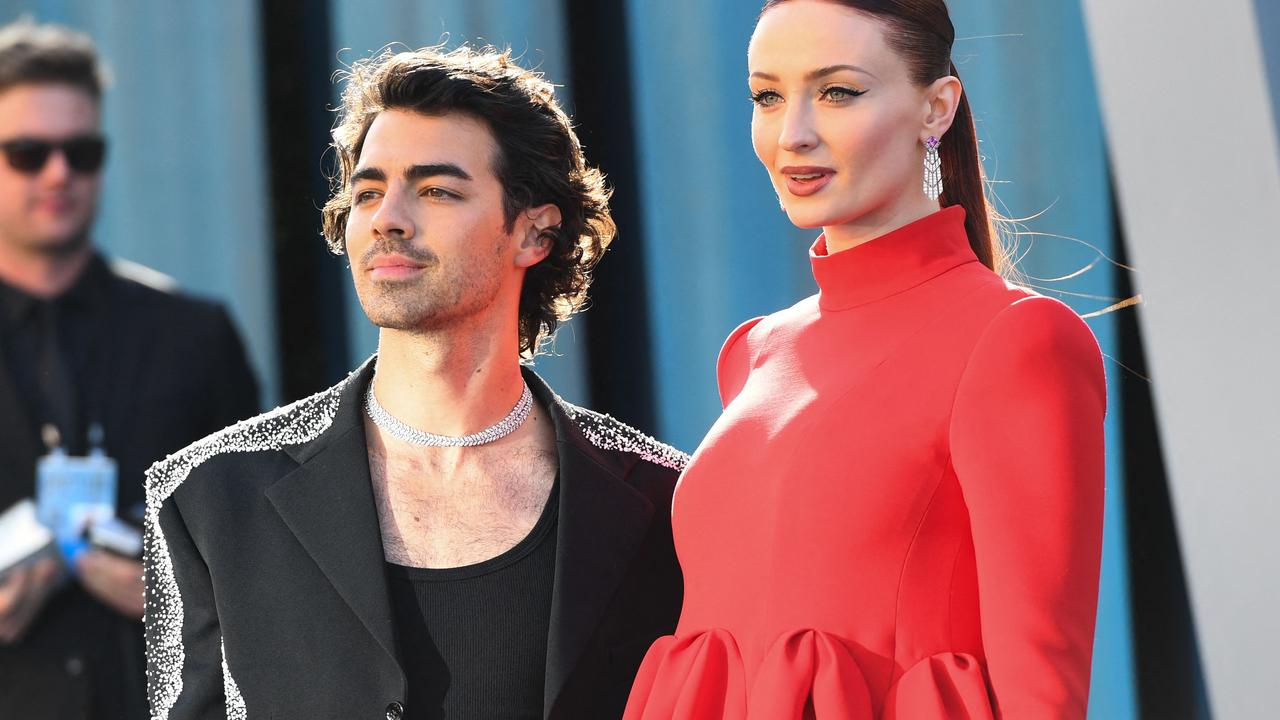 The news comes just two days after it emerged the couple was on rocky ground, however, Jonas then hit the stage in Texas afterwards wearing his wedding ring.
The pair appeared solid as little as three weeks ago, when Turner took to social media to celebrate attending the Jonas Brothers' concert in New York, where she held hands with her husband, wore bracelets with his name and cried happy tears in the crowd as he serenaded her.
Elsewhere in his filing, Jonas stated his two daughters with Turner – three-year-old Willa and a one-year-old whose name is yet to be revealed – had been residing primarily with him in Miami.
Jonas also noted the children had been with him in "other locations throughout the United States", suggesting their kids had been joining him on his US tour.
He's seeking "shared parental responsibility" going forward.
– with Lexie Cartwright.