Billionaire former Harrods owner Mohamed Al Fayed has died aged 94.
The Egyptian businessman, the father of Princess Diana's former lover Dodi Al Fayed, amassed a fortune running several high-profile businesses.
Mohamed also previously owned Premier League club Fulham, having purchased the Craven Cottage side for £6.25 million in 1997, along with the Ritz Hotel in Paris.
A Fulham club statement read: "Everyone at Fulham was incredibly saddened to learn of the death of our former Owner and Chairman, Mohamed Al Fayed.
"We owe Mohamed a debt of gratitude for what he did for our Club, and our thoughts now are with his family and friends at this sombre time."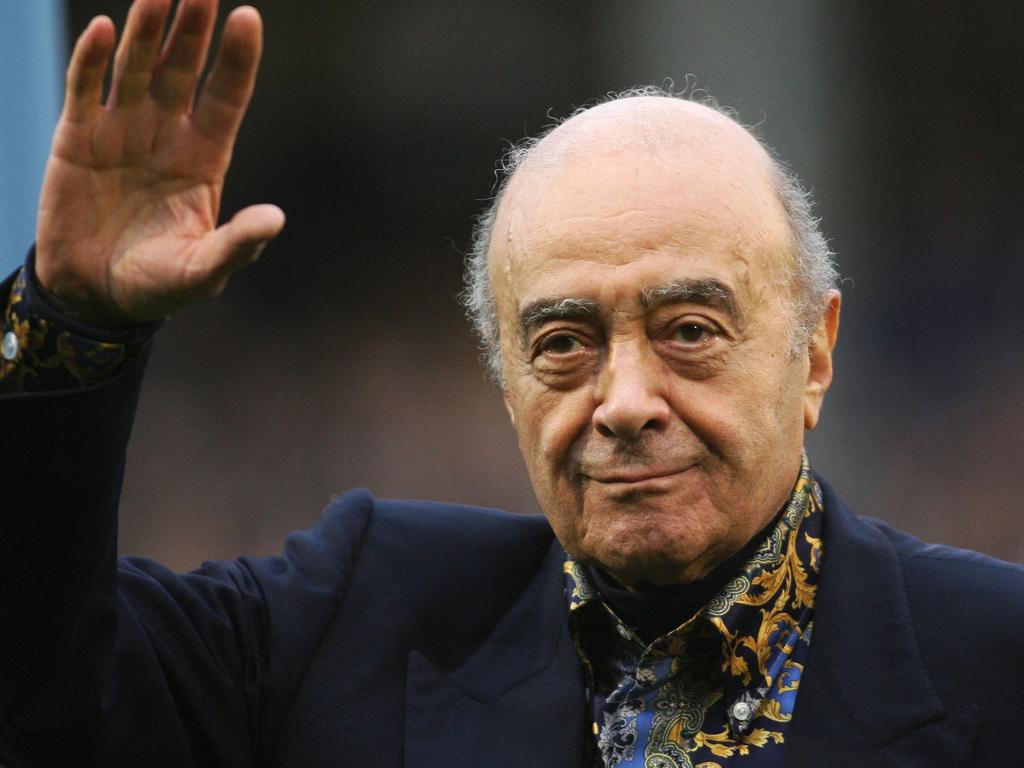 His death comes almost 26 years to the day of the Paris car crash that killed his eldest son and Princess Diana on August 31, 1997.
The princess is said to have shared a special bond Mohamed.
He had started sponsoring a number of charities and events over the years – which were attended by the Royal Family.
But by 1995, Michael Cole, then director of public affairs at Harrods, told Vanity Fair: "Diana is so easy going with Mohamed … Mohamed is not one of those who's overwhelmed by her.
"They spark off each other very well."
Then, in the summer of 1997, Mohamed invited Princess Di, with Prince William and Prince Harry, to join his family on their yacht, the Jonikal.
It was on this trip that Diana and Dodi became close, before their tragic deaths in 1997.
Mohamed is understood to have believed the couple were just hours away from announcing their engagement.


Twenty years on from their deaths, in 2017, a friend told The Sun Mohamed continued to make the outlandish claim they were killed by security services.
His claims led to the Harrods store stripped of its four royal warrants — the right to declare that a company supplies goods by appointment to the Royal Family.
In a statement on Friday evening, his successor as Fulham chairman Shahid Khan paid tribute.
He said: "On behalf of everyone at Fulham Football Club, I send my sincere condolences to the family and friends of Mohamed Al Fayed upon the news of his passing at age 94.
"The story of Fulham cannot be told without a chapter on the positive impact of Mr Al Fayed as Chairman.
"His legacy will be remembered for our promotion to the Premier League, a Europa League Final, and moments of magic by players and teams alike.
He added: "I always enjoyed my time with Mr Al Fayed, who was wise, colourful and committed to Fulham, and I am forever grateful for his trust in me to succeed him as Chairman in 2013.
"I join our supporters around the world in celebrating the memory of Mohamed Al Fayed, whose legacy will always be at the heart of our tradition at Fulham Football Club."
Piers Morgan also took to social media, saying: "RIP Mohamed Al-Fayed, 94. An extraordinary tour de force of a man who never got over the death of his beloved son Dodi in the crash that also killed Diana.
"Mohamed wasn't everyone's cup of tea and he was a flawed, complex character, but I liked him."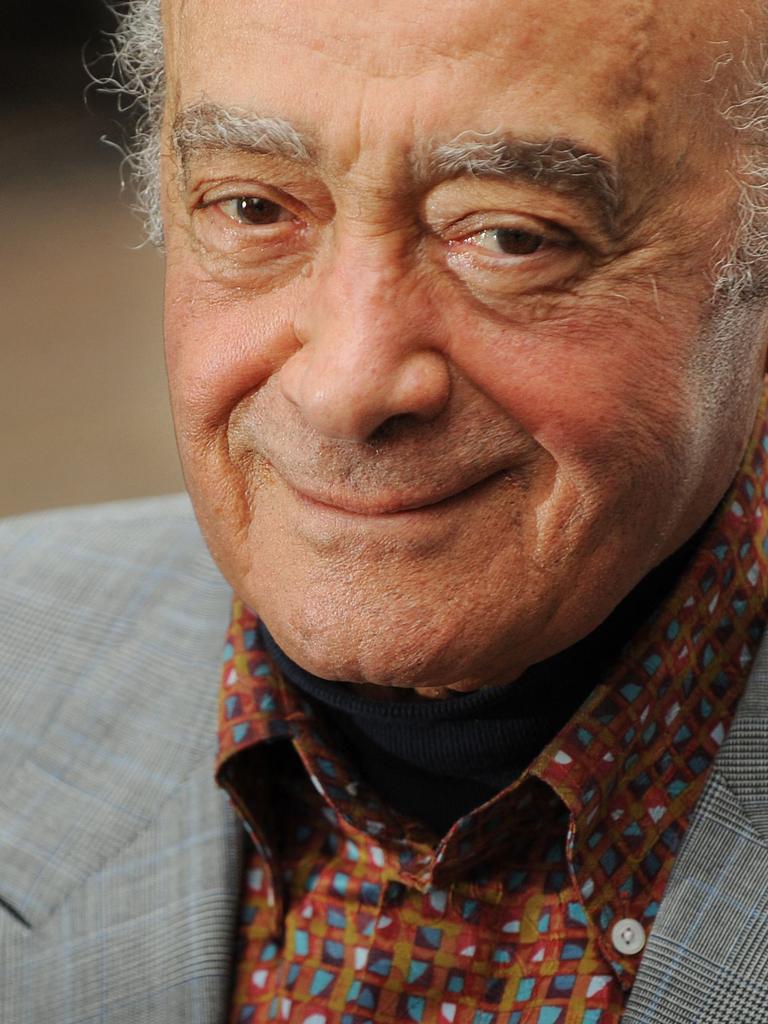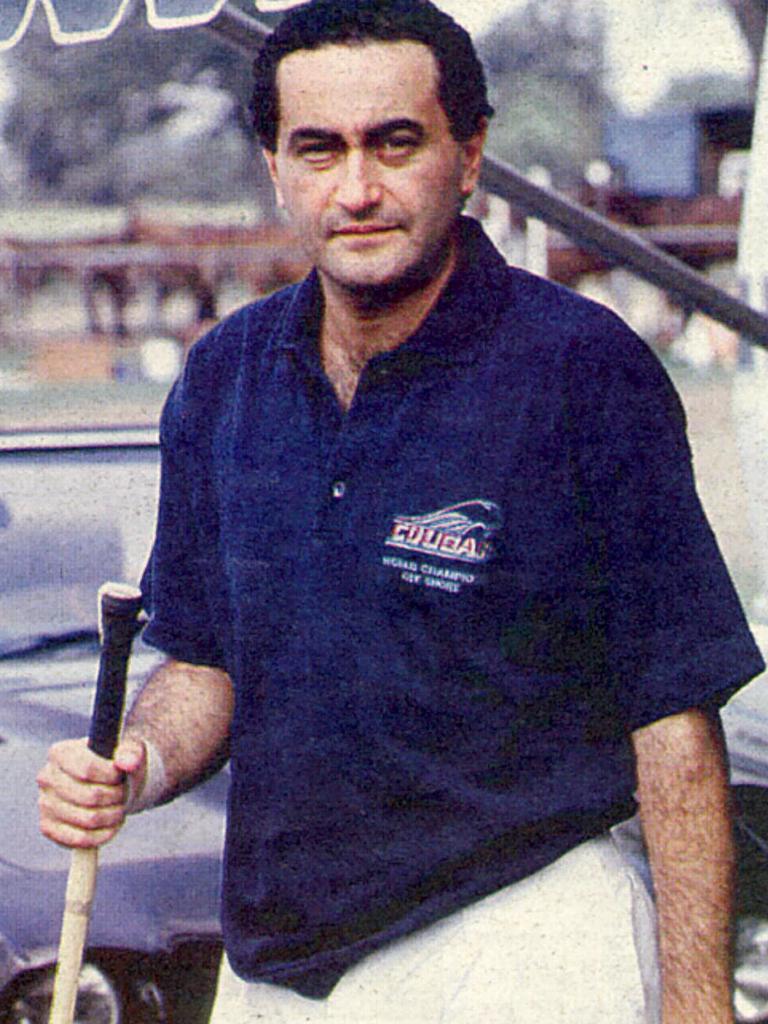 Born in 1929, Mohamed grew up in the Egyptian city of Alexandria.
He married Samira Kashoggi in 1954 and worked for her arms dealer brother Adnan Khashoggi, before launching a successful shipping company in Egypt.
A year later, Dodi was born.
Mohamed subsequently moved to work as a financial adviser to the Sultan of Brunei in 1966, before he arrived in Britain in 1974.
Five years later, the businessman bought the Ritz Hotel in Paris, before he and his brother Ali made purchased a 30 per cent stake in House of Fraser.
This included the famous Knightsbridge store Harrods, which they went on to fully acquire for £615m.
In 1985, he married his second wife, Finnish model and actress Heini Wathem, with whom he had four children.
Mohamed has five children – one with Samira from his first marriage and four with Heini.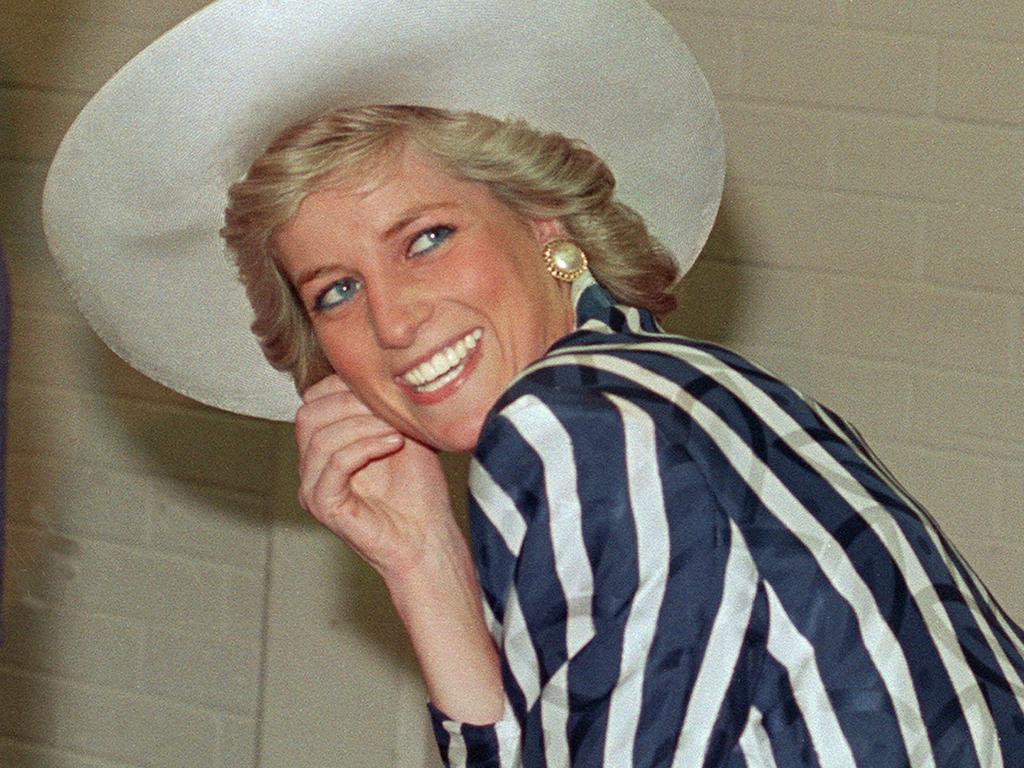 They are Dodi, Camilla, Omar, Jasmine and Karim.
Al-Fayed sold the famous store in 2010 for £1.5 billion to Qatari Holdings, the sovereign wealth fund of the emirate state.
He also sold Fulham to Pakistan-born businessman Shahid Khan for a deal estimated to be worth £150-£200 million in July 2013.
Mohamed's time as chairman included the commissioning of a statue of Michael Jackson in 2009.
The monument was initially displayed outside Craven Cottage, but was widely mocked by visiting fans before new owner Shahid Khan ordered it be removed.
Its removal coincided with the club's relegation from the Premier League in 2014.
At the time, Mohamed complained: "This statue was a charm and we removed the luck from the club and now we have to pay the price".
He had been friends with the singer, who spent mega-money during trips to Harrods.
Speaking at the time of the sale in 2013, Mohamed said: "My time of serving as the custodian of Fulham Football Club would one day come to an end, and I feel that time has now arrived.
"The time is right because I have found a very good man in Shahid Khan to accept the responsibility and privilege that I have enjoyed at Fulham since 1997."
Mohamed is understood to have amassed a wealth of £1.3 billion, according to Forbes.
His Al Fayed Foundation set up in 1987 aims to help children with life-limiting conditions and living in poverty.
This story originally appeared on The Sun and was reproduced with permission