Frozen star Idina Menzel opens up about her marriage to Taye Diggs, revealing their 'interracial' relationship was a major reason for their break-up.
Idina Menzel is opening up about her split from Taye Diggs like never before.
The Tony winner got candid about their marriage during a new interview, revealing that the public's reaction to their relationship played a huge role in their demise, reports New York Post.
"The thing that came into play more, I would say — and he's talked about it too — is the interracial aspect of it," Menzel told Jesse Tyler Ferguson on his Dinner's on Me podcast.
"When you're in the theatre, it's just not a thing. We all love each other, sleep with each other and [are] best friends with whoever wants to be, whatever sexual orientation," she continued.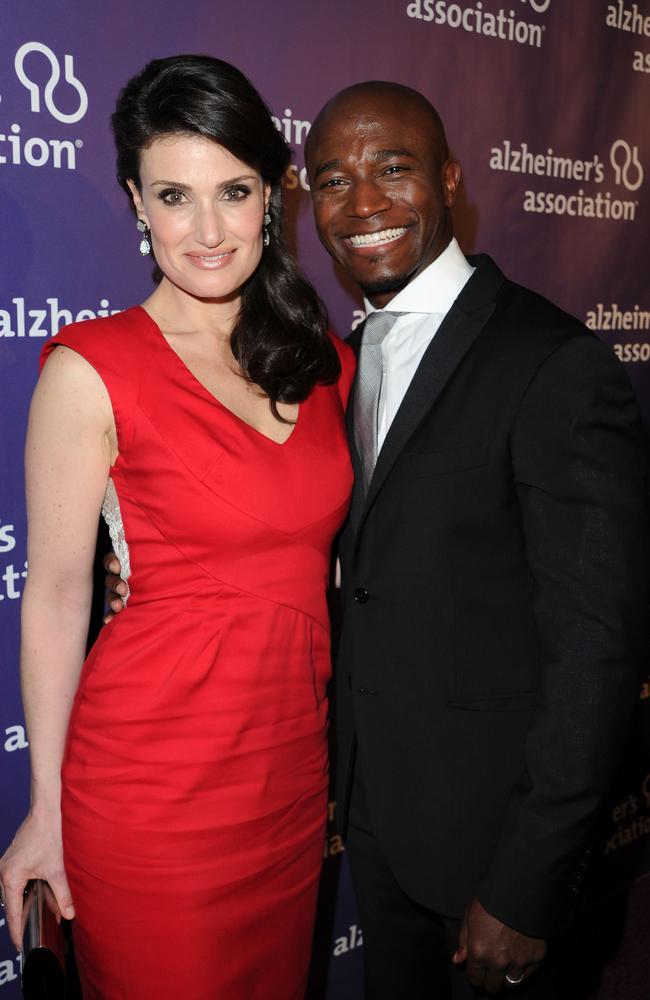 "But when you leave that cocoon, that bubble, and now, in his case he's [in] People's 50 most beautiful people … He was on the cover of Essence, and Ebony, being interviewed by all these Black journalists. He had his own stuff to deal with that."
Menzel, 52, and Diggs, 52, met in the original production of Rent in the mid-1990s and went on to film the movie adaptation in 2005. They married in 2003 and are parents of son Walker, 14.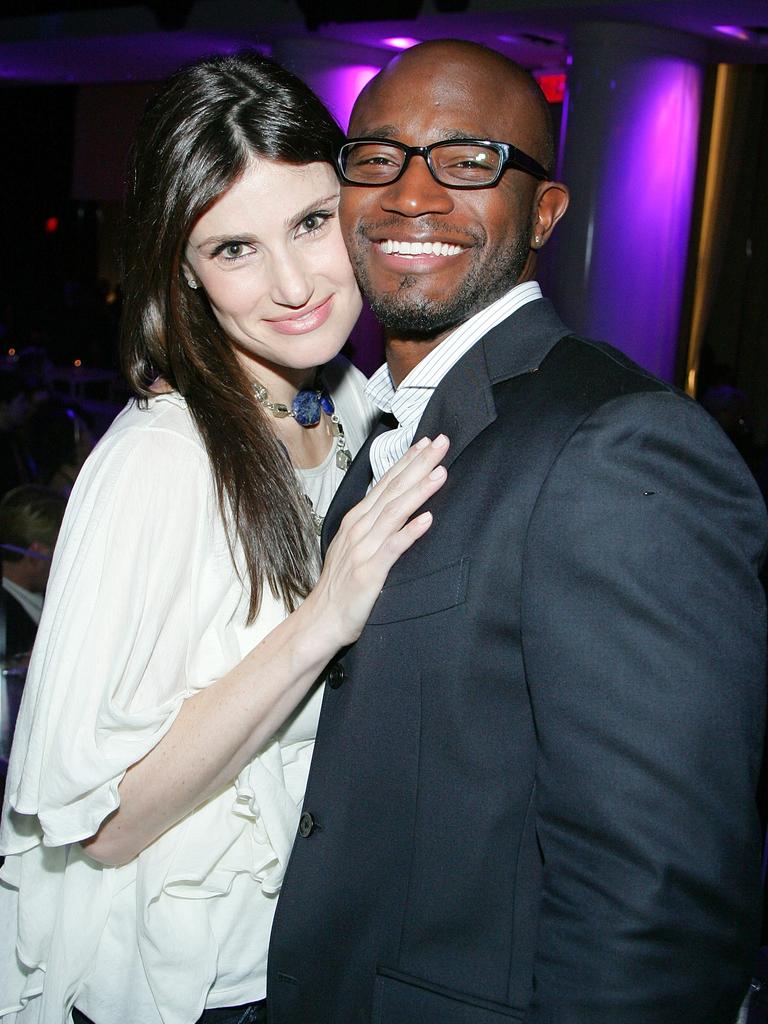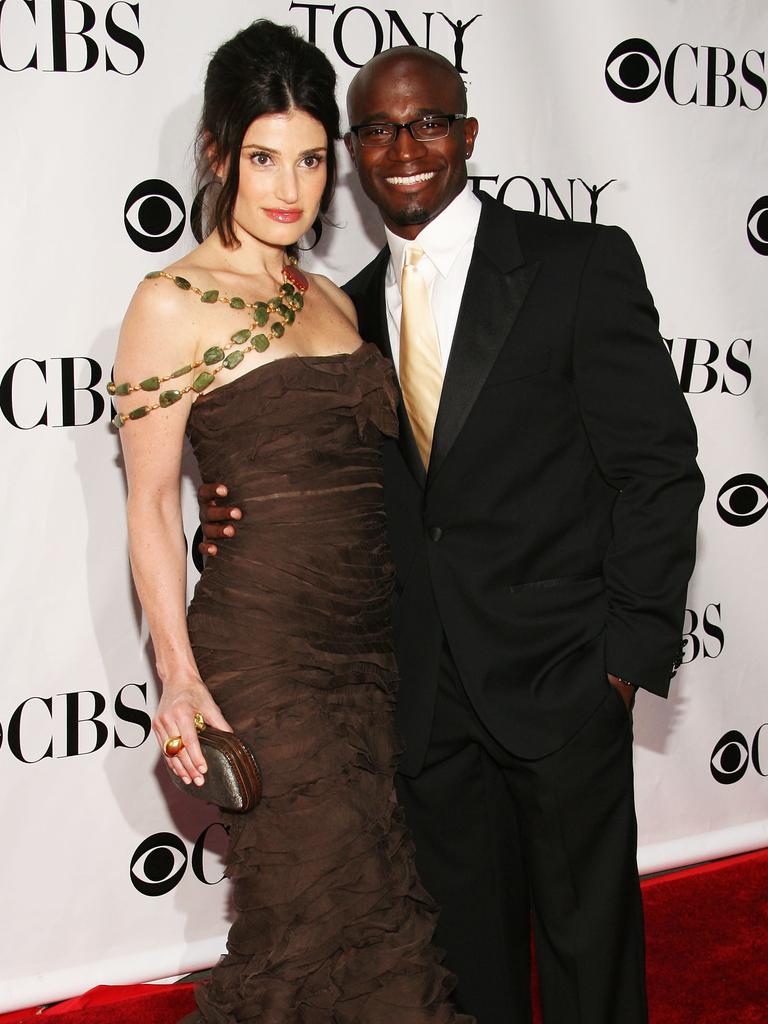 "It seemed like there was disappointment in the community with him because he was married to a little white Jewish girl from some show that we don't even remember, and so I took that on too," the Frozen actress told the Modern Family star.
When Menzel became a household name with her role in Broadway's Wicked, Diggs actually became "relieved".
"He was always so supportive, and probably relieved so he didn't have to feel like he was overshadowing [me] in some way or taking up too much space," she noted, adding that he was "proud" of her.
The exes split in 2013, with Menzel going on to marry another Rent co-star — The Mighty Ducks star Aaron Lohr in 2017.
The All American actor, for his part, has been in a relationship with Apryl Jones since January 2022.
This article originally appeared in New York Post and was reproduced with permission