A wife who wants to leave her high-powered husband has detailed why his massive salary isn't worth the pain she feels.
Welcome to Relationship Rehab, news.com.au's weekly column solving all your romantic problems, no holds barred. This week, our resident sexologist Isiah McKimmie helps a woman who feels lonely in her marriage.
QUESTION: My husband has a very high-powered job which he hates and says he wants to leave but, at the same time, he works about 70 hours a week and is never at home. We have two young kids and I do all of the caring. Then, every Saturday, he goes to play golf for six hours with his friends, then goes to the pub and afterwards comes home and falls asleep on the couch. We don't really argue but I feel so lonely and unsupported. We have a nice lifestyle thanks to his six-figure salary but it's not worth the sadness I feel inside. Something needs to change or I'm going to leave him. How can I get my life back?
ANSWER: It sounds like you're pretty disconnected in your relationship – and honestly, no amount of money can ever make that feel better. If things continue like this, it's highly likely your relationship will end, so I encourage you to take action to get things back on track.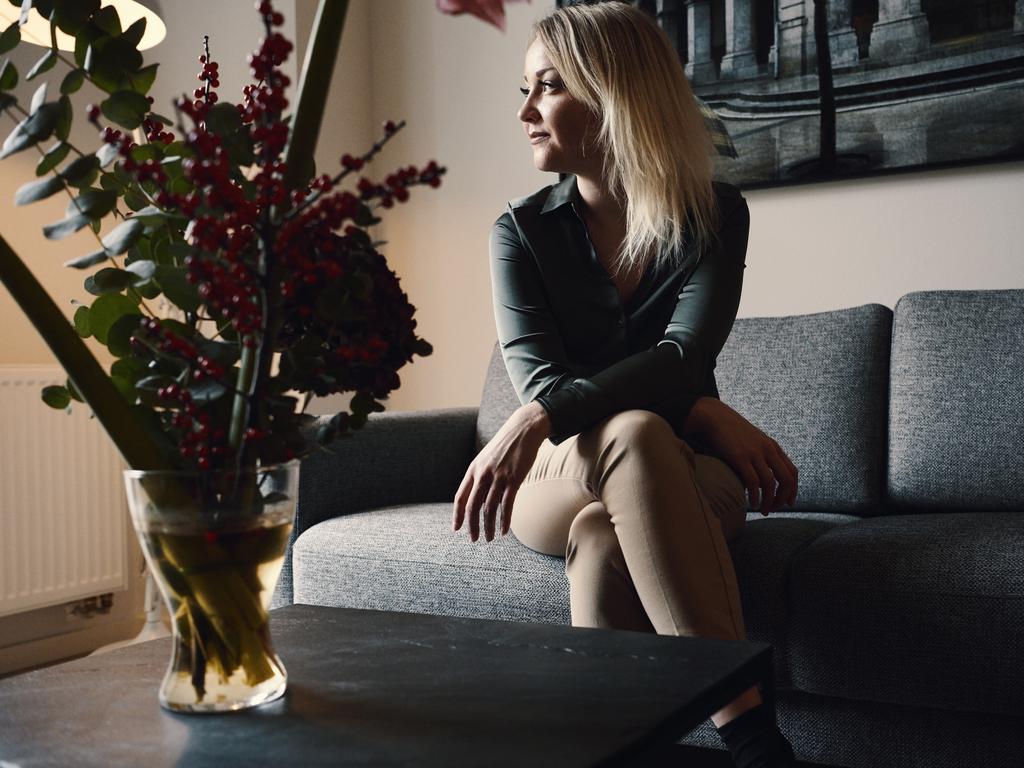 Disconnection in a relationship is common, and painful
Arguments certainly aren't necessarily the only sign that a relationship is in trouble. More commonly, it's the couples who have given up fighting or have just noticed a slow and steady disconnection seep in.
The kind of loneliness you describe in your relationship is one of the most painful kinds of loneliness to feel. Although it might seem like your husband is the one responsible for this loneliness, I wouldn't be surprised if he feels lonely too.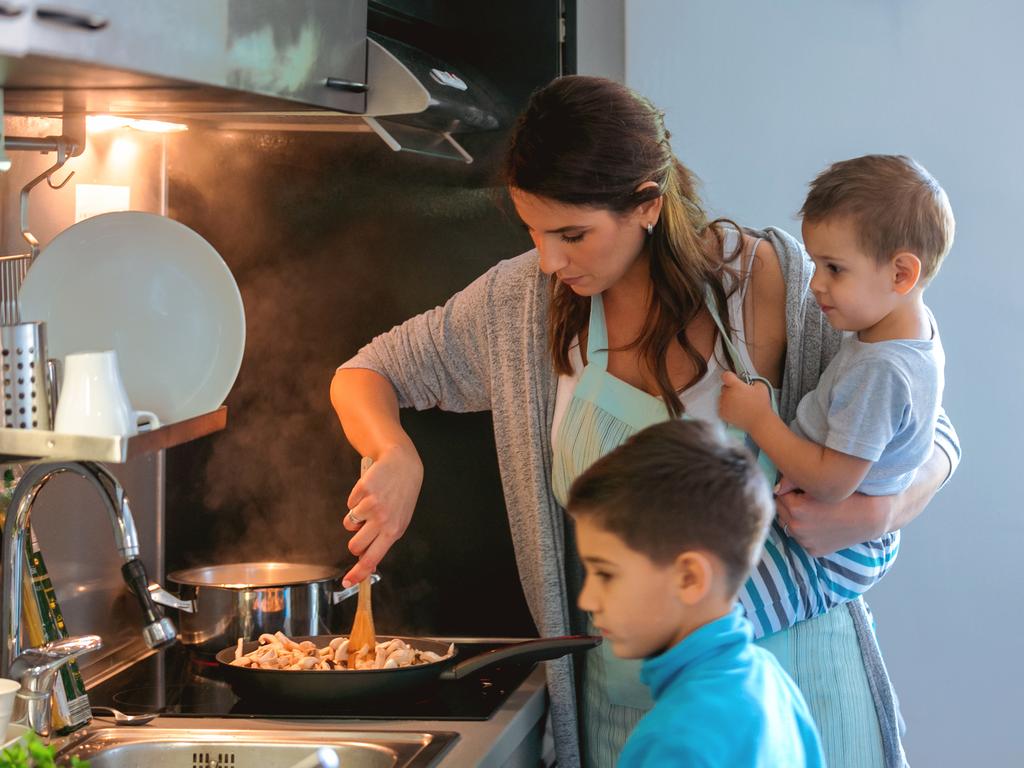 There are always two perspectives in a relationship
My role as a Couples Therapist is never to place blame. My role is to help both partners understand each other and then take steps for a deeper connection and more harmonious communication. I know very well through my work that there are always two sides, two perspectives.
I can absolutely understand the awful loneliness and frustration you must be feeling right now. Caring for young children by yourself is hard, usually thankless work. To do it with your husband being largely absent makes it even more so.
I can even imagine that you've tried to share this many times with him with seemingly little change (or perhaps even care) on his behalf.
But this is unlikely to be the full story.
After years of hearing couples in distress, many in a similar situation to you, I can make some educated guesses about what might be going on for him in this situation.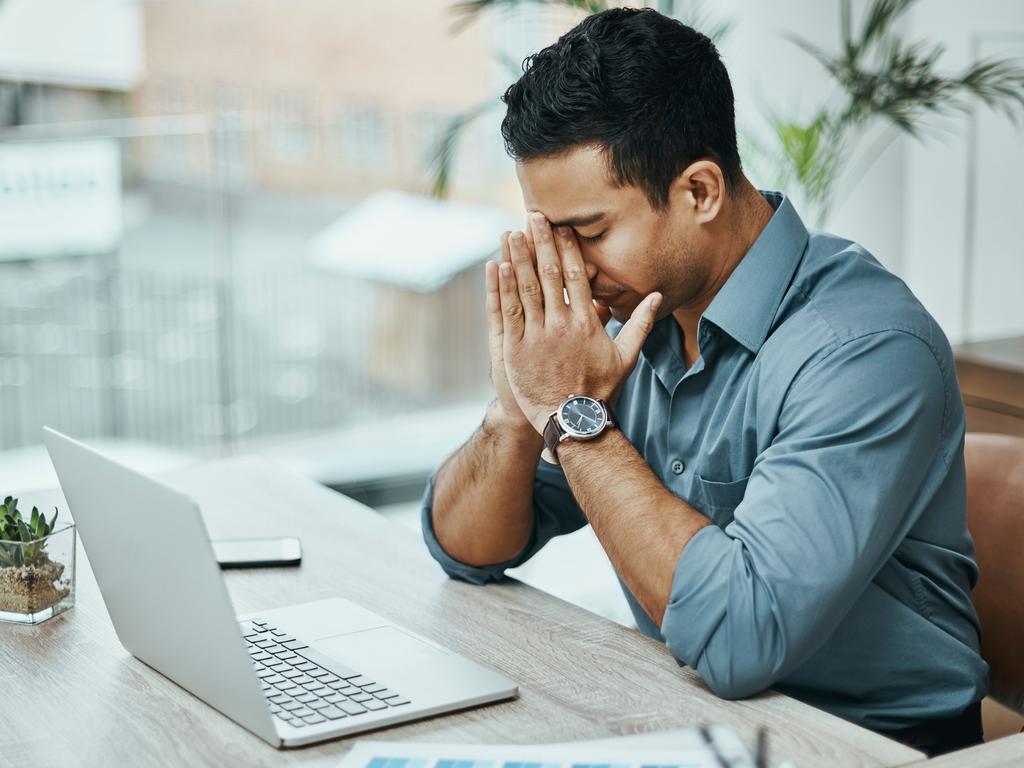 Here's what previous clients have shared with me:
• I feel so much pressure to take care of the family, I feel like I'm failing if I don't bring in enough money.
• Whenever I am home, I feel like I'm constantly being told what I'm doing wrong, so I look for reasons to spend more time out or at work.
• I feel like I don't know my place at home. My wife and the kids have a threesome going on that I'm not a part of. I'm not sure what to do when I'm there.
• I feel anxious, like there's so much pressure on me. Drinking is the only way I know how to deal with it. So that's what I do when I have time.
Of course, none of these might be true, but I do know that he will have a perspective that is important to hear too.
How to recover from disconnection
Sharing how you're feeling is important. And it's also important to do that in a way that makes it easier for him to hear.
The painful challenge in many relationships is that the more one person voices their hurt at disconnection, the more the other withdraws as a coping strategy for feeling like they're failing. I don't want that for either of you.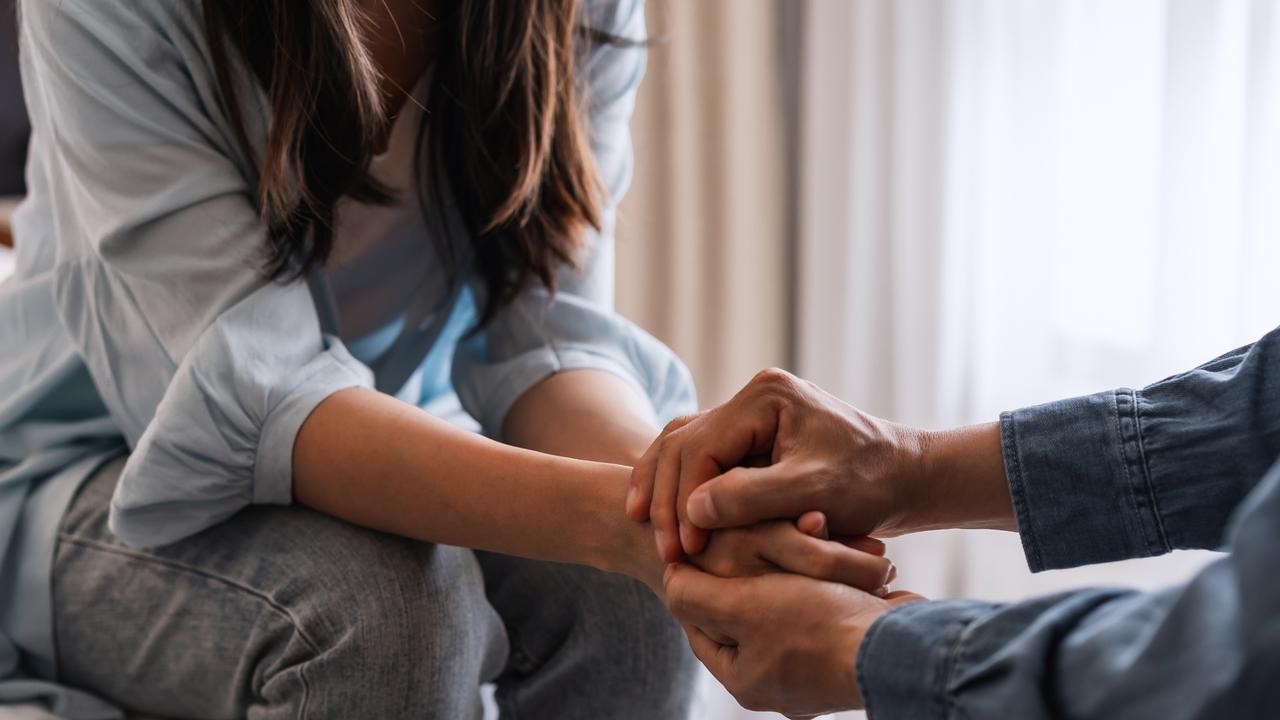 Share your more vulnerable emotions
Often, when we're trying to tell a partner how we feel, what they hear most is our frustration or anger. But underneath are usually feelings of hurt, sadness and fear about what will happen to the relationship. Share those feelings.
Voice your longings
Underneath every argument is a hope or longing. For you here, your longing is more connection with your partner. Tell him that. Tell him what you hope for your relationship.
Find out what's going on for him
This isn't always easy for a withdrawing partner to share. Be patient. Give him time and space. And ensure that you listen when he does open up.
Consider therapy
Having a neutral third party present can help in these difficult conversations. Consider requesting he attend Couples Therapy with you to hasten your change.
Isiah McKimmie is a Couples Therapist, Sexologist, Sex Therapist and Lecturer. To book a session with her, visit her websiteor follow her on Instagram for more advice on relationships, sex and intimacy.