One of the biggest pop stars on the planet has graced the cover of Vogue magazine, but you'd be forgiven for not recognising who it is.
Dua Lipa looks almost unrecognisable in her latest magazine cover.
The British pop star, 28, has graced the cover of Vogue France's September issue, with many of her fans left stunned by her completely different appearance.
Lipa, who currently features in the summer blockbuster Barbie, posed for an array of edgy photos in the magazine, which were shot by celebrated fashion photographer Mert Alas.
In one black-and-white photo, the New Rules singer could be seen with bleached blonde eyebrows as she posed topless, concealing her chest with her hands.


Vogue France uploaded the cover on its official Instagram account, teasing, "Dua Lipa as you have never seen her before!"
Users flooded the comments section of the post in disbelief it was Lipa behind the intense styling.
One wrote, "Where's Dua in this pic?" While another said, "WOW unrecognisable."

There was some criticism, with one person adding, "Way to make her not look like Dua Lipa."
"That does not look like Dua Lipa!" a fourth chimed in.
In an interview with the magazine, Lipa said she had developed two versions of herself over the years – one being the superstar performer who dazzles millions of fans. The other, a more laid-back persona just for her "inner circle".
"In the beginning, I wanted to believe that I had to be the same person at home and on stage. Now, I've learned to keep certain aspects of myself for my inner circle," Lipa said.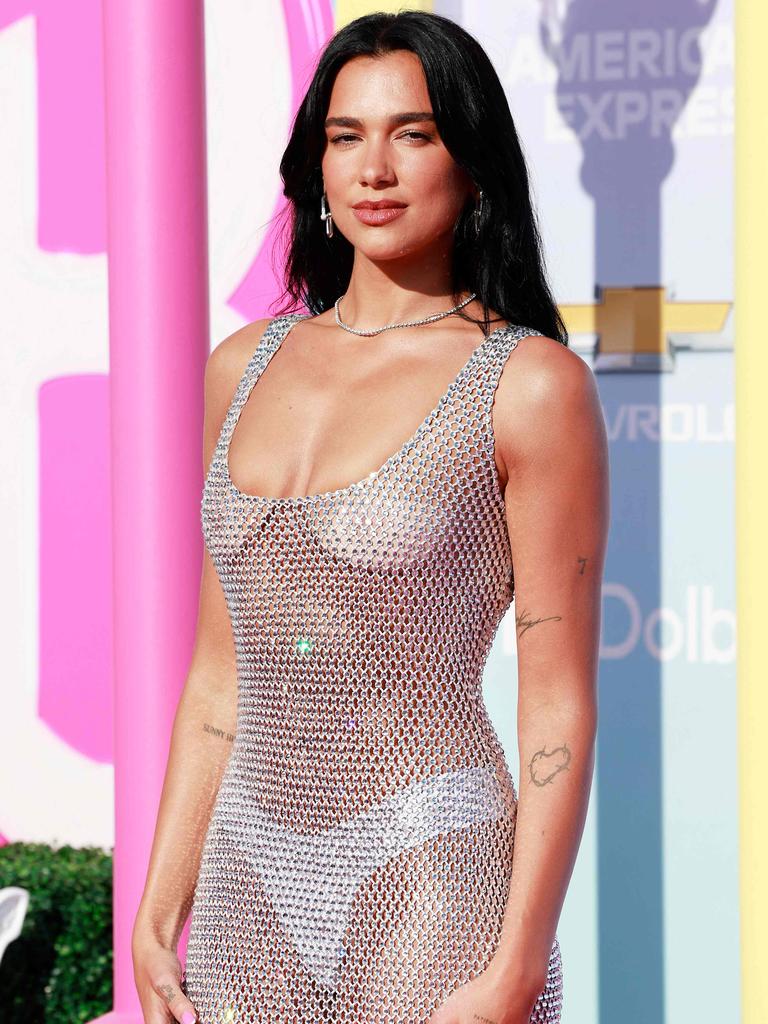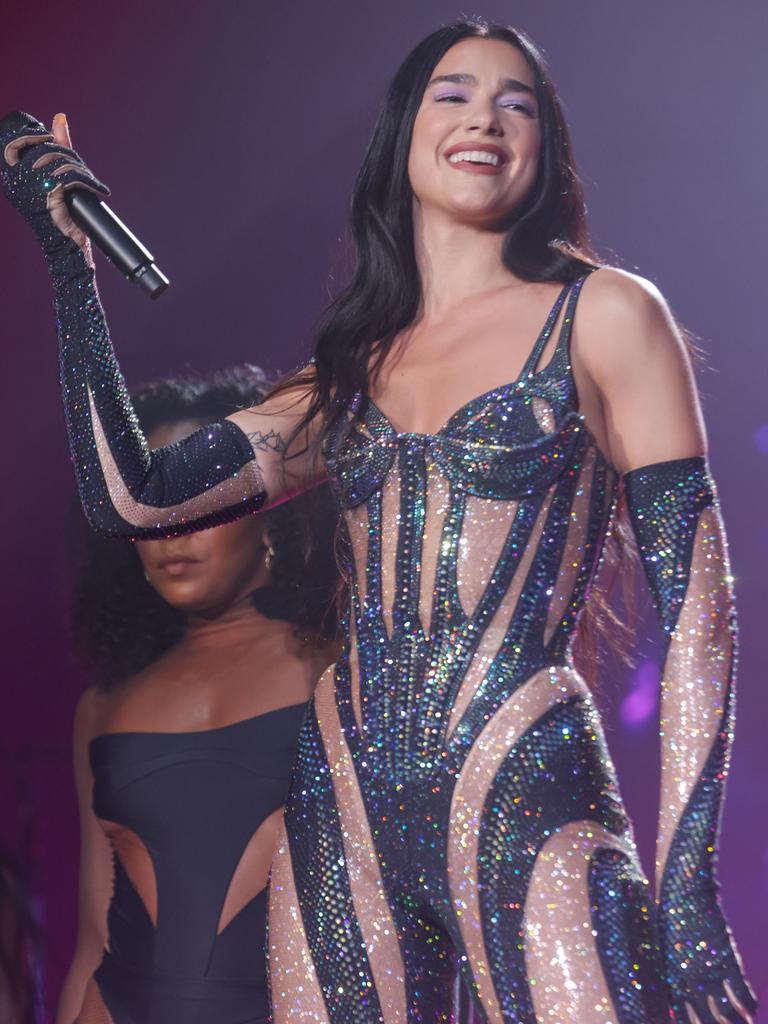 She added: "There's the Dua who is chill at home, then in the media, there's this exaggerated version of myself who is also called Dua, and who gives it her all on stage.
"This doubleness allows me to maintain a normal life. When I have a professional meeting, I switch to 'Dua Lipa Music Career' mode, but right after I can also meet my friends in 'Private Dua' mode, and put all the rest to the side.
"These two sides help me stay grounded."
Elsewhere, she revealed she "never" listens to her own music, which has been topping charts since she first began releasing singles in 2015.
"When I'm working on an album, it's on repeat, but as soon as it releases, I never listen to it again," she said. "Unless it comes on randomly on the radio or in the club …"