Kim Kardashian was recently confronted with having to see her ex-boyfriend Pete Davidson, and their meet-up reveals a wild truth about famous people.
They've all dated each other!
Okay, they haven't all dated, but most of them have dated each other and therefore they are all weirdly connected.
Don't believe me?
Davidson used to date Ariana Grande, Grande used to have a romance with Big Sean, Big Sean used to be signed by Kardashian's ex Kanye West's label.
The celebrity connections are endless.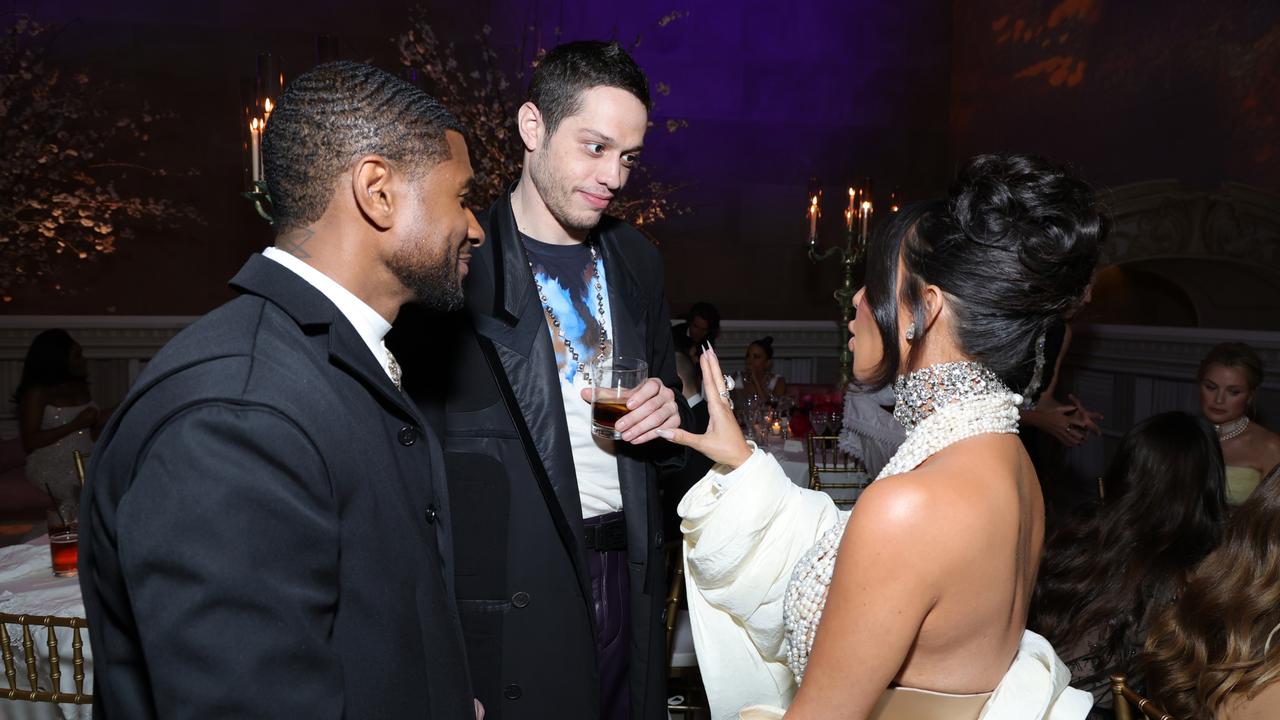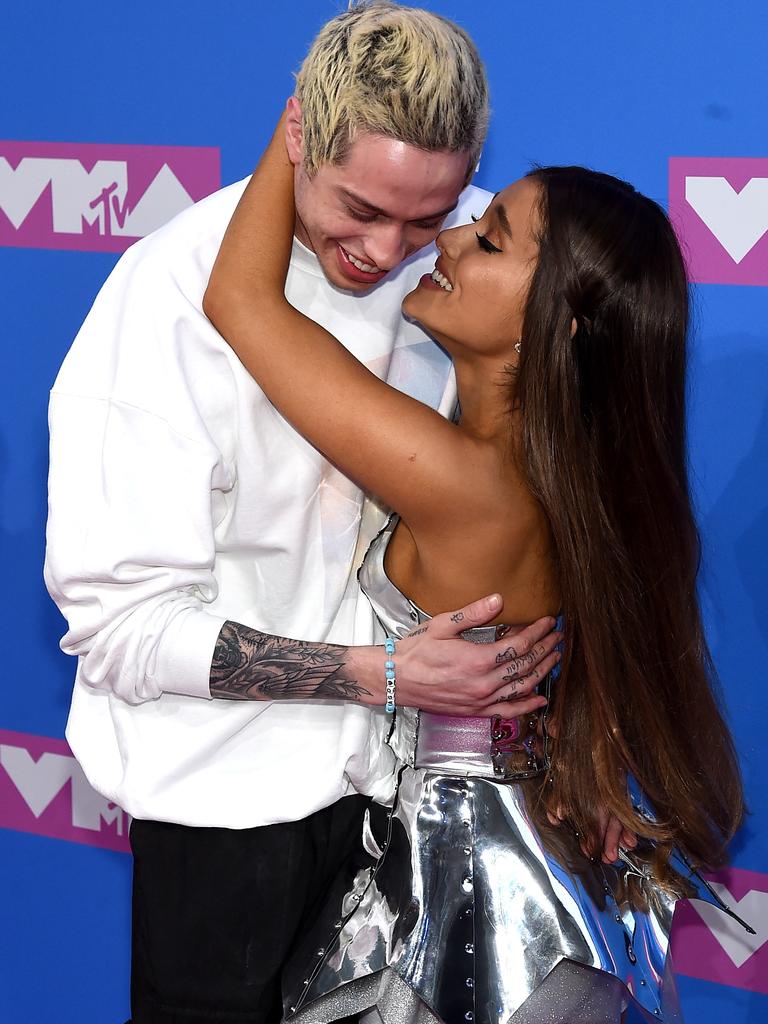 Taylor Swift used to date Joe Jonas, who then dated Swift's friend Gigi Hadid.
By the time Jonas and Hadid hooked up, Swift was dating Calvin Harris and they ended up going on double dates together.
Hadid and Jonas broke up but then Hadid ended up having a baby with Zayn Malik, who is now rumoured to be seeing Selena Gomez, and Gomez is one of Swift's best friends.
Are you tired yet?
Meanwhile, Jonas' brother Nick Jonas used to date Gomez.
Deep breath.
These links aren't untypical in the fame world, and I'm telling you, it is worse than living a small town.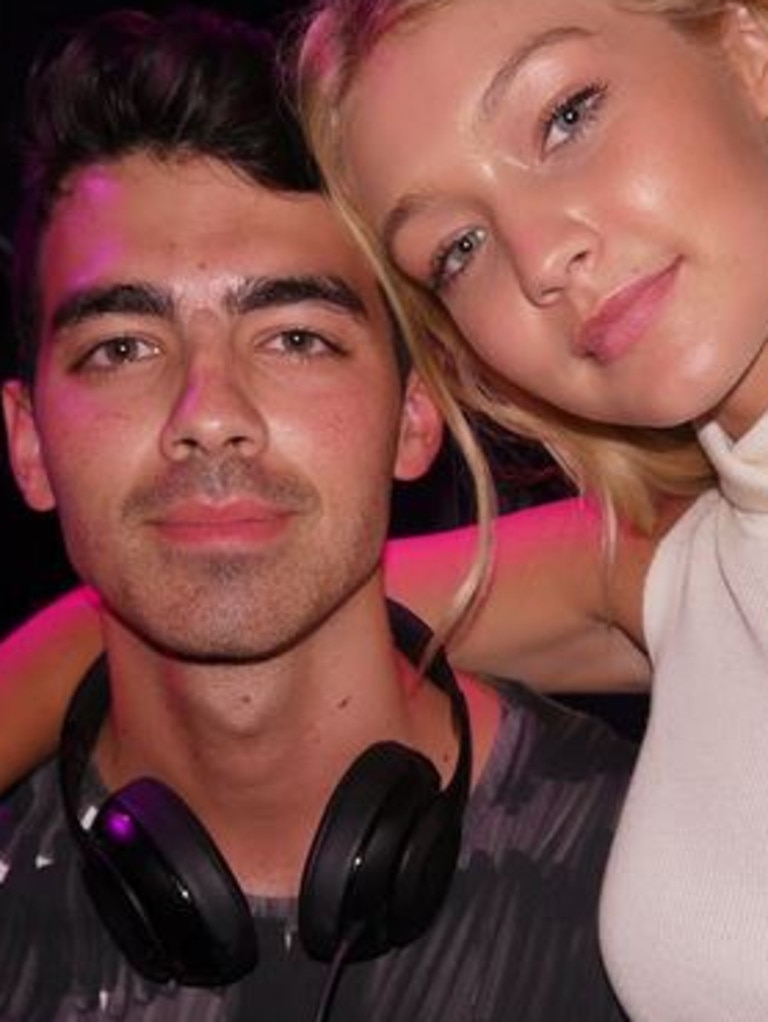 For instance, Vanessa Hudgens and Austin Butler went viral at The Oscars because she walked beside him without even saying hello.
Butler and Hudgens initially met through their mutual friend Ashley Tisdale. They broke up, but then Butler started dating Cindy Crawford's daughter Kaia Gerber.
This then caused a photo to go viral of Hudgens meeting Gerber when she was still a small child and Hudgens was a fully grown woman.
The dating world is very small in Hollywood.
Selena Gomez and Justin Bieber dated for years.
They broke up and she started dating Bella Hadid's ex The Weekend.
Let us also not forget that Bella's sister Gigi once dated Joe Jonas, and who did Gomez used to date? Nick Jonas.
Full circle, right?
Meanwhile, Justin Bieber married Hailey Bieber, who was rumoured to have dated Shawn Mendes.
Mendes, of course, has collaborated on music with Justin Bieber in the past.
I know!
Imagine having to organise a party with all these mutual connections.