Actress Keke Palmer has broken up with her boyfriend one month after he criticised her for wearing a revealing outfit to Usher's concert.
Actress Keke Palmer is back on the market.
The True Jackson, VP star and her boyfriend, Darius Jackson, have broken up after two years of dating, People reported Wednesday.
"He's moved on," a source told the magazine of the fitness instructor.
Reps for the former couple didn't immediately respond to Page Six's requests for comment.
The news comes after Jackson publicly shamed Palmer, 29, in July for wearing a sexy outfit to an Usher concert.
The Nope star — who welcomed her first child with her now-ex in February — was seen dancing in a now-viral video while the R&B singer serenaded her during his My Way residency in Las Vegas.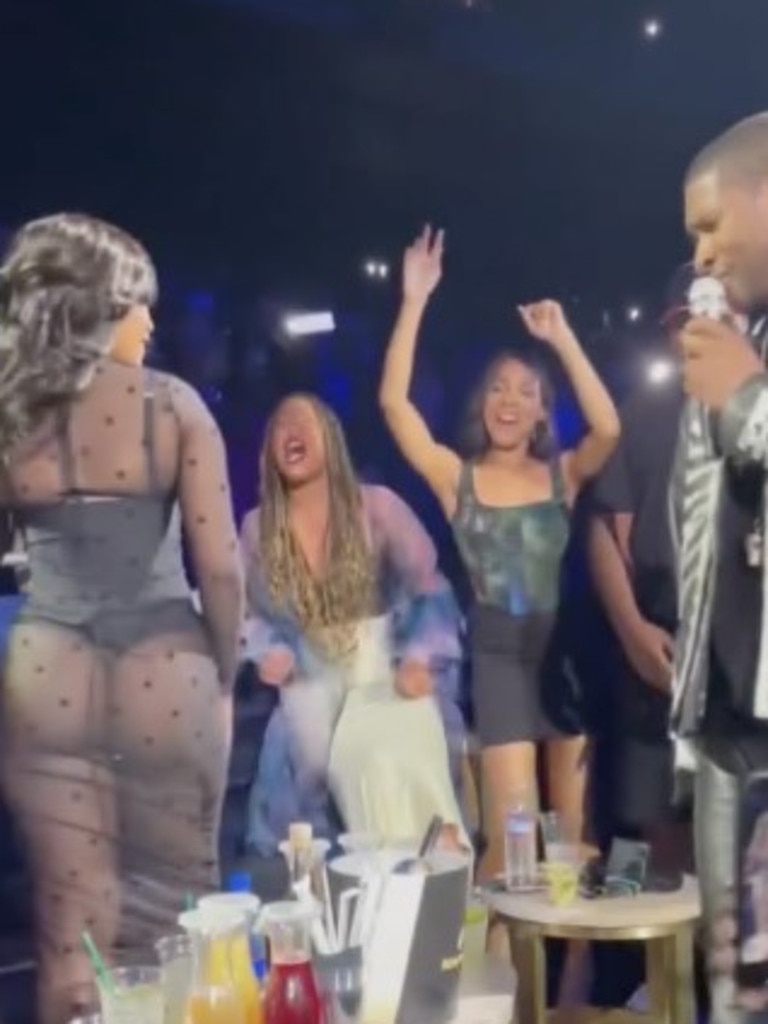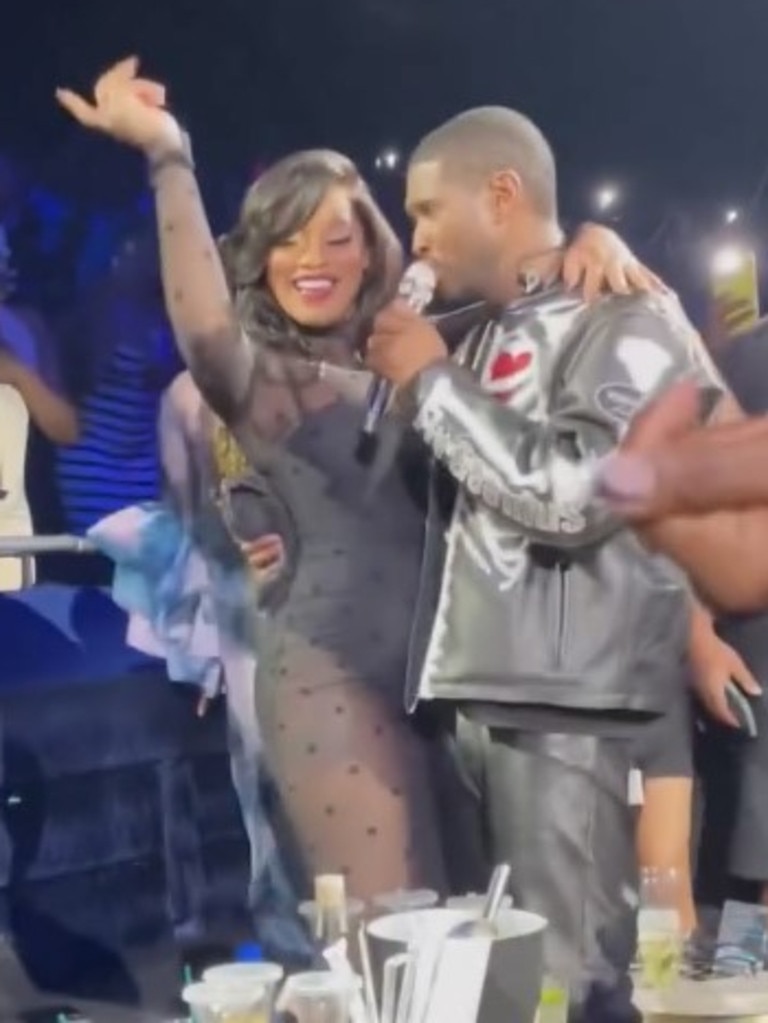 Jackson raised eyebrows when he subsequently took to Twitter to offer his opinion on his then-girlfriend's sheer black ensemble.
"It's the outfit tho.. you a mom," he tweeted.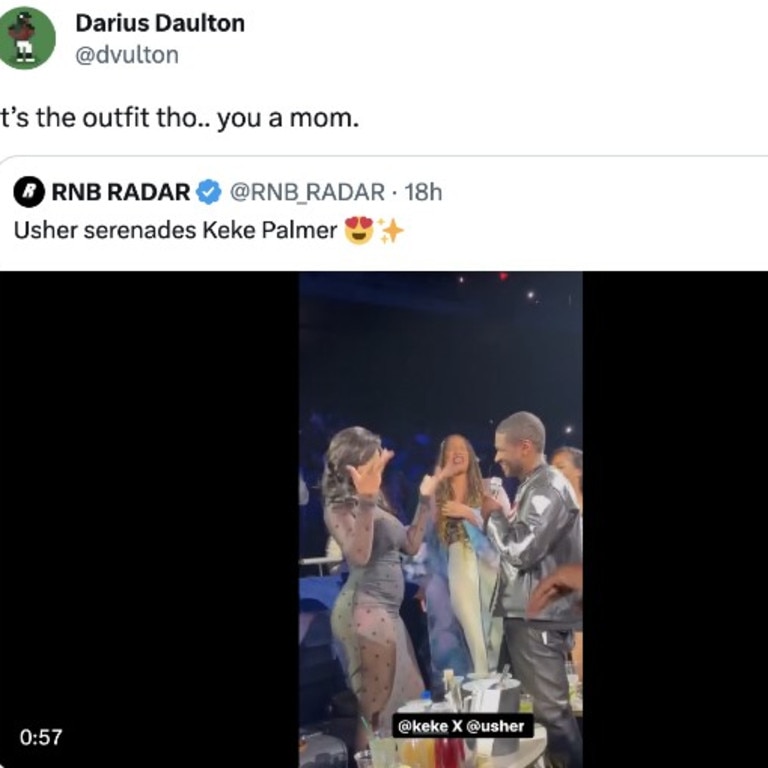 The personal trainer then doubled down on his critical comments, adding, "We live in a generation where a man of the family doesn't want the wife & mother to his kids to showcase booty cheeks to please others & he gets told how much of a hater he is."
Jackson's polarising tweets were met with plenty of outcry from fans of the Hustlers actress, prompting him to briefly deactivate his account and delete photos of them together; however, Palmer remained unbothered.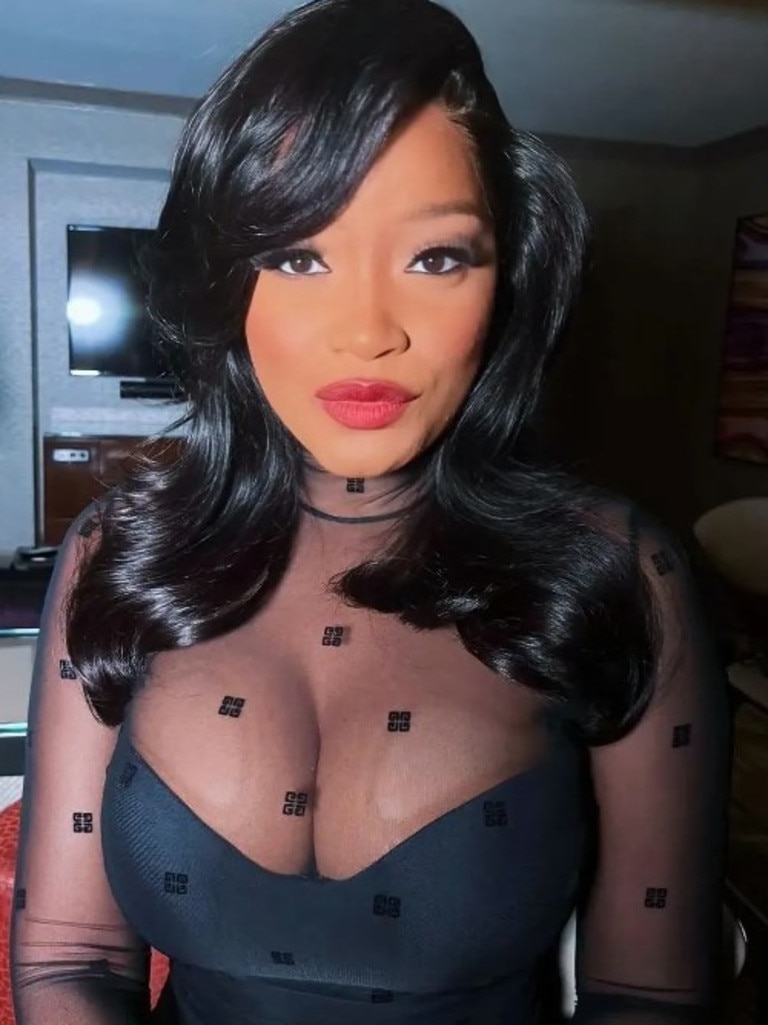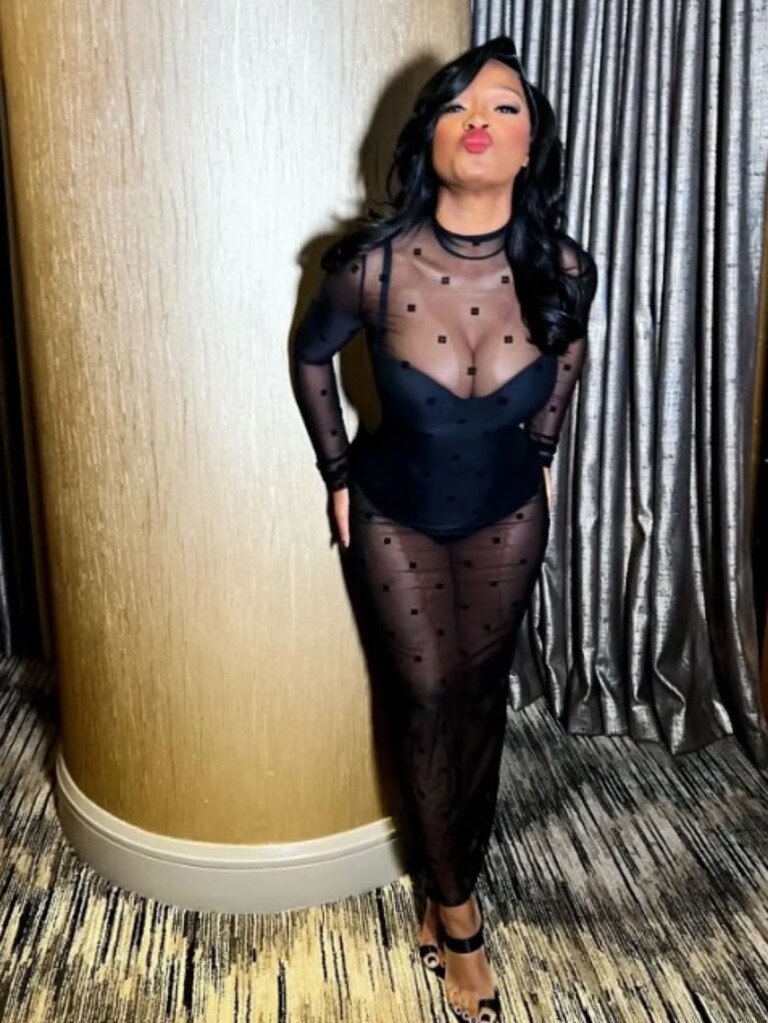 "I wish I had taken more pictures but we were running late," she captioned a series of snaps from the night of the concert — which she posted on Instagram after his rant.
"I am telling y'all right now, if you haven't seen @usher YOU MUST GO!! HE WAS SO FABULOUS!!" she went on, notably without acknowledging her beau's harsh comments.
"Giving theater, Atlanta downnn, tips and tricks and just absolutely iconic. I was truly inspired as a performer."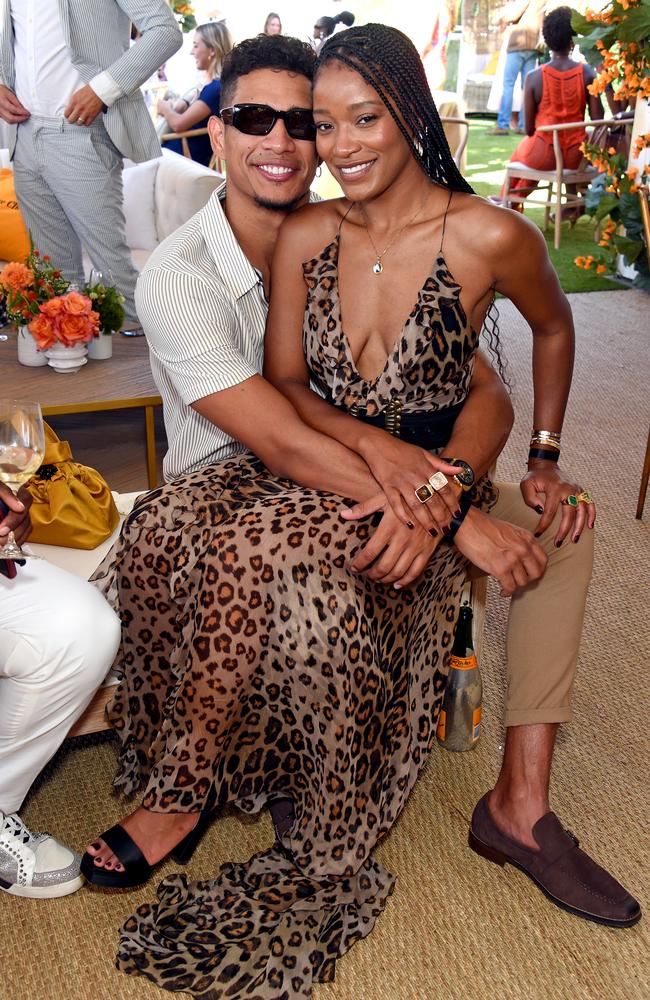 More recently, Palmer teamed up with Usher, 44, by starring in his Boyfriend music video, which premiered Wednesday.
The notoriously private star first revealed her relationship with Jackson, whom she reportedly met at a Memorial Day party, in the summer of 2021.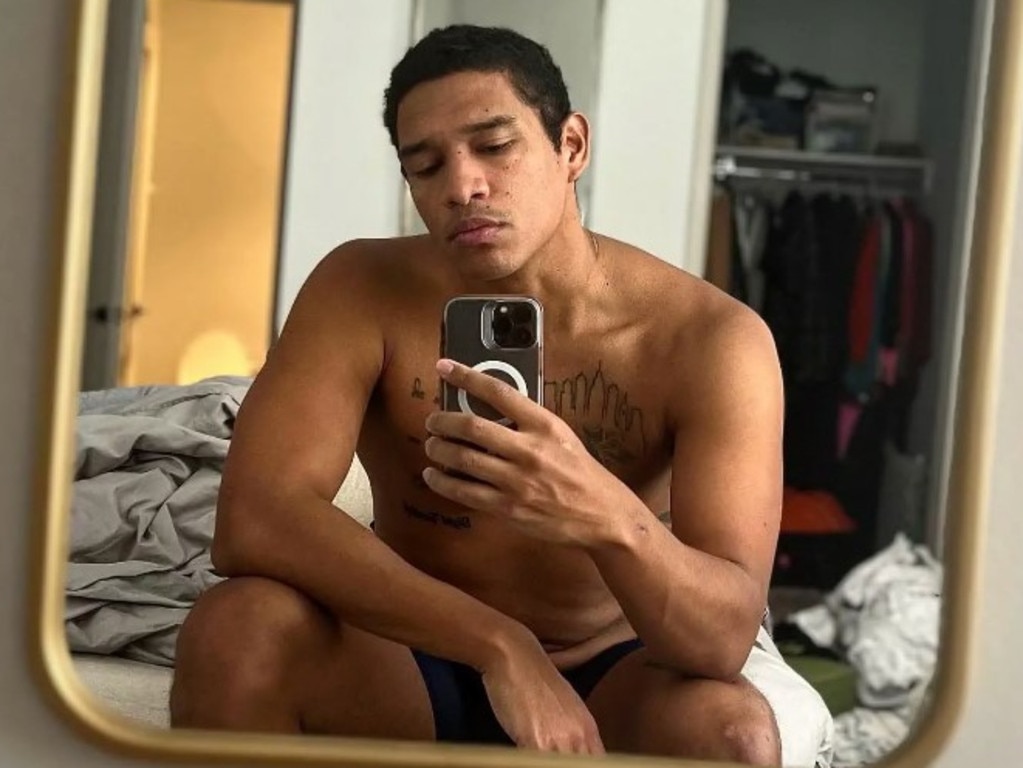 She announced in December 2022 that she was pregnant with their first child while hosting Saturday Night Live.
"There's some rumours going around. People have been in my comments saying, 'Keke's having a baby, Keke's pregnant,' and I want to set the record straight — I am," she said before opening her blazer to reveal her bare stomach.
"It is bad when people on the internet spread rumours about you y'all, but it's even worse when they're correct."
The pair welcomed their son, Leodis, whom they nicknamed Leo, in February.
This article originally appeared in Page Six and was reproduced with permission