Hands up who had "Elon Musk cage fight with Mark Zuckerberg" on their 2023 bingo.
In another wacky twist in the Twitter mogul's online war with Meta CEO Mark Zuckerberg, Musk has thrown down the gauntlet at his counterpart's feet, begging him to bite.
Musk initially tweeted about being willing to engage in a "cage fight" with Zuckerberg, to which the Meta CEO responded by sharing a screenshot of Musk's tweet and daring him to "send me location", à la former UFC star Khabib Nurmagomedov.
Musk, the world's richest person, promptly responded to the challenge with just two words: "Vegas Octagon."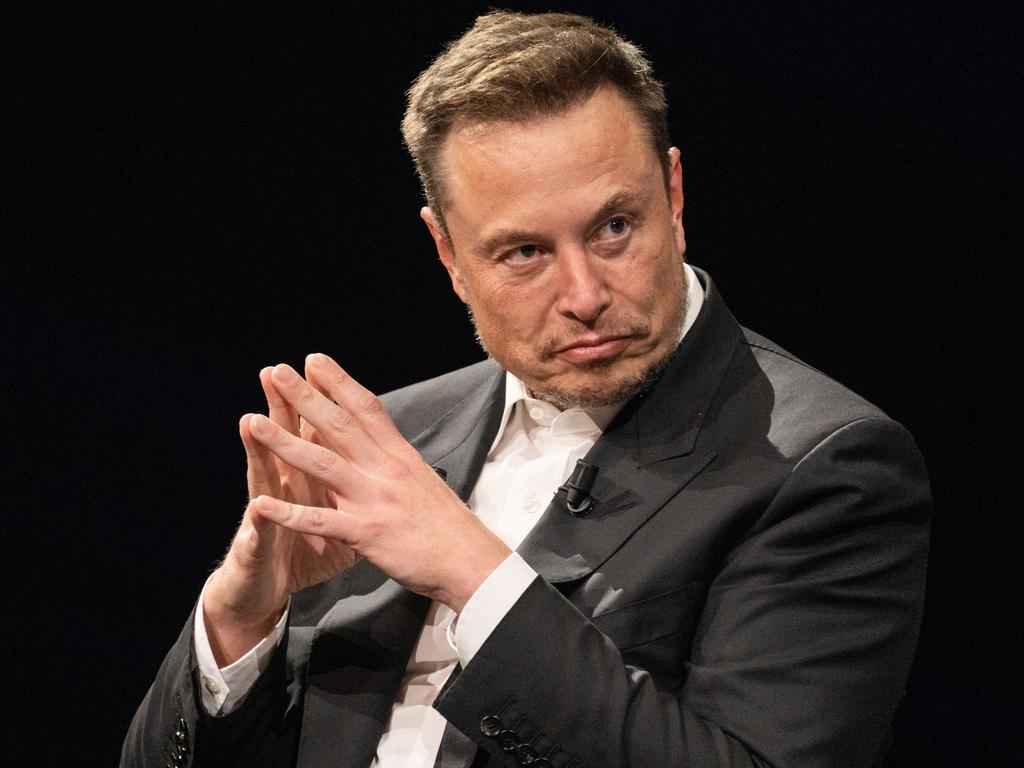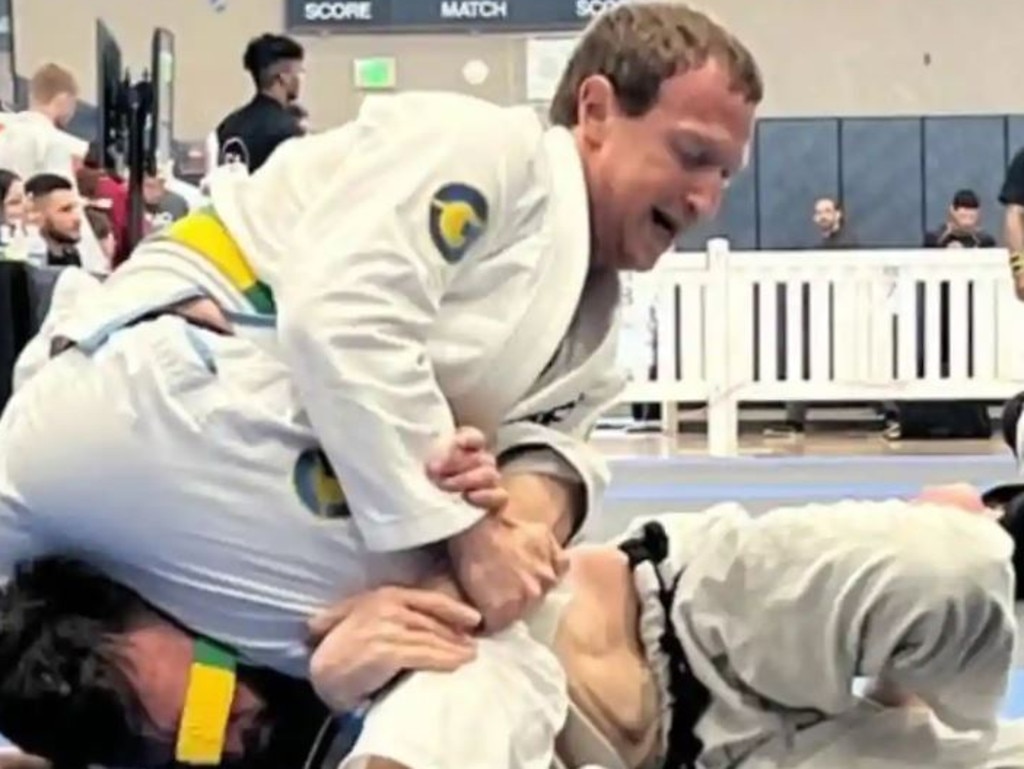 The seismic event, should it actually take place, could stand to knock Floyd Mayweather off his pay-per-view throne. The prospect of two billionaire CEOs physically squaring off has already attracted serious attention online, sparking a flurry of memes and speculation.
Musk, 51, possesses a significant advantage in terms of physical stature, and his upbringing in South Africa reportedly involved "real hard-core street fights".
On the other hand the 39-year-old Zuckerberg — who is the 10th richest person in the world — has already achieving success in jiu-jitsu tournaments.
He also claims to have recently completed the demanding "Murph Challenge" workout in under 40 minutes.
Regardless of the outcome, a Musk-versus-Zuckerberg match would go down as one of the most entertaining fights in history."The story speaks for itself," Meta spokesman Iska Saric said via The Verge, confirming Zuckerberg's jab was not a joke.
Read More (...)