An innocent photo Paris Hilton posted of her baby son has attracted cruel comments from her followers.
Innocent photos Paris Hilton posted of her baby son have been met with vile comments from her followers.
The hotel heiress proudly shared a series of images on Instagram of her nine-month-old son, Phoenix, as he went on his first trip to New York.
"My precious angel baby Phoenix's first time in NYC," she captioned the photos featuring little Phoenix sitting on her lap.
But the happy occasion was overshadowed by trolls who made cruel jokes about the shape of his head.
"Stewie?" one person commented, referencing the Family Guy character who is known for having an oddly shaped head, while another wrote "Pinky and da brain" as they compared him to one of the characters in the famed animation.
"He is already further AHEAD in life then most," another follower commented.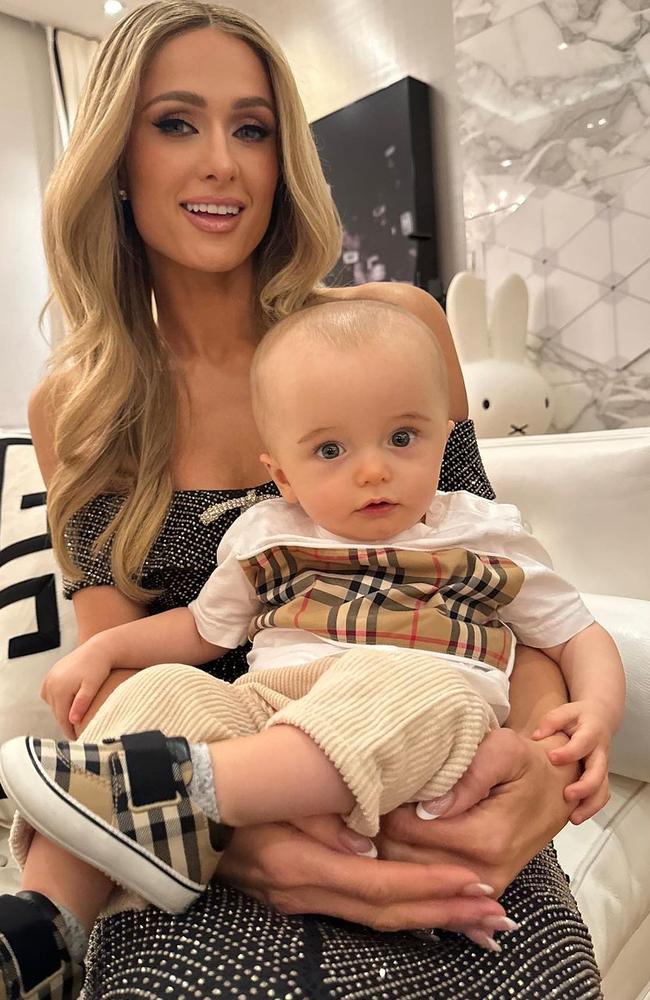 Other users expressed their concern for the baby and urged Hilton to seek medical advice.
"God bless you. ️ please take him to the neurosurgeon ASAP he needs a helmet soon I'm serious I'm a healthcare provider," one comment read.
"He really does look like he has macrocephaly!" another read, referring to the condition in which the head circumference of an infant is larger than normal. "My boys all had big heads, but his is much larger. And yes I'm a nurse."
"Hey Paris, your baby may need what's called a 'shunt' to drain excess cerebrospinal fluid," claimed another nurse. "We see it a lot in the NICU [neonatal intensive care unit]. He's super cute though!"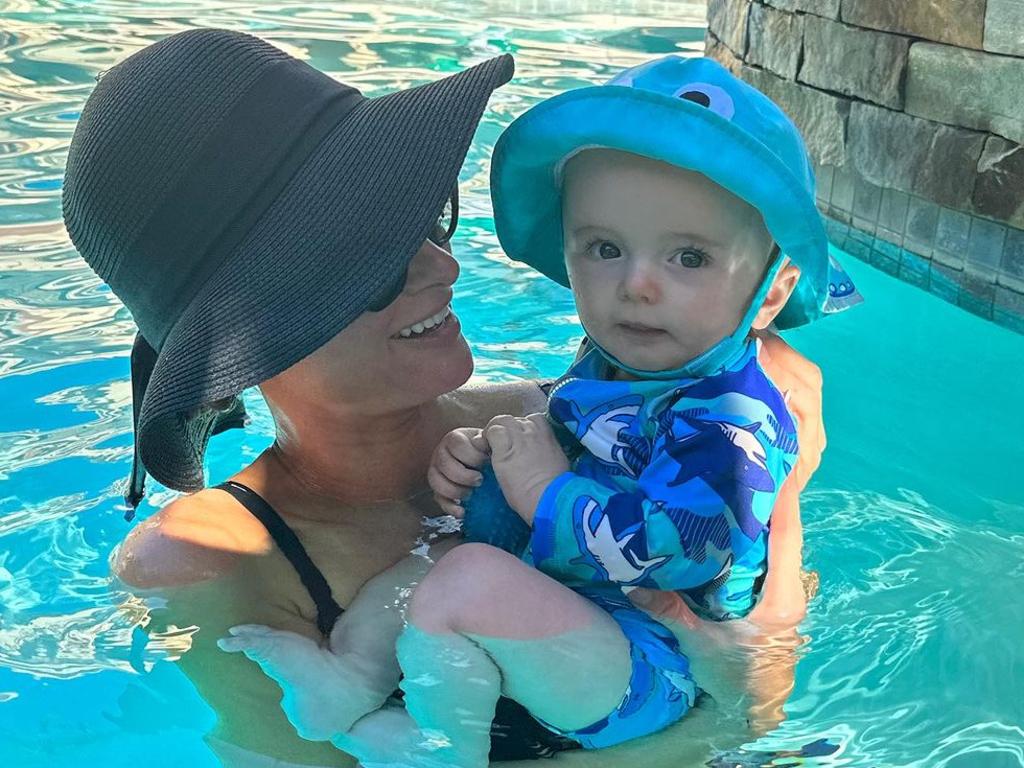 However, many of Hilton's followers came to her defence, saying if people don't have anything nice to say, they shouldn't say anything at all, especially those pretending to be concerned about Phoenix's health.
"Wtf with rude ppl? It's just a baby, and don't pretend that you care about him health when you are not careful with the damage caused by your comments," one commented.
"How many mean people in comments It's just a baby!" another chimed in. "Whether he has some special condition or not, can't he be exposed by the mother like a normal child? Y'all are all bitter."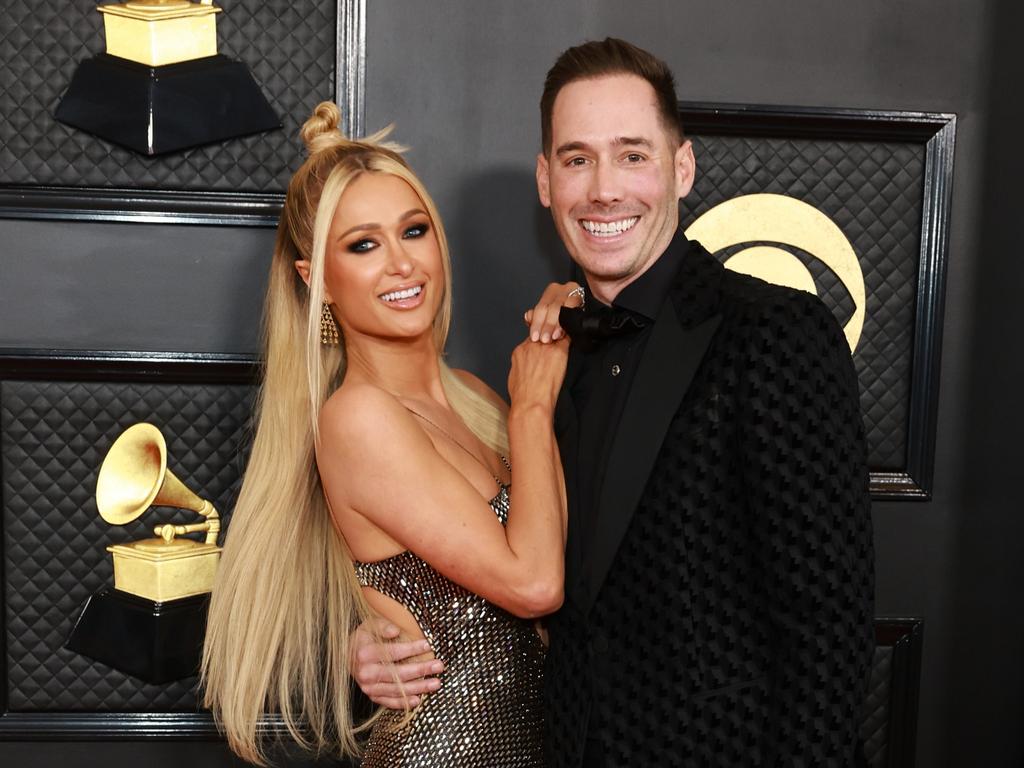 Yet another stood up for Hilton: "How can people Bully a baby? What is wrong with you? It's an innocent little baby." ️
The star and her husband, entrepreneur Carter Reum, welcomed baby Phoenix in January via surrogate, revealing the happy baby news in a surprise announcement. The couple had kept the pregnancy under wraps and their families did not even know they were expecting.
"I just feel like my life has been so public and I just wanted something for me," she said on the US Today show in the weeks after the birth.
"I didn't want the media and people online just speaking about my son even before he was here on this earth."