COMMENT
The 2023 Met Gala has arrived and the annual fashion event feels more tone-deaf than chic this year.
I'm sorry, but I think we all feel a bit too poor to enjoy the lavish life of celebrity excess and fashion.
The cost of living crisis doesn't exactly scream, "We need to see more couture!" but leave it to celebrities to miss the point.
Remember when actor Gal Gadot organised for her famous pals to sing John Lennon's Imagine at the beginning of the pandemic?
Celebrities were shocked to realise that singing tunes in their mansions wasn't comforting regular people.
People were dying while Natalie Portman was gleefully singing.
The Met Gala this year is feeling a lot like that.
Inflation is at 7 per cent and celebrities are modelling outfits that cost more than your surging mortgage repayments.
A bunch of wealthy people are getting together while the rest of us are changing how we shop at the grocery store so we can still afford to pay rent.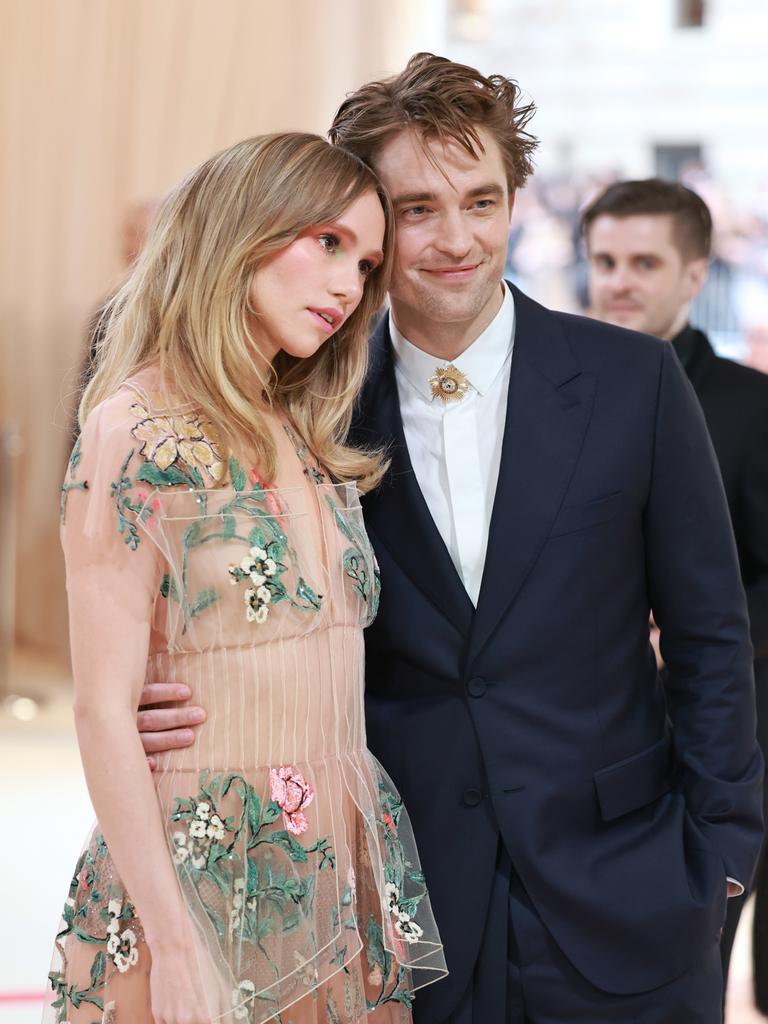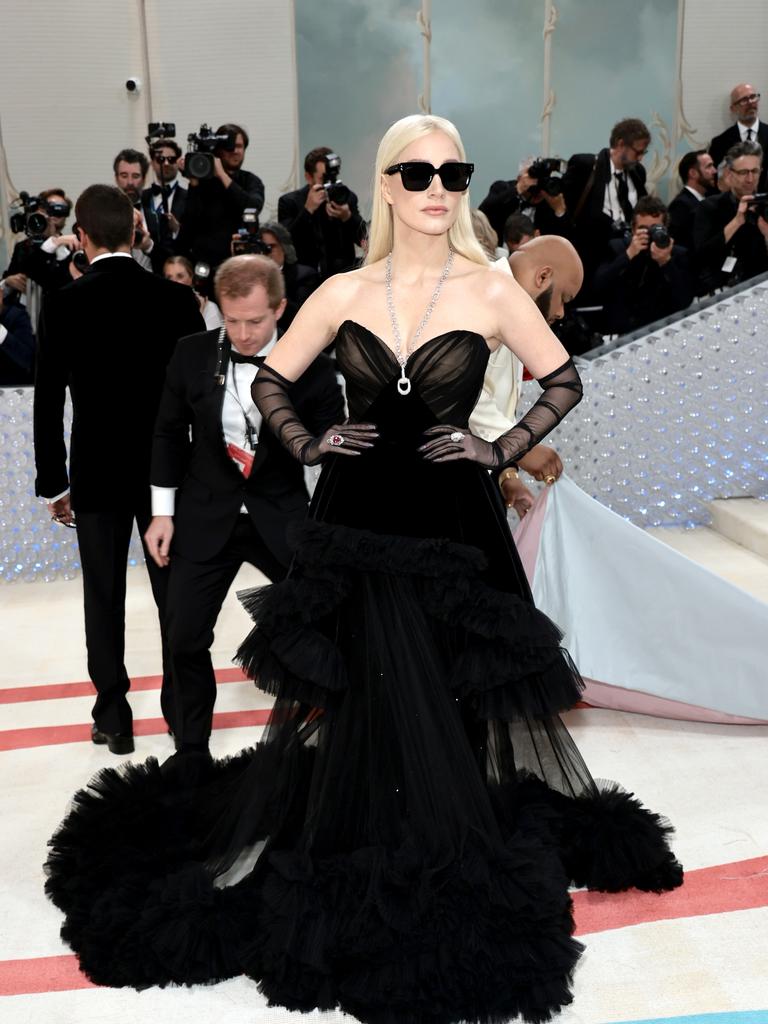 According to Finder the average Australian had $30,170 in savings in April 2023, this was down from the an average of $39,439 the average Aussie had saved in August 2022.
Plus, the average amount Aussies were saving per month has diminished from $833 in August last year to $604 in April.
Sarah Megginson, money expert at Finder explained that many Aussies aren't in a good financial situation.
"A growing number of Australians are living pay cheque to pay cheque as they struggle to cope with rising costs in all areas, from groceries and petrol to insurance, energy, rents and mortgages," she said.
So, yes now feels like a weird time for our favourite celebs to spend $50,000 to flaunt their wealth via fashion. (Yes, that is the amount it costs to attend).
Not even Jessica Chastain turning up to the event looking blonde can save the 2023 Met Gala from being cringe.
It cost me $18 dollars yesterday to buy toilet paper and milk, so watching celebrities waltzing around in designer wear feels a bit off.
Like someone showing off their designer bag on the desk next to you after you've just been made redundant from your job.
This year's theme is Karl Lagerfeld: A Line of Beauty and is inspired by the Chanel fashion designer and pop culture icon, who passed away in 2019.
In preparation for the event, Kim Kardashian was seen snapping photos with his cat, rumoured to be worth millions; that is the kind of affluent tone we started the event with.
It is depressing to know that a cat is going to face the financial crisis better than you are.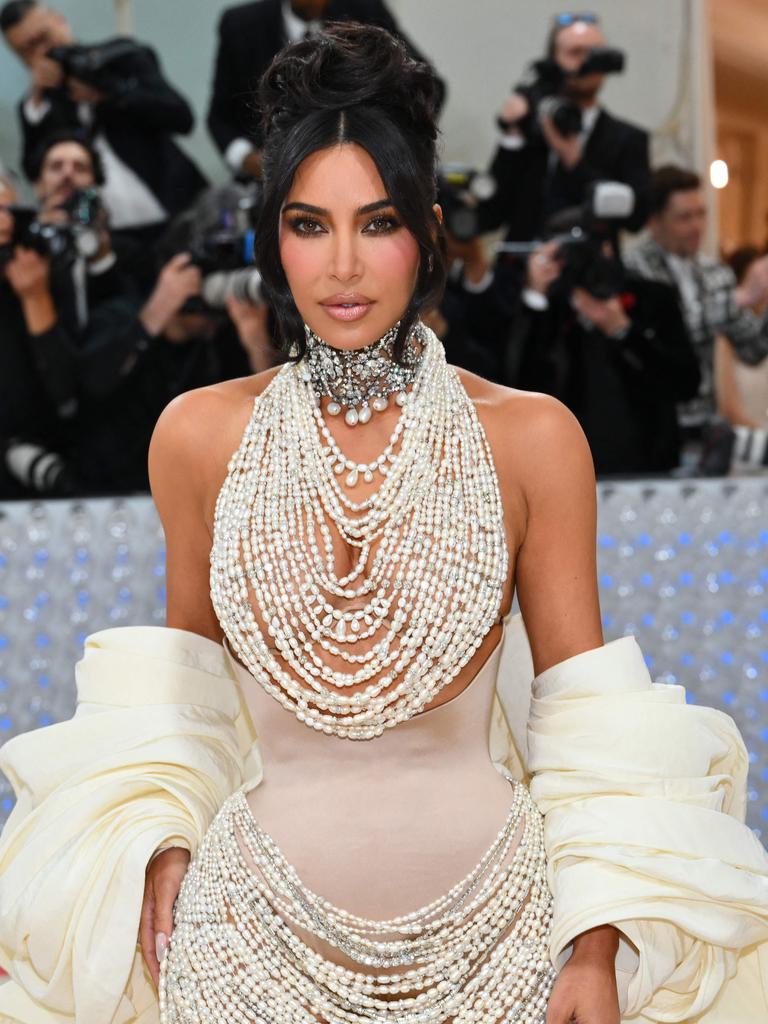 Everyone from Nicole Kidman to Mindy Kaling has arrived to celebrate Lagerfeld, and yes, that is Jared Leto dressed like a cat.
The famous people are paying tribute to Lagerfeld's incredible contribution to fashion and to a famous man who was incredibly tone-deaf.
"No one wants to see curvy women," and, "You've got fat mothers with their bags of chips sitting in front of the television and saying that thin models are ugly" are actual things Lagerfeld has said.
Problematic quotes will never get in the way of celebrities getting glam, and they've all shown up to flaunt their wealth in the name of fashion.


This year feels even more rich than usual because Lagerfeld was the man behind Chanel, a very tasteful and old-school fashion brand.
So, besides Jared Leto being a cat, everyone's turned up looking very nice. It is giving big private school formal vibes.
Once you strip away the craziness of fashion and go classic, it just highlights how out of touch all the famous people seem.
While the rest of us are scrambling to be able to afford our groceries, bills or the cost of housing, celebrities have turned up in droves to be obscenely wealthy together and ironically it makes the whole thing feel cheap.
Interestingly, some regular celebs have checked the temparture in the room and decided not to come.
Blake Lively, Taylor Swift, Selena Gomez and Miley Cyrus are nowhere to be seen and I think they made the right call.
This year's Met Gala is feeling more cringe then chic. A cost of living crisis isn't the right canvas for a couture event.