The Chase Australia star Mark The Beast Labbett continues to show off his remarkable weight loss transformation.
In new photos and videos shared from his 58th birthday celebrations this week, the game show personality looked slimmer than ever as he was seen enjoying a hearty dinner prepared by his girlfriend, TV presenter Hayley Palmer, 31.
"Bangers and mash for the birthday boy!!" she captioned one photo of Labbett sitting in front of a meal she had prepared.
The British star apparently wanted to keep the celebrations low-key, but Palmer wanted to give him a special day.
@markthebeastlabbett trying to keep his birthday low-key … I'm not having it!" she wrote in the caption as he blew out his birthday cake while surrounded by gold balloons.


In recent years, Labbett has been looking markedly different from his former self.
He has lost more than 63kg since embarking on a cleaner lifestyle and diet journey in 2020.
Earlier this year, he celebrated going from a size 5XL to a 2XL and marked the moment with a shirtless bathroom selfie.
In June, during an appearance on UK talk show Loose Women, Labbett revealed he was at his heaviest in 2003, weighing 184kg.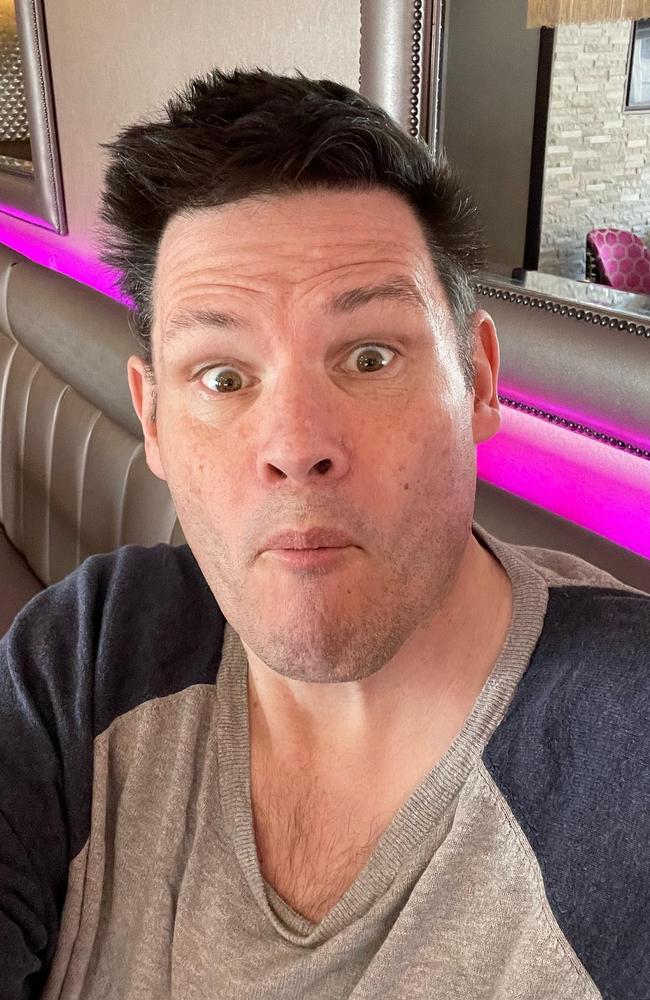 But after going on regular walks with his Golden Retriever Baloo and running around after his then 3-year-old son, Lawrence – who he shares with his ex-wife, Katie – the weight started to slowly come off. He has also significantly changed his diet.


"I'm on a high protein diet," he said on the show. "So eating an awful lot of lean meat, and as much as I love chips and other carbs, I'm having quite a bit less than I used to."
"And it's sort of become a virtuous cycle. I'm not feeling that hungry, so you eat less, so you lose weight, so you're not as hungry."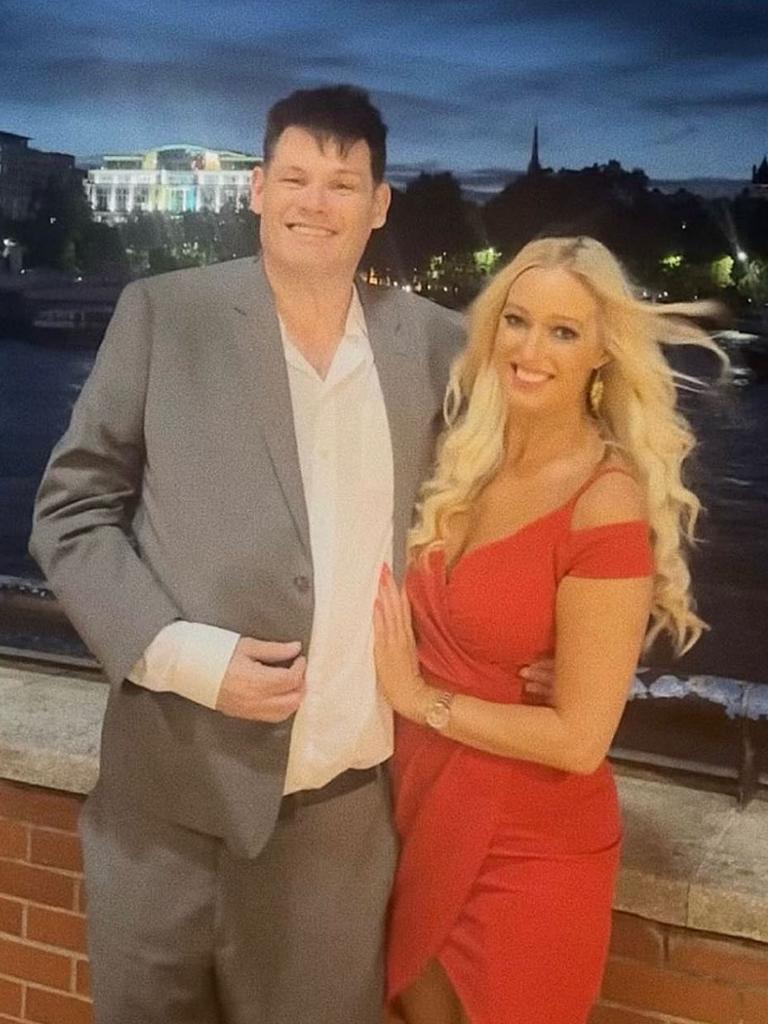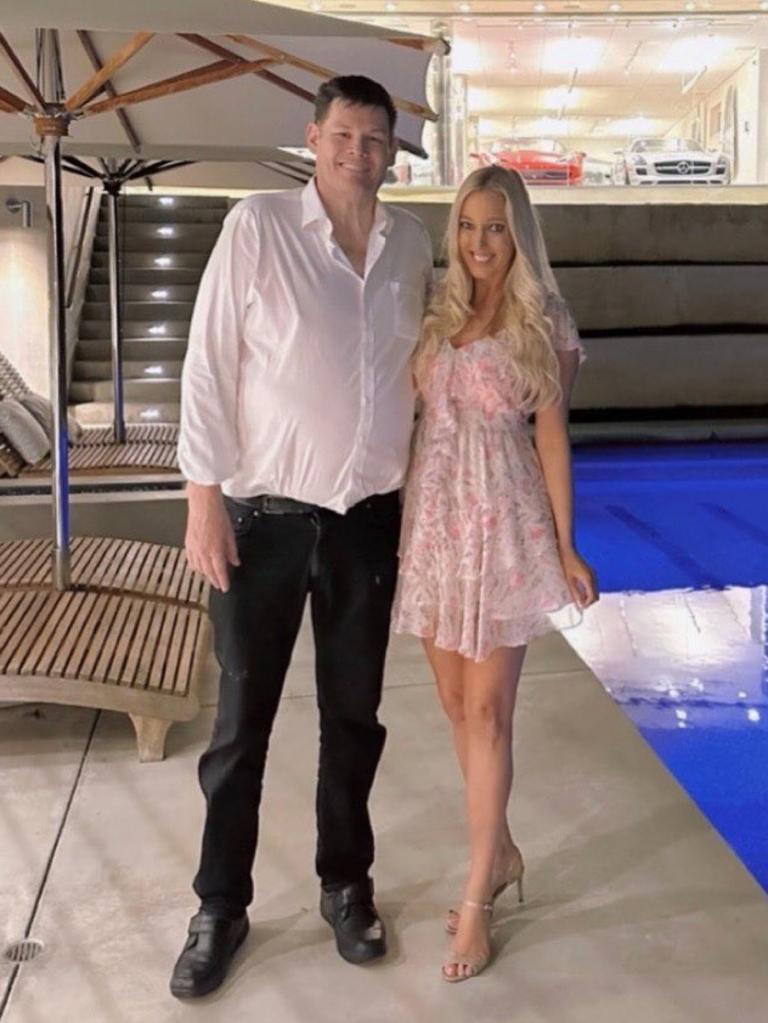 Because of the transformation, Labbett has been forced to deny he underwent gastric bypass surgery to shift the kilos, insisting he lost the weight the good old fashioned way.
"I'm not really trying to diet, I'm just being sensible. People say you've had the gastric sleeve or band, and I haven't," he told The Sun earlier this year.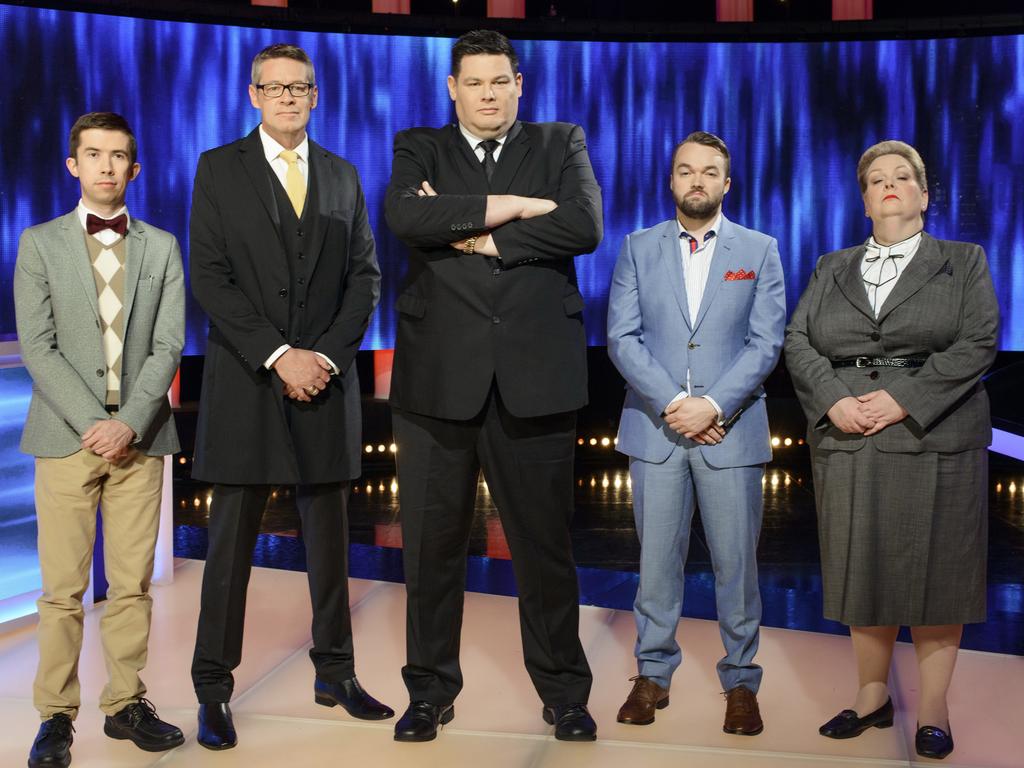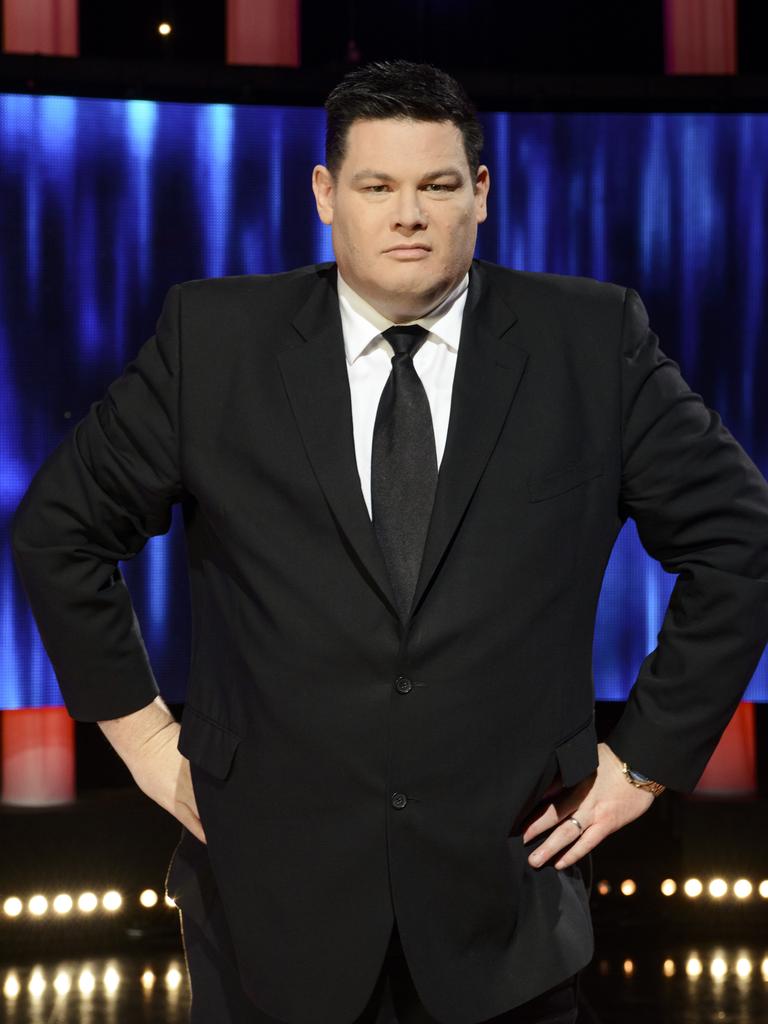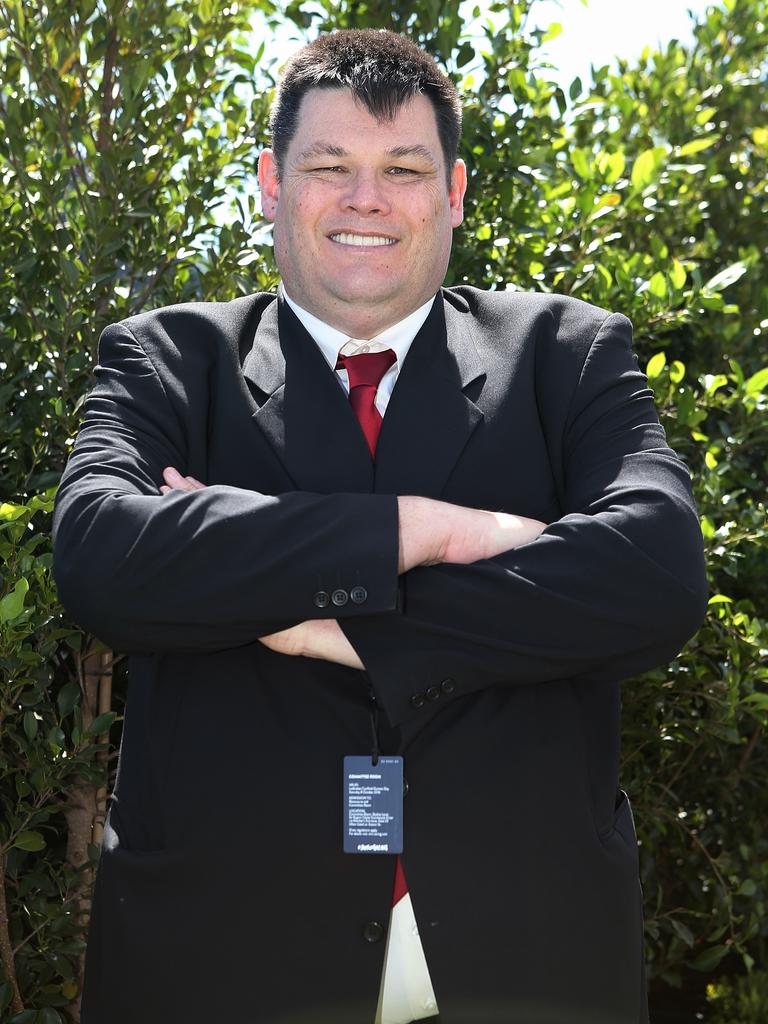 "I was tempted by the gastric band, but a good friend of mine who's a GP, said my problem is sugar, I have a sweet tooth," he continued.

"A gastric band is useless for me because sugar metabolises quite quickly, so I've done it the old fashioned way by eating a bit less and I've tried to go to the gym."
Labbett went public with new girlfriend Palmer earlier this year when she accompanied him to America where he filmed the US version of The Chase. They have been friends for years but only became romantic this year.
"It's still early days but we are both really happy," she told The Sun. "It's been such a lovely whirlwind."