Russell Brand is being investigated by a second police force as more "new information" comes to light.
Russell Brand is being investigated by a second police force amid allegations from multiple women of sexual assault, rape and misconduct over a seven-year period at the height of his fame.
Thames Valley Police said a woman contacted the force two weeks ago with "new information" in relation to reports of "harassment and stalking", the BBC reports.
The Metropolitan Police previously confirmed it had received a "number of allegations of sexual offences".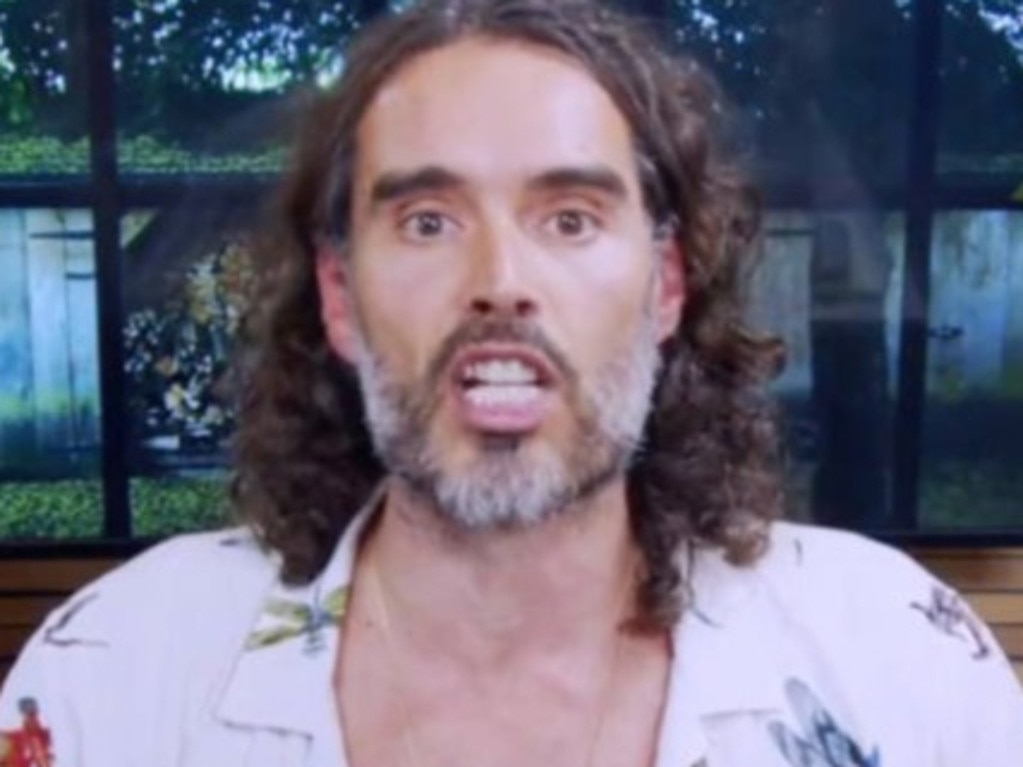 The accusations against the British comedian, 48, were first aired last month and have since prompted other women to come forward with similar claims.
Brand strongly denies accusations made by four women and claims he has become a victim of a calculated attempt to silence his opinions, particularly over the Covid pandemic.
He accused "big tech and legacy media organisations" of collaborating to "target, control, choke, and shut down independent media organisations" in response to the allegations of "non-recent" sexual offences reported to the Met in September.
Brand live-streamed a video on Rumble in which he was critical of the mainstream media but did not directly address the claims against him.
He said there was an "apparent concerted effort between the legacy media and the state to silence independent voices".
"Obviously, it's difficult for me to be entirely objective given the events of the last week, but that's what we must try to do," he said.
"The corporatist state and global media war against free speech is in full swing. How do I know? Take a guess."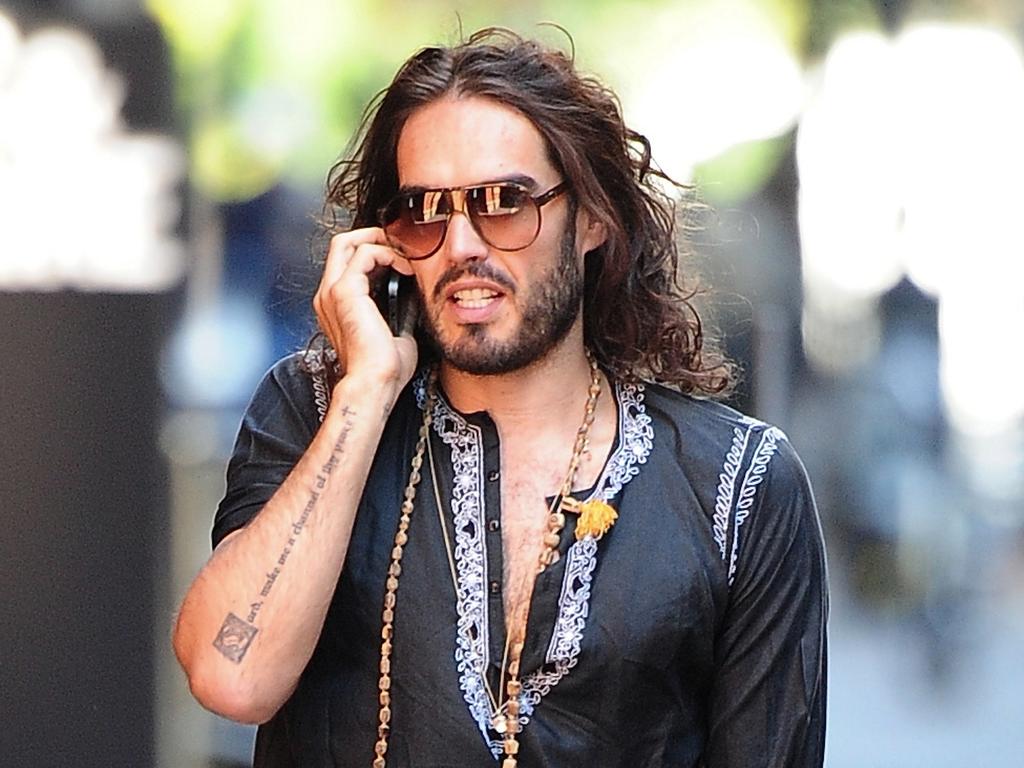 Brand has urged followers to contribute to his show on Rumble, as mainstream platforms move to demonetise his channel.
Rumble, unlike YouTube, has not blocked Brand from earning advertising revenue on its site.
Brand expressed gratitude to his supporters for questioning the allegations in a video posted on YouTube, Rumble, and X.
Brand says he will continue to discuss the "collusion between big tech and Government" and efforts to "silence independent media voices" on the platform even as his current scandal spirals.
YouTube blocked Brand from earning money on his channel due to "off-platform behaviour" violations. With over six million followers on YouTube, the move has seriously affected Brand's income.
The BBC, where Brand had worked as a radio presenter during the time of the first alleged assaults, said it has launched its own internal investigation into the claims.


The BBC has also removed some of its content featuring Brand from its iPlayer and Sounds websites.
Brand was sacked from the BBC after he made a series of lewd phone calls to an actor while presenting his radio show.
The production company Banijay UK, which made some of the major shows which Brand presented on Channel 4, has also launched its own probe.
Channel 4 has said it has no record of any complaints of a sexual nature against Brand.
Meanwhile, Met Police Detective Superintendent Andy Furphy has encouraged anyone who believes they may have been a victim of a sexual offence, regardless of when it occurred, to contact the police.
There have been no arrests made in relation to the allegations, police said.