New details have emerged about why once loved-up celeb couple Joshua Jackson and Jodie Turner-Smith have abruptly decided to divorce.
Joshua Jackson is reportedly "heartbroken" following his split from actress Jodie-Turner Smith, who has filed for divorce after less than four years of marriage.
According to the Daily Mail, sources claimed the Dawson's Creek actor "isn't thrilled" about the split – but the relationship had simply "run its course".
In documents filed by Turner-Smith and seen by TMZ, their separation began on September 13, with the cause of the break-up cited as "irreconcilable differences".
"Nothing horrible happened between the two like infidelity, the relationship just went its course, and it is just a sad time," the insider told the publication.
"Joshua isn't thrilled about it, but as we all know, life doesn't always work out the way you'd like it to work out."
The insider went on: "Joshua is heartbroken over the impending divorce, he always thought that he would be married and grow old with his family, and everything would be happily ever after.
"He had the dream scenario in his mind, and Jodie was his person and the person he thought he would be with forever."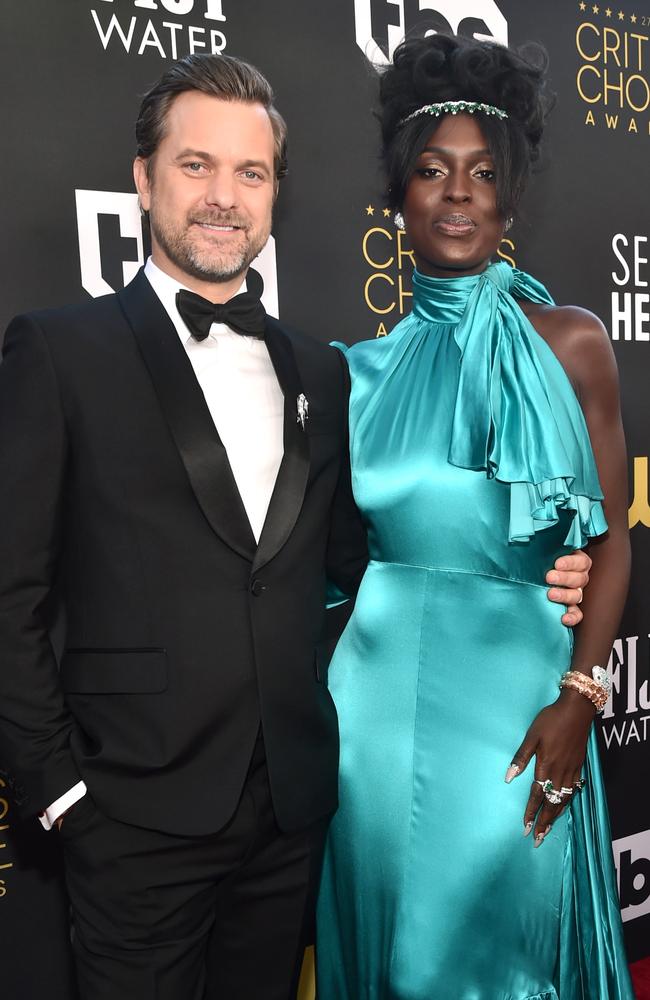 According to the source, the Fatal Attraction star would happily reunite with his estranged wife.
"He would have loved nothing more than to still be with Jodie and in a perfect world would probably even take her back if she were to stop the divorce, but now that they have got to this place, he is going to have to accept it."
The former couple who first met in 2018, tied the knot just a year later in a secret ceremony.
Turner-Smith previously revealed on Late Night with Seth Meyers that the relationship had started very casually.
"When I first met my husband, we had a one-night stand," she joked to the host. "We're in a two, three-year one-night stand now."
Turner-Smith added that he'd won her over with his "cute and charming thing".
"First of all, I saw him before he saw me and when I saw him, I was like, 'I want that,'" she said.
"And then when he saw me, I just pretended like I didn't see him … All night he followed me around the party. He felt the energy. He felt it."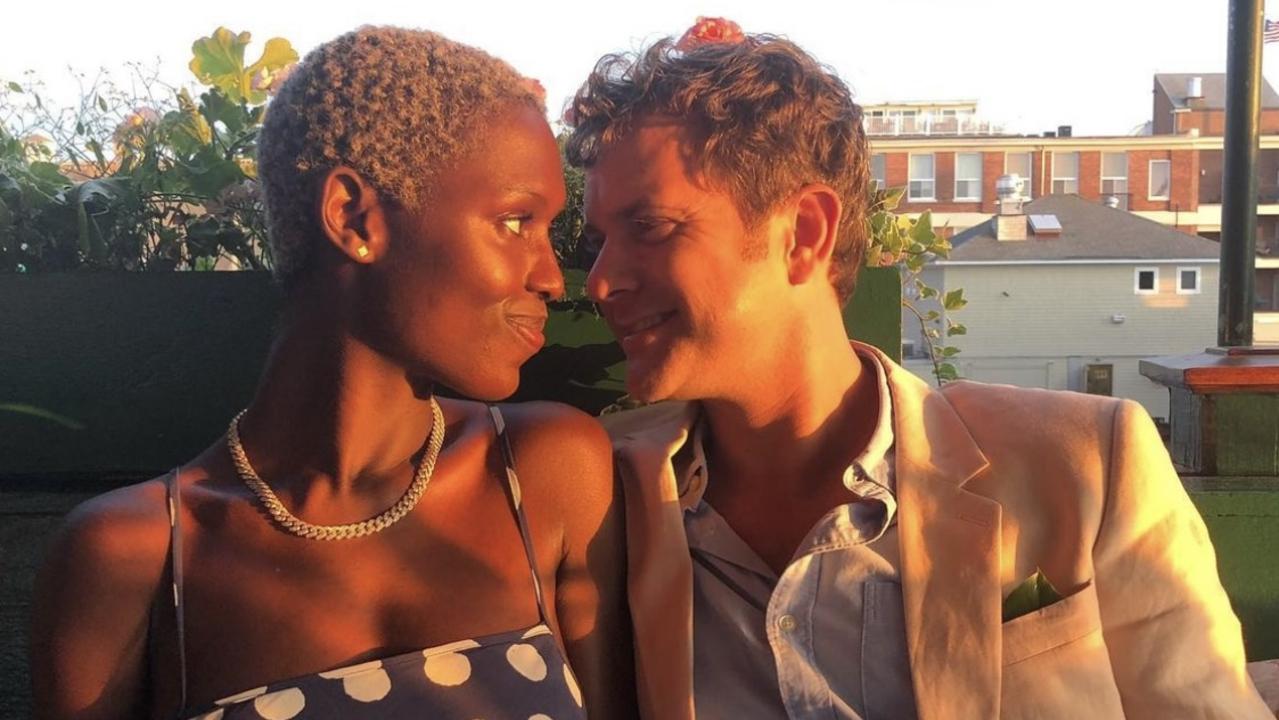 News of the couple's split came as a shock to many, as they previously gushed over each other publicly and appeared very much in love.
However, speculation something may be amiss began late last year, when they unfollowed each other on social media. When it was noticed by fans, they refollowed each other, with Jackson hosing down speculation of trouble in their marriage during an interview with E! News.
"She is undeniably one of the most beautiful women on the planet," he said. "And she always smashes it when she's on the red carpet. That is truly a wonder to behold.
"But I will tell you, that there is nothing like waking up in the morning, opening my eyes and seeing her face."
In her divorce filing, Turner-Smith asked for joint custody of their daughter, while requesting the option for spousal support be removed.