Michael Jordan has become the first pro athlete to rank among America's richest people after a multi-billion dollar business deal.
Retired basketballer Michael Jordan is now worth $4.7 billion after a mammoth business deal sent his net worth rocketing into the ranks of America's richest people.
Jordan, 60, first stepped onto an NBA court in 1984 as a 21-year-old rookie and quickly made a name for himself. Over the course of 15 NBA seasons, he hauled in a reported $149 million (US$94 million) and was the league's highest paid player in '97 and '98.
But it was Jordan's work off the court that made him a billionaire. In many ways, the retired pro became the blueprint for the kinds of lucrative brand deals that are the bread and butter of athletes today.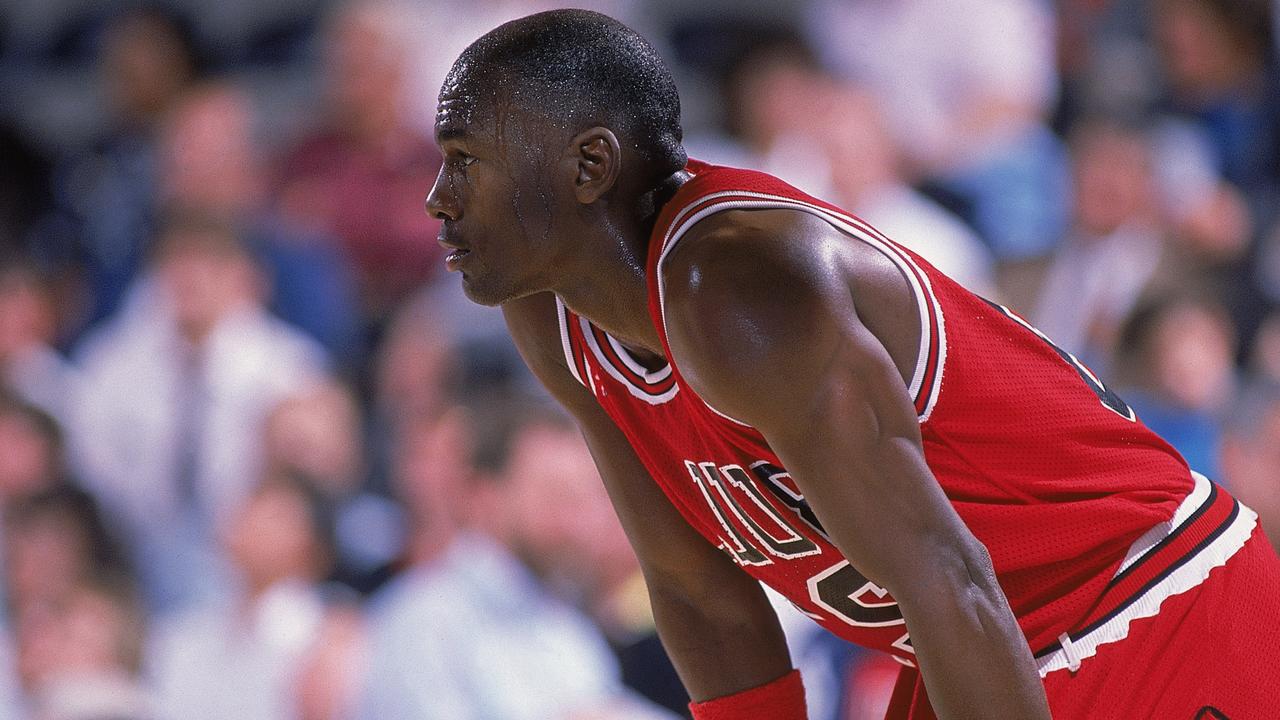 Off-court, Jordan earned an estimated $3.8 billion (US$2.4 billion) pre-tax over his career, through brand deals with the likes of McDonald's, Gatorade and Nike, according to Forbes. His latest yearly royalty check from the shoemaker alone raked in $411 million (US$260 million).
Jordan's latest and most lucrative windfall, though, came when he sold his majority stake in an NBA team, the Charlotte Hornets, at an eye-watering $4.7 billion (US$3 billion) valuation.
It was the second highest sale price in league history and more than 17 times the team's value when Jordan became its principal owner in 2010.
The sale, which was announced in August, brought Jordan's net worth past $4.7 billion and made him the first ever professional athlete to make the Forbes 400, which catalogues the 400 richest people in the US.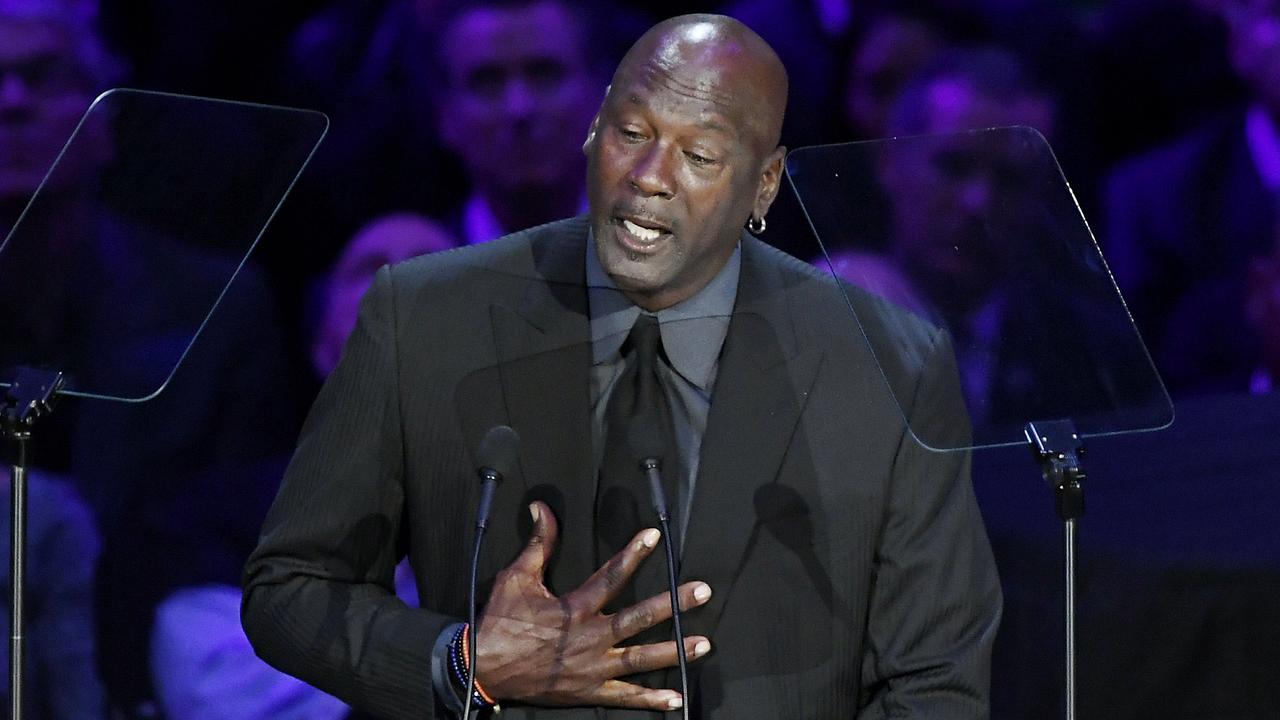 "Michael's one of the few people that has had success three times," Ted Leonsis, who has worked with Jordan on multiple investments, told the publication.
"A lot of entrepreneurs, they make it once. They have a big win, take their winnings, retire and [we] never hear from them again, or they try something a second time and it doesn't work. He's had three mega successes (as a player, as an owner, and as the face behind Nike's Air Jordan)."
"He was a brand before people discussed human beings being brands," added Marc Ganis, president of the consulting firm Sportscorp.
"It wasn't Michael Jordan promoting Gatorade, it was Gatorade saying: 'Drink Gatorade to be more like Michael.'"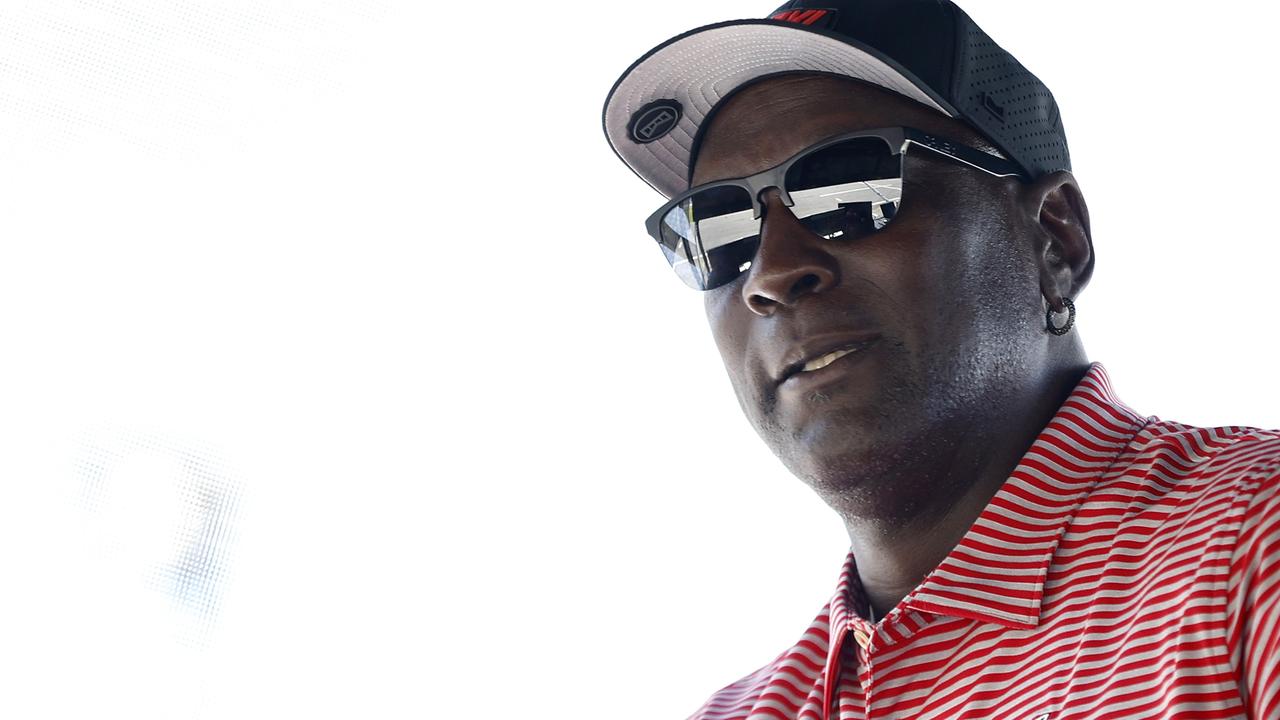 According to Forbes, only three professional athletes have reached billionaire status — first Jordan, in 2014, followed by LeBron James and Tiger Woods.
Jordan retained a small stake in the Hornets, keeping him connected to the court, but many eyes are watching for what he'll do next.
Over the years, he's dabbled in a slew of business ventures, including car dealerships, restaurants, a tequila brand and equity investments.
But Leonsis expects his next challenge will come from NASCAR. In 2020, Jordan co-founded Cup Series team 23XI Racing with Joe Gibbs Racing driver Denny Hamlin.
"I bet you it's going to end up being a great business for him too," Leonsis said.
"It's his competitiveness and desire to win."