Fans have reportedly walked out of comedian Dave Chappelle's show after he waded into the Gaza Strip conflict with some strong remarks.
They weren't laughing.
Comedian Dave Chappelle criticised the United States for backing Israel's "war crimes" against Palestinians during a live performance in Boston on Thursday, prompting some audience members to walk out, according to a report.
The controversial comic made the remarks during a show at the TD Garden on Thursday, The Wall Street Journal reported.
Chappelle condemned Hamas' October 7 attack on Israel that left some 1,400 Israelis dead — but blasted what he claimed were Israel's war crimes in Gaza, sparking some pushback from the crowd, people in attendance told the outlet.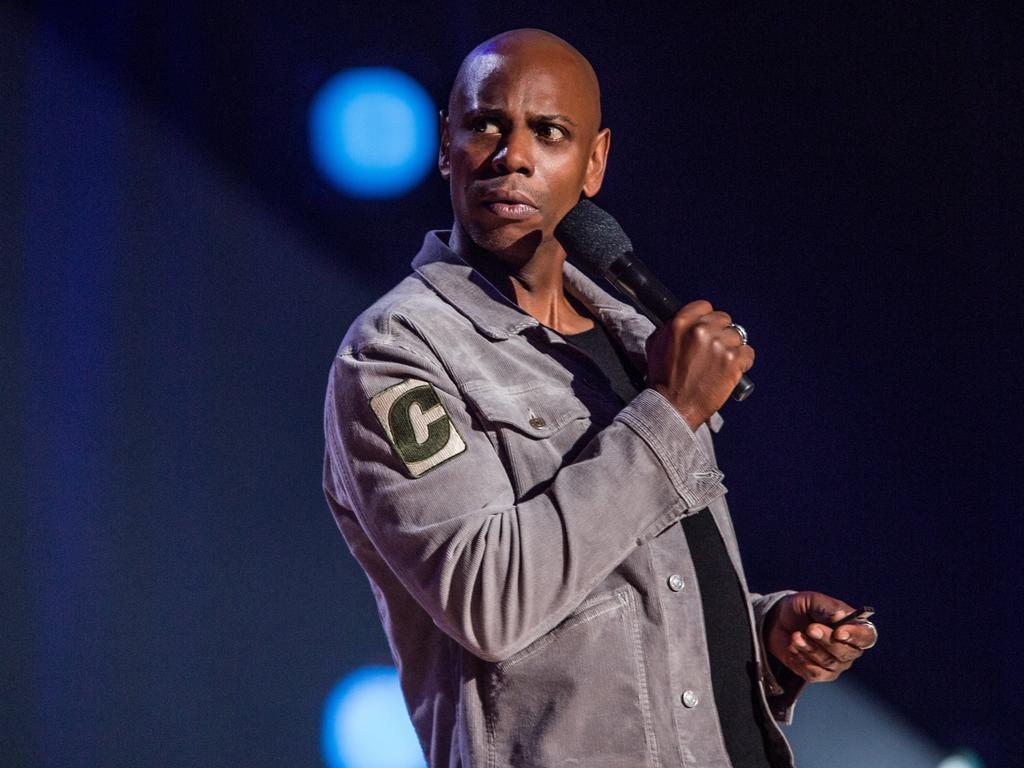 The brouhaha started when a member of the audience told Chappelle to "shut up" after he said he didn't think people should lose their jobs for supporting Palestinians, according to the Journal.
Chappelle, in response, criticised the Israeli government's decision to cut off food, water and electricity to Gaza.
He also accused Israel of killing innocent civilians and committing war crimes, according to the report.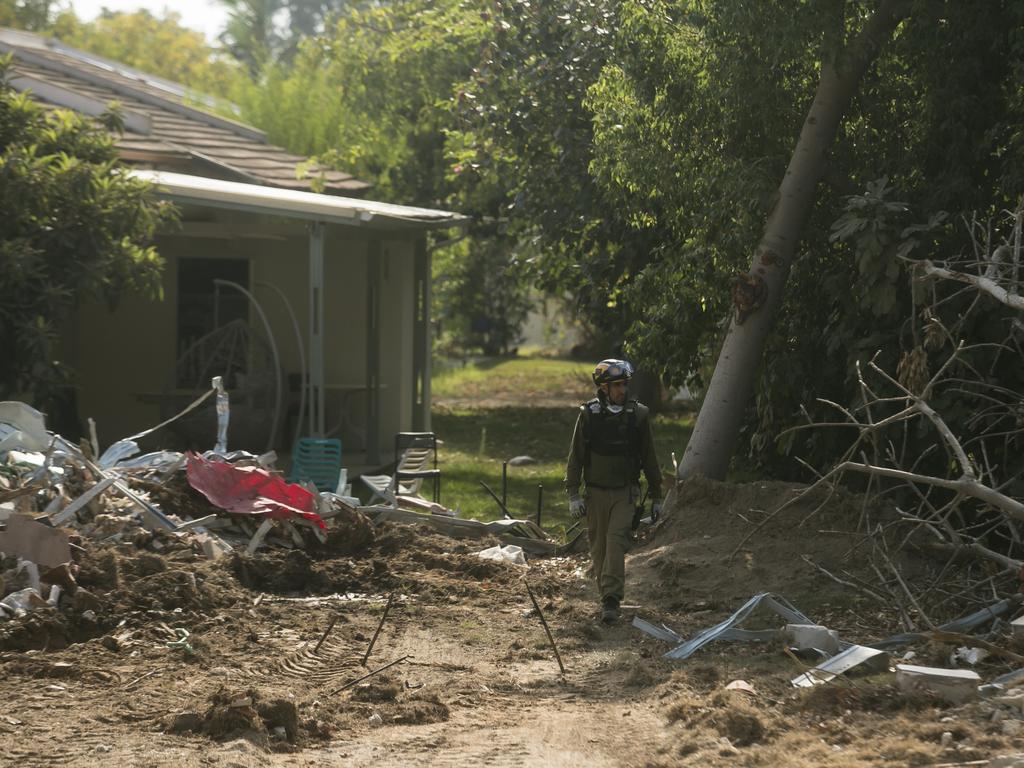 More than 4,300 Palestinians have been killed in the conflict as the Israel Defense Forces have relentlessly pommeled the enclave with more than 6,000 bombs. Those dead include women and children, according to Palestinian authorities.
Other members of the audience cheered and shouted "Free Palestine!" while others shot back "What about Hamas?!", witnesses told the Journal.
Some members of the audience walked out after the raucous moment.
Toward the end of the show, Chappelle reportedly said that two wrongs don't make a right, in reference to the Hamas attacks and Israel's subsequent military response.
A spokesman for Chappelle told the outlet the comedian "denies being in Boston" that night — despite the show being listed among his dates by ticket outlets.
This article originally appeared in the New York Post and was reproduced with permission.