The billionaire TV queen has revealed the very unexpected amount she received to star in The Color Purple, which scored 11 Oscar nods.
As the release of the reimagined movie musical The Color Purple approaches, Oprah Winfrey is opening up about her experience making the original film adaptation of Alice Walker's Pulitzer Prize-winning 1982 novel of the same name.
In an interview with Essence conducted between Winfrey — who is an executive producer on the upcoming film — and some members of the new cast before the SAG-AFTRA strike, Winfrey said that she couldn't "even begin to tell [them] what it means to [her]" that they chose to take on this project.
"A person who wanted nothing more in my life than to be in The Color Purple," she continued.
"God taught me to surrender — that was the big lesson for me."

She then revealed that "they were only offering $35,000 (A$55,500) to be in this film," but she deemed it "the best $35,000 [she] ever earned."
"It changed everything and taught me so much," she said. "It is God moving through my life."

Directed by Steven Spielberg, the 1985 film followed Celie (Whoopi Goldberg) — an African-American woman living in Georgia in the early 1900s — over the course of 40 years, as she battled the abuse of both her father and eventually, the abuse her of husband (Danny Glover).
The film was a sensation, grossing nearly $100 million in 1985 dollars (the equivalent of $286 million when adjusted for inflation) and earning 11 Academy Award nominations, including Best Supporting Actress for Winfrey. The film was later adapted into a musical in 2005, per Deadline.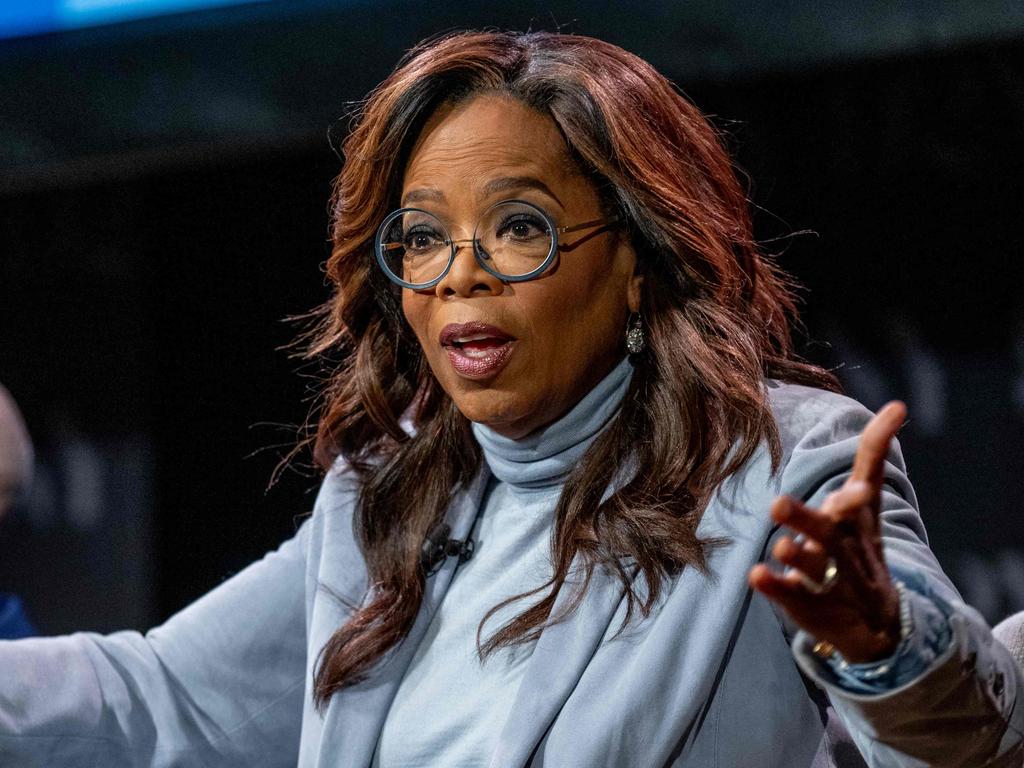 Winfrey also commended the work of the "beautiful Black women bearing witness to the story," which include Danielle Brooks, Taraji P. Henson, H.E.R., and Fantasia Barrino. Brooks, who is taking on Winfrey's role of Sofia, thanked Winfrey for "laying the blueprint for Sofia."
"Because I know that she's changed your life, and I can feel that mine is about to shift, too," she added. "Thank you for leaving space for me but also being there, to hold my hand and answer that phone call when I needed you. You have been such a light, such a beautiful soul."
Winfrey told Brooks that she's "passing the baton" to her.

"I didn't realise in that moment that you were going to take the baton and run with it!" she exclaimed.
The 1985 The Color Purple is available to rent or buy on Prime Video. The new The Color Purple hits theatres in Australia on January 25.
This article originally appeared in Decider and was reproduced with permission