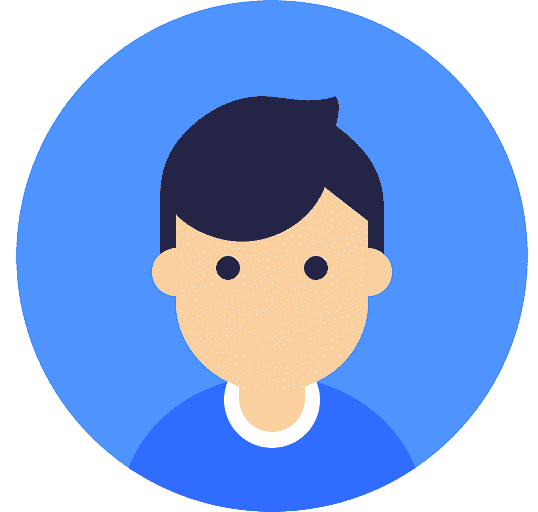 Author:
Editors Desk
Source: Financial Times
October 26, 2023 at 06:09
Forces step up preparation for ground invasion as US calls for delay to allow aid deliveries and to free hostages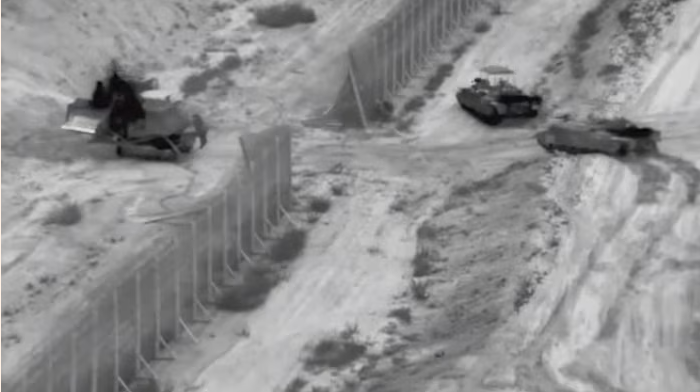 Israeli forces carried out a "targeted raid" in the north of the Gaza Strip in the early hours of Thursday, as they stepped up preparations for a ground operation in the coastal enclave to topple the militant group Hamas.

Israeli forces have been conducting limited ground raids in Gaza since Sunday, but Army Radio said the latest one, in which soldiers and tanks hit Hamas infrastructure and anti-tank missile launch sites, was the biggest incursion yet.

Thursday's raid was meant to "prepare the battlefield" for the next stage of the war, Israel's military said, adding that its soldiers had left the area at the end of the operation.

Prime Minister Benjamin Netanyahu said on Wednesday night that Israel was "preparing for a ground invasion" of Gaza in response to a devastating attack by Hamas militants nearly three weeks ago, but he did not provide any details on when it would take place.

"All Hamas members are dead men," Netanyahu said in a televised address. "Above ground, underground, in Gaza and outside Gaza."

The Israeli prime minister has been under domestic and international pressure over his war plans, with hardliners in his government demanding a more aggressive response to Hamas's assault, even as other players urge Israel to delay the long-expected ground operation in Gaza.

The US has asked Israel to hold off so it can better deploy air defence systems to the region, amid concerns that the war between Israel and Hamas risks triggering a wider conflict, and to allow humanitarian aid into Gaza.

There have also been calls to allow time to free more than 200 hostages that Islamist militants captured during their attack on Israel. Hamas has so far released four.

The US is also trying to reach a deal to allow foreign nationals trapped in Gaza to leave via the territory's sole border crossing with Egypt.

US president Joe Biden told Netanyahu on Wednesday that he was looking for a "pathway for permanent peace" between Israelis and Palestinians at the end of the conflict, according to a White House account of a call between the two leaders.

The attack by Hamas on October 7 was the deadliest ever on Israeli soil, killing more than 1,400 people and injuring more than 5,400, according to Israeli officials.

Israel has responded with a ferocious bombardment of Gaza that has killed more than 6,500 people and injured more than 17,400, according to Palestinian officials.

Israel has also severely curtailed supplies of electricity, water and food to Gaza, exacerbating already dire humanitarian conditions in the impoverished enclave, which has been subjected to a crippling blockade since Hamas seized power in 2007.

Although very limited aid deliveries have been allowed in recent days, Israel has refused to allow fuel supplies into Gaza, meaning that humanitarian agencies are increasingly unable to use the back-up generators on which they have been relying since Israel cut off the mains electricity supply.

The UN agency for Palestinian refugees said on Wednesday night it had begun to "significantly reduce its operations" after almost exhausting its fuel reserves.

Amid mounting concern over the conditions in Gaza, EU leaders are expected to call for some form of humanitarian pause in the fighting to allow aid into the enclave when they meet in Brussels on Thursday.
Keywords