A survivor of a submarine that sank 50 years ago has shared his experience of being trapped underwater and rescued just 12 minutes before his oxygen ran out.
Roger Mallison, who survived the sinking of Pisces III in 1973, describes the current search for a missing submersible vessel as "horrendous."
Mallison and his colleague Roger Chapman were aboard Pisces III when it sank off the coast of Ireland. They survived for about 84 hours, rationing supplies and supporting each other.
Eventually, Pisces V found and rescued them, marking the deepest underwater rescue ever achieved.
When Mallison and Chapman were rescued with only 12 minutes of oxygen left, they had little food on board and only had a plastic bag to use as a toilet.
"We just had to really ration everything and look after each other. We looked after each other and that was the major lifesaver," Mallison told Sky News.
"We certainly did [think we wouldn't make it]. Eighty-four hours is a very long time and we didn't have enough food, we didn't have enough oxygen, we didn't have enough battery power to run a scrubber [CO2 removal device]."
Another submersible, Pisces V, eventually found Chapman and Mallison.
They said that when Pisces V's lights hit Pisces III, they were immediately in tears.
"The hatch was opened and there was sunlight streaming in from above. Voices spoke and hands reached down," Chapman said.
It remains the deepest underwater rescue ever conducted.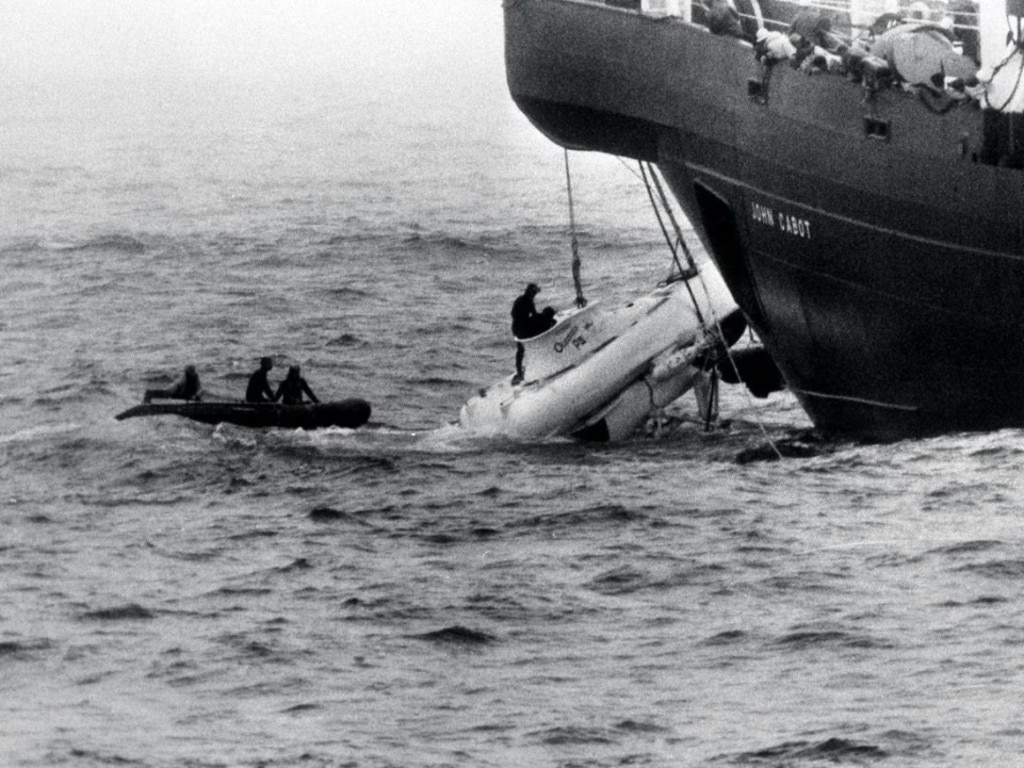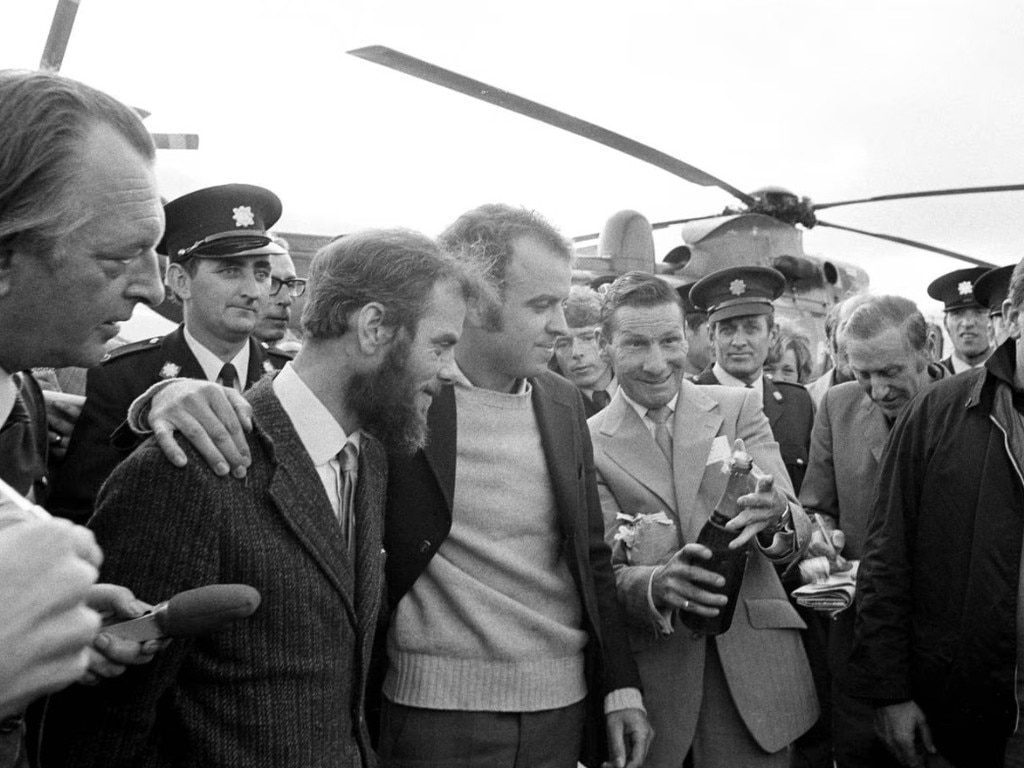 Chances slim in hunt for Titan
Mallison's experience will bring hope to families of the five passengers missing on board the Titan sub.
However, their chances of survival are growing smaller as oxygen supplies are now estimated to be at zero.
Experts have explained what will happen once the vessel's oxygen supply runs out.
The US Coast Guard, air force and the navy among other search and rescue groups, are now facing the ultimate pressure test as they race against time to locate the vessel.
The Titan went missing on Sunday morning, US time, after it lost connection with its mothership while voyaging to the wreckage of the Titanic, in the North Atlantic Ocean.
At the time of its descent it had 96 hours of life support installed, with rescuers estimating this will run out by Thursday morning, or 9.08pm AEST.
With air levels dwindling rapidly, many questions have been raised about what will happen to those aboard the vessel once they no longer have clean air to breathe.
Dr Kenneth Ledez, hyperbaric medicine specialist at Memorial University in Newfoundland, says even if emergency air levels exhaust, those onboard may still survive if they're rescued swiftly.
The CEO of Titan's manufacturer OceanGate, Stockton Rush, is believed to be on the Titan alongside British billionaire Hamish Harding, 73-year-old veteran submarine pilot Paul-Henry Nargeolet, and Pakistani businessman Shahzada Dawood and his son Suleman.