Sandra Bullock's longtime partner, Bryan Randall, has died at the age of 57.
His family confirmed the tragic news in a statement to People magazine on Monday.
"It is with great sadness that we share that on Aug. 5, Bryan Randall passed away peacefully after a three-year battle with ALS," it read.
"Bryan chose early to keep his journey with ALS private and those of us who cared for him did our best to honour his request.
"We are immensely grateful to the tireless doctors who navigated the landscape of this illness with us and to the astounding nurses who became our roommates, often sacrificing their own families to be with ours.
"At this time we ask for privacy to grieve and to come to terms with the impossibility of saying goodbye to Bryan."
It was signed: "His Loving Family."
Amyotrophic lateral sclerosis (ALS) - also known as Lou Gehrig's Disease - is a rare neurological disease that affects motor neurons, which control voluntary muscle movement.
Curently, there is no cure for the disease.
llock, 59, met the model-turned-photographer when he was hired to capture her son Louis' birthday party in early 2015 and hit it off immediately.
The couple attended Jennifer Aniston and Justin Theroux's wedding together in August that year, and made their first red carpet appearance in October at the premiere of Bullock's film Our Brand Is Crisis.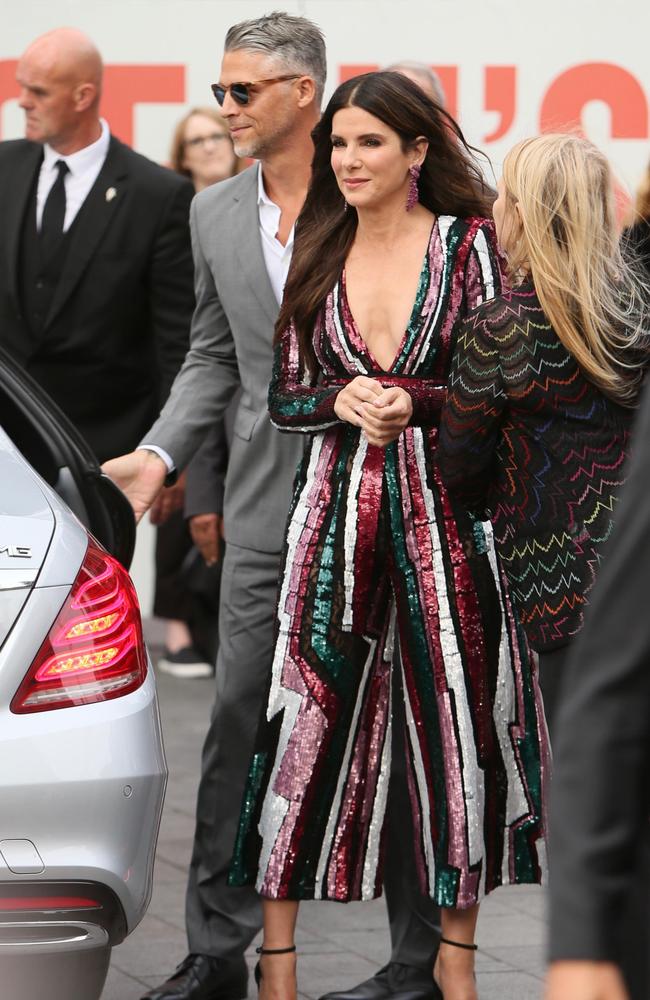 The mother-of-two and notoriously private star shared rare details about her relationship during an appearance on Red Table Talk in 2021.
Randall has an adult daughter named Skylar Staten Randall from a previous relationship.
"I found the love of my life. We share two beautiful children — three children, [Randall's] older daughter. It's the best thing ever," Bullock said.
"I don't wanna say do it like I do it, but I don't need a paper to be a devoted partner and devoted mother … I don't need to be told to be ever present in the hardest of times. I don't need to be told to weather a storm with a good man."
She added that he was a great "example" to her two children.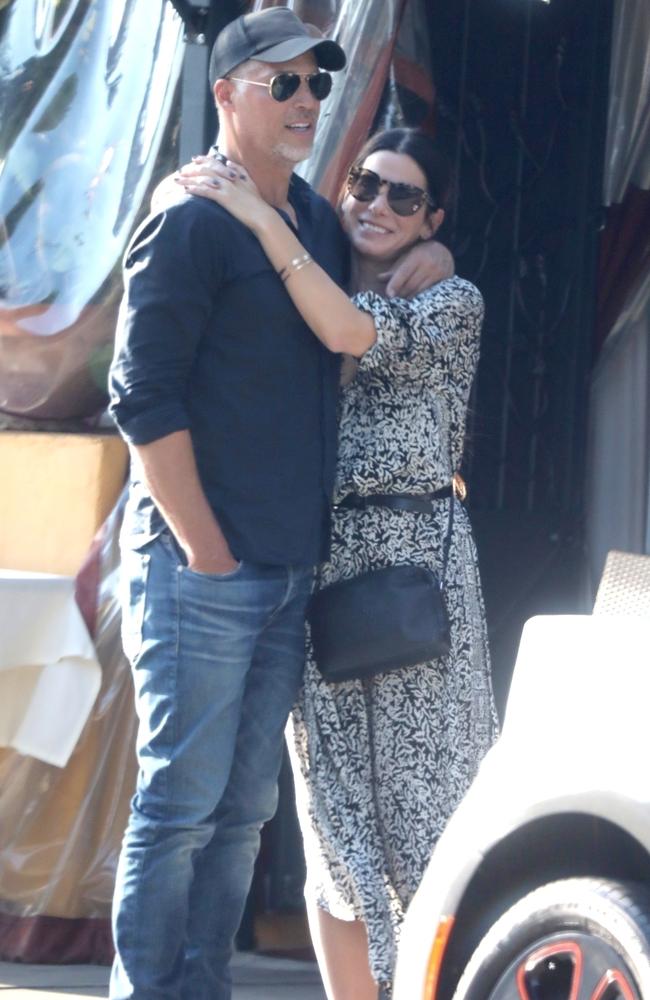 "He's the example that I would want my children to have," the Blind Side actress said.
"I have a partner who's very Christian and there are two different ways of looking at things. I don't always agree with him, and he doesn't always agree with me. But he is an example even when I don't agree with him.
"I'm stubborn but sometimes I need to sit back and listen and go, 'You're saying it differently but we mean exactly the same thing.'
"It's hard to co-parent because I just want to do it myself."