Russell Brand's alleged predatory behaviour towards women was an "open secret" among staff, the probe claims.
BBC and Channel 4 staff were said to have turned a blind eye while female comedians allegedly warned each other about him, The Sun reports.
Brand denies any wrongdoing. He hasn't been criminally charged and there is no suggestion police are investigating.
The Sunday Times said it found that in his early years at Channel 4, researchers and runners were asked to approach female audience members so he could meet them after filming.
Two former crew members alleged they were made to feel like they were working as a "pimp" for him.
One runner, who was then 24, said Brand flashed at her in a dressing room.
And on Saturday local time, the star was accused of rape, sexual assault and abuse by a group of four women.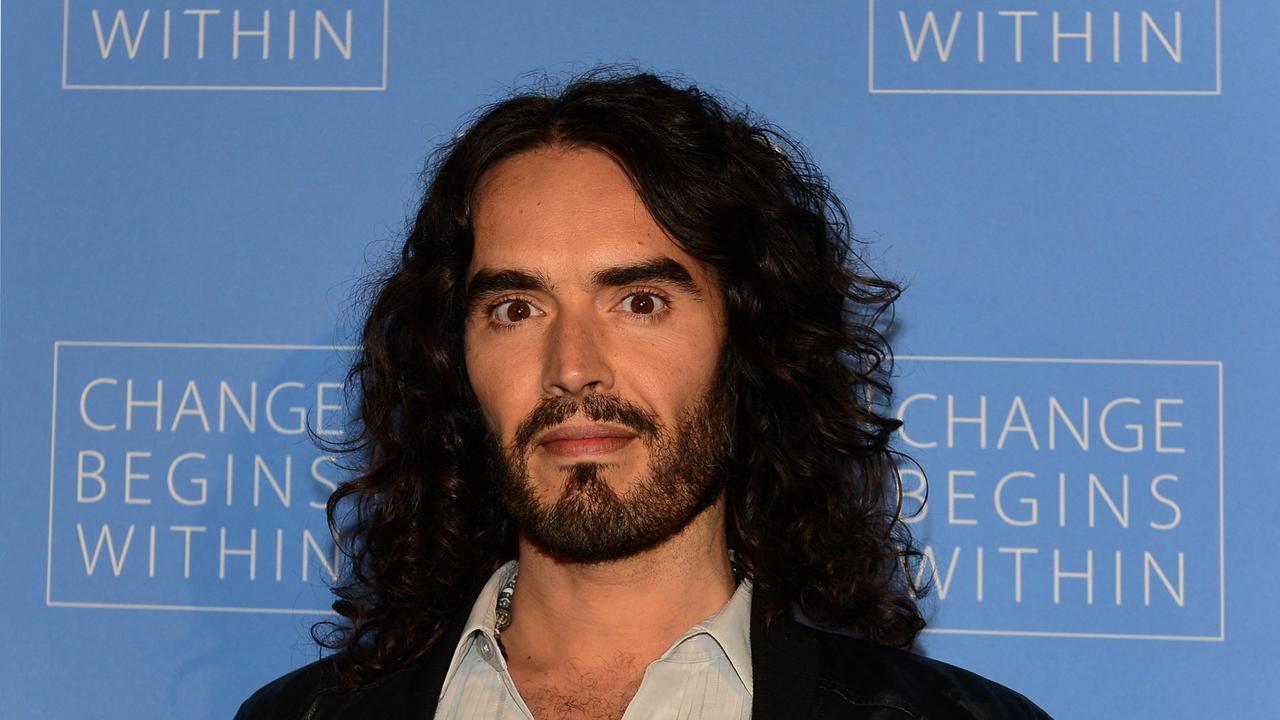 The attacks allegedly took place at the height of his fame between 2006 and 2013, including when one of the accusers was just 16 years old.
The girl, named as Alice, claimed that Brand groomed her while she was at school, even making her read Lolita, a Russian novel in which the main character kidnaps and sexually abuses a 12-year-old girl.
Alice alleged that during their three-month relationship, the then-31-year-old forced his penis down her throat until she choked and said he did it to "see her mascara run".
She even claimed that she had to punch him in the stomach to make him stop.
Meanwhile, another woman, Nadia, accused Brand of raping her without a condom against the wall of his LA apartment.
Texts allegedly exchanged between her and the comedian show him saying he was "very sorry" and would "make it up to her with love and kindness".
Brand has denied any wrongdoing, saying in a YouTube statement on that there "are some very serious allegations that I absolutely refute".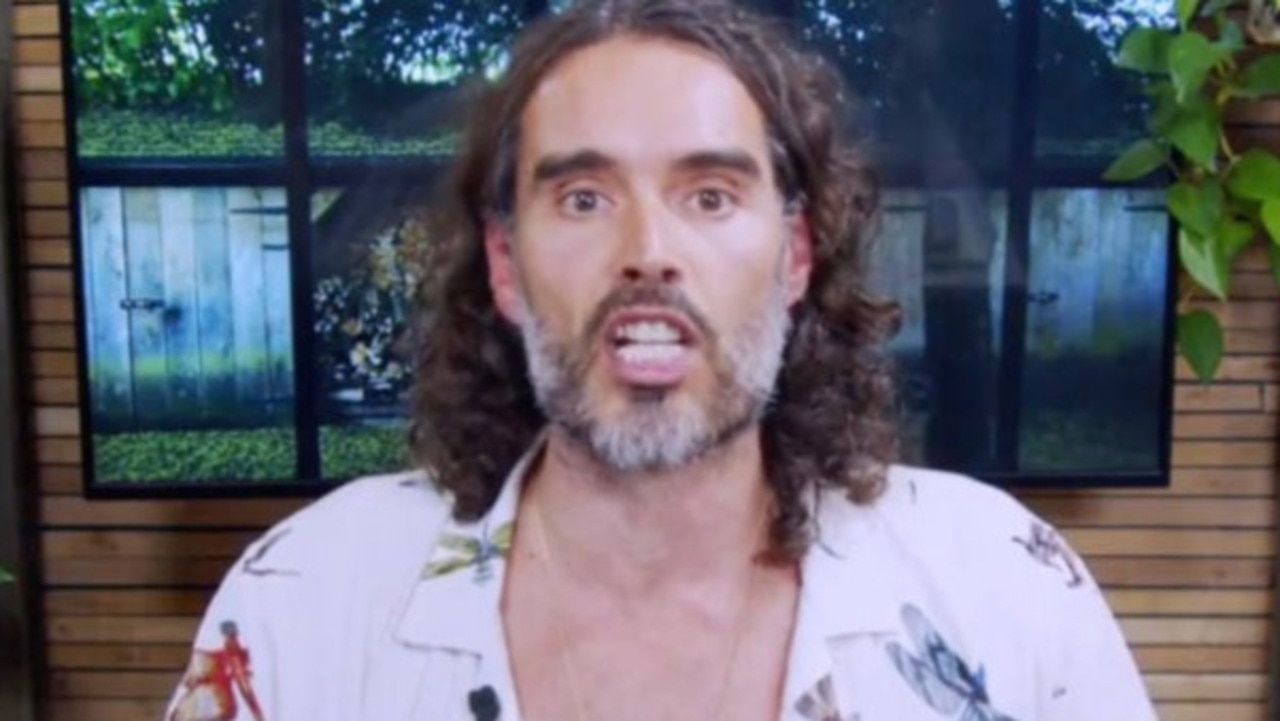 He added: "The relationships I had were absolutely, always consensual."
And last night he went ahead with his scheduled comedy show at the Wembley Park Theatre, in which he said there were "things I cannot talk about."
Brand was greeted by cheers from the crowd, some of whom held up signs in support of him.
In the course of the show, he joked that an audience member who looked like him could be his body double and that it might "come in handy".
Meanwhile, his sister-in-law Kirsty Gallacher initially shared a link to his denial on social media, but has seemingly deleted it since.
He also received backing online from controversial influencer Andrew Tate, who labelled the accusations "crazy".
However, Brand's wife Laura Gallacher is yet to speak out on the allegations and appears to have deleted her personal Instagram page.
After his time at Channel 4 Brand went on to work for the BBC. In the "Sachsgate" scandal in 2008, he and his Radio 2 co-host Jonathan Ross made prank calls to late Fawlty Towers actor Andrew Sachs.
Channel 4 said it was "appalled to learn of these deeply troubling allegations" and would investigate.
This article originally appeared in The Sun and was reproduced here with permission.