Kanye West is forcing his young Australian wife, Bianca Censori, to "never speak" and only wear certain clothes, according to a new report.
Kanye West is forcing his wife, Bianca Censori, to "never speak" and only wear certain clothes, according to a new report.
A source close to the Yeezy architect told the Daily Mail that he allegedly has indoctrinated her into following specific directives.
"Kanye has a set of rules for Bianca, which includes never speak and wear what he wants her to wear," the source claimed.
"She is also required to eat certain food items and to work out even though Kanye doesn't work out."
West, 46, has been able to control Censori completely because he allegedly convinced her that they are "royal."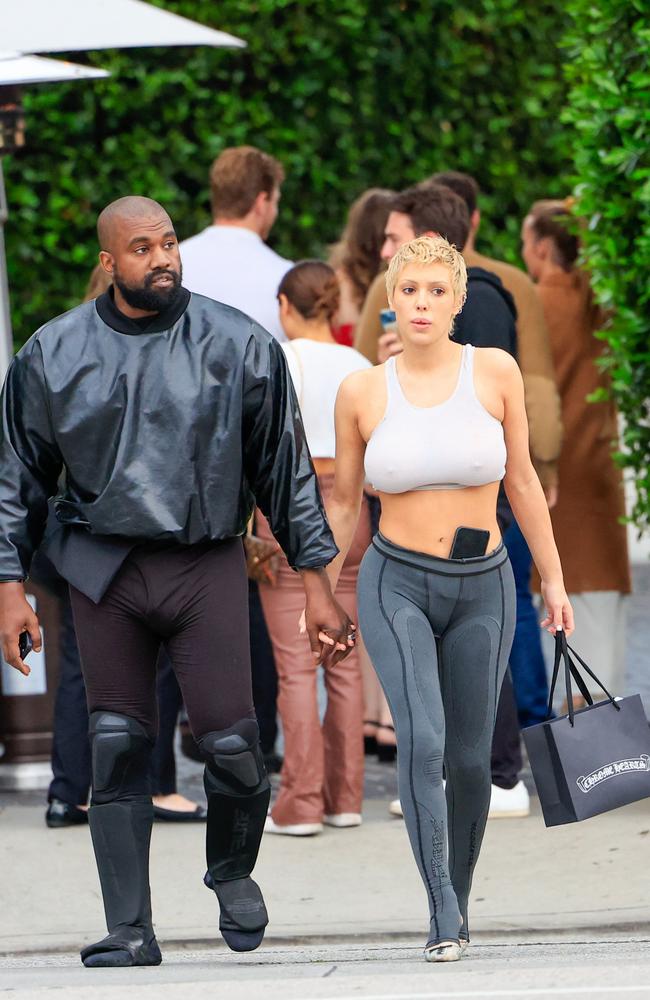 Reps for the couple didn't immediately return Page Six's requests for comment.
The new claims come about a month after Censori's friends told the outlet that they feared West was turning her into a "radicalised" version of his ex-wife, Kim Kardashian, with whom he shares four children.
"Everyone is extremely concerned. This isn't who she is," the source shared at the time. "She is an incredibly outspoken and lively person who is never one to keep her mouth shut."
he rapper and Censori, 28, have been in Europe for the past few months where his latest muse has been modelling extremely risqué looks.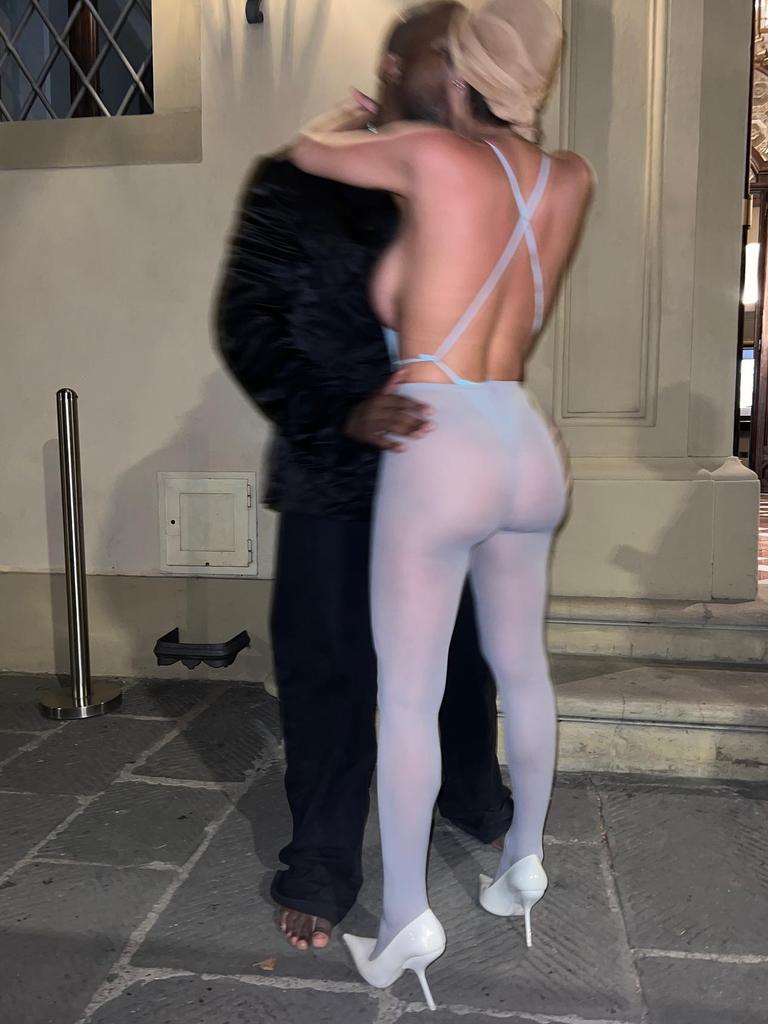 Fashion designers who have worked closely with West told Page Six that he has "a whole atelier in Italy" cranking out Censori's full-body stocking ensembles.
"Anything he wants to make, they can make it. He's really just making it on the spot," said Mowalola Ogunlesi, the Nigerian-born, London-based designer hired by West in 2020 to head his Yeezy-Gap collaboration.
"They design it and have an in-house team that creates everything in a day," said a second designer who has worked with West but asked to remain anonymous.
Ogunlesi emphasised that West doesn't have a "structural" process to the design and instead will purchase Wolford tights and cut them while Censori is wearing them.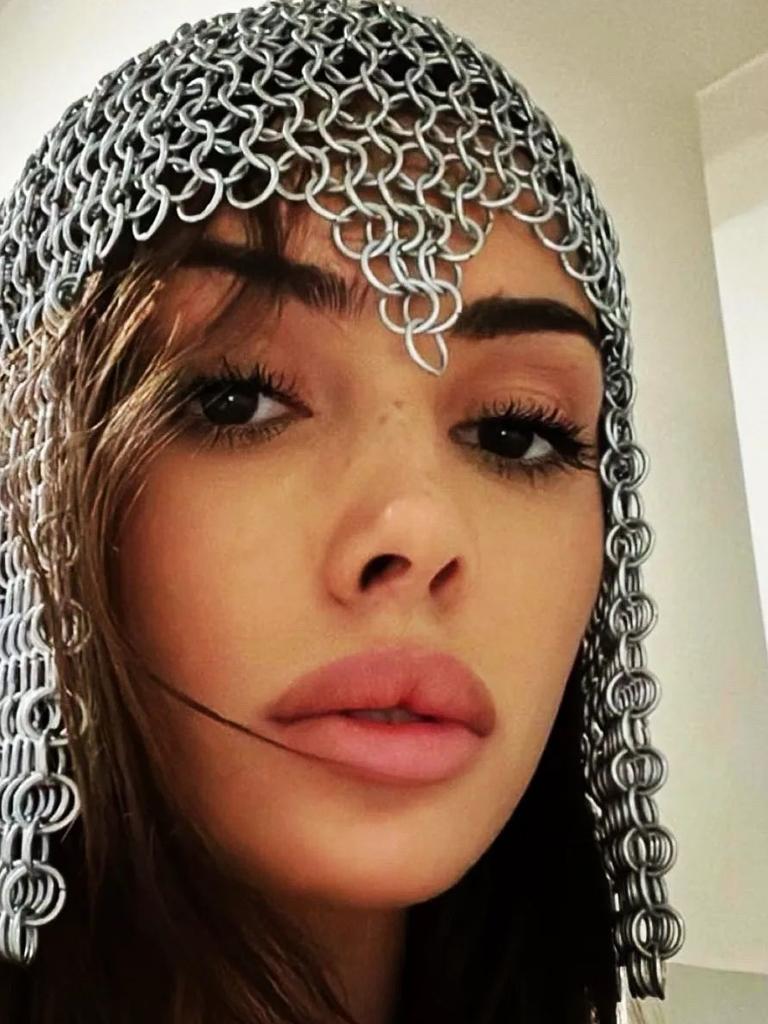 "Tights are not safe when they're around," she shared.
Although the rumours of West's controlling nature continue to swirl, Ogunlesi stressed that he and Censori are working together.
"She [Bianca] has a lot of say in what she wants to wear. Everything Bianca is wearing is really from her and Ye's brain," the designer said.
"They want to show people that you can do this yourself. It's stuff that's attainable — tights."
This story originally appeared on Page Six and is republished here with permission