Shows and podcasts featuring Russell Brand have been pulled by UK broadcasters the BBC and Channel 4 sites following rape claims.
Episodes of British reality series' Big Brother, The Great British Bake Off and comedy quiz QI have been removed from streaming services years after they were first uploaded.
The BBC said it had pulled Brand content from its iPlayer TV and Sounds radio streaming sites after they were deemed to "fall below public expectations".
Just an hour later Channel 4 revealed it had done the same – removing all shows the 48-year-old appeared in from its on-demand site, The Sun reports.
It comes after four women came forward accusing Brand of rape and sexual assaults in an expose with newspapers The Times, Sunday Times and Channel 4's Dispatchesprogram.
London's Metropolitan Police has also announced that it received a report of alleged assault made against Brand but it appears to be separate to the four claimed victims aired in the media.
Brand has strenuously denied all allegations of wrongdoing. He has said that while at one pint he was "very, very promiscuous," all his sexual encounters were "absolutely, always consensual".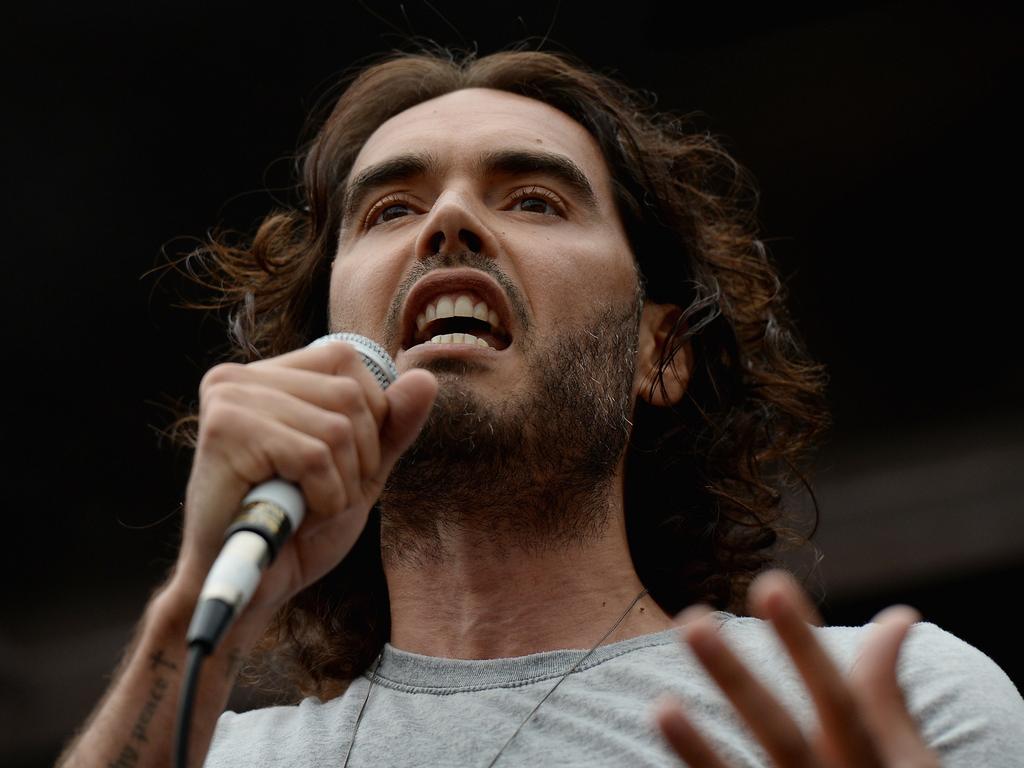 In a statement, the BBC said: "The BBC does not ban or remove content when it is a matter of public record, unless we have justification for doing so.
"There is limited content featuring Russell Brand on iPlayer and Sounds.
"We've reviewed that content and made a considered decision to remove some of it, having assessed that it now falls below public expectations."
It is understood an episode of QI and a Joe Wicks podcast, both featuring Brand as a guest, were removed.
No longer available is an episode of The Occult with comedians Sandi Toksvig, Noel Fielding, Alan Davies and Aisling Bea.
In the episode, broadcast on the BBC Two TV channel in 2018 but recorded in 2017, Toksvig mentions a historical figure who married eight to 14 women "many at the same time".
Fielding then says "that's not that many, is it Russell", prompting a large laugh from the comic.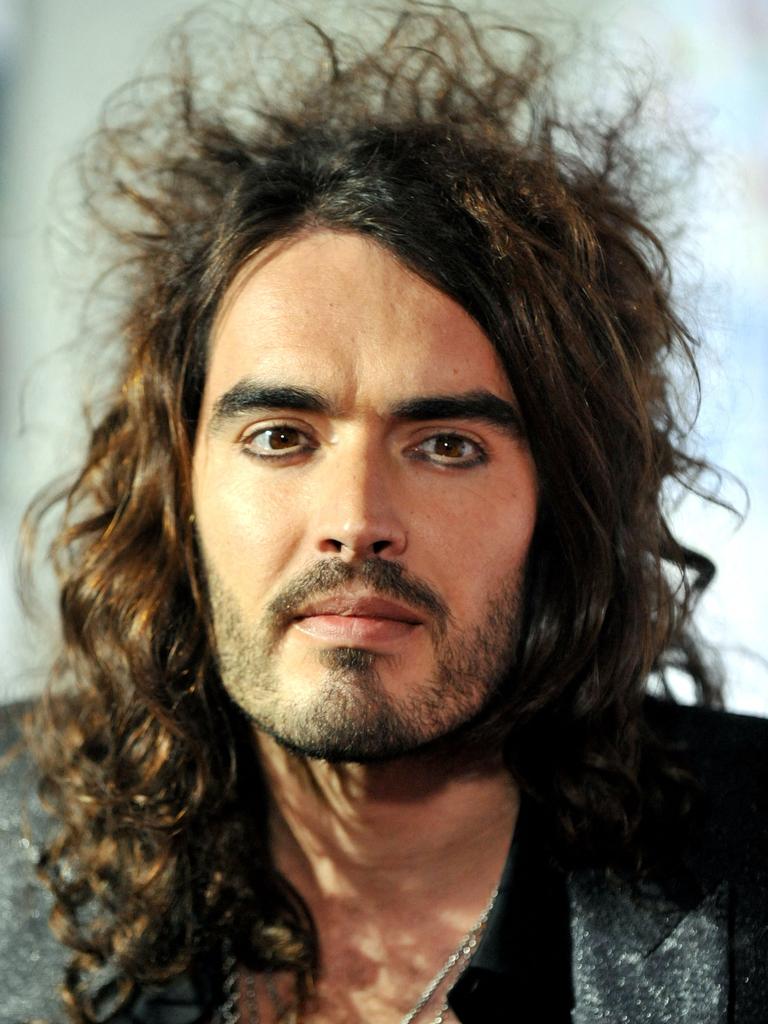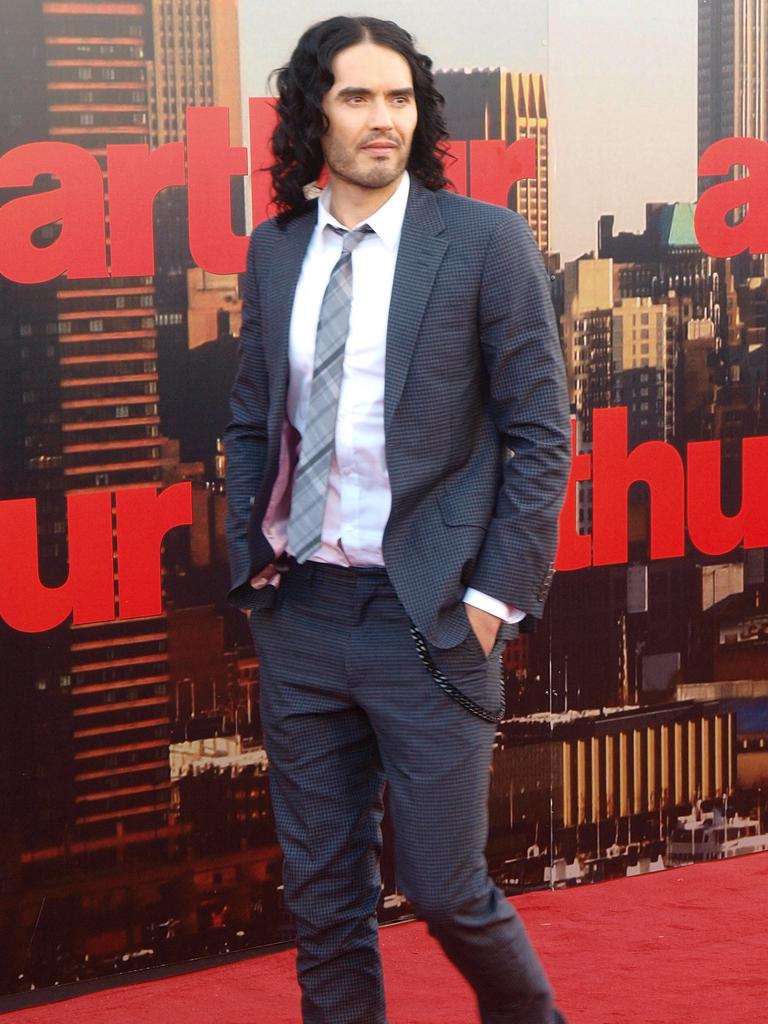 Some of the deleted episodes have been available for up to five years.
Also unavailable are recordings of Brand's BBC Radio 2 show, which he recorded in 2007 and 2008.
And his BBC 4 documentary Russell Brand on the Road, broadcast in 2007, isn't available.
Even television episodes Brand appeared in have gone – with BBC Two's Blessed, where Brand plays Tommy, "not currently available".
Axed from Channel 4
Channel 4 said it had removed shows including the 48-year-old, too.
A spokesman today said: "We have taken down content featuring Russell Brand from our streaming service while we look into this matter.
"This includes the Celebrity Bake Off episode."
In one Bake Off episode, Brand joked about his drug use.
As the comedian poured out his flour in a show from 2019, he said: "I'm all right at measuring the smaller measurements, I took two grams out of that basically on instinct."
It comes after The Sun exclusively revealed Brand's business empire is in tatters as he rushes to close down one company and is ditched by his business partners of two others.
Meanwhile, the BBC had come under pressure to reveal the full history of complaints it has received about Brand.
It has not responded to freedom of information requests by The Times asking for information about any concerns raised by BBC staff, according to the paper.
It also wouldn't reveal a copy of a report into the 2008 phone messaging scandal that involved actor Andrew Sachs – when Brand and TV host Jonathan Ross bragged about Brand's sex life with Sachs' granddaughter in lewd voicemails, it was claimed.
Caroline Dinenage, Conservative Party chairwoman of the culture, media and sport select committee, said: "In a case like this, where the allegations are so serious, it's really important that the BBC is able to be as transparent as possible about what happened and when, and who knew what".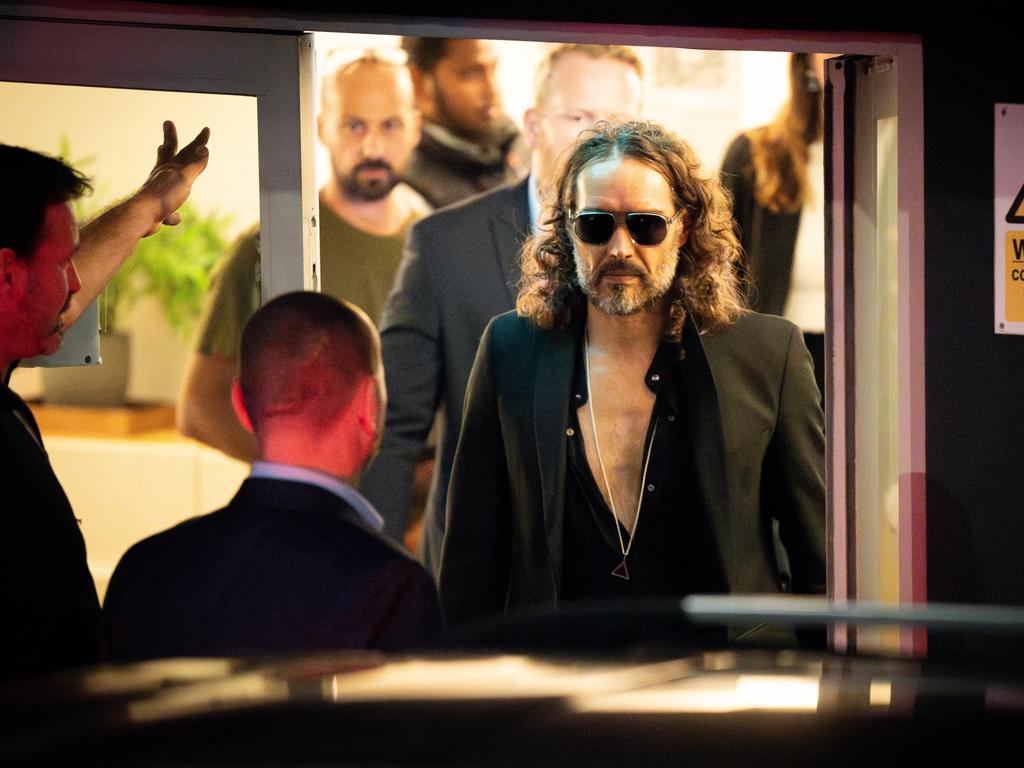 Brand's YouTube suspended
A line from Brand's memoir, Booky Wook 2, has also come to light. In the publication he referred to his BBC boss Lesley Douglas as "incredibly tolerant" and had "nurtured, nourished and indulged me as any good woman should".
Meanwhile, YouTube suspended Brand's channel from making money following this weekend's allegations.
Experts say the star was likely getting to £4000 (A$7600) per video – which could see him rake in around £1 million (A$1.9 million) a year.
In a statement, YouTube said: "We have suspended monetisation on Russell Brand's channel for violating our creator responsibility policy.
"If a creator's off-platform behaviour harms our users, employees or ecosystem, we take action to protect the community."
The company said it had suspended the channel from the YouTube Partner Program "following serious allegations against the creator".
It continued: "This action means the channel is no longer able to monetise on YouTube."
Brand posted a two-and-a-half-minute long video to his YouTube page on Friday, denying "serious" allegations against him.
It comes the day before the Sunday Times published its four-year-long investigation into allegations of sexual assault.

The claims
Four women claimed they were assaulted by Brand in a period that ranges from 2006 to 2013, when he was at the height of his fame.
One woman who came forward claimed he raped her against a wall at his home in Los Angeles.
She was treated at a rape crisis centre the same day, according to medical records seen by the newspapers.
She alleged that text messages between herself and Brand she wrote: "When a girl says no that means no".
Brand allegedly responded to say he was "very sorry".
Another woman, who said she worked with Brand, claimed he sexually assaulted her and then threatened to take legal action if she spoke out.
A third alleged victim, who was 16 at the time, said she took a BBC chauffeur driven car from school to Brand's house.
She claimed Brand, then 30, was abusive during their three-month relationship in 2006.
Jordan Martin, who previously wrote a book on the alleged abuse she endured in February 2007, claimed he was emotionally and sexually abusive.
During one incident she claimed he made her brush her teeth so hard her gums bled.
London's Metropolitan Police revealed on Monday it received a report of an alleged sexual assault in the Soho district of central London in 2003. BBC and Channel 4 have now launched an urgent probe into the allegations.
This article originally appeared in The Sun and was reproduced with permission.