Comedian and actor Steve Harvey has hit back at rumours his wife cheated on him with his security guard and the couple's chef.
Steve Harvey seemingly shut down rumours his wife had an affair and that the two are getting divorced.
Harvey touched on the status of his relationship with Marjorie Harvey while making an appearance at the Invest Fest 2023 on Sunday, reports Fox News.
"Before I get started, just let me say, I'm fine," the game show host noted. "Marjorie's fine."
"I don't know what y'all doing, but find something else to do, 'cause we fine. Lord have mercy, man," Harvey added.
"I sure wish I could cuss though. Sometimes you just wanna respond, but I ain't got no time for rumours and gossip, man. God's been good to me, I'm still shining."
A representative for Harvey did not immediately respond to Fox News Digital's request for comment.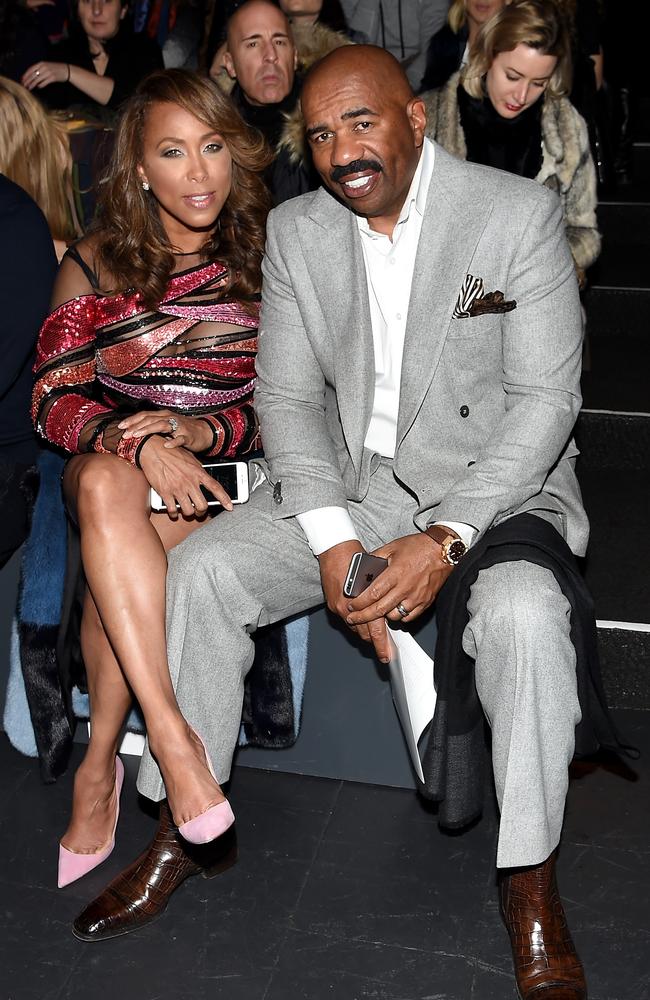 The cheating allegations first surfaced when the YouTuber Keem shared a post claiming Marjorie had extramarital relations with Harvey's security guard and the couple's chef.
"Steve Harvey's wife cheated on him with the bodyguard & the personal chef," he wrote in a since-deleted post on X, previously known as Twitter.
The YouTube star also shared a video of a speech Harvey previously made about his wife.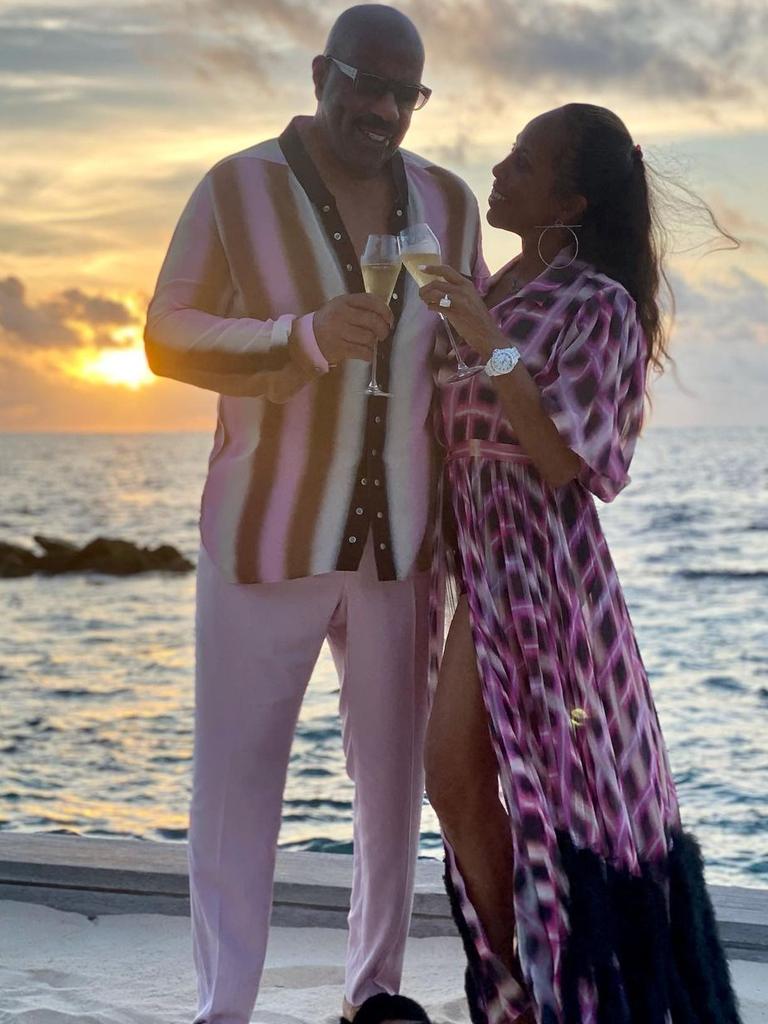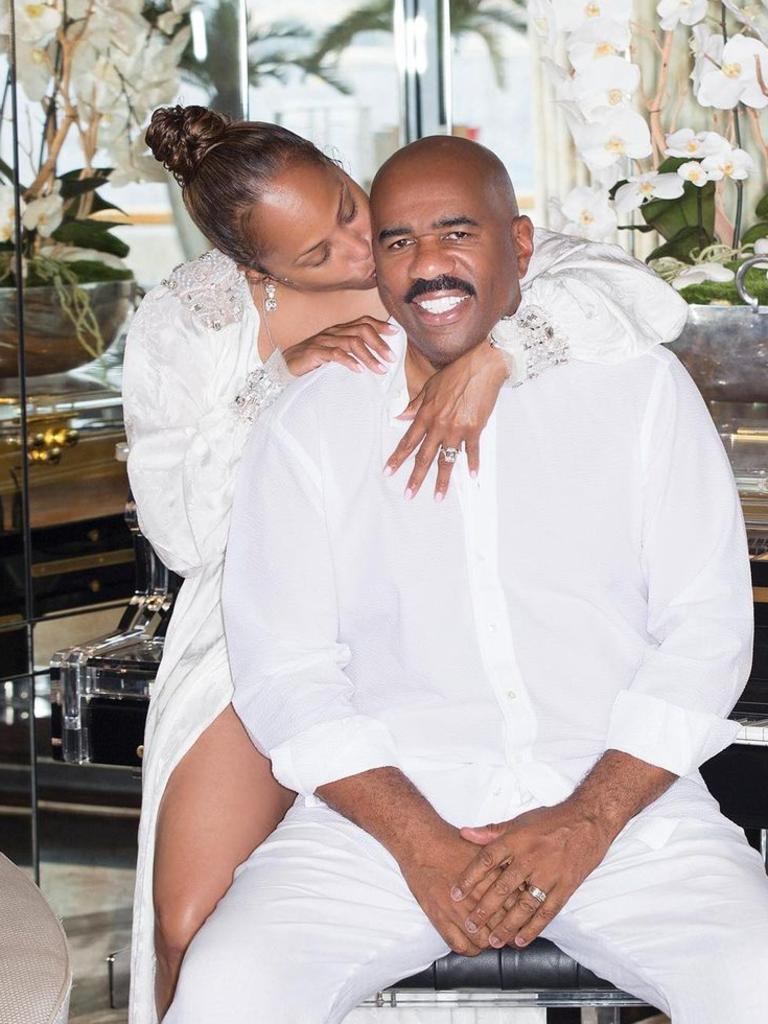 Marjorie has also touched on the allegations. She shared a post on Instagram that read "How To Handle Being Lied About." The post also featured a Bible verse about not retaliating.
"My husband and I don't usually stop to address all the foolishness and lies that have been spread about us," she wrote.
"However to whom much is given much is required. I understand that with my platform comes some sort of responsibility to those that may not be as strong as we are. Read and share this with your love ones that may not know how to properly cope. God Bless all of you."
Harvey and Marjorie married in 2007. The couple has a blended family of seven, Brandi, Karli, Broderick, Wynton, Morgan, Jason and Lori Harvey.
This article originally appeared in Fox News and was reproduced with permission