The pop star's memoir, 'The Woman in Me,' recounts a rush into adulthood, during which she never grew up
Throughout her 25-year career, Britney Spears's age has somehow always seemed wrong. Seemed out of step with the persona she presented to the world. Her 2000 smash hit "Oops! … I Did It Again" found her sorry-not-sorrying for committing repeated romantic transgressions, sounding like a careless, jaded woman at the ripe old age of 18. In 2021, by contrast, on the surreal only occasion when Spears spoke publicly during her conservatorship hearings in Los Angeles, the voice that came out of the 39-year-old mother of teenage sons as she read a statement by phone sounded flustered, frightened, surprisingly babyish. On Instagram, the 41-year-old Spears often posts videos of herself dancing, twirling around in knee-high boots and ultralow rise barely there shorts, an adolescent's idea of a sexy get-up.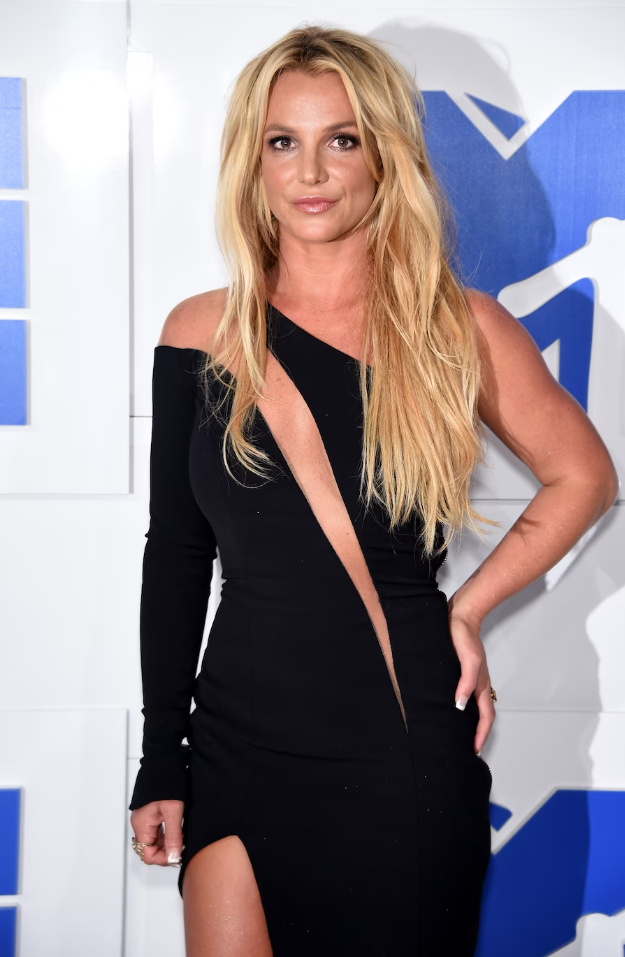 Taylor Swift once noted in her 2020 documentary "Miss Americana": "There's this thing people say about celebrities, that they're frozen at the age they got famous." Spears's new memoir, "The Woman in Me," chronicles the star's early life and gives her first full account of the 13 years she spent under the conservatorship of her father, Jamie, before it was terminated in November 2021. It's hard to read any one of its 275 pages without thinking that Swift's folk wisdom must be rooted in some truth. As Spears looks back at her life, first with wistfulness and then with rage, it's clear she feels that, although her earliest years were spent being hurried into adulthood, she has spent that adulthood feeling like a child in a world of corrupt grown-ups.
Spears's story begins, famously by now, in Kentwood, La., and she focuses equally on the idylls of Louisiana life and the tribulations of her father's alcoholism and her parents' stormy marriage before shifting her gaze to the exhilarating early years of her music career. She loved the newfound feeling of control over her life, she writes — but the end of her much-publicized relationship with Justin Timberlake, which ended in 2002, when Spears was 19, marks the first of several times she describes becoming childlike during overwhelming times.
Spears moved out of the home she shared with Timberlake and went home to Louisiana, but "life in Louisiana had passed me by. I felt like I had no one to talk to," she writes. "Going through that breakup, going home and seeing how much I didn't fit in anywhere anymore, I realized that I was technically growing up, becoming a woman. And yet, honestly, it was almost like I went backward at the same time and became younger in my mind."
The months after the births of her two sons, in 2005 and 2006 — which Spears now says were characterized by "just about every symptom" of perinatal depression — also resulted in what she describes as a Benjamin Button effect. "I aged backward. Honestly, as a new mother, it was as if some part of me became the baby. One part of me was a very demanding grown woman ... while another part of me was suddenly very childlike."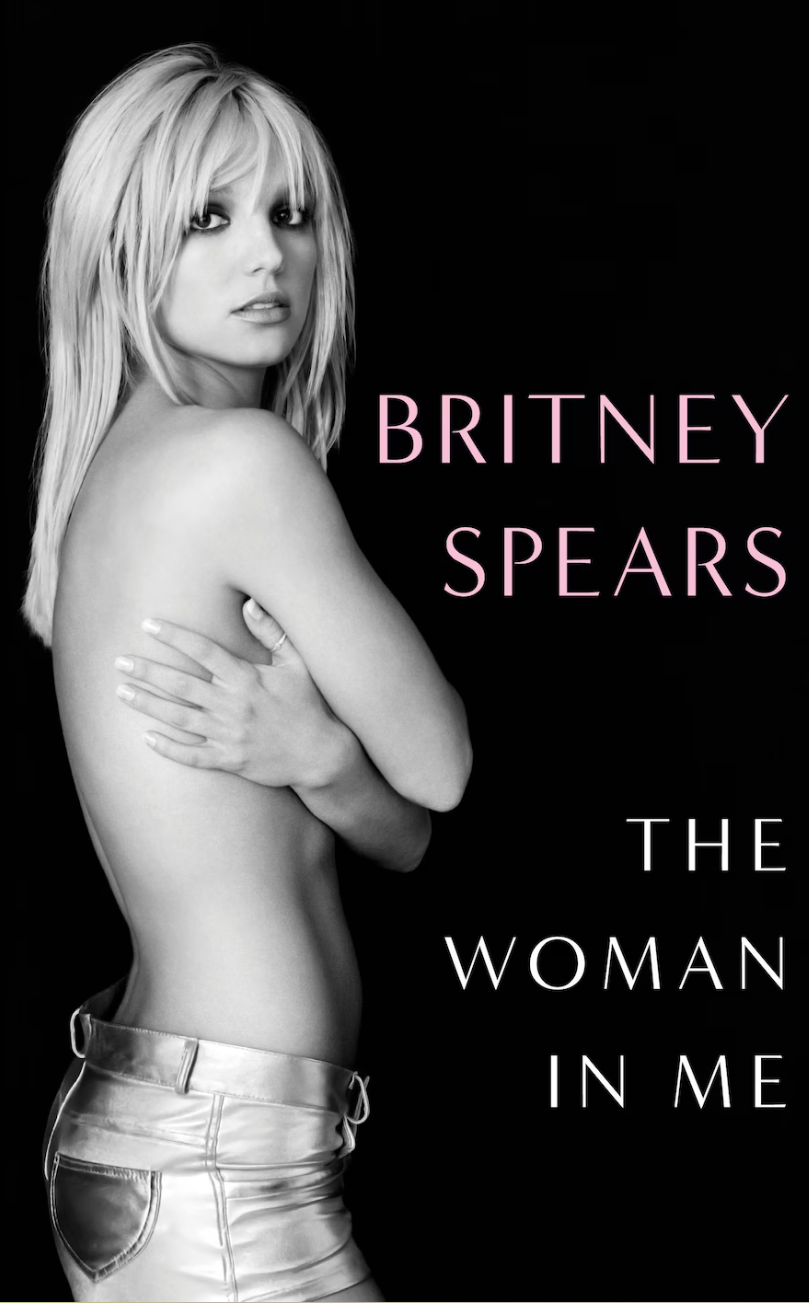 To read the rest of "The Woman in Me" is to be saddened time and time again by the ways Spears has felt hurt, blindsided even, by the opportunism of others. She writes that she knew Timberlake slept with other women during their relationship but turned a blind eye — and even had an abortion she didn't want — to keep him around. After Timberlake then dumped her via text message, Spears writes, he went on to write "Cry Me a River" about having been cheated on. "Everyone felt very sorry for him. And it shamed me," she writes. "Anywhere I went, I could get booed. I would go to clubs and I would hear boos."
A few years later, when her marriage to Kevin Federline was crumbling, a lawyer informed Spears that if she didn't file for divorce, Federline would. "I was led to believe that it would be better if I did it first so that I wasn't humiliated," Spears writes. "What I did not understand was that Kevin would then insist I pay for his legal bills. And because legally, I had set the divorce in motion, I would be held responsible in the press for having broken up my young family."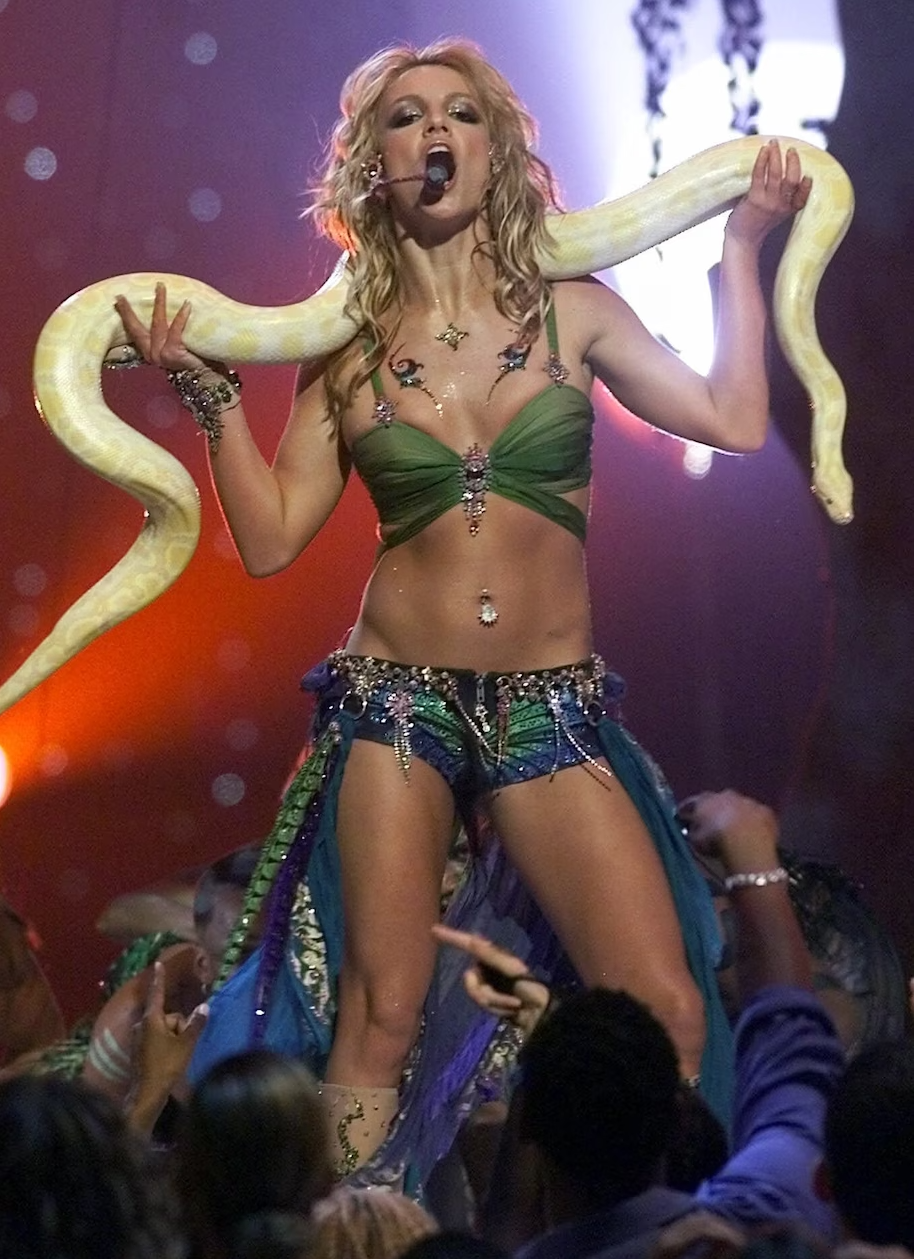 Post-divorce, Spears writes, she even wound up inadvertently participating in an extramarital affair with a photographer she dated. "I didn't know then that the photographer was married," she writes. "I only found that out after we'd broken up."
As Spears's timeline rolls into the years she was under her father's guardianship, her tone changes from reflective to insistent. The profanity kicks up many notches, and several passages of the last half of the book, when her ire turns toward her family, seem to share the same breathless, distraught tone as her statement to the Los Angeles Superior Court in 2021.
The harrowing details of Spears's conservatorship — her father's near-total control of her finances and daily life, the ever-present surveillance to which Spears was subjected — are well-known by now. But the details revealed in "The Woman in Me" disturb even more deeply as Spears illustrates the adolescent-surrounded-by-sinister-adults dynamic. Spears remains adamant that she was taken in to the psychiatric evaluation that led to her conservatorship under false pretenses: She alleges that she went to a beach house upon her mother's invitation to talk but was greeted by a SWAT team. She alleges that her father sent her to rehab though she'd only been taking over-the-counter energy supplements, and that her father controlled so much of her life — including her work schedule and diet — that he taunted her by saying, "I'm Britney Spears now."
"I became a robot. But not just a robot — a sort of child-robot," she writes.
Britney Spears and the trauma of being young, female and famous in the '90s
Tellingly, though, even the post-conservatorship denouement of "The Woman in Me" finds Spears enjoying her newfound freedom by relinquishing control. On a 2022 vacation to Cancún, she went jet-skiing for the first time in years. Remembering how unpredictable and bumpy the waves could be, Spears writes, she asked her assistant to take the handlebars — and, just like a child might, happily assumed the back seat.
The Woman in Me
By Britney Spears
Gallery. 275 pp. $32.99