Kelly Clarkson's popular US talk show has been hit with multiple claims of having a "toxic environment" that has left multiple staff members "traumatised".
The pop singer, 41, has been at the helm of her own daytime series since 2019, and has won Emmys for Outstanding Entertainment Talk Show Host for three consecutive years since 2020.
Amid news the NBC show is moving from its Universal Studios set in California to a new location in New York for its upcoming fifth season, Rolling Stone has published a damaging report featuring up to 11 current and former staffers.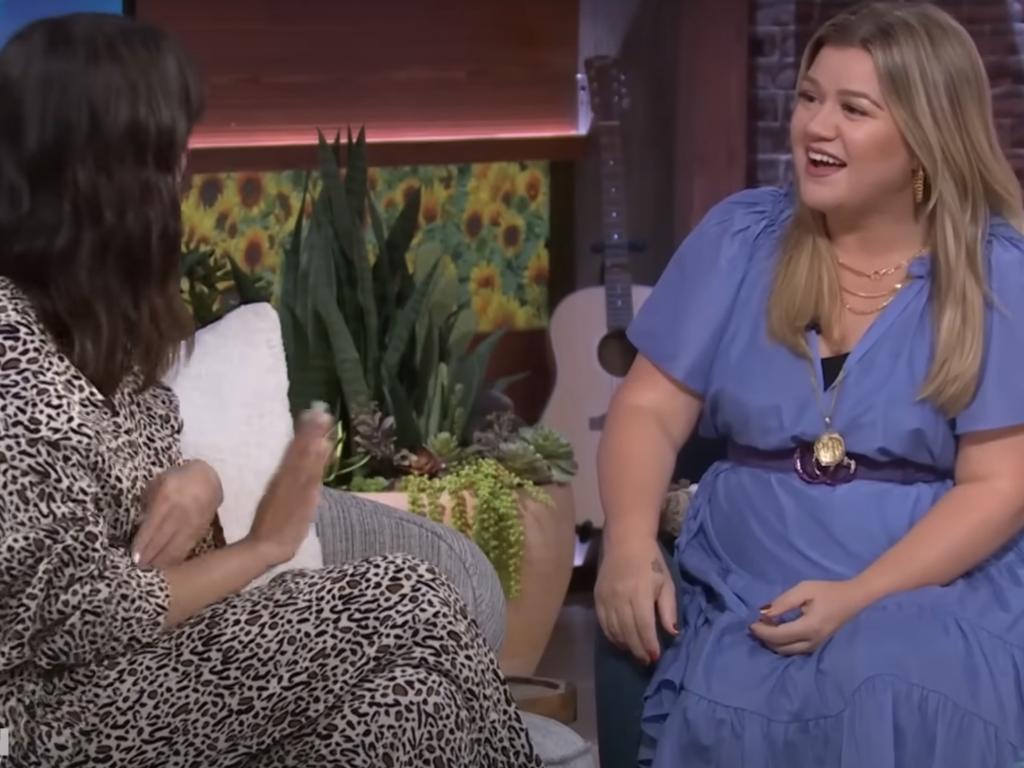 The staffers – speaking out under the condition of anonymity – claimed they were often "bullied and intimidated" by top level producers who made their lives a living hell.
One former employee told the outlet they sought the help of a psychiatrist for the first time following their stint on the show, adding they "truly couldn't handle it mentally".
Another ex-employee said working on the set was "by far the worst experience I've ever had in my entire life".
They added, "It deterred me from wanting to work in daytime ever again. When I say I was traumatised, I was really traumatised."
A third claimed, "I remember going up on the roof of the stage to cry, being like, 'Oh, my gosh, what am I doing? Why am I putting myself through this?'"
Staffers also aired grievances about their small salaries, with many saying they had to hold side jobs as babysitters, dog walkers and Uber Eats drivers while working on the show.
As the star, Clarkson is rumoured to pocket up to $2.86 million per month for both the talk show and her role as a coach on The Voice.
However, the staffers all agreed Clarkson wasn't to blame for the toxic workplace, instead, aiming their frustrations at producers.
Many agreed Clarkson was being shielded from the poor behaviour.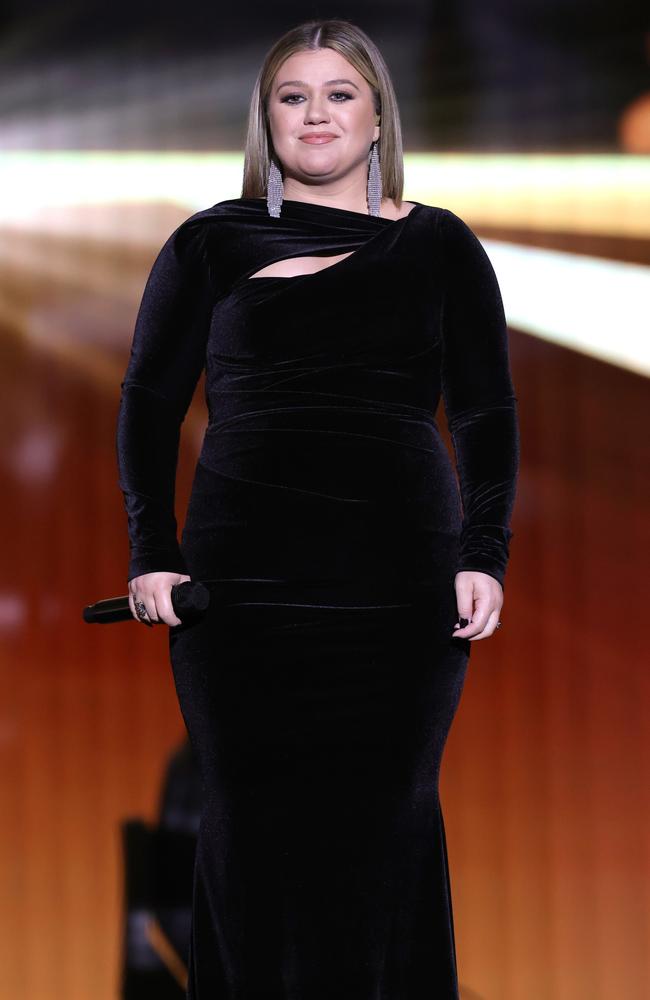 "NBC is protecting the show because it's their new money maker, but Kelly has no clue how unhappy her staff is," one former employee said.
Across the board, employees said Clarkson was "fantastic" and "never treats anyone with anything but dignity and is incredibly appreciative".
"I would be shocked if she knew," a source added. "I'd be floored if she knew the staff wasn't getting paid for two weeks of Christmas hiatus. The Kelly that I interacted with and that everyone knows would probably be pretty aghast to learn that."
One key player was named in the expose, with multiple workers singling out female executive producer Alex Duda, who previously worked on The Tyra Banks Show.
A producer who reported to Duda said the boss "yelled and cursed at [me] multiple times onstage."
Seven of the staffers who spoke to Rolling Stone said they shared their poor experiences in their exit interviews with NBCUniversal.
Further, the staff linked the culture to that of The Ellen DeGeneres Show, which was first hit with claims of a toxic environment in 2020 and quickly snowballed, severely damaging the reputation of DeGeneres and bringing the show to an end last year after almost two decades on-air.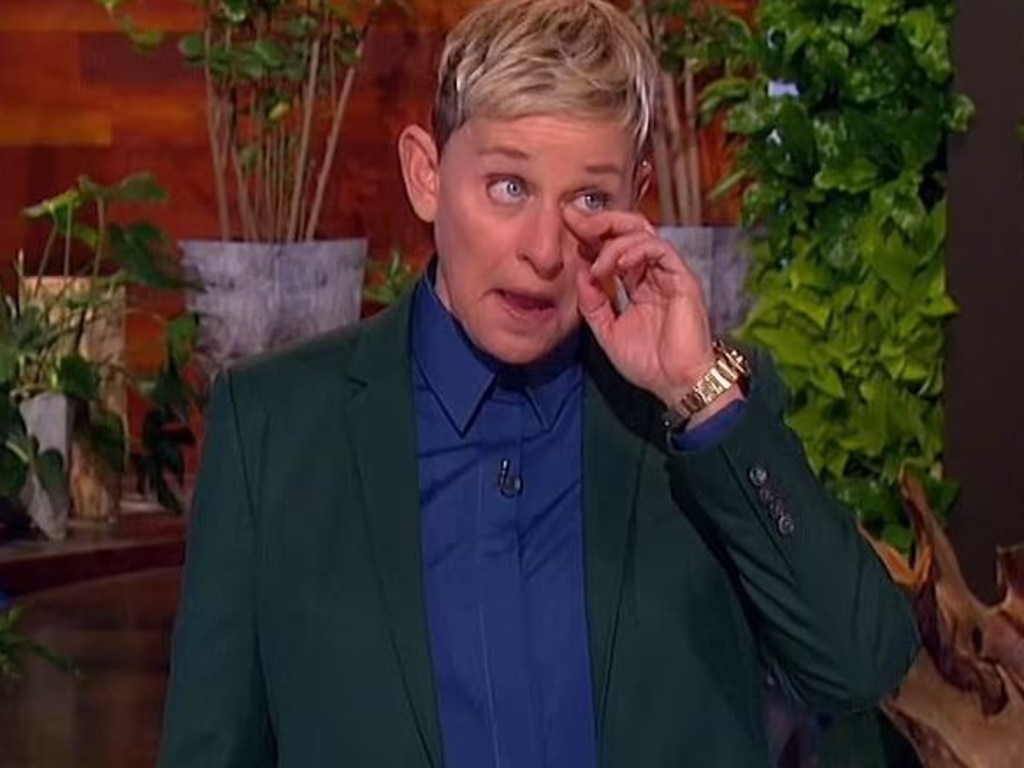 "All these daytime shows are supposed to make you feel good and be happy," one person said.
"Kelly [Clarkson] uses a sign-off, 'Make it a great day, and if it's not great, change it', but it's hard to exist and work in a machine that's pumping out this happy, bubbly, positive messaging [when] you have people here who are just treated badly."
According to Rolling Stone, the Writers Guild of America has launched an investigation into the talk show.
A spokesperson for NBC said in a statement: "We are committed to a safe and respectful work environment and take workplace complaints very seriously and to insinuate otherwise is untrue.
"When issues are reported they are promptly reviewed, investigated, and acted upon as appropriate. The Kelly Clarkson Show strives to build a safe, respectful, and equitable workplace that nurtures a culture of inclusivity and creativity."
Clarkson is yet to respond to the report.
It comes as the show is being bolstered amid its growing popularity, and is set to begin filming at the legendary studio 6A at Manhattan's 30 Rockefeller Plaza.
"The investment includes the cost of a new state-of-the-art studio, technical facility and support space," NBCUniversal said in a statement last week.